Henrique Avancini will not compete until Tokyo Olympics
The XCO World Cup continues to accumulate important absences, this time it is the Brazilian Henrique Avancini who has just announced that he will not be in Leogang or in Les Gets. His next competition outside Brazil will be the Olympic Games in Tokyo.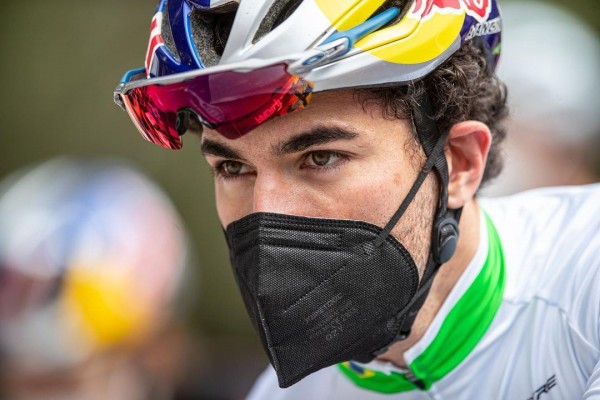 Avancini will not compete in the World Cup in Leogang and Les Gets
The travel restrictions and difficulties caused by Covid-19 have already delayed Avancini's season, and now he has once again had his calendar set back.
"No World Cups 3 and 4 for me.
After considering with my team, partners and people involved on my preparation, I won't be racing the next stages of the World Cup considering travel logistics, quarentene, vaccination and my training quality.

I'm pretty confident that is the best call, and I trust we gonna do a great working aiming a great performance at Olympic Games .
Thanks for the support of everyone involved.
Now, let's do the work.

See you in Japan!"
With this decision Avancini reaffirms what we already knew, his main objective is the Olympic Games and he prefers to sacrifice other competitions rather than not reaching his 100% in Tokyo.