Badlands 2021 is coming, Europe's wildest race is teaming up with Scott and will feature Alistair Brownlee at the start
After just one edition, Badlands has attracted the attention of every cycling fan who has heard about it. Europe's wildest gravel race started with a course that was unique in this type of event and added to that the incredible victory of Lachlan Morton.
In 2021, the race is consolidated with the backing of a great brand like Scott and the presence of one of the best athletes in history: Alistair Brownlee.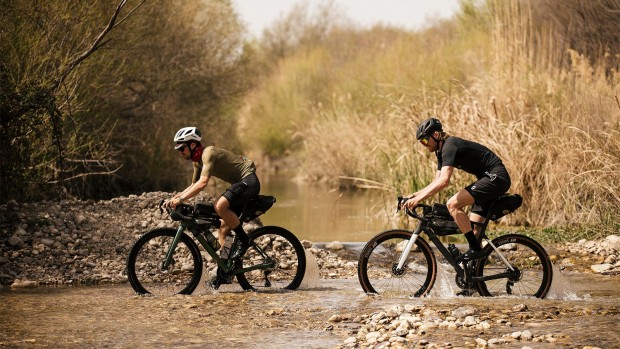 Alistair Brownlee will be at Badlands 2021
Badlands 2021 starts next 5th September in Granada. A self-sufficiency bikepacking event where the chronometer is set at the start and stops 725 km and 15,000 m of positive elevation gain afterwards. There are no stages, assistance or refreshment stations and it is more than a cycling race, it can be defined as a real adventure.
For this second edition, Europe's most epic gravel race has the backing of a major brand such as SCOTT, giving the Badlands a definitive boost to become an international benchmark event.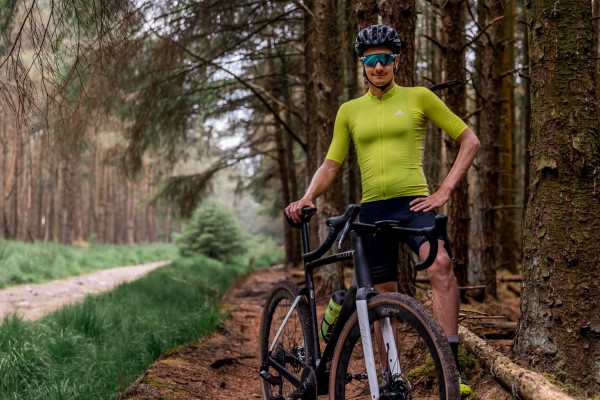 Also this year, British triathlete, Alistair Brownlee will headline the list of SCOTT ambassadors taking the start. Alistair is considered by many to be the greatest triathlete in history and is sure to be familiar with some of the Badlands course, as he spends long periods of time training at the Sierra Nevada High Performance Centre in Granada.
"Why am I going to race at Badlands? Because I was looking for new experiences and I love this kind of adventures. Besides, it's always a pleasure to visit Spain and its incredible landscapes. A gravel race like this is unique and I had to be there".  Alistair explained.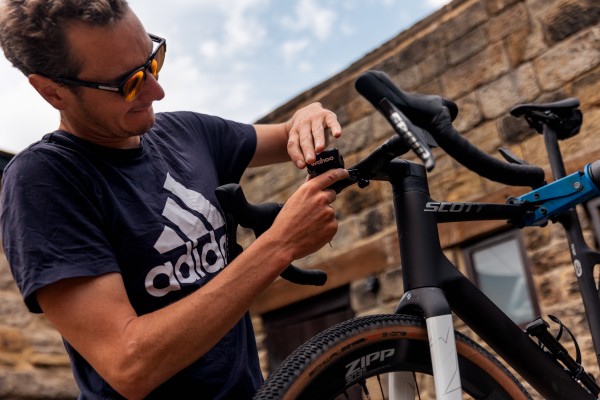 The Badlands 2021 course crosses some of the most remote, diverse and demanding places on the continent, such as the deserts of Gorafe and Tabernas, the Cabo de Gata Natural Park and the Veleta Pass at 3212m. A perfect route for the new SCOTT Addict Gravel that was presented with some of these sceneries in the background a few months ago.