What are the benefits of training in altitude?
Concentrations at altitude are now part of the normal dynamics of any professional cycling team. Some time before the key stage of the season, the leader and a group of lieutenants travel to carefully selected areas, always at a considerable altitude and with good training areas. But, do you know the benefits of training in altitude? The reasons why the specialists make this decision? We''ll tell you in today's article.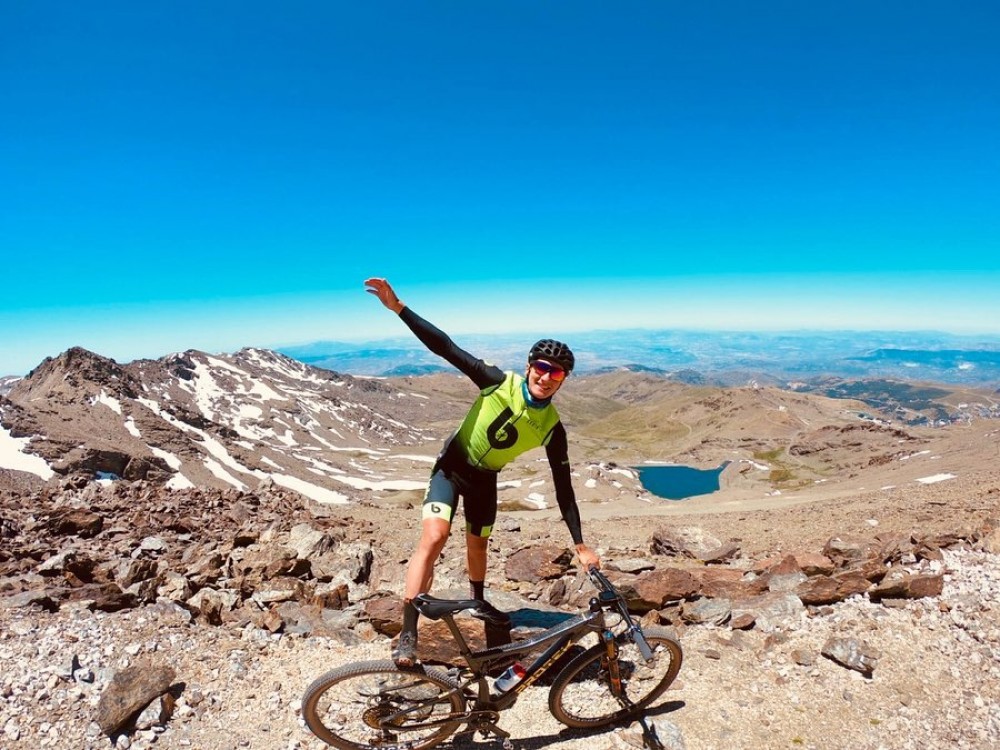 Benefits of training in altitude
The main benefit of training in altitude is directly physiological. Our body reacts to the decrease in oxygen concentration with a series of ideal alterations to increase our performance on the bike. 
For example, as the respiratory system is regulated to new conditions, lung capacity is significantly increased; while the cardiovascular system responds by lowering heart rate and blood pressure. 
In addition, the immune status improves, the hematocrit increases and the production of EPO; in short, our body carries out a series of variations that result in a much greater physical capacity. 
Motivational factors should also be taken into account: regulating the period of acclimatisation at altitude, by requiring an effort and being able to provide great benefits, causes cyclists to take each session and nutritional instructions more seriously, again improving performance in competition.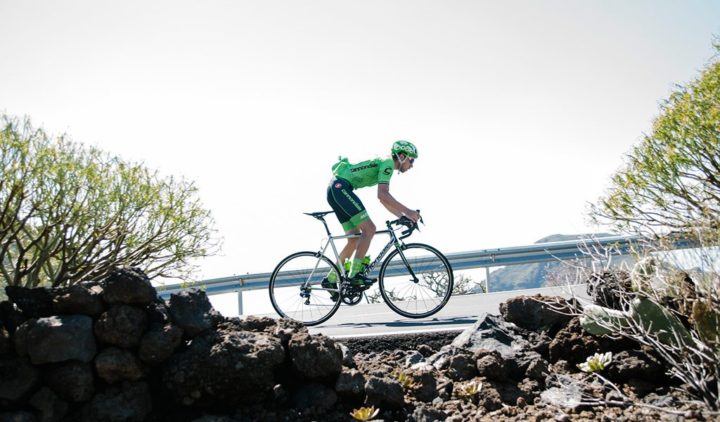 Ideal conditions for training in altitude
To ensure that training in altitude leads to the desired results, it is necessary to concentrate for at least 10 days at a minimum altitude of 1800 meters and increase the training load little by little, leaving the body to acclimatize with gentle sessions the first few days. 
Ideally, especially if the preparation is aimed at a race by stages, is to leave the concentration in altitude about a week before the competition.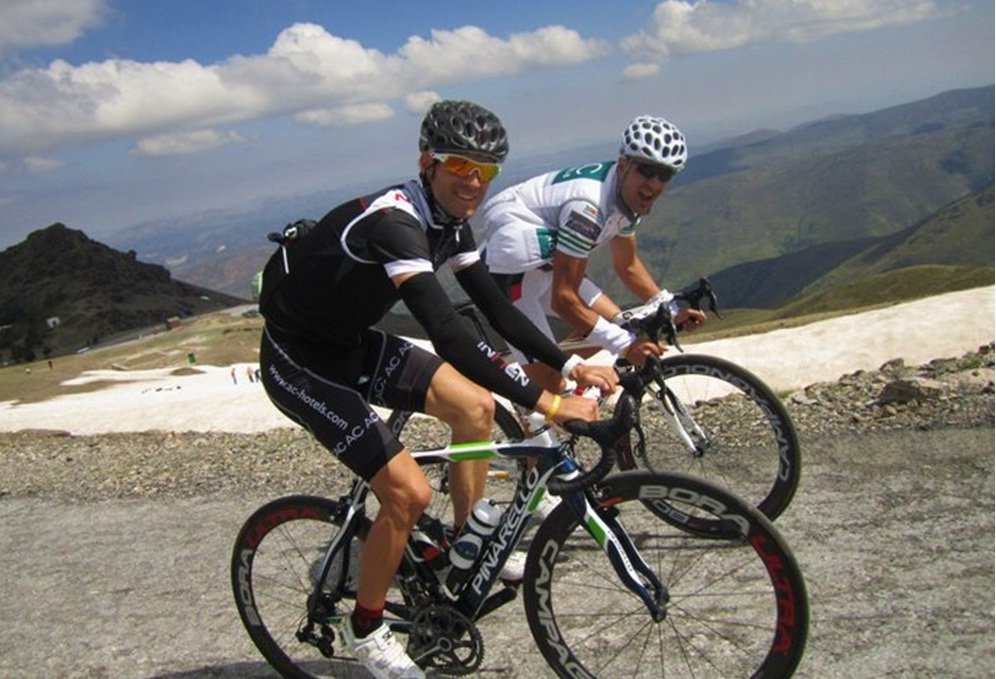 Training in altitude, if you have the means and the time to do so, will have a direct and visible impact on your mountain biking or road cycling performance. Have you ever tried it?