What is the most effective way to reduce the weight of your bike
Yes, it's not a professional thing anymore. Reducing the weight of your bike has long been a concern for any cyclist. Here's how to do it.
Or how to do it optimally. It is not enough to bet on carbon; or to remove all the extras from your bike or mountain bike. You have to choose well, look for a balance and find the dead end where taking off more weight does not compensate you to improve your performance. Here are some tricks and the main components you need to focus on to take weight off your bike.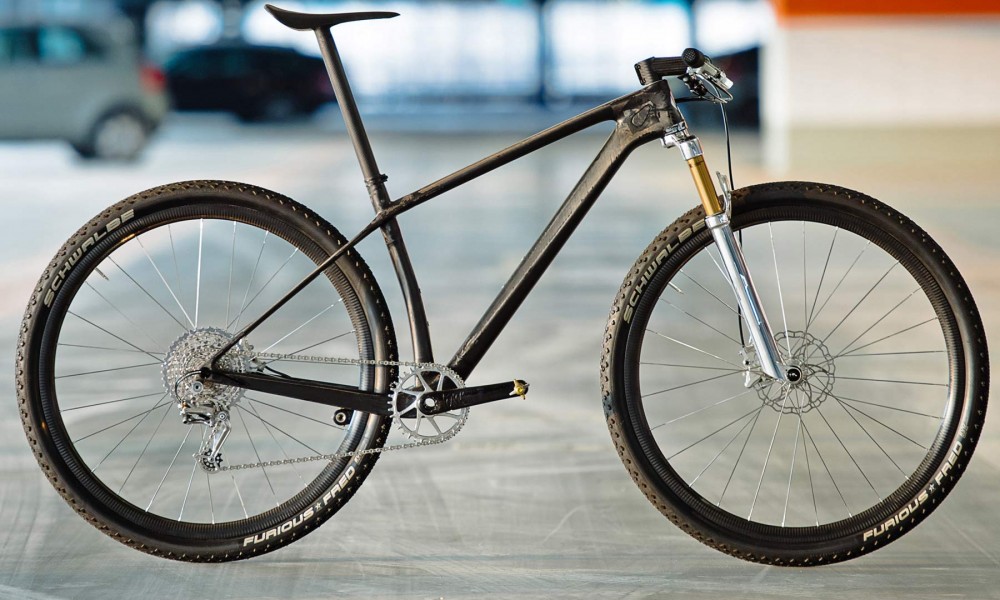 The 5 key elements to reduce weight on your bike
In order to reduce weight, we could tell you several dozen components of your bike in which you could remove weight: bottle cage, saddle, GPS support, pedals, hubs, wheel locks and adjustments, stem, screws in general, spokes, seat post, and many other components. But there are 5 key elements that for two reasons should focus your attention if your goal is to reduce the weight of your bike or mountain bike. These two reasons are, firstly, the magnitude, that is, the amount of weight you can remove that can be high; and secondly, the price/weight ratio, that is, in some of these components it is very cheap to remove weight.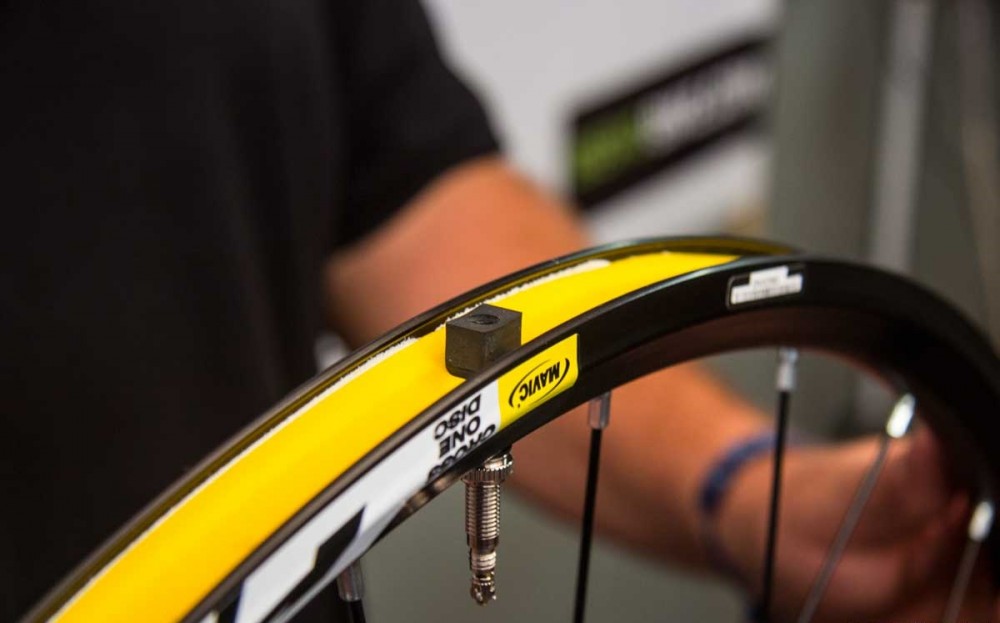 You should always look at the relative ratio of how much weight you lose for every euro you invest, so that the calculations will be more accurate and above all more efficient.
Based on that ratio, these would be the 5 cycling components to focus on to reduce weight.
Without a doubt, the main element in reducing weight are your wheels, starting with your tires. This should be your main investment, since rims, especially carbon rims, reduce weight a lot. We are talking about forks that go from half a kilo to a kilo, that is, up to 900 or 1000 grams you can reduce if your rims are not very good and you invest in carbon ones of a certain quality. So stick to the thickness you need, in your discipline, and choose good carbon wheels that will cost you much less than changing your bike's frame. You will not only reduce the weight, but also increase the stiffness and performance of your bike.
Tyres, in general, as a concept, are the second factor if we focus on your wheels. We refer to both the tires and the possibility of tubing your wheels. That's right, you not only reduce the chance of a flat tyre but also the weight. You can reduce weight by up to 200 grams if you invest about 60 € in tires and another 30 € in tubing.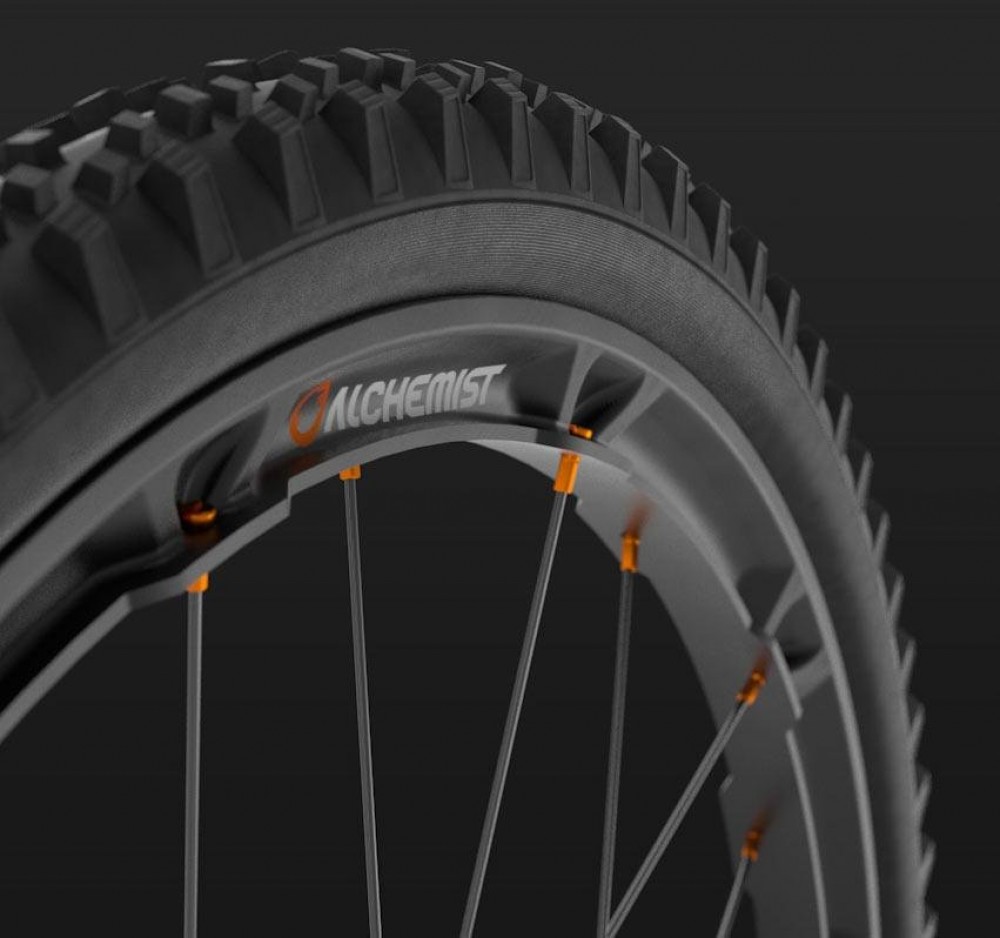 The fork is the great forgotten one. We usually focus on the handlebar, and that's right because it's another element where, with little investment, we can reduce weight, but the fork is not left behind. Also, like the wheels, it is not a component that simply reduces weight, but will improve your mountain bike in terms of handling, responsiveness, grip and traction or absorption. You can gain up to 350 grams by changing your fork, but in this case the investment is a bit higher, so the price/weight range is not the most optimal.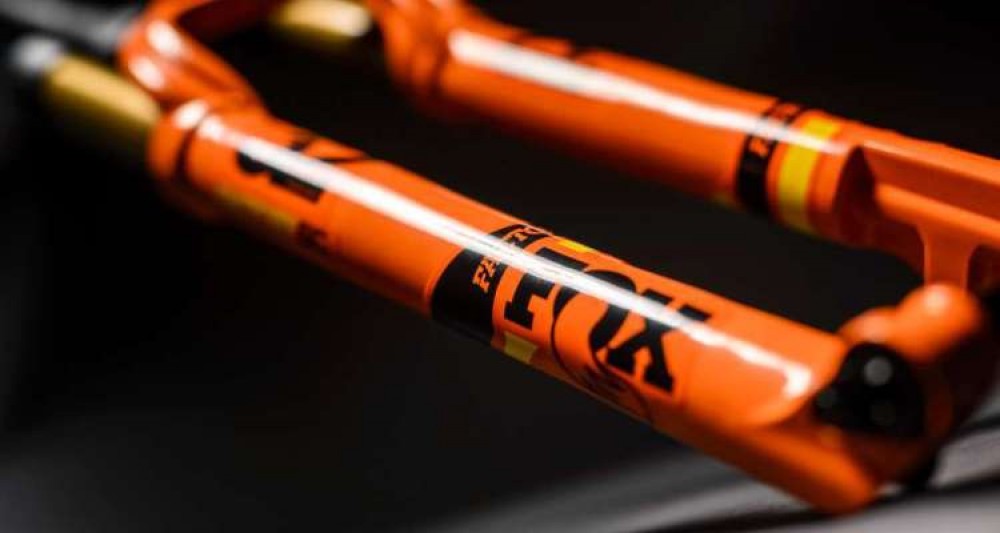 Finally, think of a monoplate development. You don't have to install the last one from the best brand. For example, you can find an 11-crown Sunrace sprocket set for about 50 euros. And a complete set with Sunrace 11-50, Deore XT derailleur and chain can cost you about 120 euros. It's not too much of an investment considering that you remove one or two chainrings, a derailleur, chainring wiring and shifter from your mountain bike in one go by adding 2 sprocket sets. This reduces around 200 grams easily and, what's more, it will give you better development, less mechanical problems and more simplicity in the handling of your mountain bike.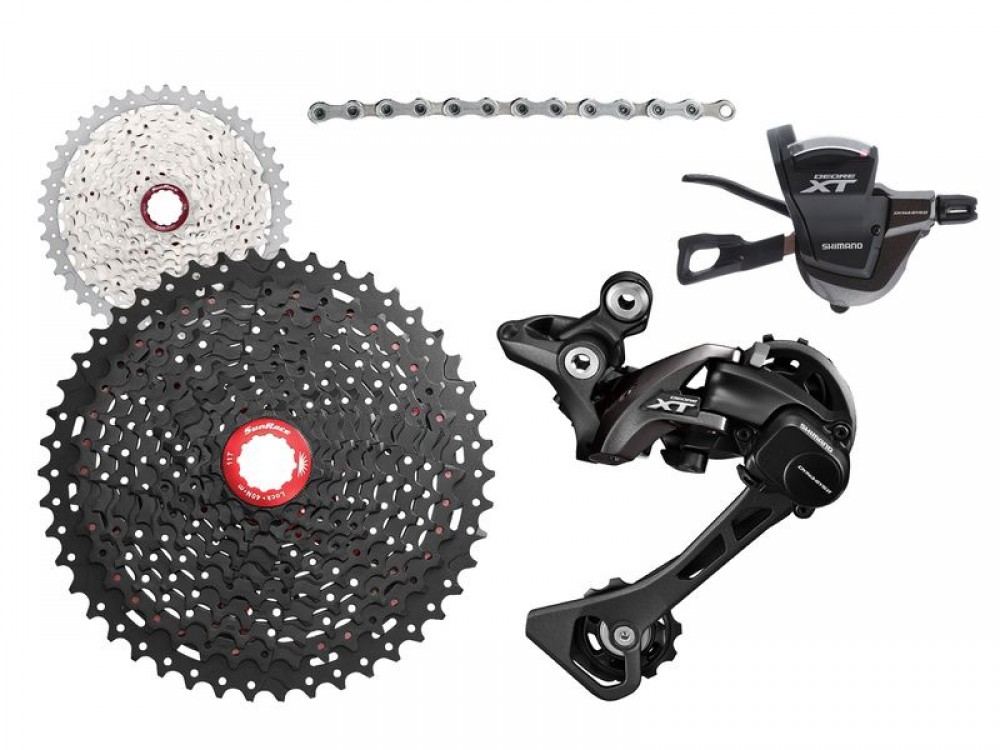 As you can see, we are not only trying to reduce weight, but to improve your mountain bike on the way.
Reducing weight starts with good nutrition
Mind you, it's utopian to think that reducing weight focuses on your bike. It's important, but it's absurd to focus on the weight of your bike and forget about yours. That's why weight control routines, a healthy diet and taking your bike regularly (at least a couple of times a week) are the best antidote to eliminating those extra pounds. And those you will notice soon in your improvement as a cyclist.