New range for the BH Lynx 2020
The BH Lynx is the reference on full mountain bikes of the Basque brand and since it went on the market it has not stopped getting successes in national and international competitions. Now we get the BH Lynx 2020, a new range of 10 models with the same frame but with a new LT version for the most aggressive XC.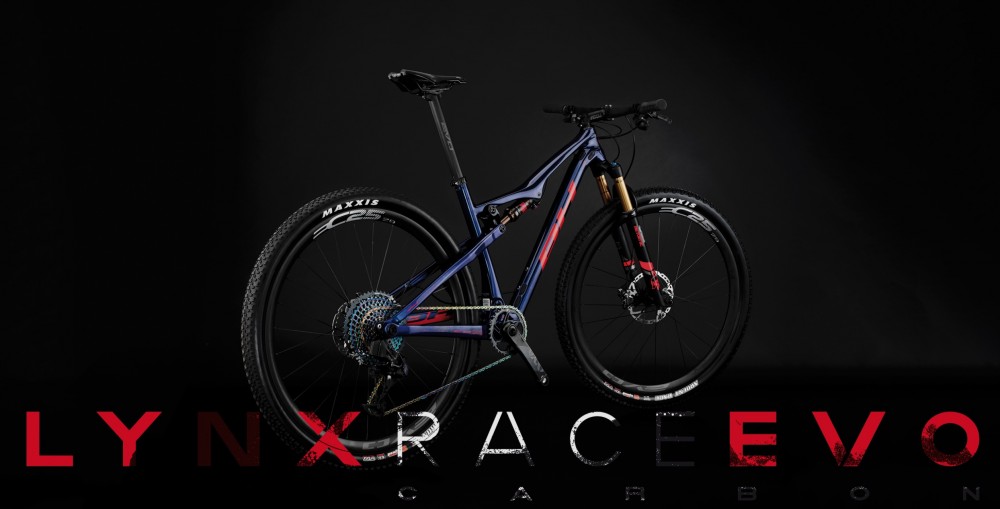 New BH Lynx 2020 range
Amateurs and professionals agree on the great performance of the BH Lynx in both XC and marathon races. It is a comfortable mountain bike when it comes to making kilometers that becomes very reactive in short circuits and technical own of the World Cup.
Much of its success comes from its Split Pivot suspension system that acts separately during pedaling, braking and suspension. Thanks to him, the 100 mm rear travel is used very efficiently and many say that the BH Lynx travel seems even more than it is.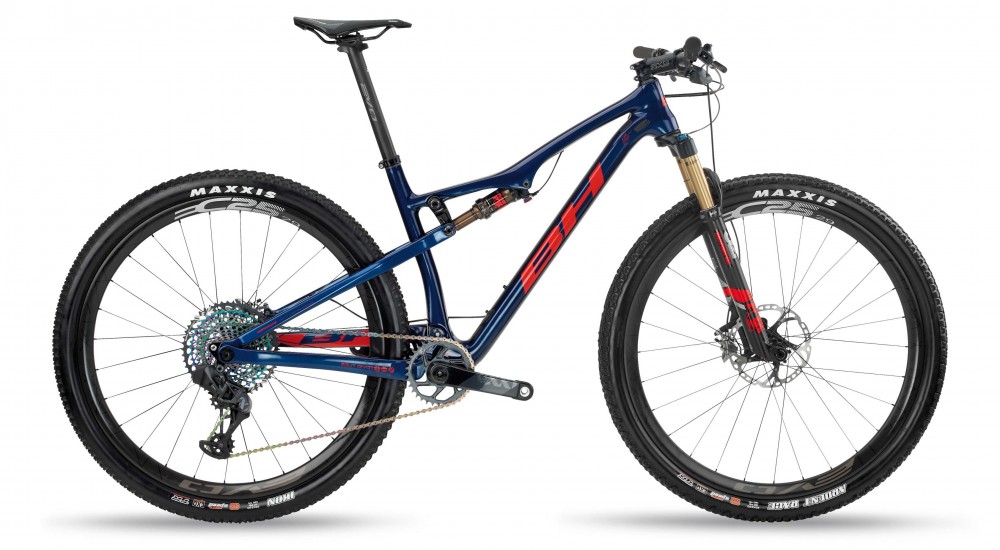 By 2020 the range has 10 models with new color combinations: 2 made of aluminum, 4 Race EVO Carbon made with the light carbon E-CL (1,850g) and other 4 RC Carbon made of P-CL carbon (2,150g) .
In addition, the RC Carbon 7.5 LT model has been included for the more aggressive XC or a light Trail, as the brand calls it. This version includes the Fox 34 SC Performance Remote Lock 120mm fork and a Bike Yoke Divine telescopic post.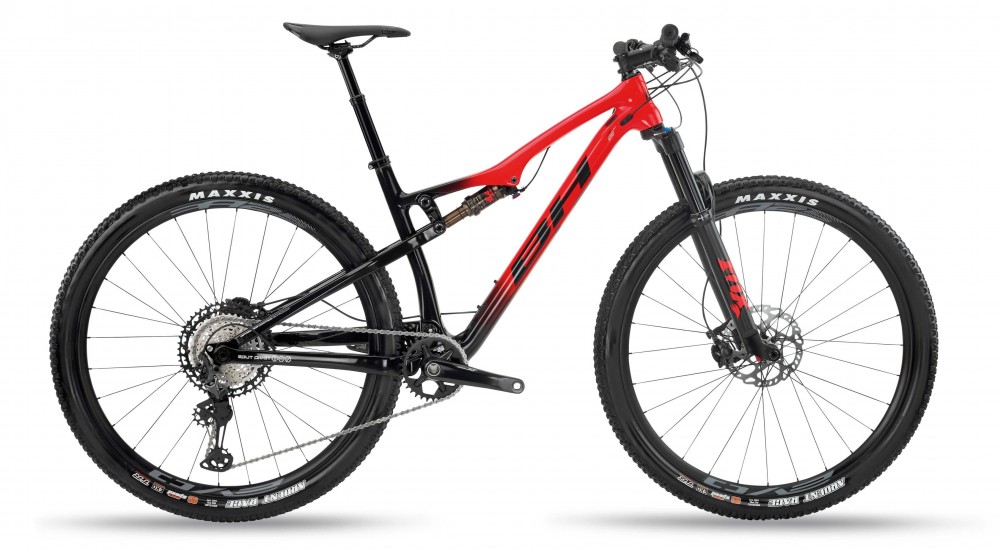 BH Lynx 2020: models and prices
BH Lynx Race EVO Carbon 9.8 - 7,999,9€
BH Lynx Race EVO Carbon 9.5 - 6,999,9€
BH Lynx Race EVO Carbon 9.0 - 5,999,9€
BH Lynx Race EVO Carbon 8.5 - 4.499,9€
BH Lynx Race RC Carbon 7.5 LT - 4.499,9€
BH Lynx Race RC Carbon 7.0 - 3.999,9€
BH Lynx Race RC Carbon 6.5 - 3.499,9€
BH Lynx Race RC Carbon 6.0 - 2.999,9€
BH Lynx Race ALU 4.0 - 2.199,9€
BH Lynx Race ALU 3.0 - 1.799,9€