This is how BMW sees e-Bikes for transport
The automotive manufacturer has unveiled a pair of prototypes to jump on the bandwagon of urban and electric mobility. Essentially an e-bike for charging and transport, and a cross between a kick scooter and a scooter.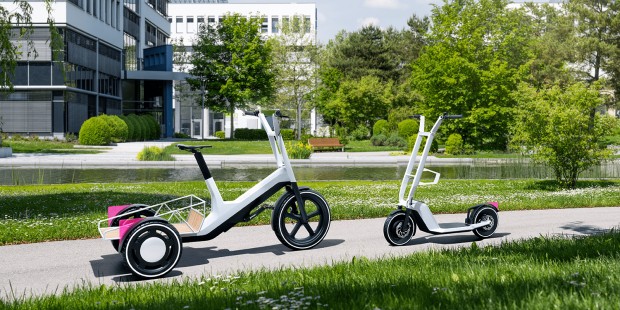 BMW unveils cargo e-bike and a motorized scooter
BMW knows it doesn't sell cars, it sells mobility. That's why it has just unveiled two prototypes that are completely outside its classic car and scooter segments. They are an e-bike cargo and a motorized scooter. Their names: BMW Dynamic Cargo and BMW Clever Commute. This is not the first attempt by BMW.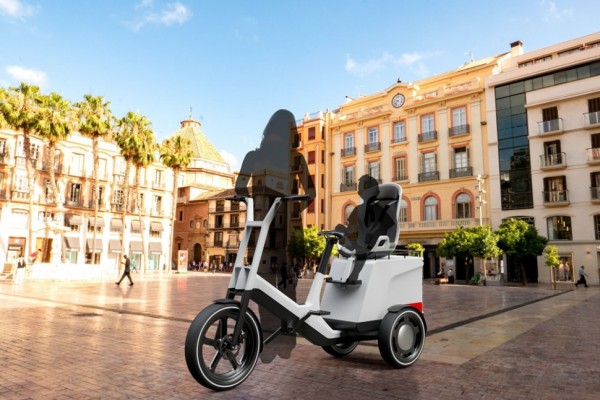 The Dynamic Cargo is a kind of e-bike, a tricycle with a rear trailer whose main feature is reduced width. According to BMW, we cannot completely redesign the entire mobility concept by making vehicles whose width contrasts with how we have planned cities. This BMW e-bike is much narrower but retains that e-cargo concept.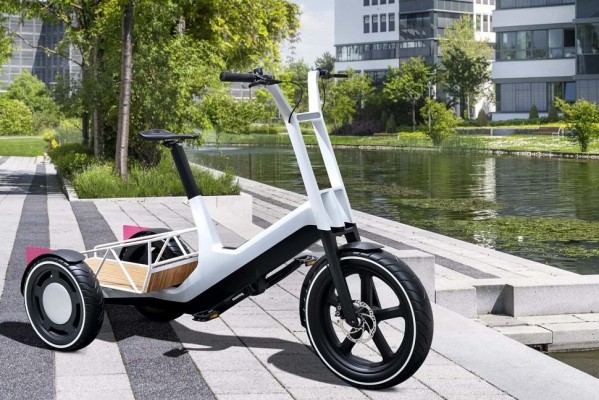 The curious thing is that the load platform is very versatile. That's the small revolution that BMW wants to include. Because this trailer can become so much more. It can be a drawer and, on top of it, a small basket for the little ones. It can be a simple basket. It can be a module that converts into a chair. It can be a support to install a cover for hot or rainy days. Or it can be clamps to transport, for example, a surfboard.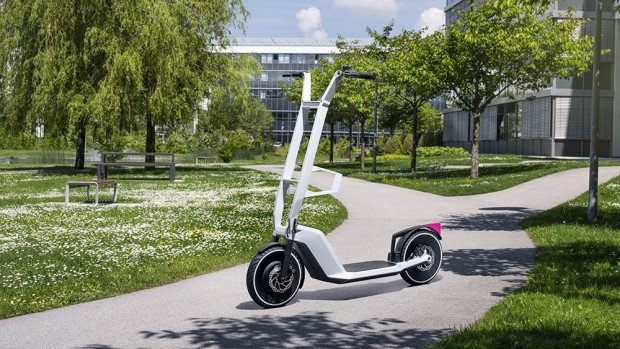 The kick scooter is quite robust but nevertheless foldable and transportable like a wheeled suitcase.
What we know and what we don't know about BMW models
We have already warned here that a cargo invasion could be on the horizon in the next few years. Both models are all-electric and BMW has already released some details. We say some because they are still only prototypes and because it seems that they are not going to be manufactured in their German factory, so they are still only images. In fact, it looks like they are not really made by BMW either, but outsourced.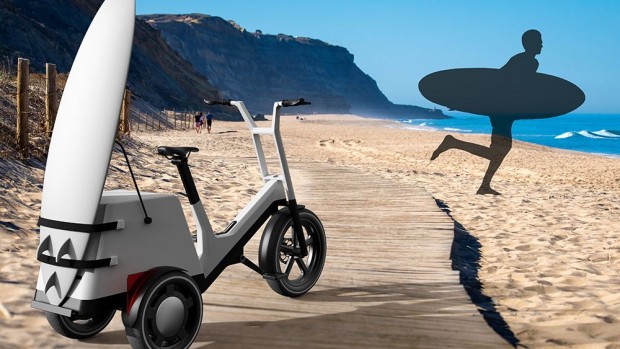 For example, both BMW vehicles will have removable and modular batteries. In other words, you will be able to choose your battery level according to your actual assistance needs, which also seems a logical idea (not everyone has the same needs and electric mobility usually has only one or two versions).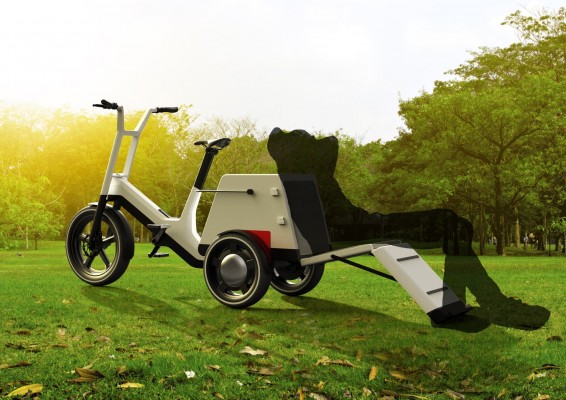 There is also speculation about intelligent assistance, i.e. not configurable by the rider but constant, installed on the rear axle, and self-adjusting.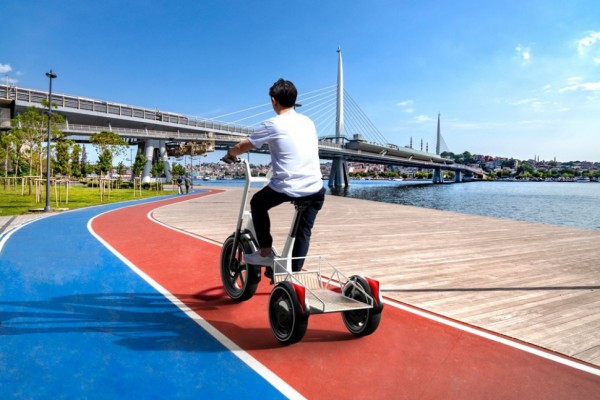 Not much else is known, no power, no torque, no maximum range (although they say it will always be more than 20 kilometres) and no price. So it simply looks like a trial balloon from BMW to position itself in this segment and to look for a manufacturer who will decide to make it a reality.