The bubbles arrive at the MTB, this is the sanitary protocol imposed by the UCI
In road cycling the security protocols against coronavirus have been well defined for months but in mountain biking there were still no clear guidelines from the UCI and each organizer was taking the measures they believed best. Now the UCI has just announced a specific protocol for MTB.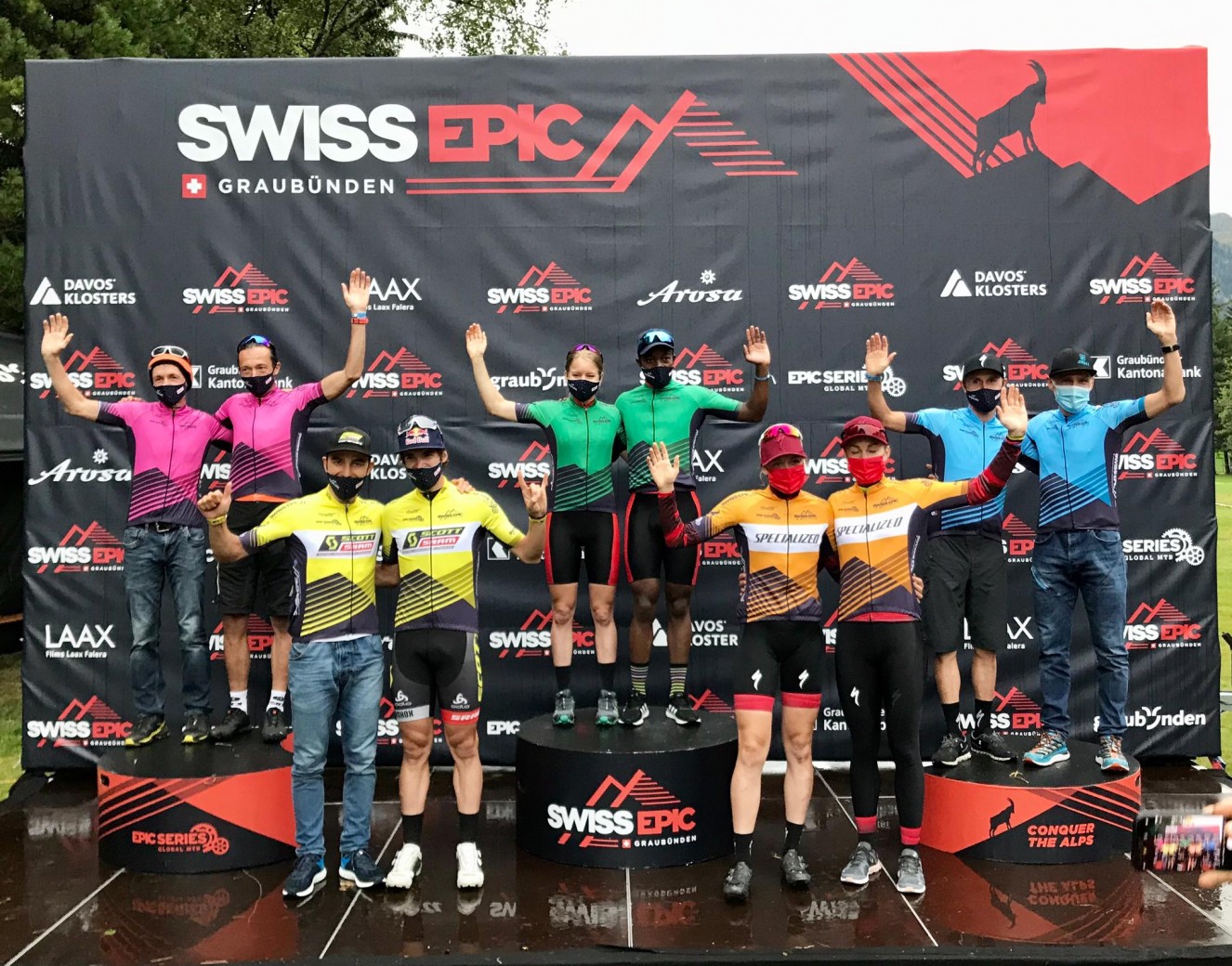 The UCI announces its sanitary protocol for MTB
Since the health crisis began, the UCI stepped aside and left much of the responsibility for holding competitions with the relevant authorities and organizers. Now, as it did months ago regarding road cycling, it has imposed a health protocol that competitions, organizers, teams and mountain bikers will have to comply with when the competition resumes at the end of September. Although the truth is that the UCI mountain bike races have already been held for weeks without any sanitary control by the organization.
Among the series of measures, the already famous equipment bubble concept stands out. This measure, already implemented on the road cycling, consists of keeping the cyclists and staff of the same team contained in the same safe circle that can only be entered with a negative test in Covid-19. Once the bubble is formed, contact with people who do not belong to it should be restricted or minimized.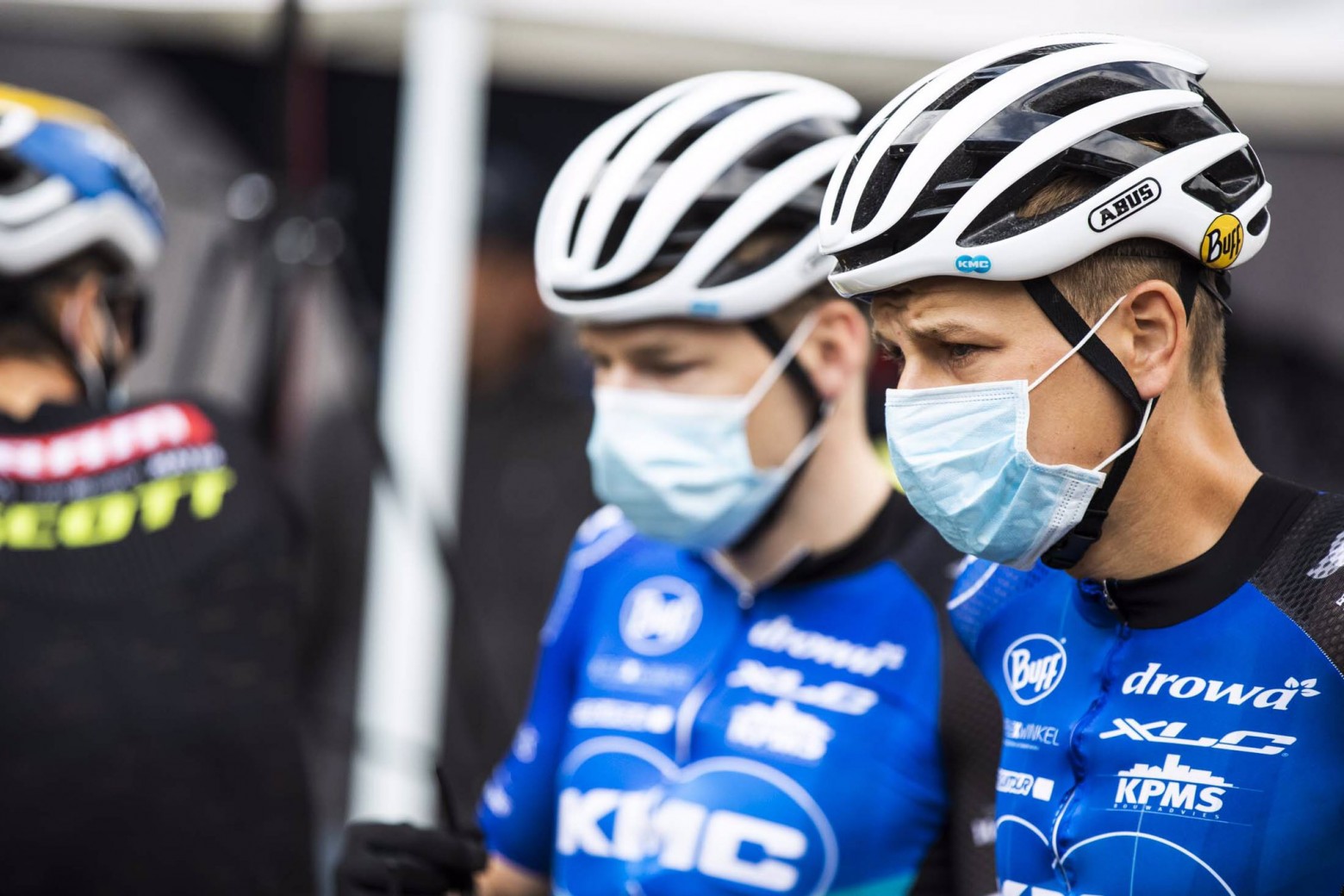 "This protocol for international mountain bike events is an important piece in the puzzle as we look to get our sport started again". "The principle of the 'team bubble', adopted by road cycling, has been developed here for off-road, cycling, with aspects specific to MTB."
 "The UCI, organizers, teams and riders have the responsibility of applying these measures so that the resumption of mountain bike in particular and cycling in general is not in any way compromised"."Given the current global health situation, this resumption is by no means guaranteed. The protocol remains dependent upon the laws and provisions of the countries hosting our events, but it does represent another step towards a return to normality for our sport." As explained by David Lappartient, president of the UCI.
Among the other measures -you can consult the complete document here- we can highlight the need for all people who are going to participate in a competition to pass a medical control in which the organizers have the ability to choose whether to perform viral tests or just a questionnaire. Safe areas should also be established in the accommodation, common areas, exit, finish line and podium among others where access will be restricted. And some specific measures, such as reducing the number of people inside the start cabin in downhill competitions.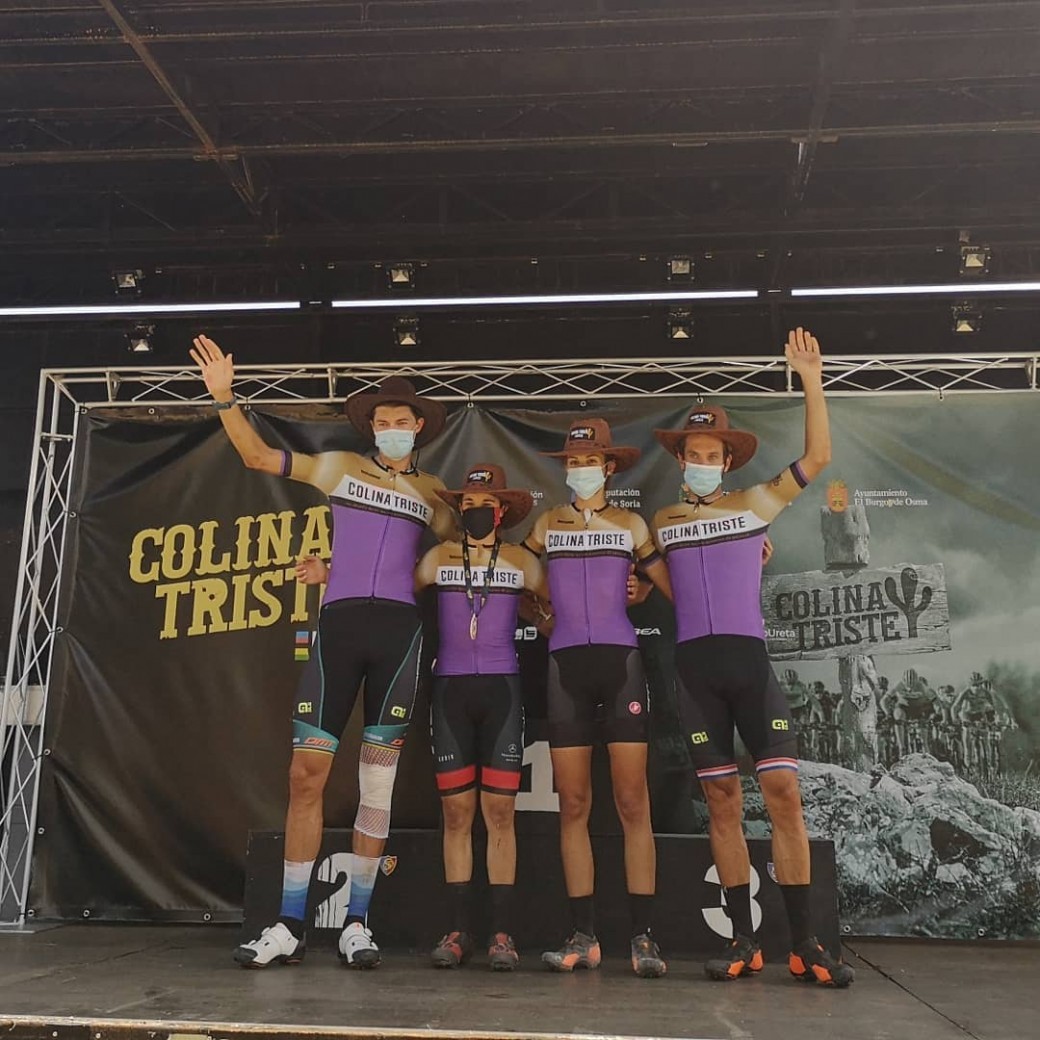 With the mountain bike calendar reduced to a few events, we hope that these measures will be sufficient so none of them will have to be cancelled, although after reviewing the protocol it seems that the responsibility will be mainly on the organizers, teams and cyclists.