Driven chainless drivetrain could become a reality within 12 months
In 2018 the manufacturer CeramicSpeed surprised everyone with the introduction of a chainless drivetrain. It was called Driven and although it was not the first chainless drivetrain for a bicycle, the concept was revolutionary and came from one of the most innovative brands of the moment. Now CeramicSpeed announces that it has decided to withdraw from the project in order to continue independently, the intention being that with the right funding it will go into production in less than a year and a half.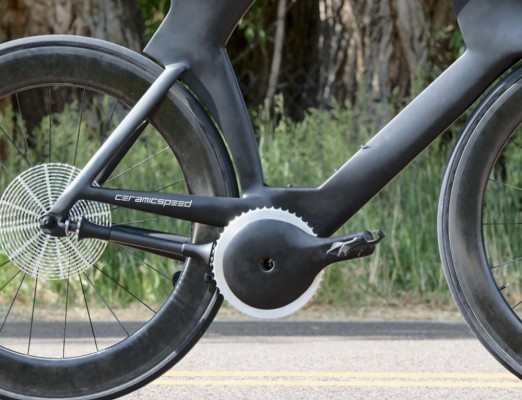 Driven continues on its way without CeramicSpeed and is looking for funding
CeramicSpeed has announced that its innovative Driven drivetrain is at a very advanced stage of development and now is when it needs the most resources. That's why the brand has set up a new company based in Boulder, Colorado, USA with the aim of attracting enough funding to bring the project into production within 12 to 18 months.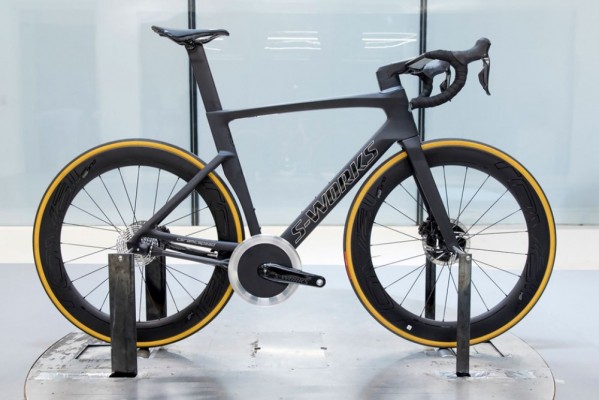 For those who are still a little lost, we remind you that the CeramicSpeed Driven is a drivetrain that was born with the aim of reducing the friction points that we currently have with standard chain systems. As we have already said, we saw the first prototype in 2018, but in 2019 we already saw a more advanced and even functional unit mounted on a Specialized Venge specially modified to house this Driven drivetrain. And we even saw a render on a mountain bike.
Executive Vice President of CeramicSpeed Martin Banke explained Driven's new direction to bikeradar: "as Driven enters its final stages of development it needs a bigger scale of production to be finalised, so it's only natural that we get other parties on board to help drive the development forward".
"CeramicSpeed will always be a part of Driven as I truly believe it will become the benchmark within drivetrain technology".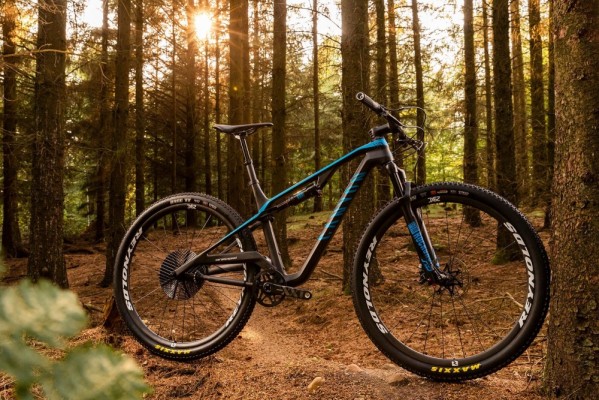 The funding campaign is being carried out through a crowdfunding platform in which anyone can participate with a minimum investment of $1000, here you can consult SeedInvest.