How to choose your bikepacking bags
Right now, even if it doesn't seem like it, is the time to get ready for a proper cycling adventure. Because right now there are so many factors and such an exceptional situation that it's a good time to look for the best bikepacking bags. We'll tell you why and, above all, how to choose your bikepacking bags.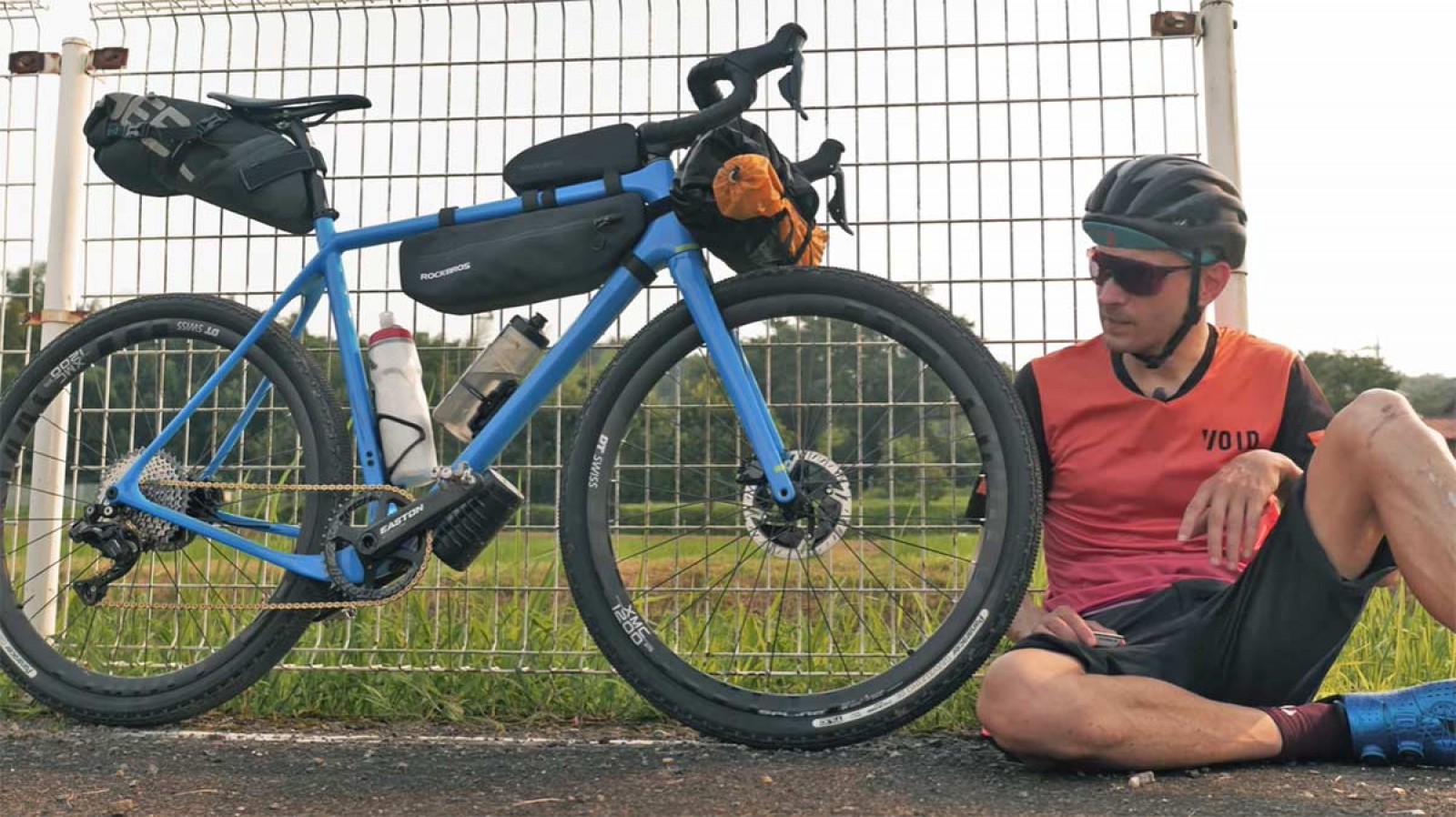 What you need to know when choosing your bikepacking bags
When buying your bikepacking bags, there are certain things you should always keep in mind to ensure you get a quality bag and avoid a bad experience later on.
Let's take it one step at a time: you will need at least three bikepacking accessories: one for the handlebars, one for the rear (seat or seatpost) and one for the frame. To this trinomial you can add a backpack, saddlebags or other smaller bikepacking compartments, such as those for the front fork or stem. But these three are the basic and essential pack.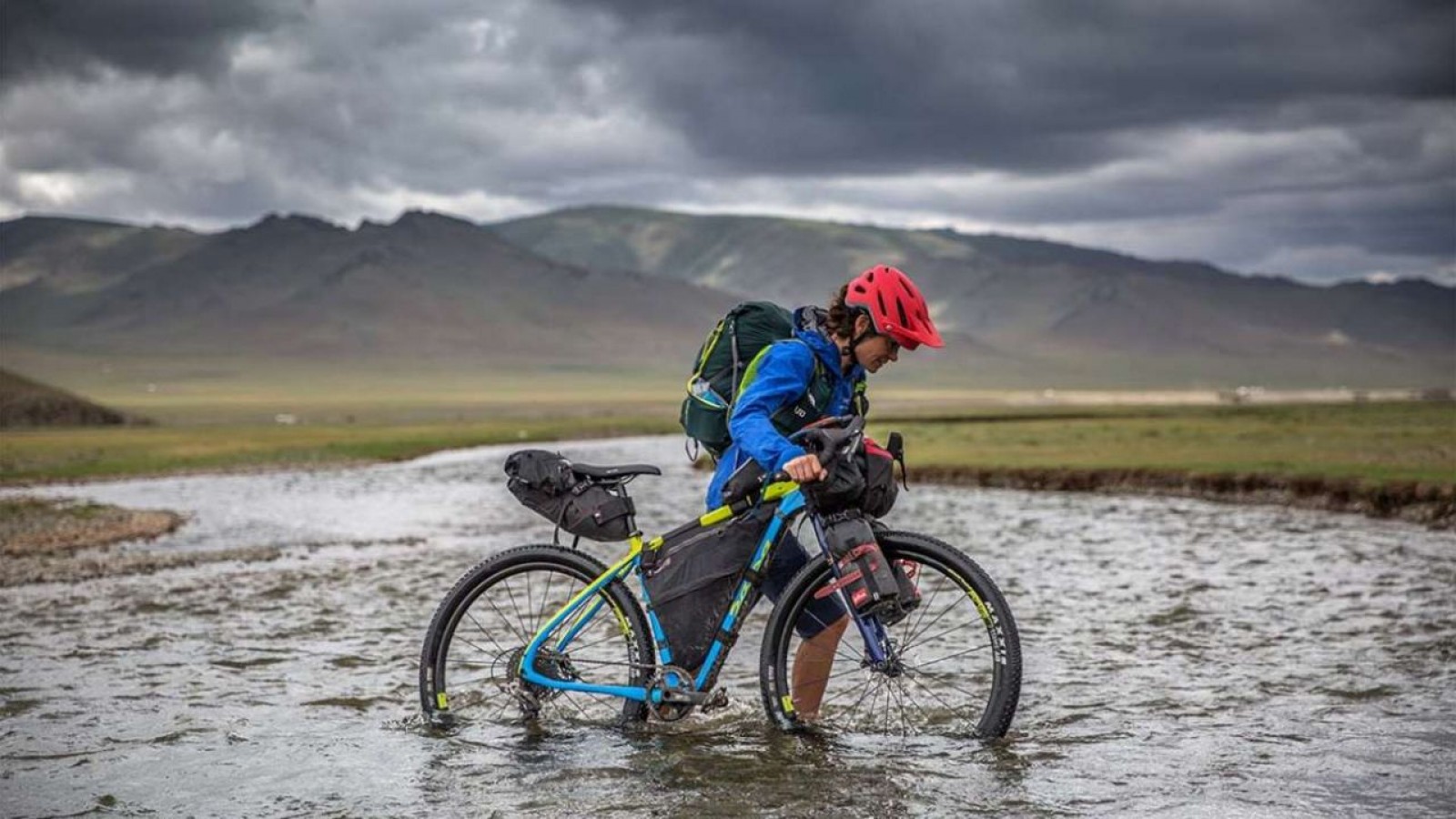 For each one of them there are a few things to keep in mind. Let's start from the front to the back. Handlebar bikepacking bags are without a doubt the most direct access while riding and the easiest to fit. Just make the most of the space but make sure that it doesn't cause any discomfort, not only for you, but also for the bike's mechanisms, especially with regard to wheel friction. In addition, make sure that this front bikepacking includes several compartments. Other bikepackings will be used when stationary, but this one will also be used on the move. The detailing is appreciated: cup holders or phone holders are always welcome.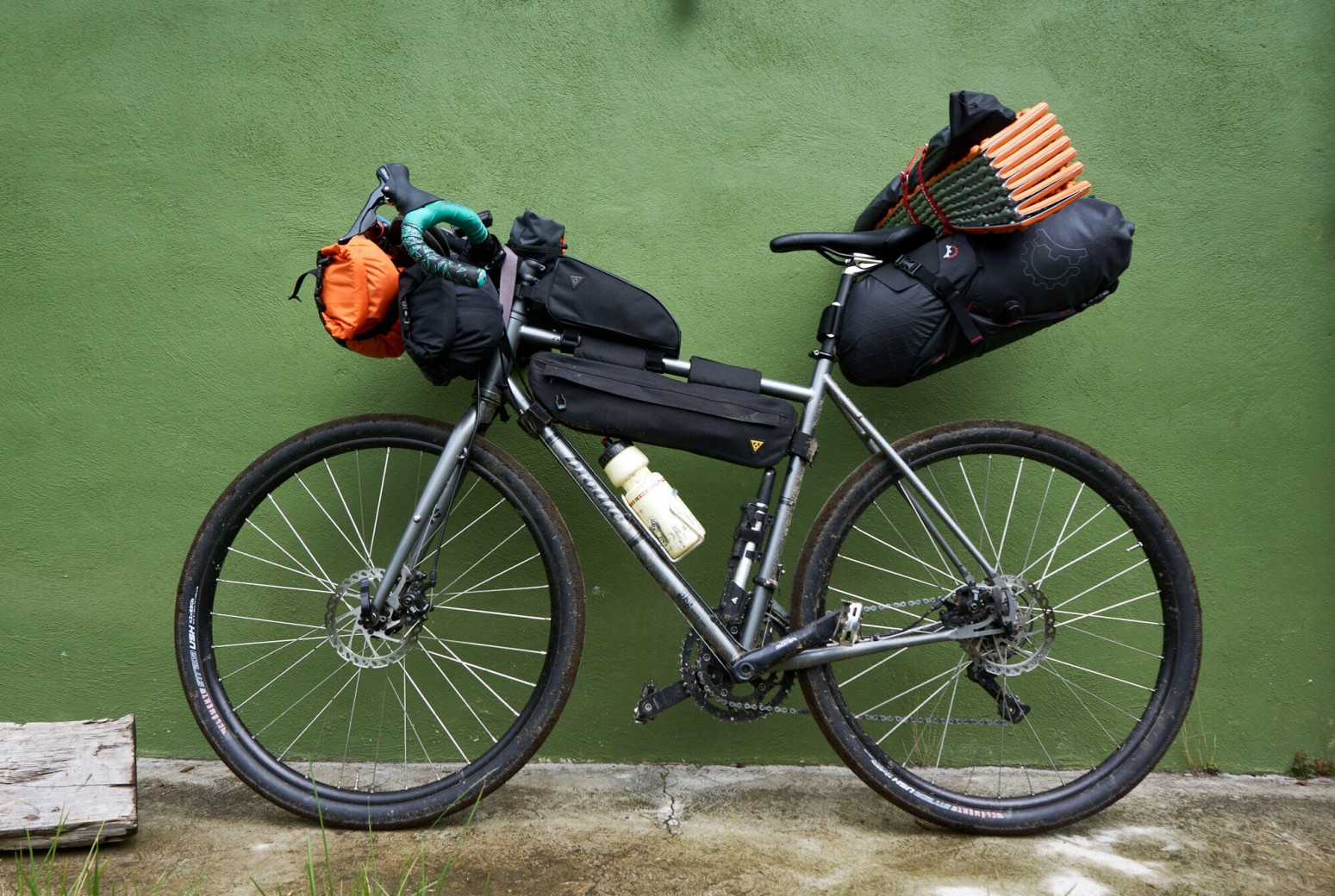 Frame bikepacking bags have a determining factor: look for the one that fits your frame perfectly, of course, to make the most of all the space available. There are universal bikepacking bags, but check very carefully the method of adjustment, not only that it is precise, but also that it does not get in the way of any component of your bike. A fundamental detail is whether you carry a bike with rear suspension or not. If so, always choose bikepacking bags that don't take up the entire frame, because you will encounter problems with the movement of the rear suspension. If it is a hardtail, then make the most of this space. Which bike is better is something that we have already analysed here at Brújula Bike. Even if you don't access it as often as you do the front, the space left is so large that the compartments are also very welcome.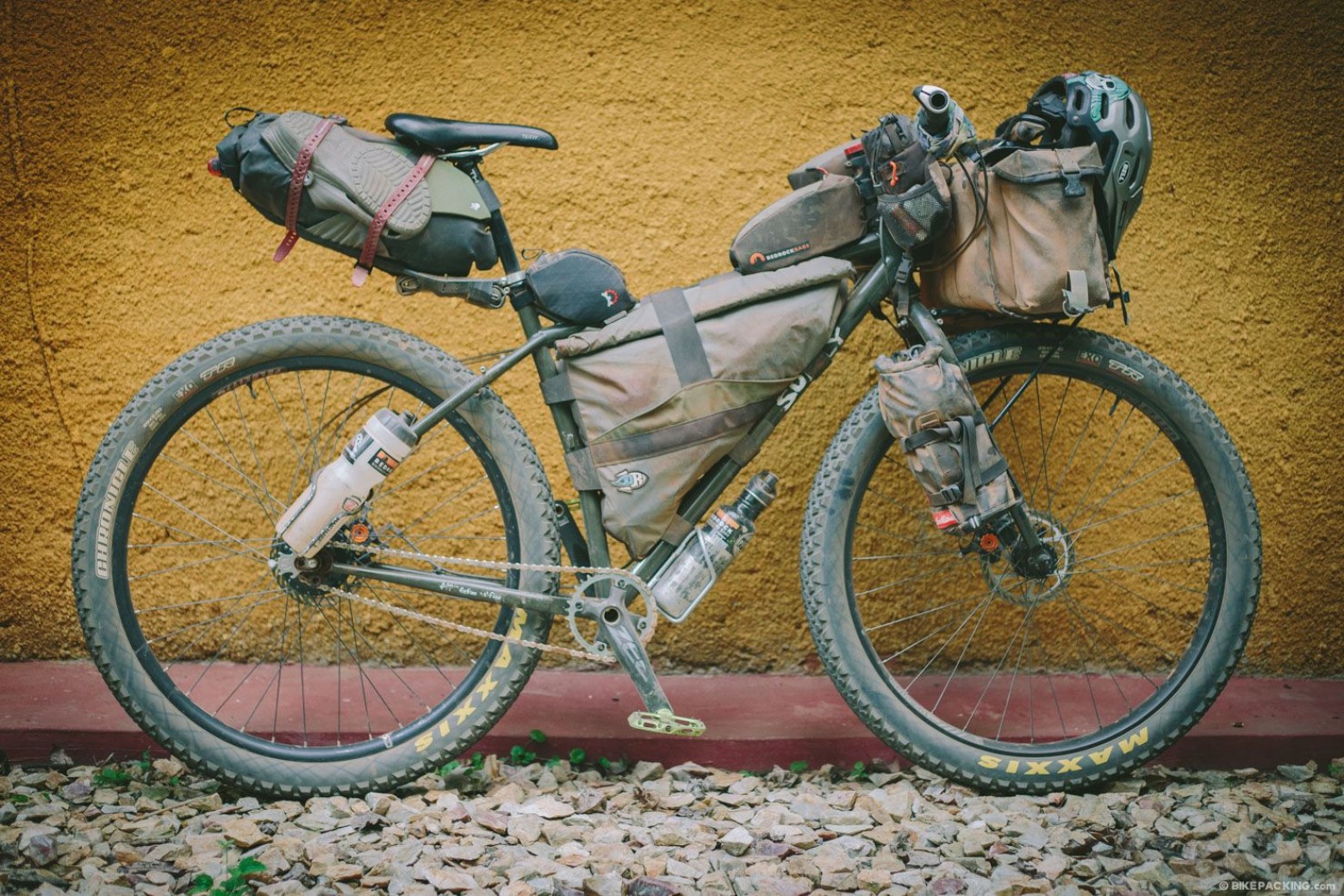 Finally, bikepacking bags for the rear are undoubtedly the most important for balance. So far, between arms and thorax, you control the centre of gravity, but a mistake in positioning the rear load can make riding a nightmare. So look for the best possible adjustment system here. Don't skimp on this. Good rear bikepacking bags have their advantages: they provide a lot of extra space and don't impair visibility and handling. One more detail: it is essential that this one is waterproof. The others are also advisable, as well as being as light as possible, but the back will be where you will mainly carry your clothes, so it is essential that it is dry.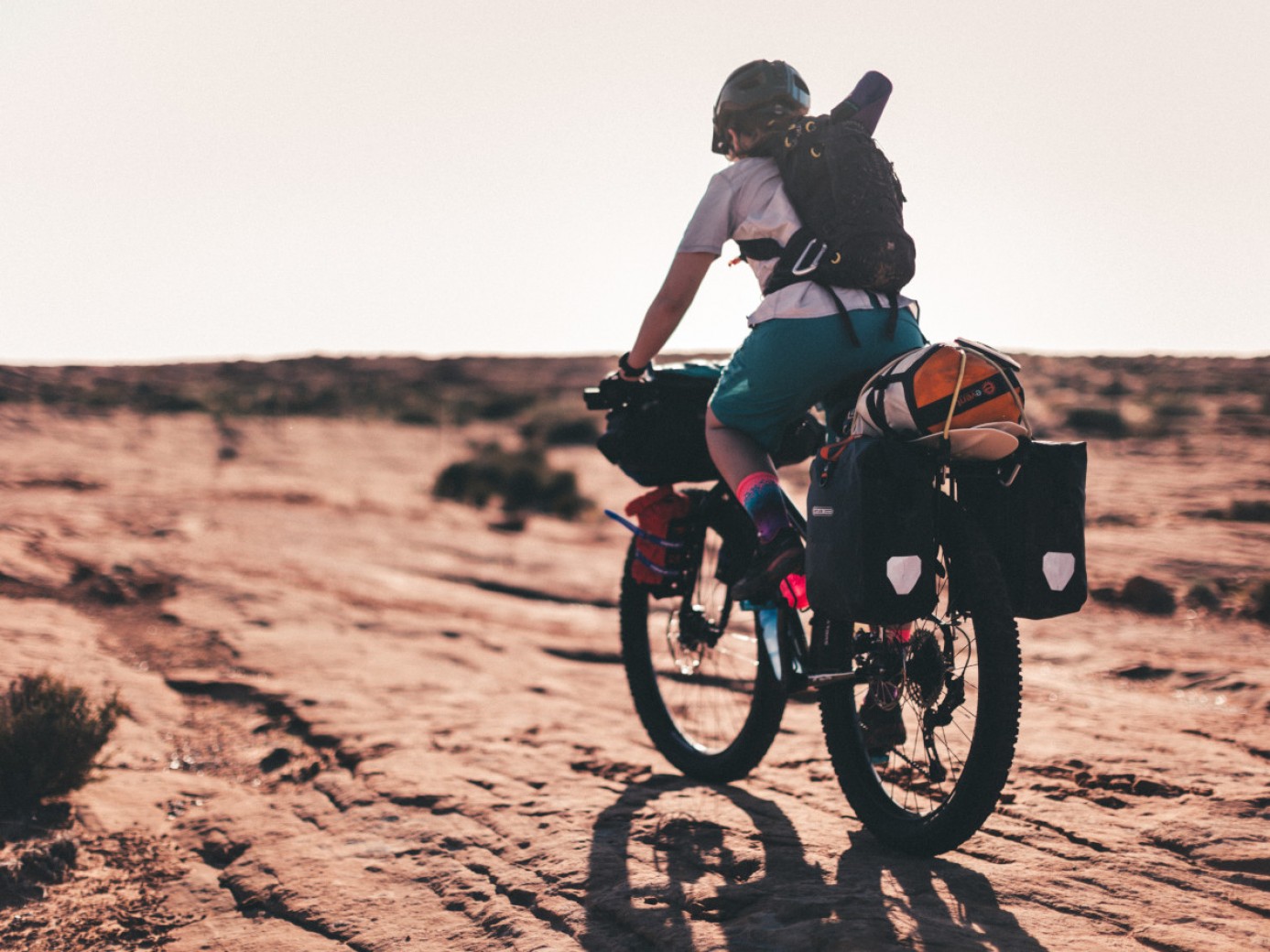 Why now is a good time to buy bikepacking bags
Right, in the middle of the pandemic and with perimeter closures everywhere, it's time to look for the best bikepacking bags and plan that route you've been waiting months to do.
It's not just a matter of mood, it's not just a matter of longing for the return of some of the old normality that allows us to cycle without borders. That state of mind is only the beginning.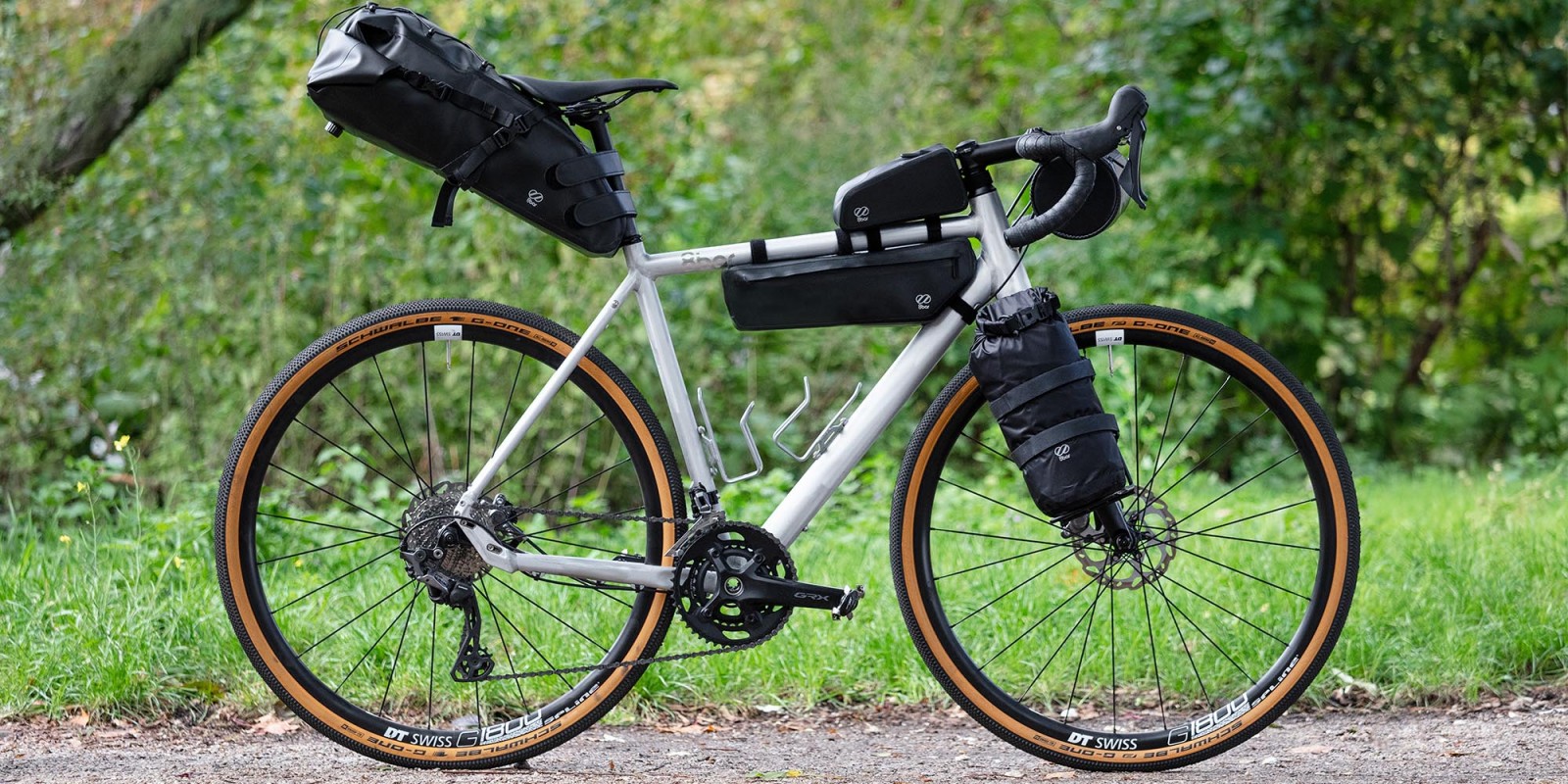 But above all, there are two factors that make buying bikepacking bags now a great idea. The first argument is price, of course. Right now, when the Christmas holidays are over, when it is not possible to go on long bike rides beyond your province or even your own town, the prices have gone down in line with the demand. For this reason, if you are really thinking about doing a multi-day tour and need bikepacking bags for it, take a look at them.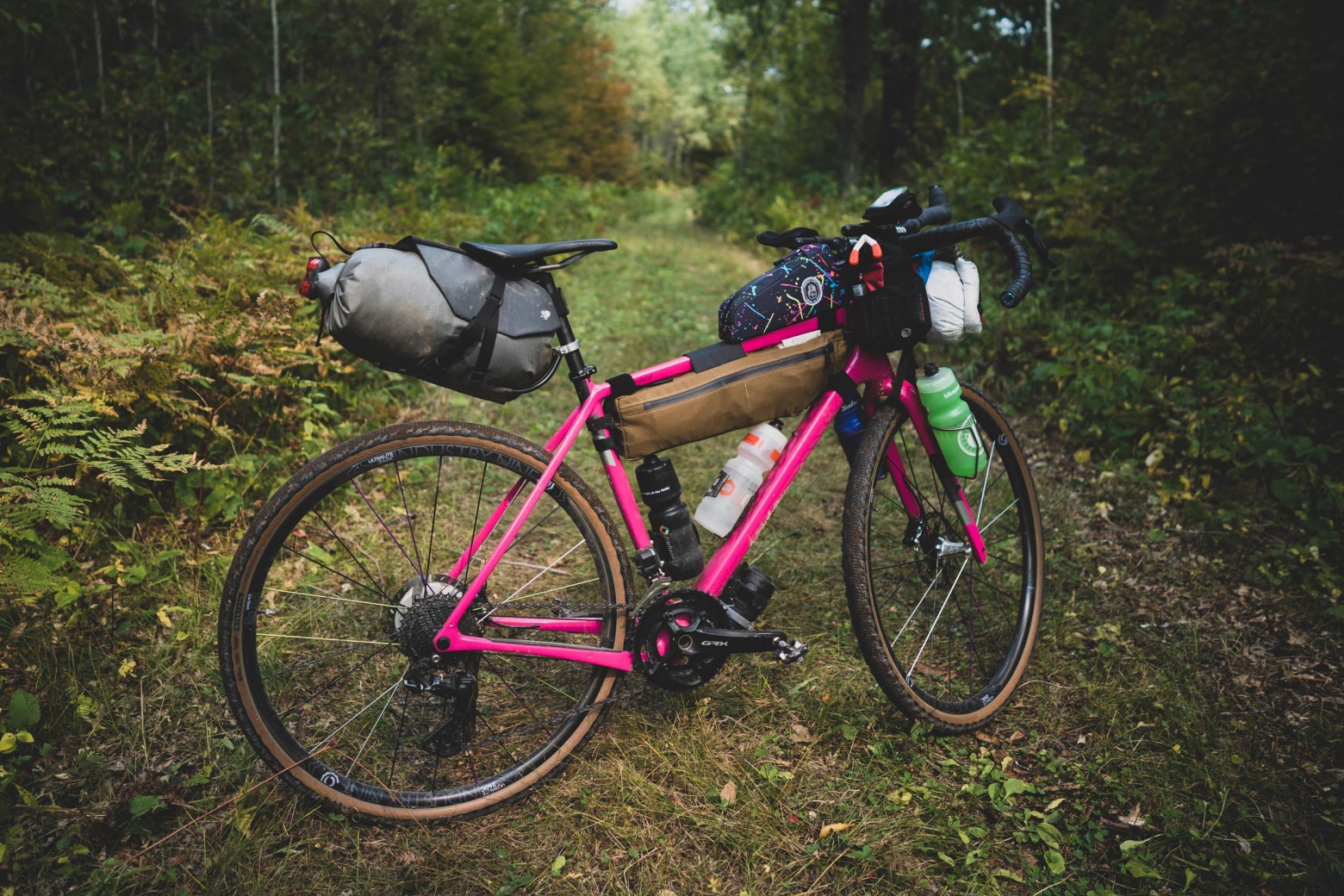 And there is a second reason: this semi-confinement leaves us a lot more free time to plan at home. To plan the route and to plan the list of essentials. And good bikepacking bags are part of that list. You will have more time in which, instead of being bored, you can look for the best deals.
So now you know, start planning your next adventurous route today.