How to compete a MTB race in pairs
There is a saying that goes: if you want to go fast, go alone, but if you want to go far, go together. This is only true if when you compete as a couple you are able to adapt to the situation, and it is not always easy. In this video it is interesting to see how two completely different couples, in one they have known each other all their lives while in the other they have just met for the first time, have to understand each other to complete a MTB stage race like the Andalucia Bike Race.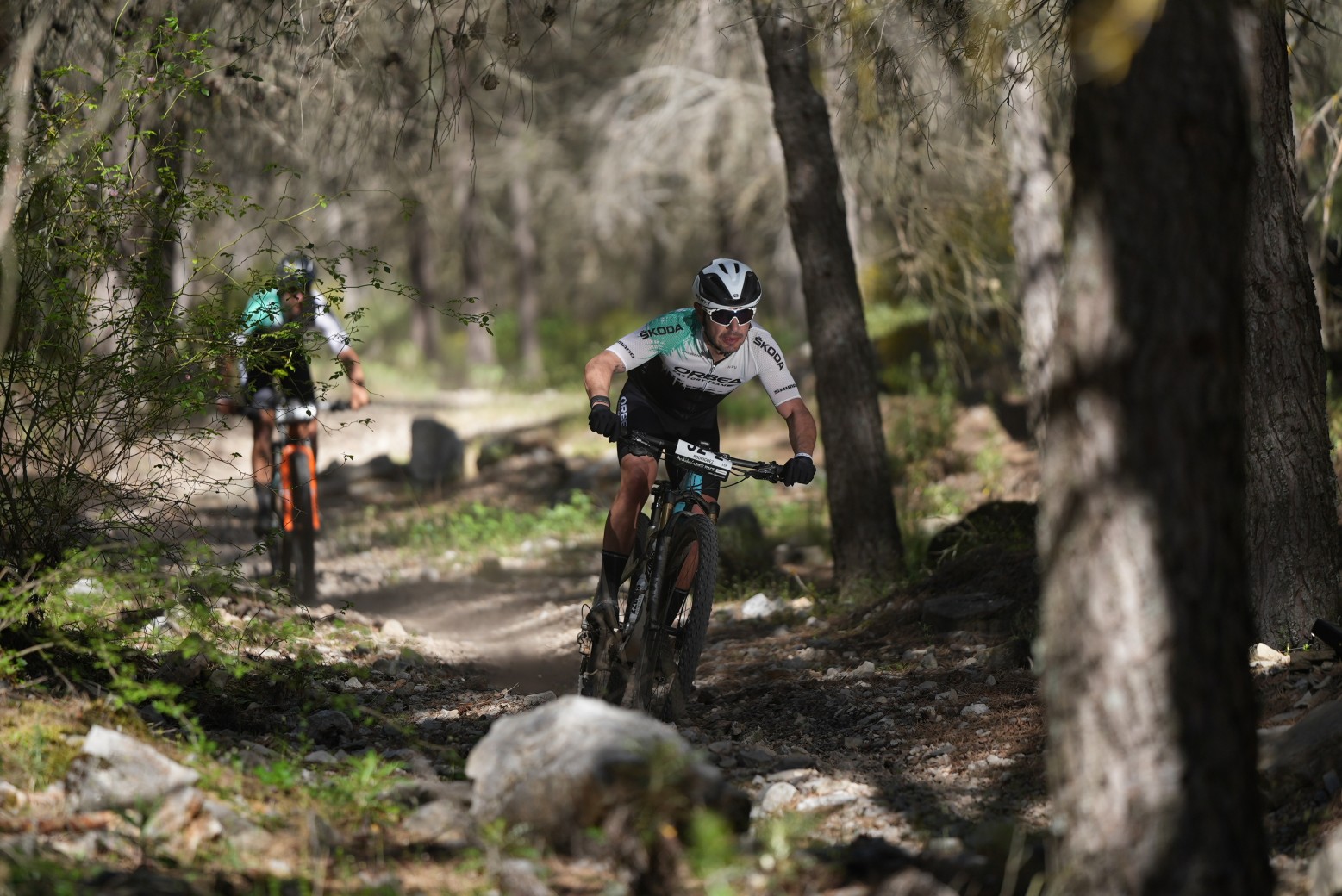 How to compete in a partnered race without demotivating your partner
The Orbea Factory Team came to the Andalucía Bike Race with two very different pairs, on one hand the professional road cyclist Purito Rodríguez and Oliver Avilés, an active XCO cyclist. And on the other, the Swiss Ariane Lüthi, several times XCM champion in Switzerland, and the Italian Virginia Cancellieri, a specialist in short races and sprints.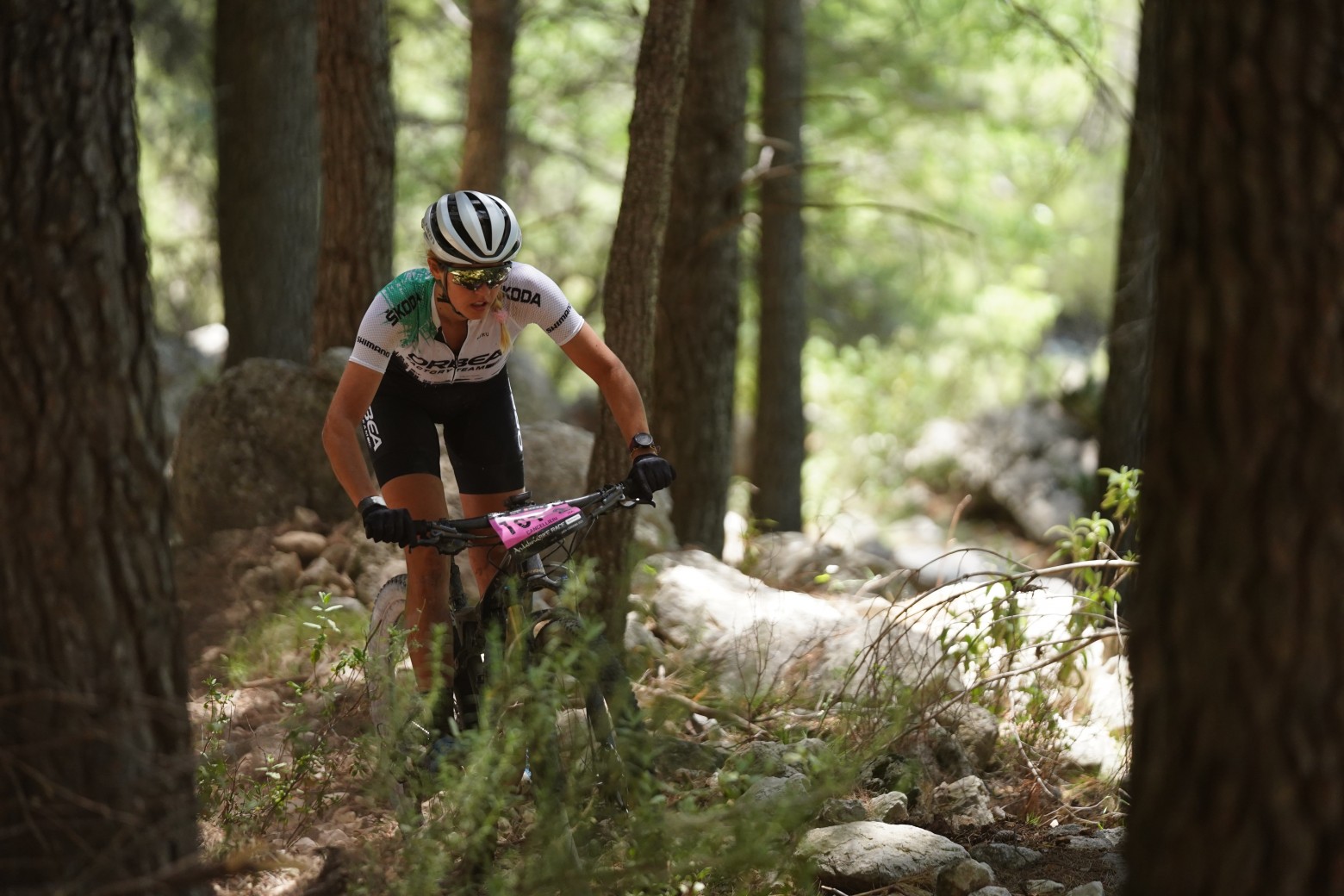 From the video we extract two very different situations that surely many of those who have ever ridden in a pairs race will identify with. In Purito and Oliver's team, they have known each other since childhood, and all it takes is a quick warning or a phrase to let anyone know if they have to slow down or if they can continue to squeeze their teammate.
However, Ariane and Virginia have only just met and it is during the race itself that they have to learn where their partner's limits lie. Ariane Lüthi explains it very well: you have to push the situation without making your partner lose confidence in herself and in the couple. She believes that the key is to always think about each other.
Would you be willing to run a stage race with a partner you met the evening before? We'll read you on our social networks!