Cycling can change your life. She stopped smoking and drinking heavily and now represents her national team
Sometimes we find success stories in which cycling has been decisive in reversing critical life situations, such as overcoming serious illnesses or loss of family members. The story we bring you today seems very special because it is a transition to a much healthier life but without any epic. Orla Walsh began to like cycling and gradually changed her life forever.
Orla Walsh went from a sedentary lifestyle to be part of the Irish cycling team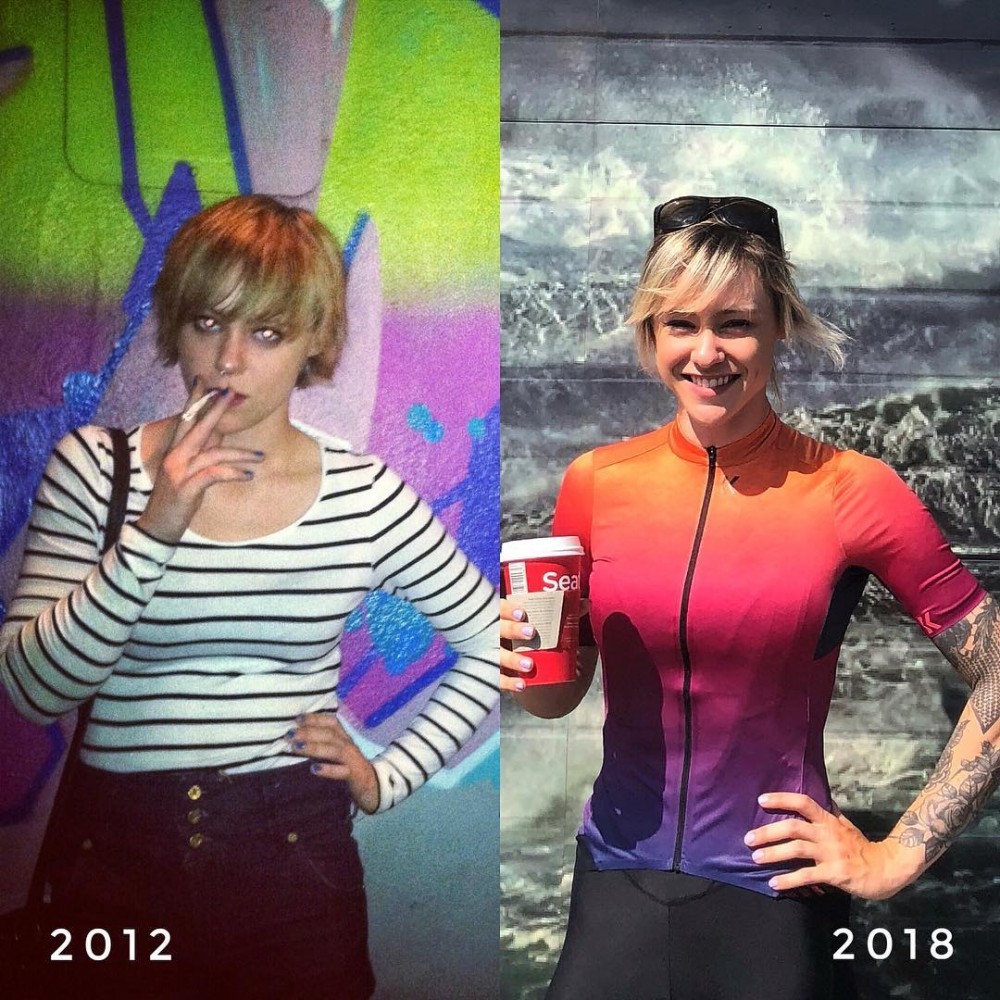 In 2014, at the age of 25, Orla Walsh was a young Irish woman who studied and worked in Dublin. Like most young people at her age, she spent her spare time in bars and nightclubs. She used to drink and smoke and her diet was far from being healthy. As we say, and we want to highlight this fact, Orla Walsh's life was like any other sedentary citizen.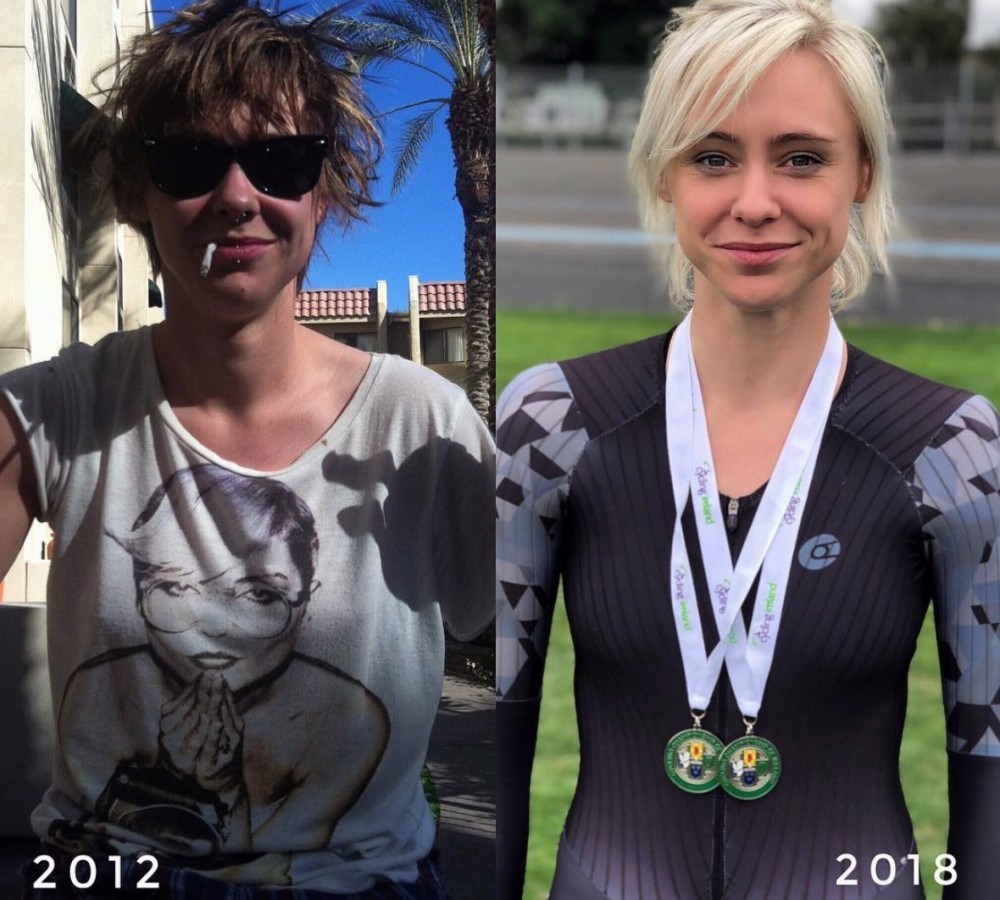 In 2015, a very common problem for anyone who lives in a city arose. Orla needed to go to class and public transportation was not comfortable enough and buying a car was very expensive. After analyzing her situation she decided to get a bycicle with which she went to and from school every day.
The trip to class was 6 miles. Soon the distance felt short and she was able to do it faster. The freedom that the bycicle offered her was what finished captivating her.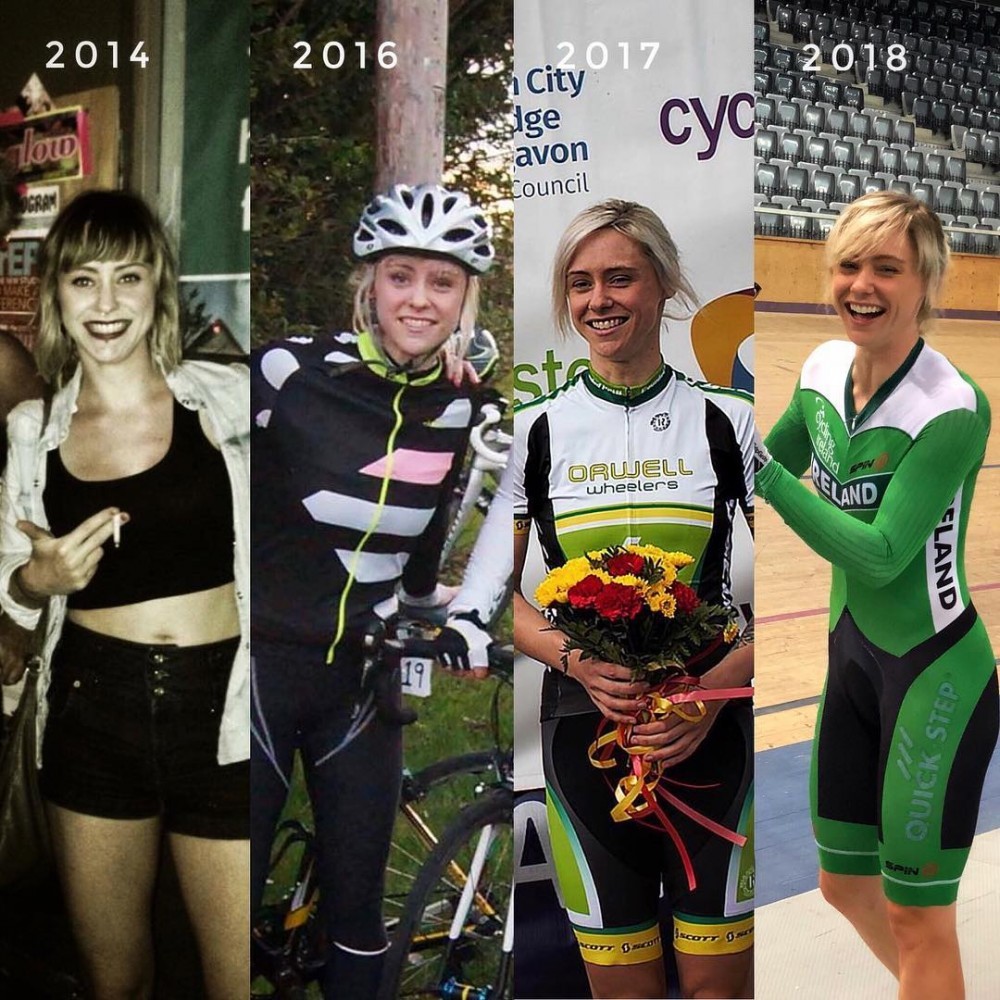 In 2016 she joined a cycling local club and she increased her mileage every week while her habits changed naturally. She quit smoking, she no longer drank so much alcohol and her diet began to adapt to her new life. The first races she disputed were very complicated and she even ended in last position in some of these races.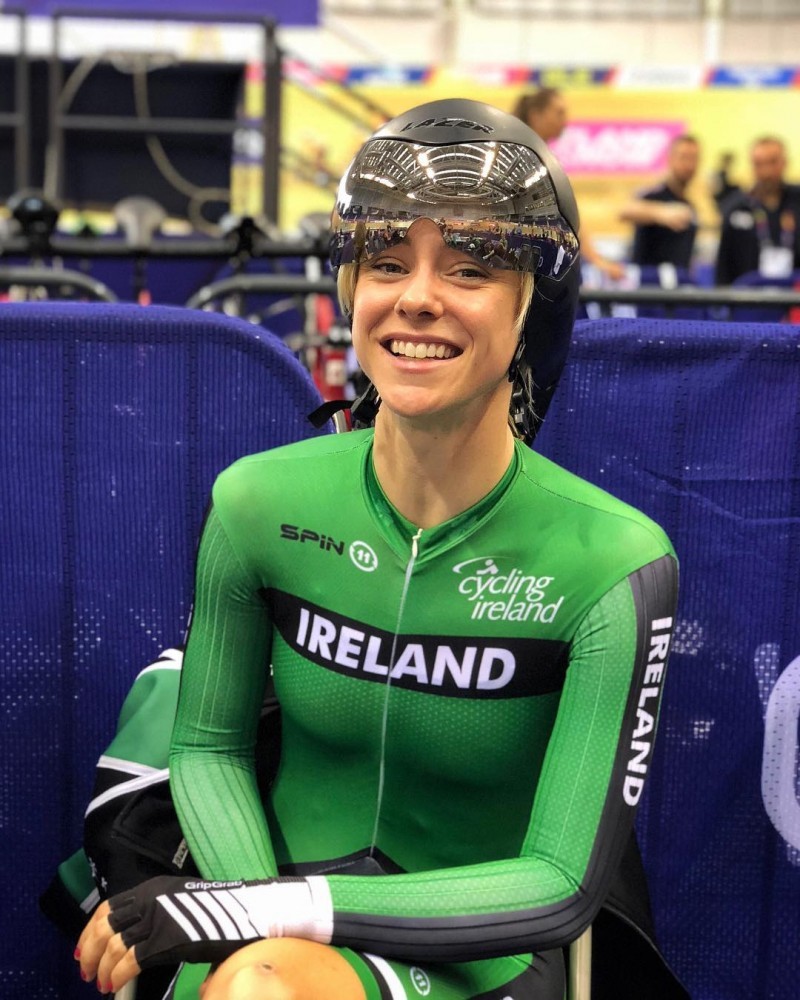 Only 6 months later, everything changed completely when she decided that she wanted to be a rider and got into the Irish national track and road team. She left her job as designer and started training 6 days a week. Orla now resides between Dublin and Majorca.
Obviously now everything for her turns into being a better cyclist and therefore her leisure time consumes them doing yoga, recovering or with healthier distractions like watching movies. She also devotes a large part of her time to social networks and is very active in her intagram account.
If 4 years ago somebody would have asked her what is her favorite food, she would have answered any plate of fast food, but today it is a large bowl of oatmeal with nuts and yogurt.