Guidelines for a perfect and safe tanned cyclist
Summer is here, and with the sun burning. And to deal with it, good sun protection, a cycling sunscreen, is essential. Protecting your skin should be a consideration for everyone, because skin problems and diseases appear more often if it is not protected. That's why today we're going to give you three or four tips to make sun protection an important issue, and also how to use your cycling sunscreen.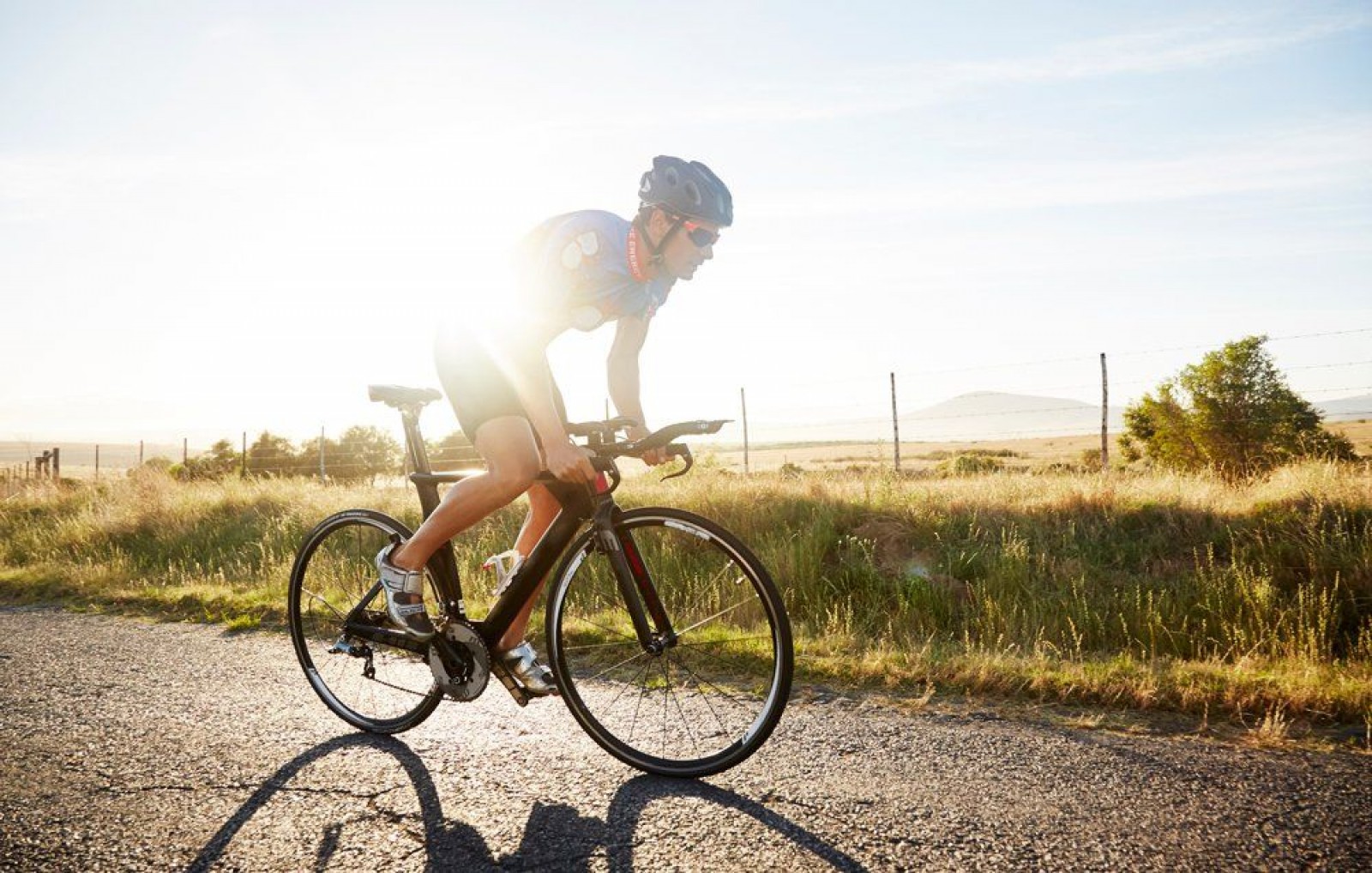 Why good sun protection is important
The sun's rays have positive aspects, but the exposure of human skin to them, without protection and for a long time, can cause great skin problems. However, good care will keep you healthy, and sun protection will earn you a good tan with a cycling identity without putting your health at risk.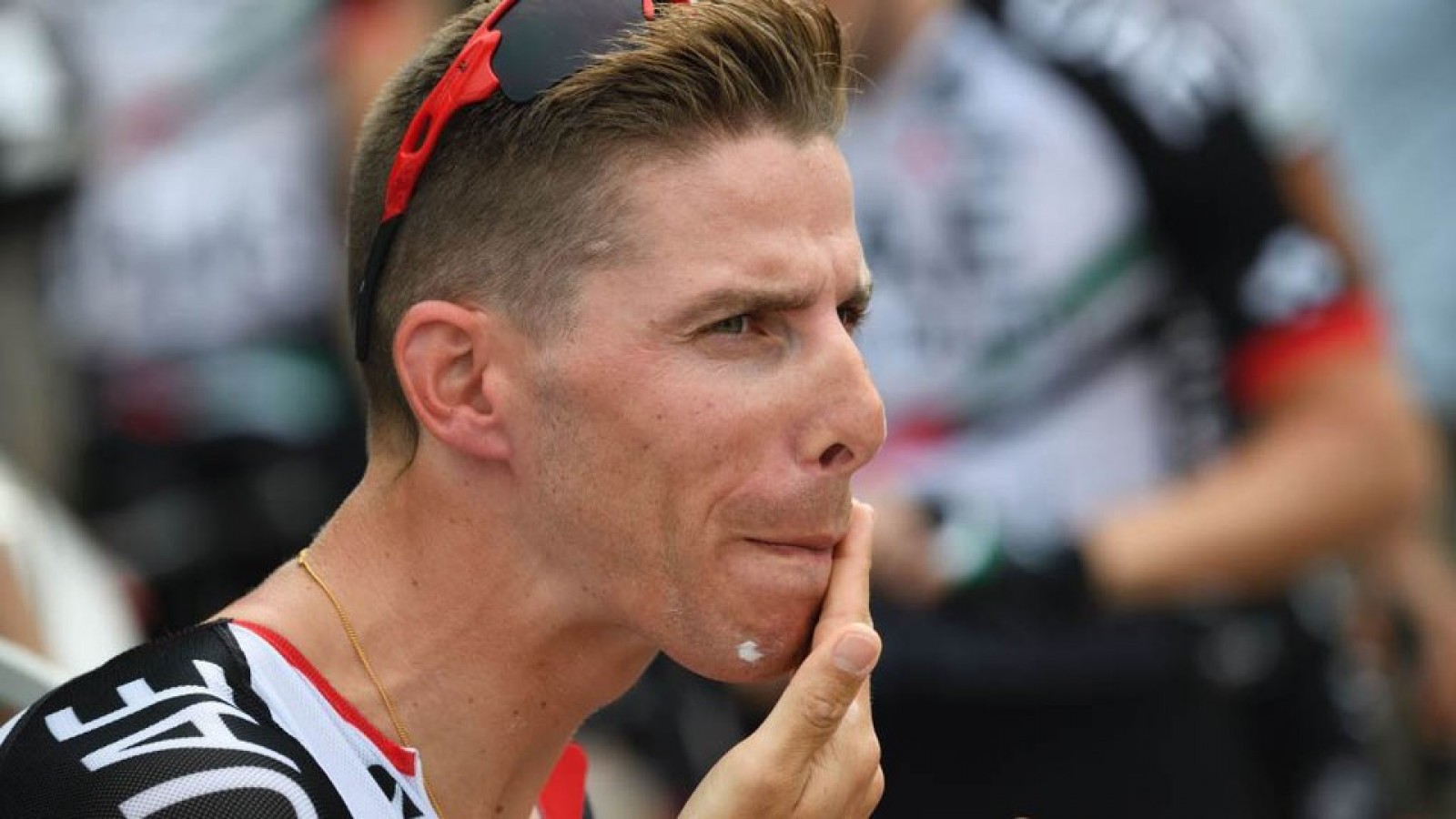 First of all, we must analyse the cycling clothes. Because good sun protection starts with your fabrics, not your cycling sunscreen. There are cycling clothes made of Lycra that let these sun rays through, in other words, they have no sun protection at all. In fact, you can often feel your skin itching, especially on your back, after several sessions in the sun, and you should know that you may have burned your skin because the jersey does not insulate you from the sun's rays. So first consider that: quality Lycra with a weave that protects you from the most damaging sun rays.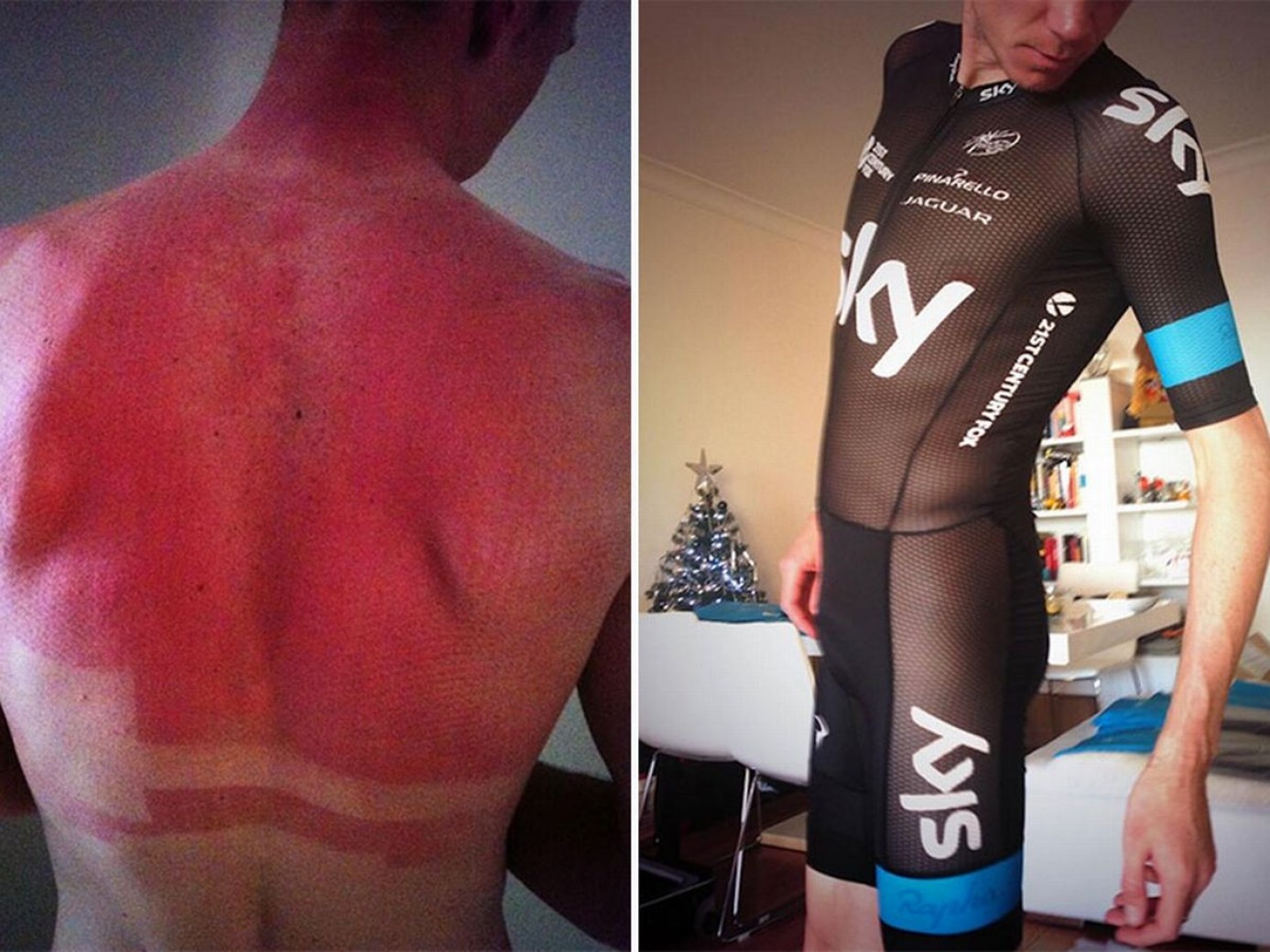 Secondly, the other element that separates your skin from the environment is the helmet. There are excellently ventilated helmets, which now, precisely in the hottest seasons, are great for improving the cyclist's evapotranspiration. But through those same entrances, in addition to air, the sun's rays enter. If you also wear your hair short or simply lack hair, your skin is once again exposed to these harmful rays.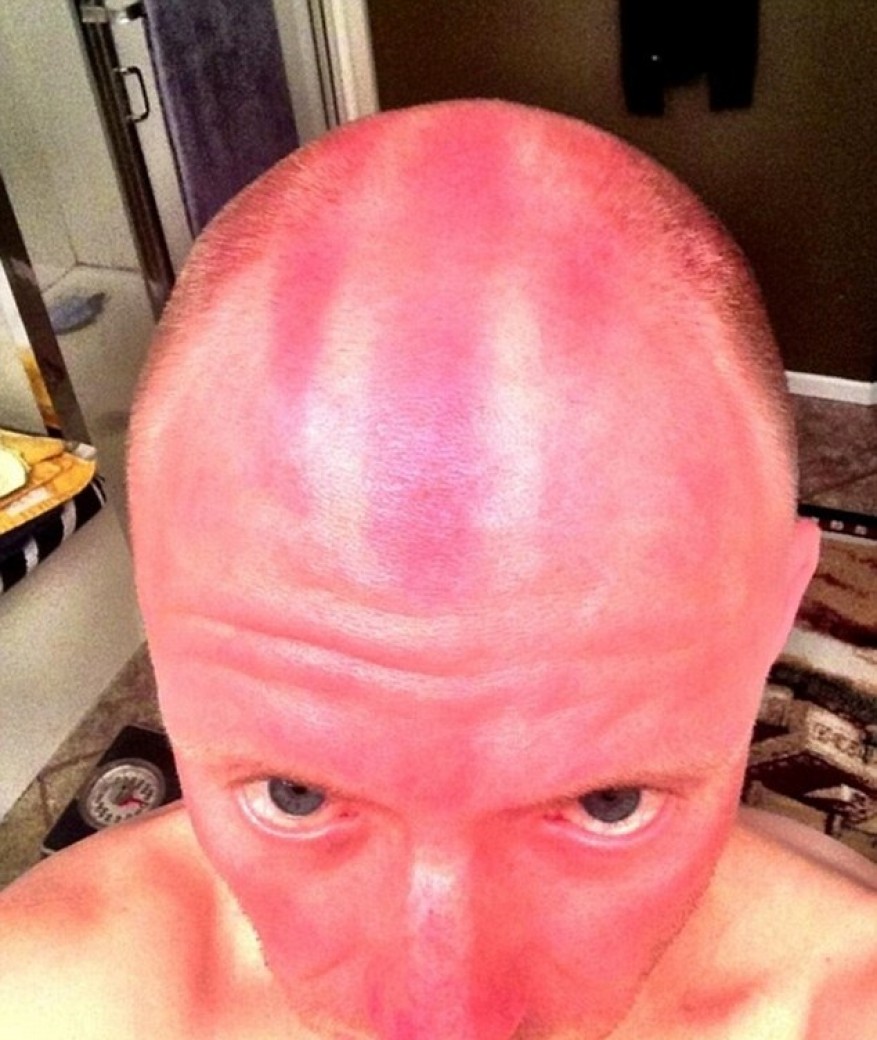 Our advice: protect your skin with a good cycling sun cream
It's like going to the beach and thinking you're invincible. The next day, your burned skin hurts and shows that it has been exposed to a dermatological risk. Use a cycling sunscreen, stop being squeamish.
Get a tan, show off the bike cuts: that thin line in the middle of the quadriceps, and that strip below the biceps that denote that you ride a lot with your bike or mountain bike in the sun. But do it with your head, do it with bicycle sunscreen.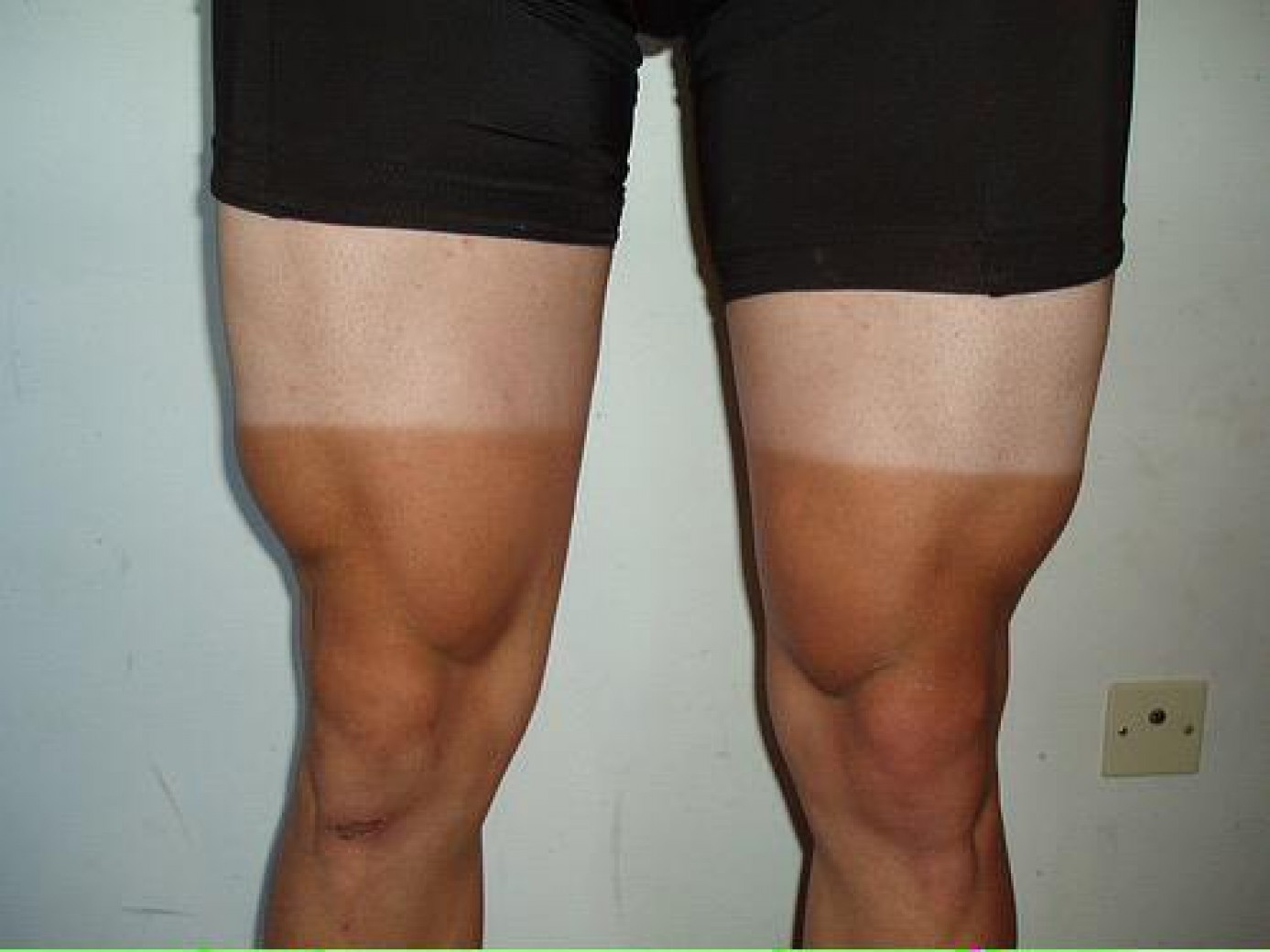 It's easy to apply cycling sunscreen to your most exposed skin areas: face, arms and legs at least. Use a photo-protective cream of at least a factor of 30 and apply it half an hour before riding, so that your skin absorbs it. Otherwise, as soon as you break out in a sweat the cream will disappear and even cause you problems because it can get into your eyes and irritate them, for example. But if you apply it beforehand, these little things won't happen.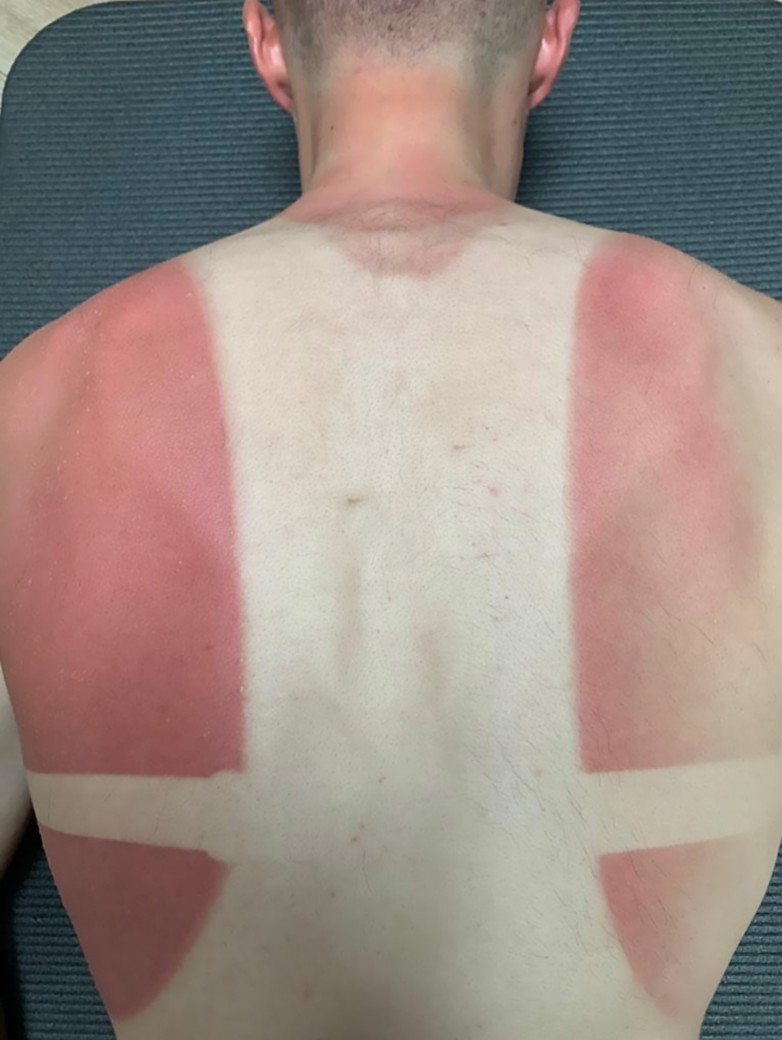 The photo protection, SPF appears on all bottles in a quite visible way. We indicate 30 as a minimum, although if you are going to be pedaling all day, apply a higher factor, 50, or take a small bottle to reapply at the nutrition or hydration stop.
There is also cycling sunscreen that does not irritate the eyes. It is the best for the cyclist, even if you apply it in advance.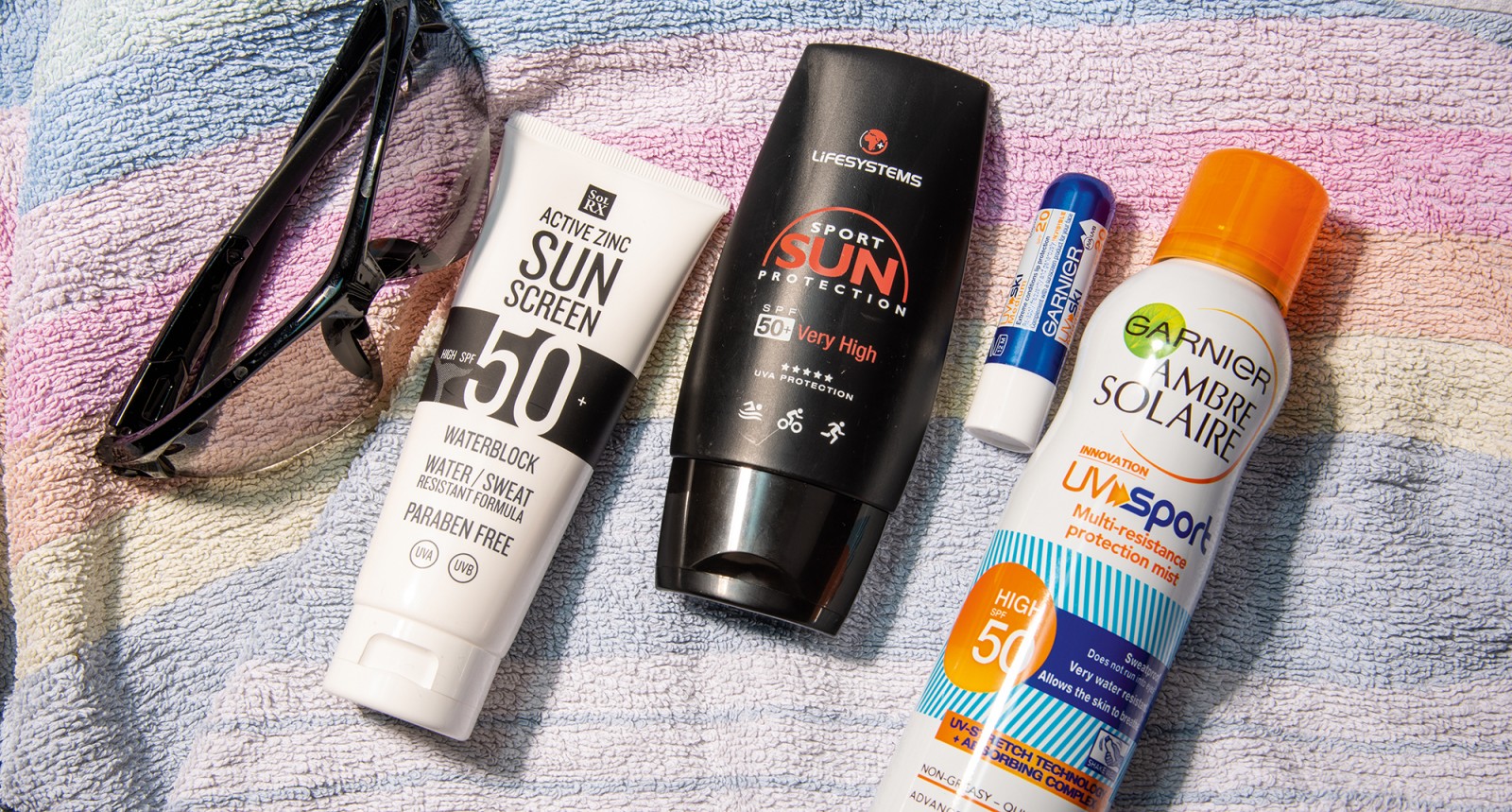 There are many cycling solar creams, which are very similar to others used in other contexts, but which add specific solar protection properties during sport, such as not leaving a greasy layer on the skin, not causing itchy eyes and being water resistant, which for a cyclist will be his own sweat. In addition, they are already available in spray form for easier application.
So this summer, take care of your skin, protect yourself from the sun and don't make cycling or mountain biking a risk to your skin.