Damoff launches a waterproof case to take with you when you're out on the road
The Spanish manufacturer of products for bike maintenance has just presented a waterproof case that could become one of the essentials of every route, the Damoff Rainproof Essential Case.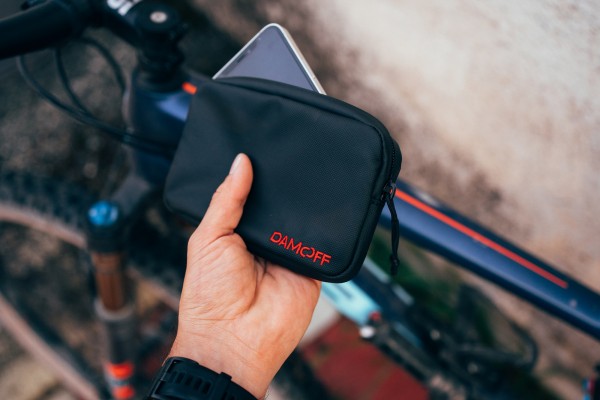 Waterproof Damoff case to carry the most important things: mobile phone, keys, documents, money...
Some jerseys do have waterproof, zipped pockets in which you can carry important and delicate items such as your smartphone, keys, documents, money, etc., but this is not the standard. To keep everything tidy and protected from sweat, water and unintentional loss, Damoff has just launched its Rainproof Essential Case.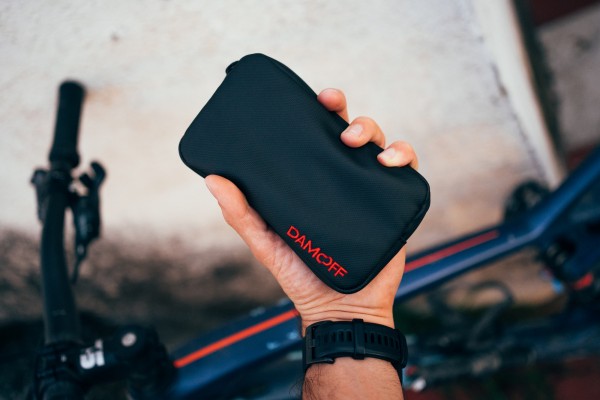 A compact case, designed to be carried in the pocket of any jersey, and very useful in which we can carry all the essentials easily and safely. The case is finished with a pleasant to the touch rubbery material that is completely waterproof and the outer AquaGuard® zip is moisture-proof. Inside it has a main compartment where you can store your smartphone (up to 7") along with a small zipped pocket for coins or keys and a separate pocket for documents.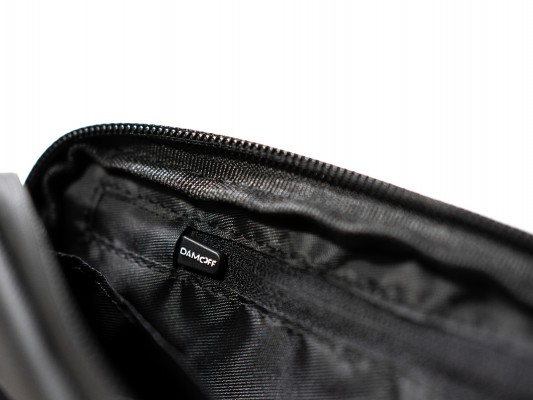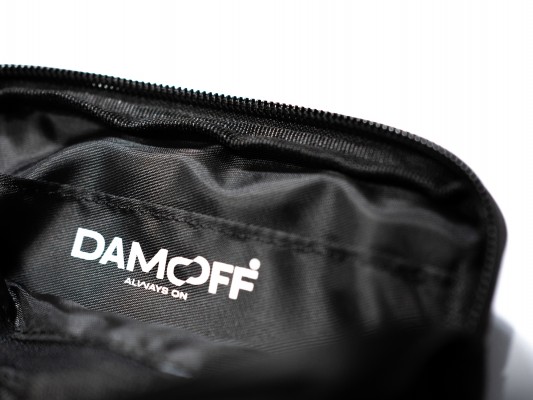 This Damoff case looks like one of those accessories that can become indispensable as soon as you start using one of them.
Size: 16x9x2 cm
Weight: 40 g
Colour: Black with red logo
Waterproof and resistant
Long zip for opening with gloves
Price: 24,95 €
You can find further information about it or buy it directly on the damoff.com website.