Download Canyon MTB Racing's book "The Mental Game for Athletes" with Emily Batty for free
The psychological aspect plays an increasingly fundamental role in competition and athletes must devote as much attention to it as to their own training. In this sense, the Canadian cyclist Emily Batty has just announced a very interesting book in which she deals with topics in a very practical way that any athlete can apply: The Mental Game for Athletes.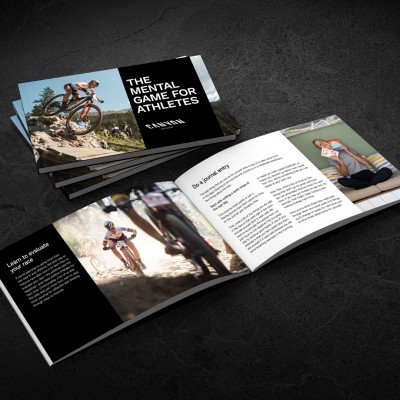 Emily Batty presents the book The Mental Game for Athletes
Although Emily Batty is the most visible part of the project, behind this book we find a large number of professionals who, under the umbrella of the Canyon MTB Racing team, have put together and published a very practical book on fundamental psychological aspects for sportsmen and women.
Beyond the familiar career day visualisations, the book deals with important topics such as strategies and daily habits for taking care of psychological well-being.
The Mental Game for Athletes is currently only available in English and can be downloaded for free here in its e-Book version.