Emily Batty will cross Iceland in bikepacking and self-sufficiency this August
The year 2020 never ceases to surprise us in every way. With international competition at a minimum level, many professional cyclists have chosen to prioritize their personal challenges and adventures, such as Canadian Emily Batty, who will ride from one end of Iceland to the other in bikepacking during the first weeks of August.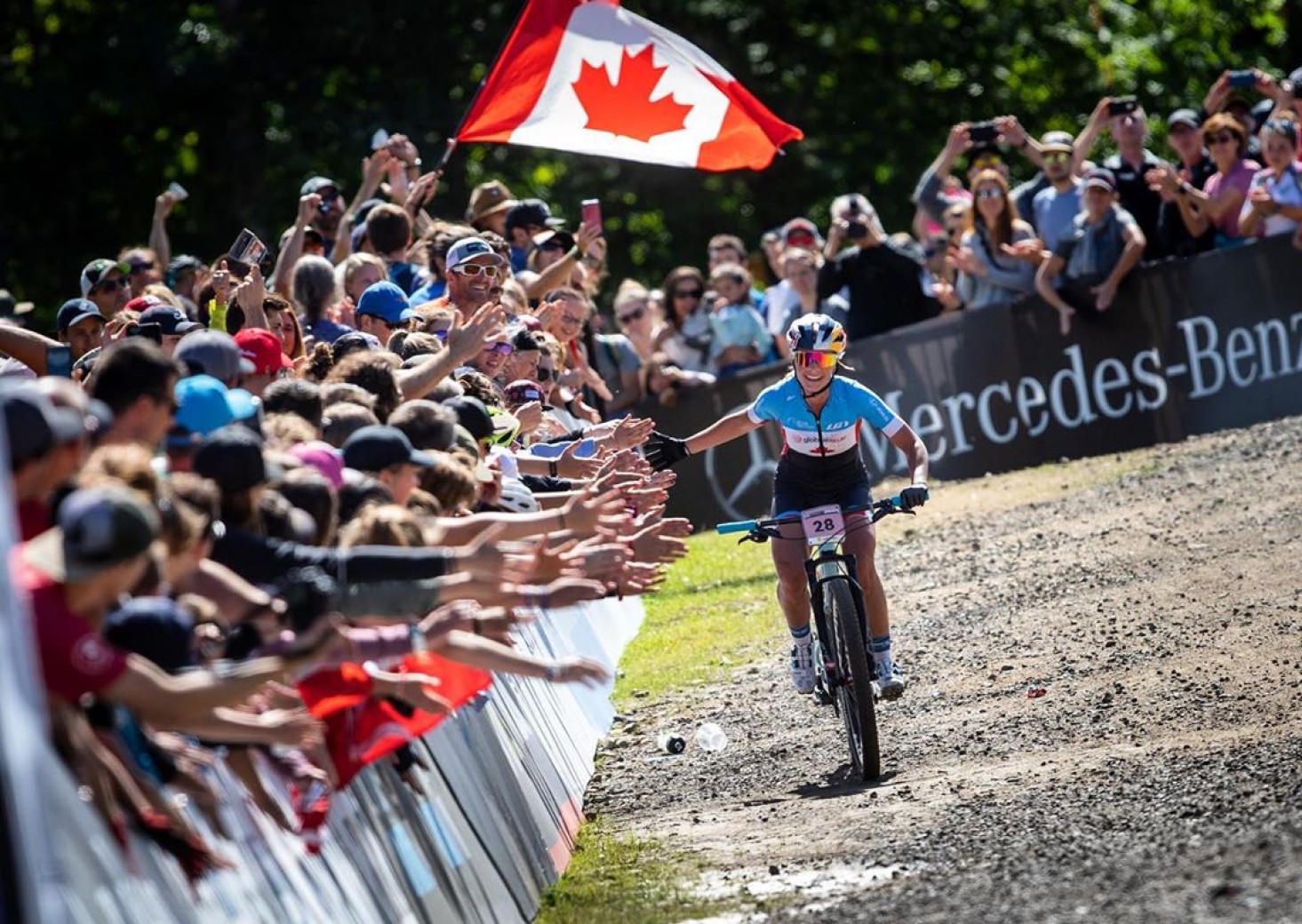 Emily Batty and her bikepacking adventure in Iceland
This year, Emily Batty started her season very early because she needed to accumulate UCI points for the Tokyo Olympics. We could see her in several races like the Lanzarote Stage, the International Catalan Cup or the Mediterranean Epic, and it seems that it was during these trips that the cyclist with her staff started to think about a unique adventure: crossing Iceland in bikepacking.
According to her, the idea came up even before the Olympics were postponed and all competitions suspended, so it was going to be difficult to fit this adventure into XCO's international calendar. But after canceling most of the events she was going to participate in and suffering from severe pneumonia after her stay in Spain, this challenge served to motivate her.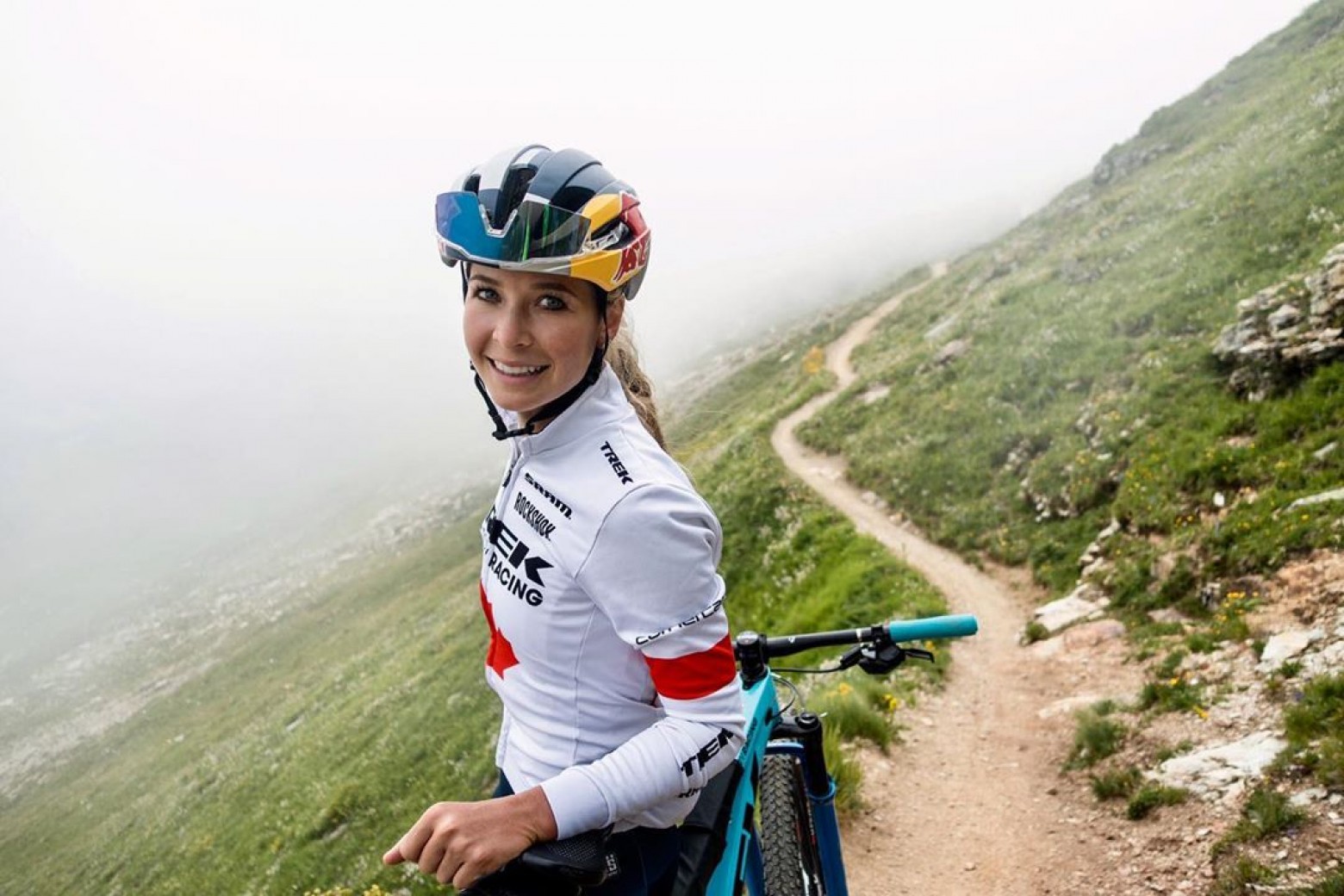 The adventure will take place during the first weeks of August, no date has been specified, and the group of friends, as she defines it, consists of photographers Chris Burkard and Eric Batty (Emlily's brother) and Adam Morka, coach and husband of Emily.
In 11 days they will cross the island from east to west, more than 900km, in bikepacking and self-sufficiency. This means that they will not carry their own support and will have to fend for themselves and the resources they have at their disposal.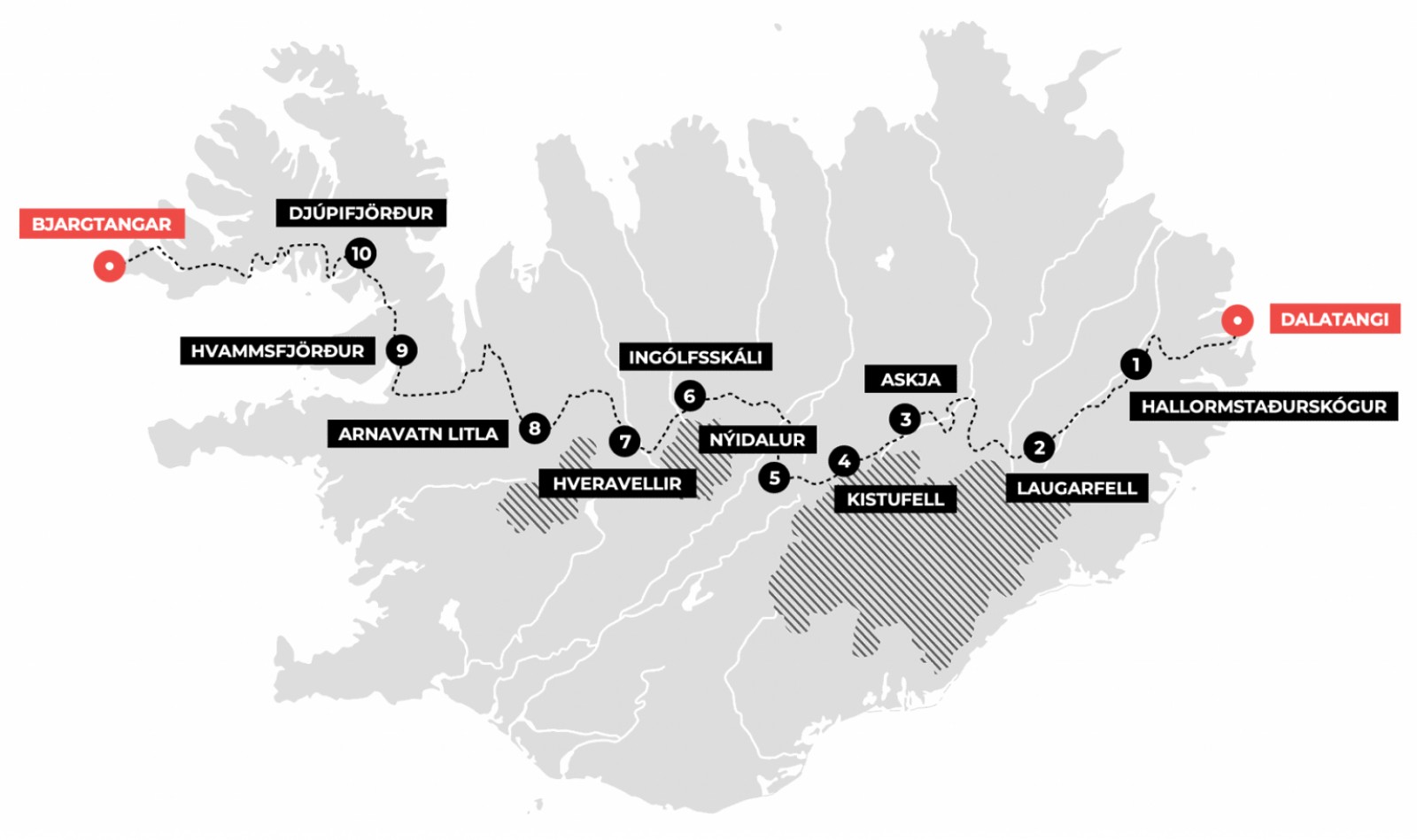 At the moment Iceland has no restrictions on travel there, but upon arrival all travelers must undergo a test for Covid-19 and remain in isolation until the results come back. If the test is negative, they will be able to travel around the island without any problem.
We will continue keeping an eye on all the information regarding this adventure.