Brand new Giro Manifest Spherical helmet, its ball-and-socket design is ready to set the trend
The manufacturer Giro Sport Design has just presented its new helmet Manifest Spherical, a helmet destined for the Trail but which many will want to have as a main option after seeing its characteristics and all the new features it incorporates.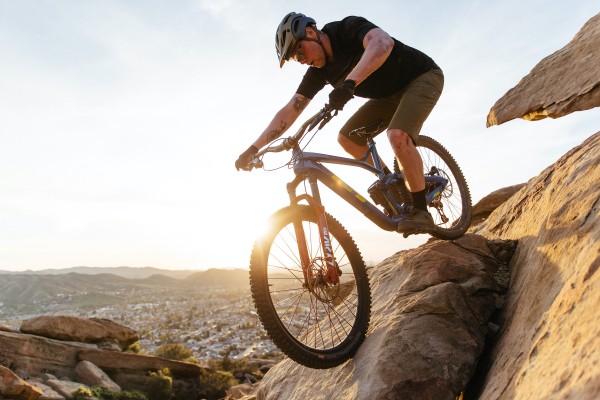 New Giro Manifest Spherical: features and price
The Giro Manifest Spherical is a mountain bike helmet built in two parts that features the proprietary ball-and-socket design of Spherical Technology to help redirect impact forces. This new spherical technology along with the MIPS® Brain Protection System and an EPS liner with progressive layering make this helmets one of the safest options for mountain biking. Spherical Technology allows the outer liner to rotate around the inner liner during a crash and eliminates skin contact with a hard-plastic slip-plane.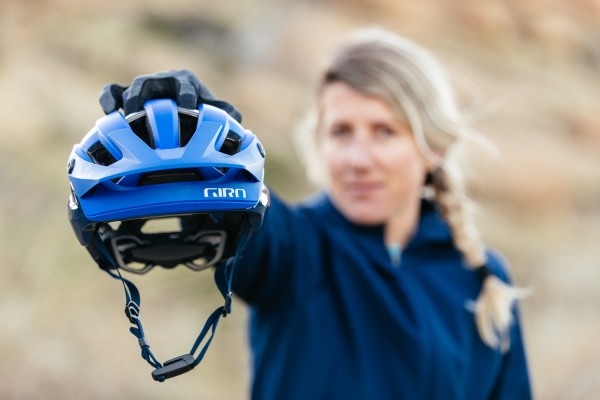 In terms of aesthetics, the Manifest Spherical follows the lines of Giro for mountain bikes and has the appearance of a strong, elegant and sophisticated helmet. In addition, it takes advantage of its aesthetics to offer unique ventilation that the brand compares with some of its best road helmets.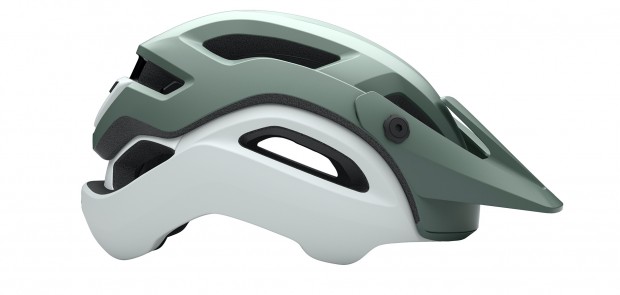 The interior is covered by a quick-drying antimicrobial XT2 padded mesh that ensures comfort and sweat absorption. Fit and positioning adjustments are achieved with a redesigned Roc Loc Trail Air fit system that offers dynamic strength and UV-resistance while further improving ventilation and comfort.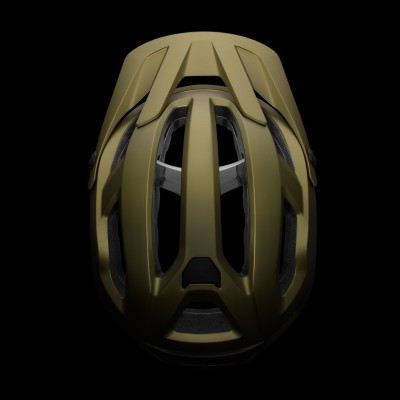 The new spherical technology of the Giro Manifest Spherical has been developed by Giro and Bell along with MIPS. After the first impressions everything points to a new standard if the moving parts offer a long lasting functionality.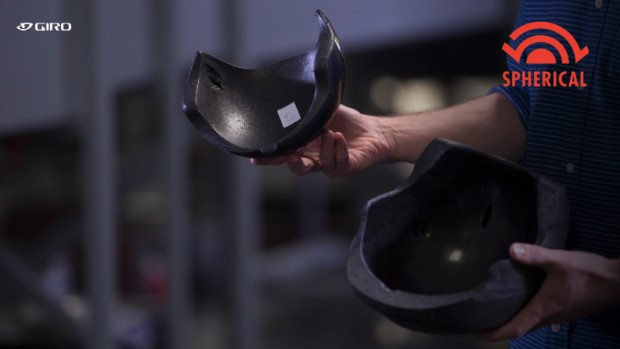 Giro Manifest Spherical key features
Spherical Technology powered by MIPS®
Progressive Layering
Wide-open ventilation
AURA reinforcing arch
Roc Loc® Trail Air fit system
Fidlock® magnetic buckle
Adjustable moto-style screw-in visor
Quick-dry XT2® anti-microbial padding
Goggle gripper
Integrated eyewear grippers
Lightweight webbing
Reflective decals on rear of helmet
Weight 346g in size M
The Giro Manifest Spherical helmet is already available in 7 colours through the brand's usual distributors and its price is 270 €.