New GT Force Carbon for a new Enduro
The new GT Force Carbon, a carbon fibre full suspension mountain bike designed for Enduro/All Mountain use, has been presented today with some interesting new features such as the new chain line system.
GT Force Carbon: carbon, new configurations and geometry changes
GT has presented the new GT Force Carbon 2022 and we have decided to make a first analysis of a mountain bike that is renewed from 2019 and that comes with a triple version and the possibility of purchasing the frame separately.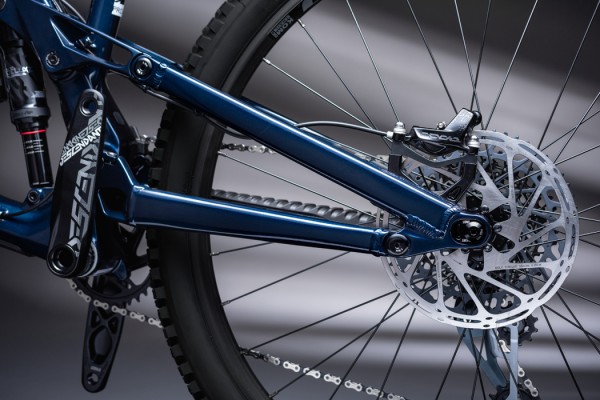 Before we go on to detail the range, components and prices, let's look at the most important new features. Firstly, this GT Force Carbon 2022 increases the reach and reduces the stem size, all with the aim of improving the steering and the handling of the bike.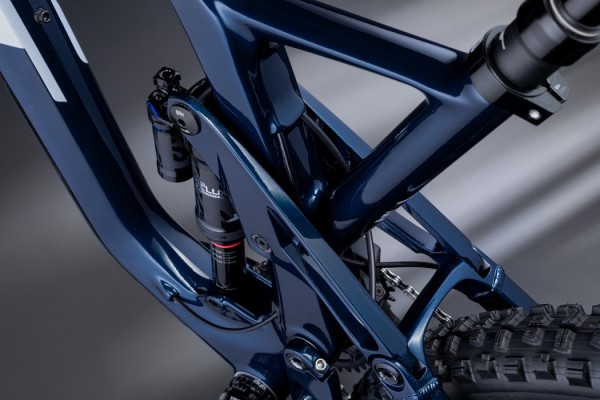 In terms of geometry, there are two more details to note: the first is the seatpost angle, because the seat tube has grown to 78?, all to make it more climbing, but also more comfortable and manageable. Finally, the steering angle has been reduced to 63.5? for downhill riding.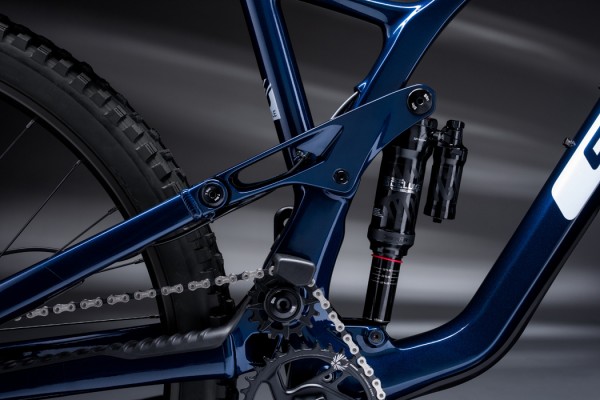 But, although it touches collaterally with the geometry, there are also changes to the rear end, which is longer, with slightly longer stays and chainstays to improve stability and control in high speed situations. Because speed is what the GT Force Carbon 2022 is designed for.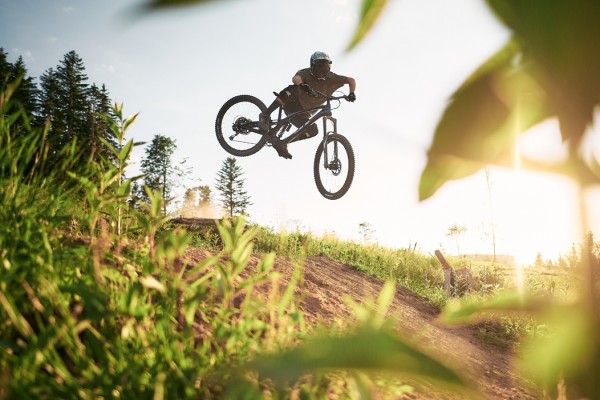 In terms of technology, the integrated chain guide or the Dropout FlipChip, which allows 10 millimetres of adjustment and configuration on the rear wheel to adapt this geometry to your liking, should also be mentioned. In addition, internal routing of all the wiring and the characteristic triangle pattern on the seatpost tube, which is also used to adapt it to the size of inflation cylinders and to serve as storage space. The frame, available in matte black or bronze, costs $3300, about 2800 euros. This completes a range that this year has seen the birth of the GT Grade Bolt, which we tested here at Brújula Bike, and the first e-BMX.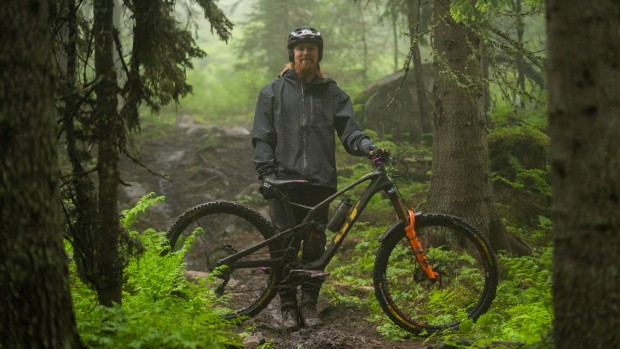 Otherwise, the new GT Force Carbon 2022 collection is as follows.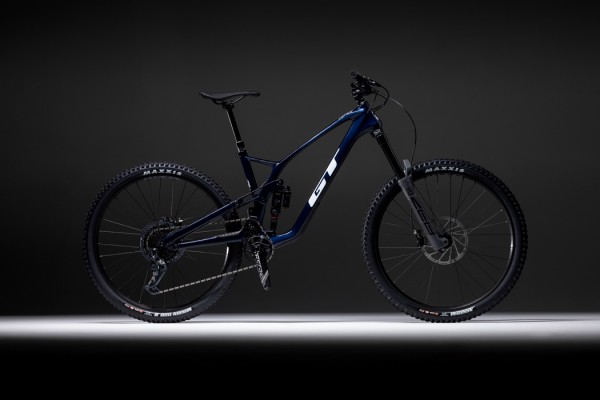 Models, prices and features of the GT Force Carbon 2022 range
GT Force Carbon Pro LE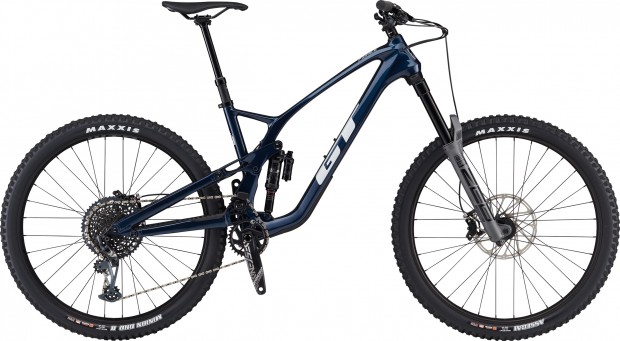 Features
Fork: RockShox ZEB Ultimate 170mm
Suspension: RockShox Super Deluxe Ultimate 65mm
Drivetrain: SRAM X01 Eagle
Rims: WTB KOM Trail i30
Tires: Maxxis Assegai / Massis Minion
Saddle: Fabric Scoop Shallow Sport
Seatpost: Tranz X +Rad
Colour: Indigo or Silver
Price: $6000 / 5115€
GT Force Carbon Pro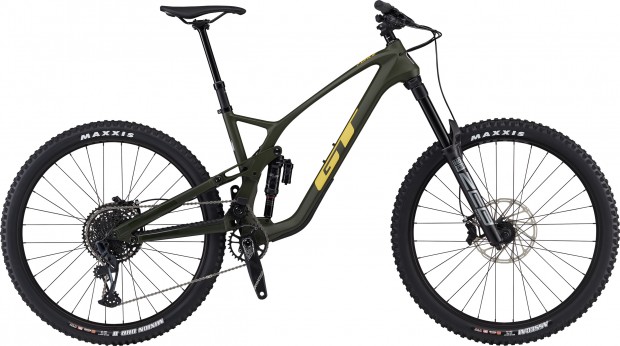 Features
Fork: RockShox ZEB Select+ 170mm
Suspension: RockShox Super Deluxe Select+ 65mm
Drivetrain: SRAM GX Eagle
Rims: WTB ST i29
Tires: Maxxis Assegai / Massis Minion
Saddle: Fabric Scoop Shallow Sport
Seatpost: GT DropKick
Colour: Military green or Mustard
Price: $5100 / 4350€
GT Force Carbon Elite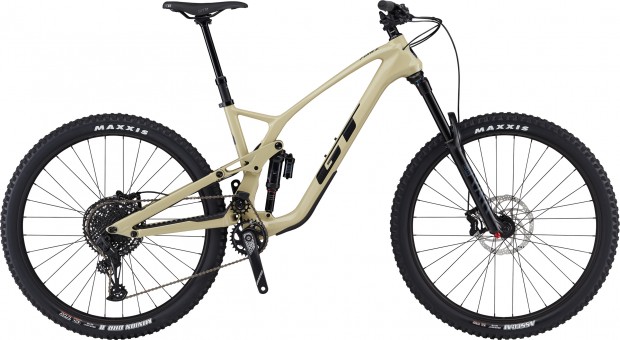 Features
Fork: RockShox Yari RC 170mm
Suspension: RockShox Super Deluxe Select 65mm
Drivetrain: SRAM SX Eagle
Rims: WTB ST i29
Tires: Maxxis Assegai / Massis Minion
Saddle: Fabric Scoop Shallow Sport
Seatpost: GT DropKick
Colour: Dark brown or Black
Price: $3800 / 3240€