Harley Davidson enters the e-bike market with Serial 1
Since last year we were receiving news and rumours about Harley-Davidson's incursion into the world of electric bikes. It has just been announced that it will arrive in a few days and will do so under a brand name called Serial 1, in honour of the first motorbike manufactured by Harley in 1903.
Serial 1 will be Harley-Davidson's brand for e-Bikes
The name of the company will be Serial 1 Cycle Company and from what we have seen in the images of what could be their first ebike, each one will have the slogan "Powered by Harley-Davidson".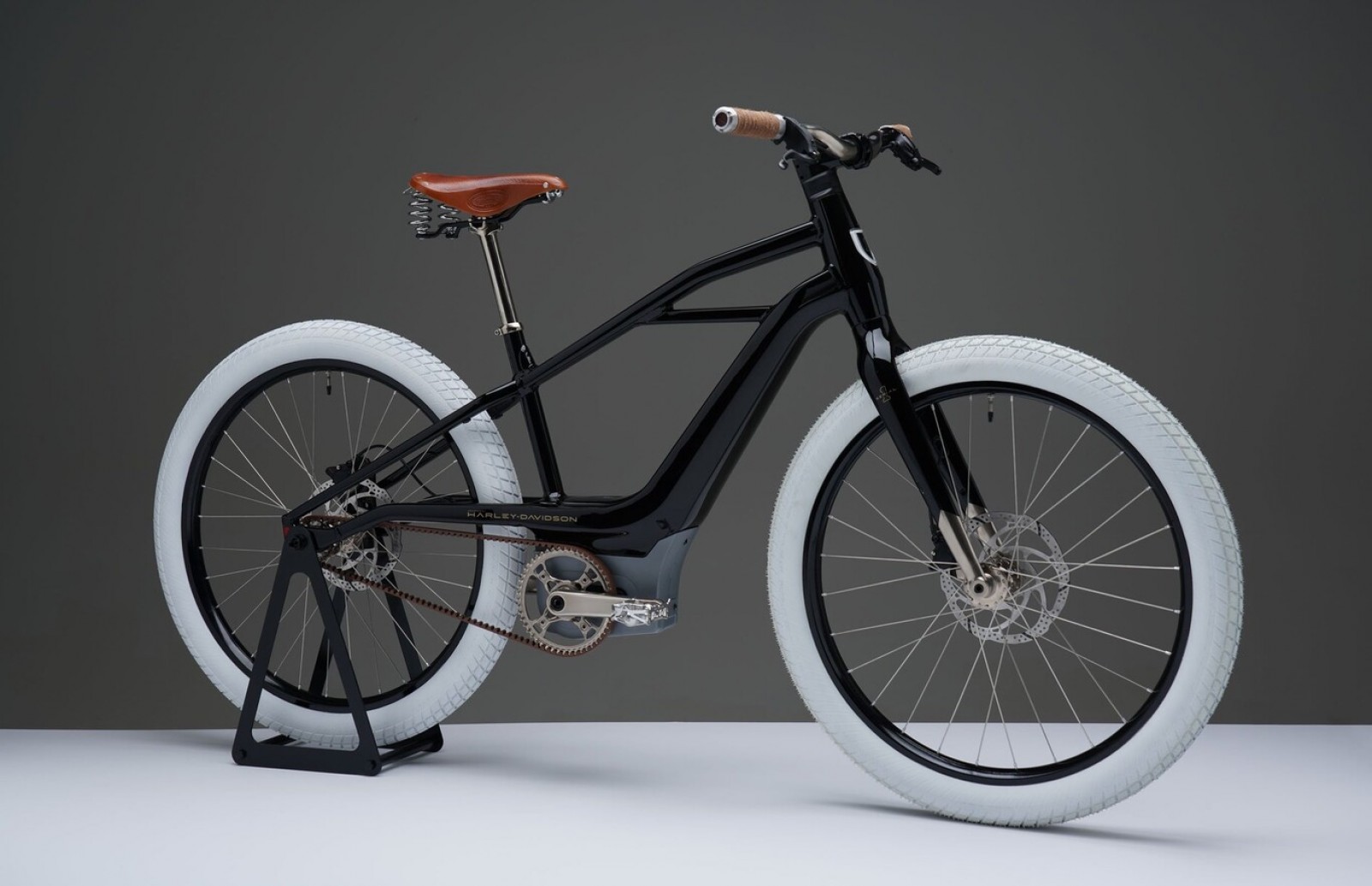 Aaron Frank, Brand Director for Serial 1 Cycle Company, presented the brand: "When Harley-Davidson first put power to two wheels in 1903, it changed how the world moved, forever". "Inspired by the entrepreneurial vision of Harley-Davidson's founders, we hope to once again change how cyclists and the cycling-curious move around their world with a Serial 1 eBicycle".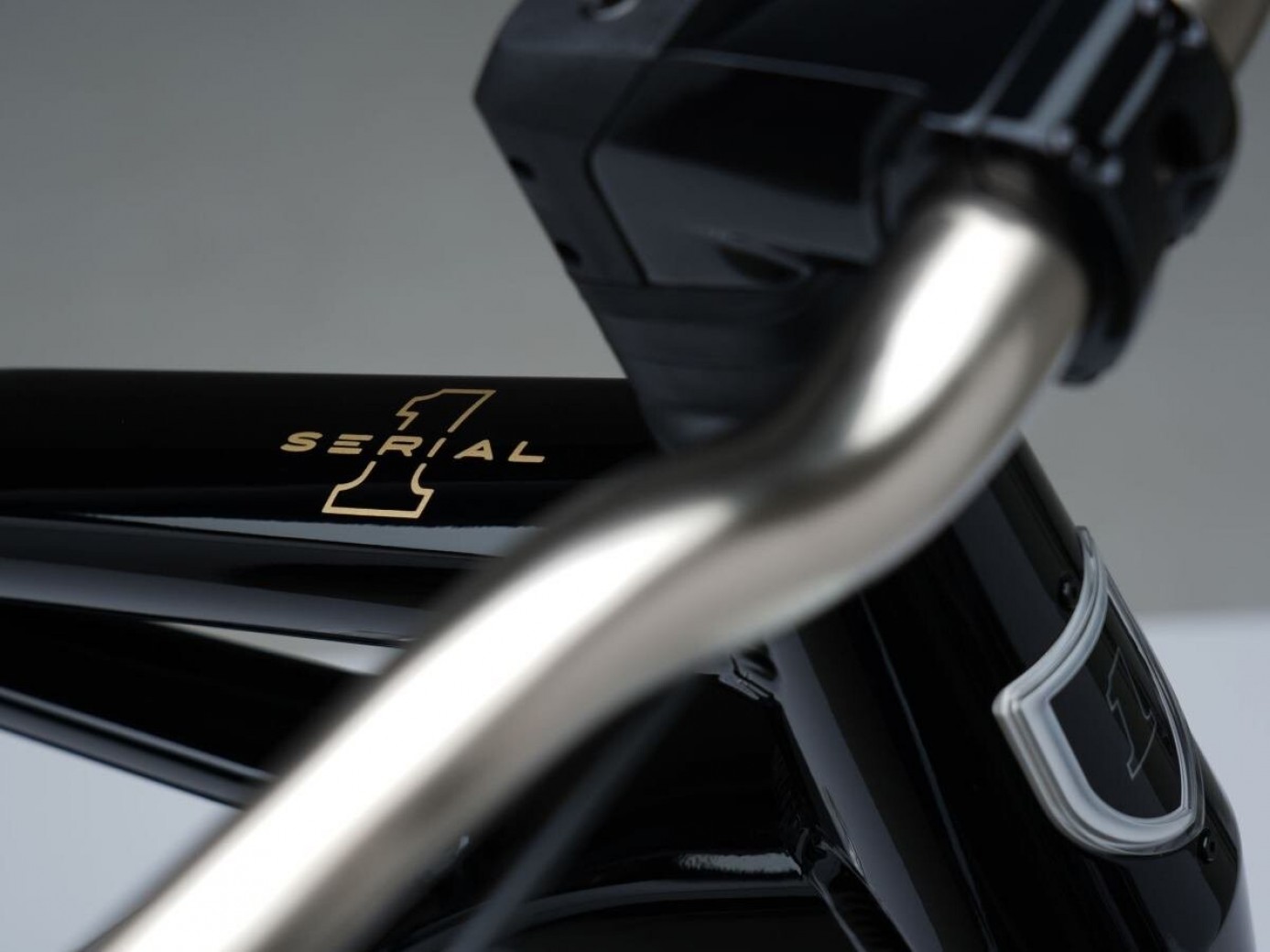 As we entered the recent Serial 1 website we found a countdown, which at the time had 18 days left, and images of an ebike that is clearly a tribute to the oldest Harley-Davidson bike.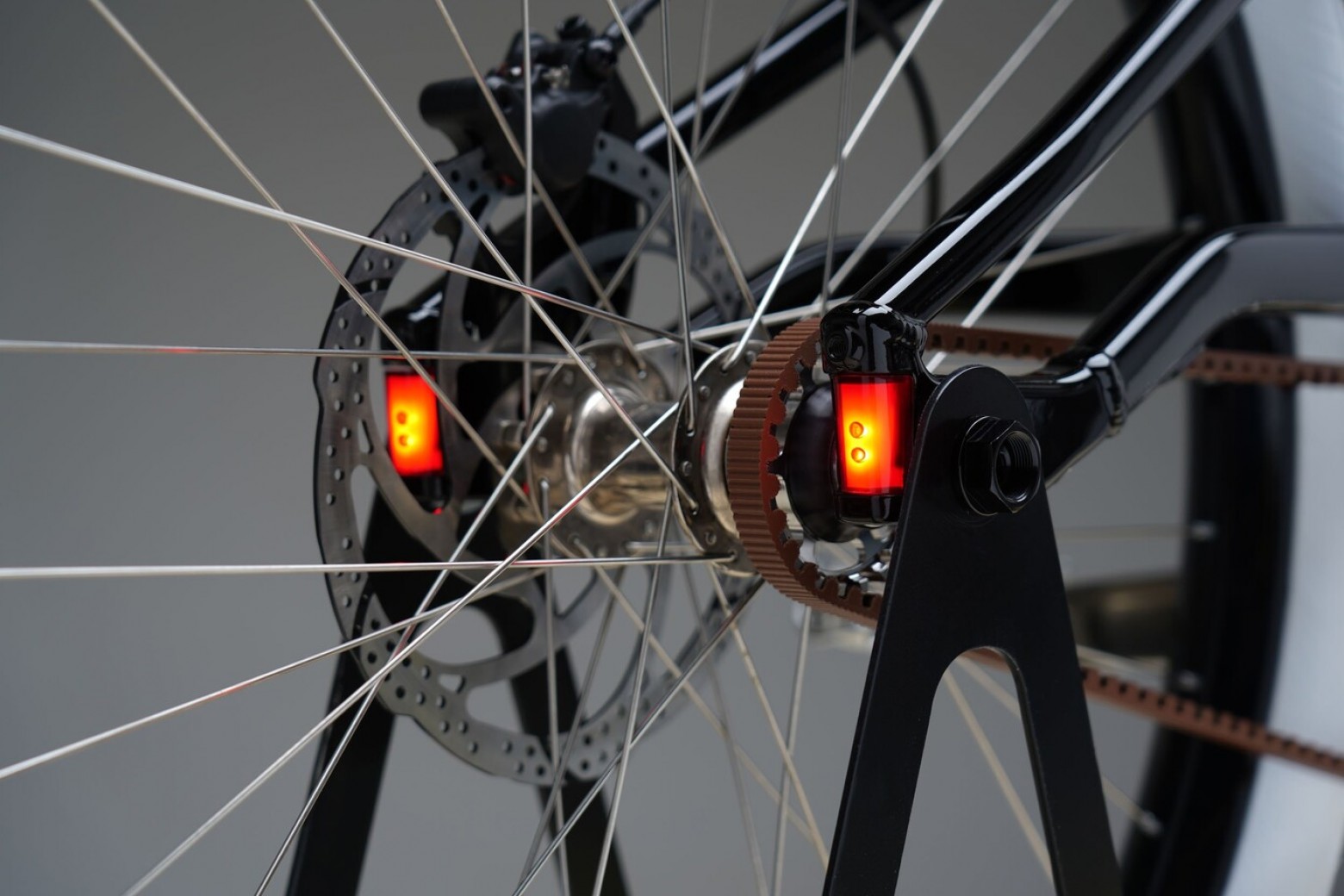 From the images we deduce that it is a robust urban eBike with no suspensions, in which everything is perfectly integrated. With a central engine, located in the bottom bracket, and the battery supposedly fully integrated into the diagonal tube, this Harley Davidson ebike features a shiftless belt drive system, disc brakes, integrated front and rear lights, and a series of elegant components of the highest quality, such as the white large-ball tyres or the leather details of the saddle and grips.
What do you think of this Harley Davidson eBike? Of course it has little to do with the conceptual models we saw a year ago.