Jolanda Neff signs for Trek Factory Racing and will join Emily Batty
The current champion of the World Cup, Jolanda Neff, and three times World Championship has just starred in one of the signings of the year. Neff leaves the Kross Racing Team and becomes part of the Trek Factory Racing.
 

 

 

Ver esta publicación en Instagram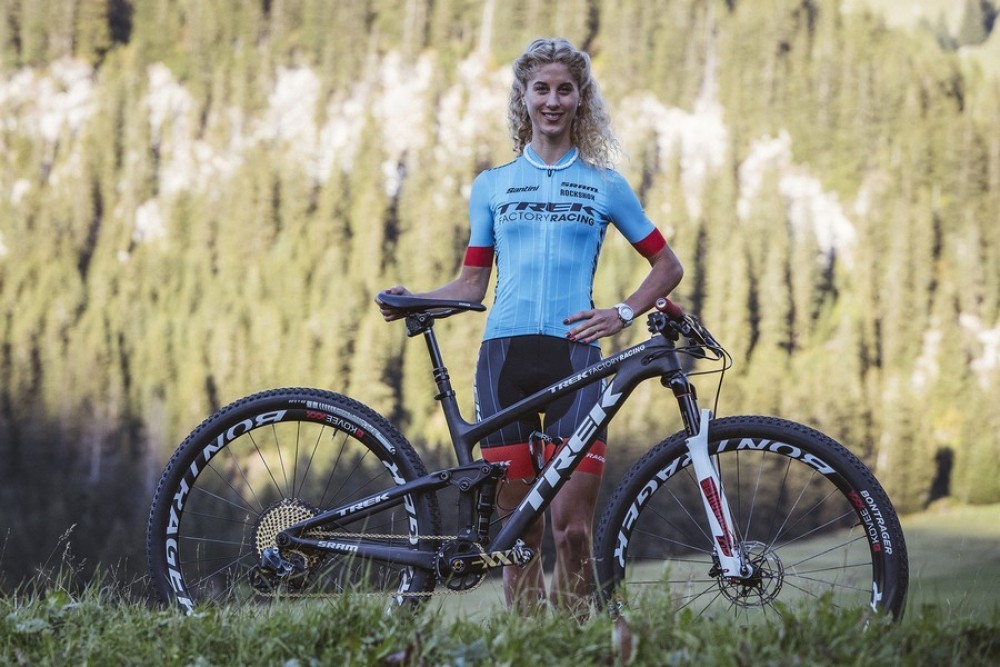 Jolanda Neff signs for Trek Factory Racing and Emily Batty renews her contract
Jolanda Neff suffered some problems in the Lenzerheide World Championship, but she was the strongest cyclist on the international scene last year and her race in the La Bresse World Cup was the best example.
The contract between Jolanda Neff and Trek Factory Racing for the coming seasons will allow the Swiss to compete in mountain bike, cyclocross and road cycling.
"I'm extremely excited to join the Trek family," said Neff. "I love Trek as a brand and am passionate about their philosophy of developing strong women's programs alongside their men's teams. It's also a great pleasure that I will be able to race in MTB, CX, and road, all under the same family of teams. It has been my lifelong dream to race at the highest level on the fastest bikes across different disciplines, and I have found the perfect partner."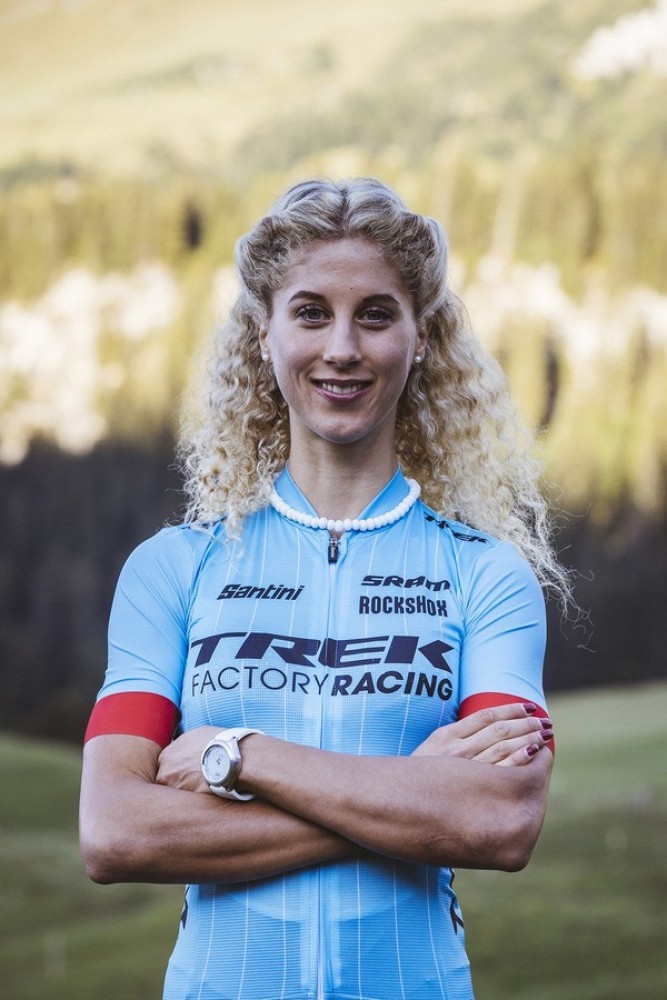 Meanwhile, the Canadian Emily Batty, who finished 2018 with a bronze in the World Championship, has also renewed her contract with the Trek Factory Racing until 2020.
As explained by Batty: "I'm thrilled to welcome Jolanda Neff to Trek, and I know that we'll be able to bring the best out of each other in racing and training". "Trek is creating an environment that's good for women athletes and good for the sport, and I'm proud that together Jolanda and I can lead the charge for the brand."
With a team helmed by both Emily Batty and Jolanda Neff, Trek Factory Racing XC consolidates as one of the most powerful teams in the World Cup.