Jordan Sarrou leaves the Absolute Absalon
Rumours continue to be confirmed. The current XCO World Champion, Frenchman Jordan Sarrou, will not continue in 2021 with Absolute Absalon, the team has just confirmed.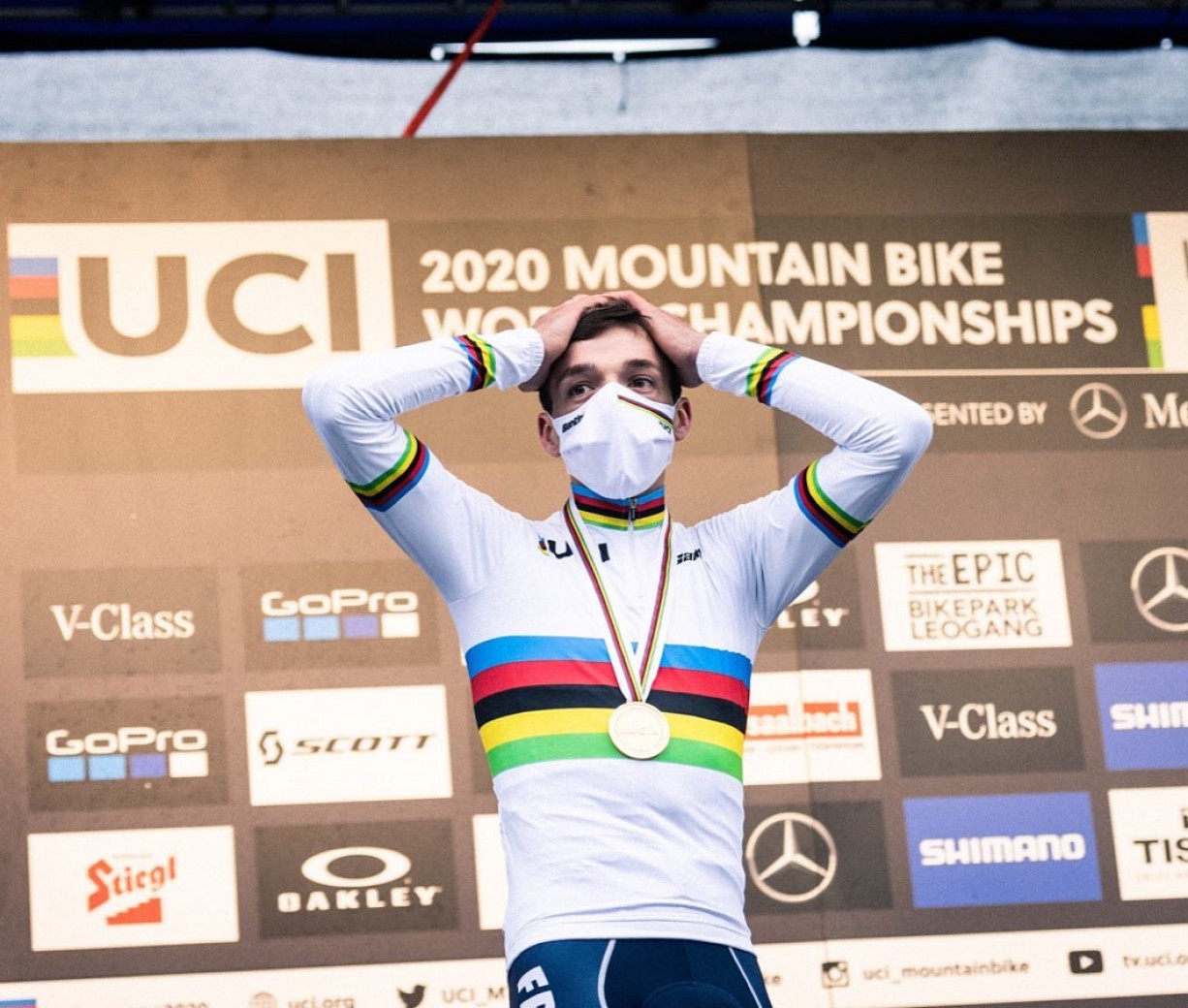 Jordan Sarrou will not continue in the Absolute Absalon
We have long been saying that the current rainbow jerseys could change team by 2021, and this has finally been confirmed. First it was announced that Pauline Ferrand Prevot will no longer ride with Canyon, and now Absolute Absalon has just announced that Jordan Sarrou will not continue with the team in 2021.
"Every good thing come to an end... We just want to say thank you Jordan Sarrou for your cheerfulness during these two years by our side. Thank you for your amazing results under Absolute Absalon colours. We wish you all the best for the next years and congrats again Mister World Champion".
With this message the Absolute Absalon was saying goodbye to Sarrou and now the big question is which team will receive the current World Champion? At the moment there is nothing confirmed but rumours have it that Jordan Sarrou's transfer was decided before he won the rainbow jersey and his destination could be a renewed team from an important American brand.