Kogel components and bearings arrive to Spain
In Belgium, Ard Kessels owned a bicycle shop and he did not understand how, even the high-end models he himself sold, included low quality steel bearings that did not perform well and were not resistant to the adverse Belgian climate. From that frustration, Ard founded Kogel Bearings in 2013. Since then, the goal of Kogel is to produce bearings and premium ceramic components capable of resisting and yield 100% by road and beyond.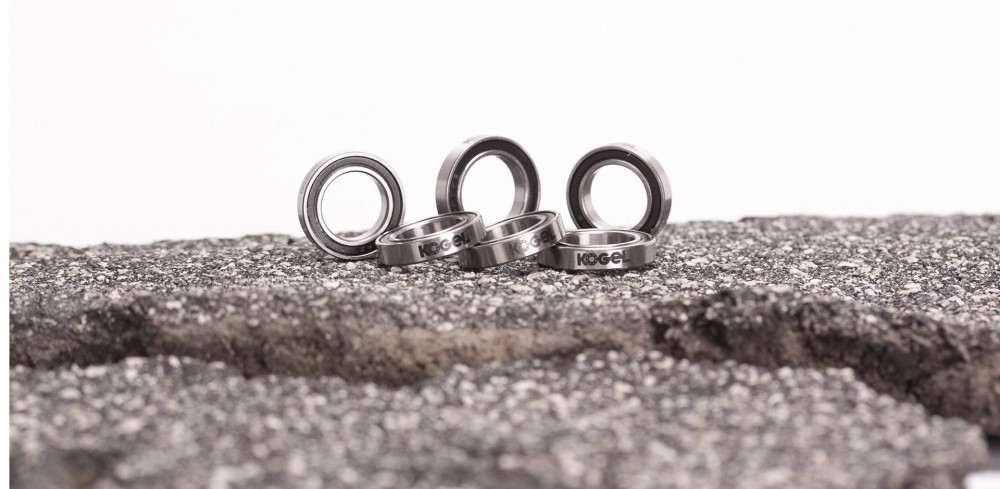 Ceramic bearings, ceramic derailleur pulleys and ceramic bottom brackets. The entire catalog of Kogel Bearings arrives in Spain
Kogel Bearings incorporate balls made with Silicon Nitride, this material allows them to be harder, smooth and round than any steel bearing. This translates into less resistance and therefore the cyclist will need to make less effort to roll than if he did with conventional bearings.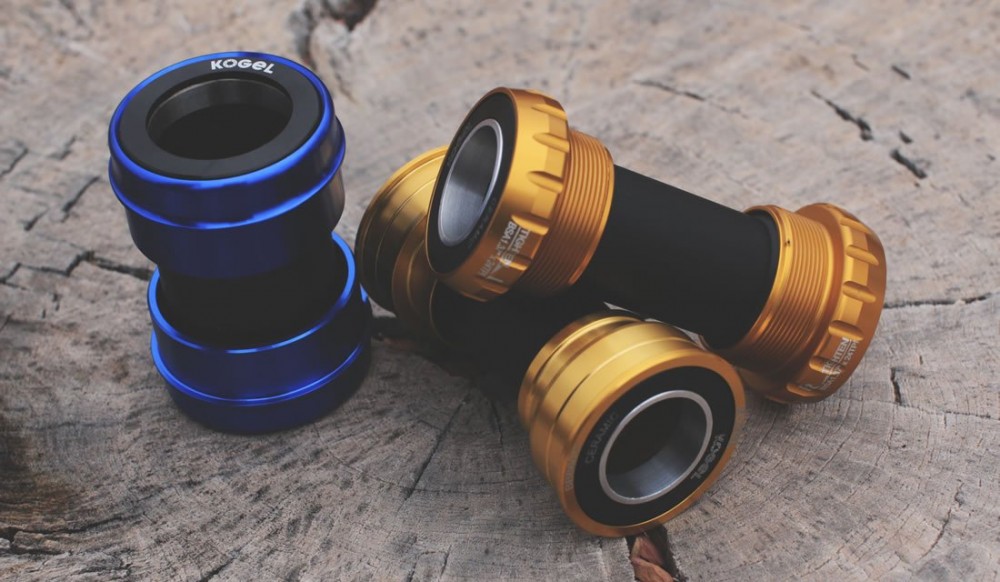 Kogel Bearings components are not oxidized by the characteristics of their ceramic bearings, they require much less maintenance than their steel competitors and their durability up to 30% higher.
In the Bearing catalog you can find bearings, ceramic derailleur pulleys and ceramic bottom brackets for almost all the options available in the market. Both for road and for mountain bikes. All its products are designed in Texas, USA, and are produced in its factories in Belgium, China and the USA.
Kogel Bearing components are already available in Spain, Portugal and Andorra through its exclusive distributor: bikesursport.com.