Lars Forster and Andri Frischknecht renew for Scott SRAM
At the beginning of 2020 the SCOTT-SRAM MTB Racing team renewed its two team leaders, Nino Schurter and Kate Courtney, until 2022 and now has just announced that both Lars Forster and Andri Frischknecht will also remain in the team until that year.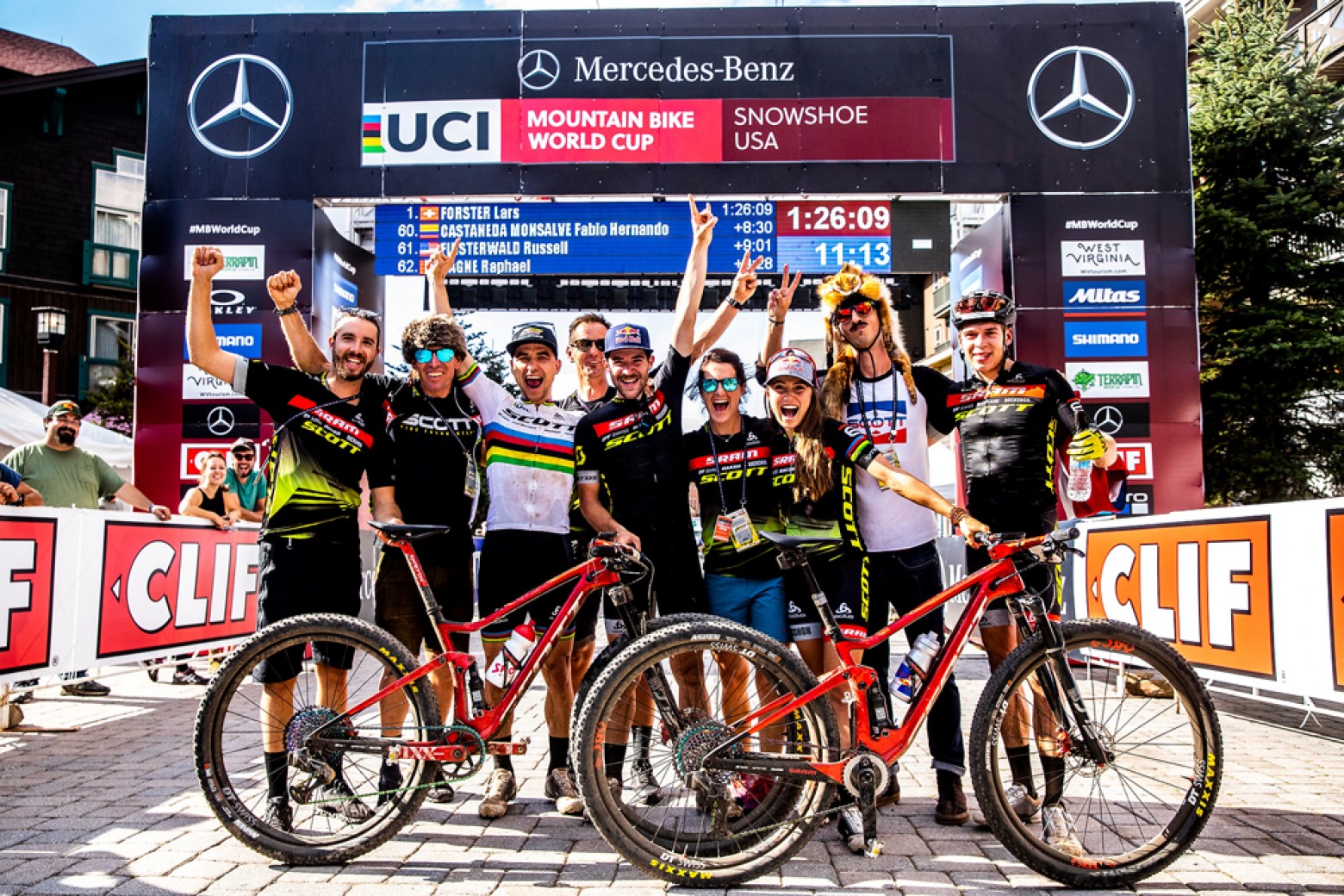 The Scott SRAM is shielded until 2022
Lars Forster is without a doubt one of the most talented mountain bikers of the moment. At just 27 years of age he has already achieved an impressive list of honours, including 2018 European Champion, 2019 Cape Epic Champion, 2020 Swiss Epic Champion and three times Swiss Cyclo-Cross Champion, just to name a few of the titles he has won in recent years.
Among other victories, we can highlight the one achieved in 2019 at the World Cup in SnowShoe, USA, where he showed what he is capable of and what can be expected from him in the future.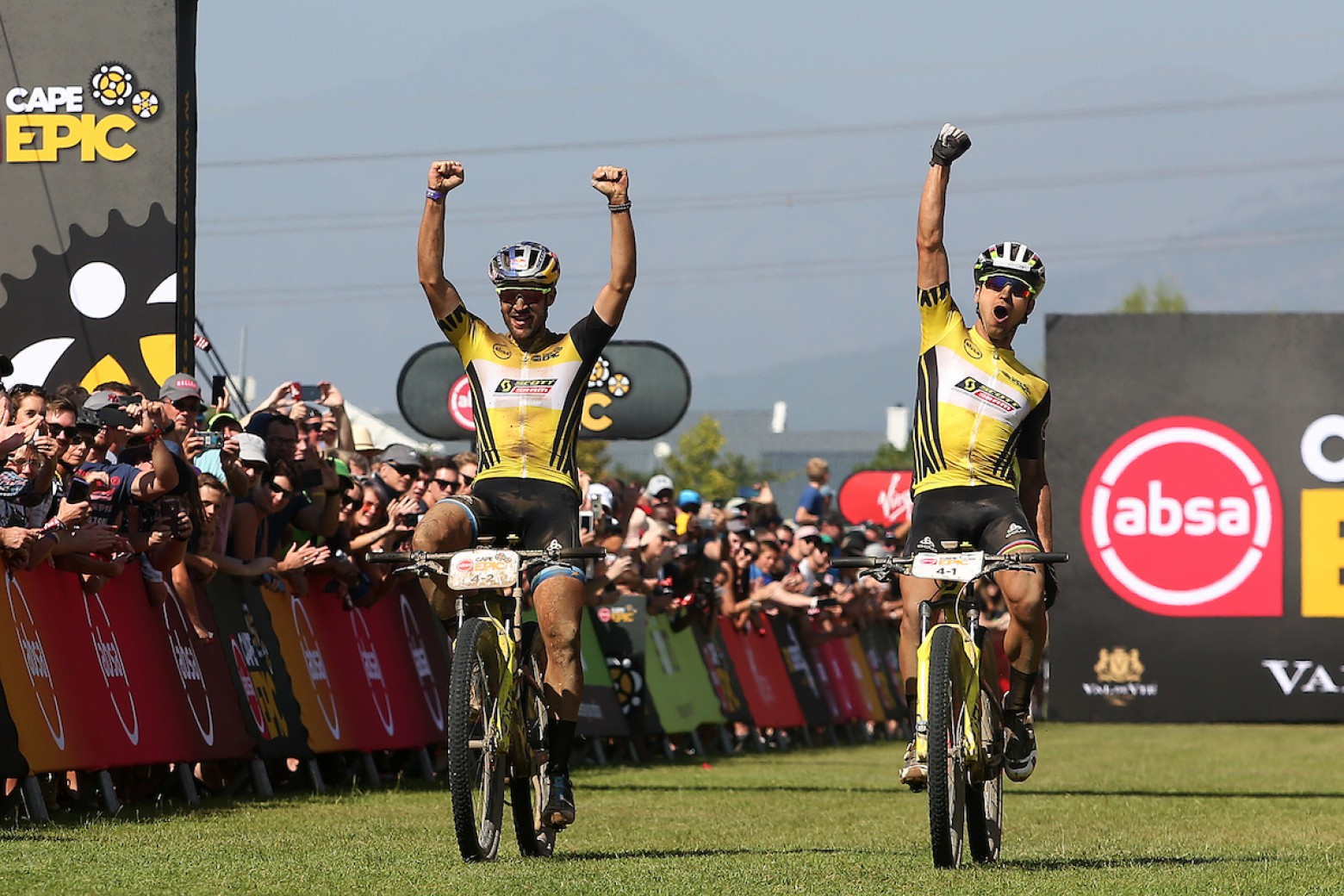 After learning of its renewal by the Scott SRAM, Forster declared:
"I'm super excited to continue my career with the worlds best cross-country team. There is still much to learn on my way to the very top but I already had the chance to see what it takes to win. Having the chance to learn from N1NO, experiencing the great team spirit and the powerful support by our staff and partners really makes me feel like I am in good hands. I now have all the ingredients to continue my journey to the next level."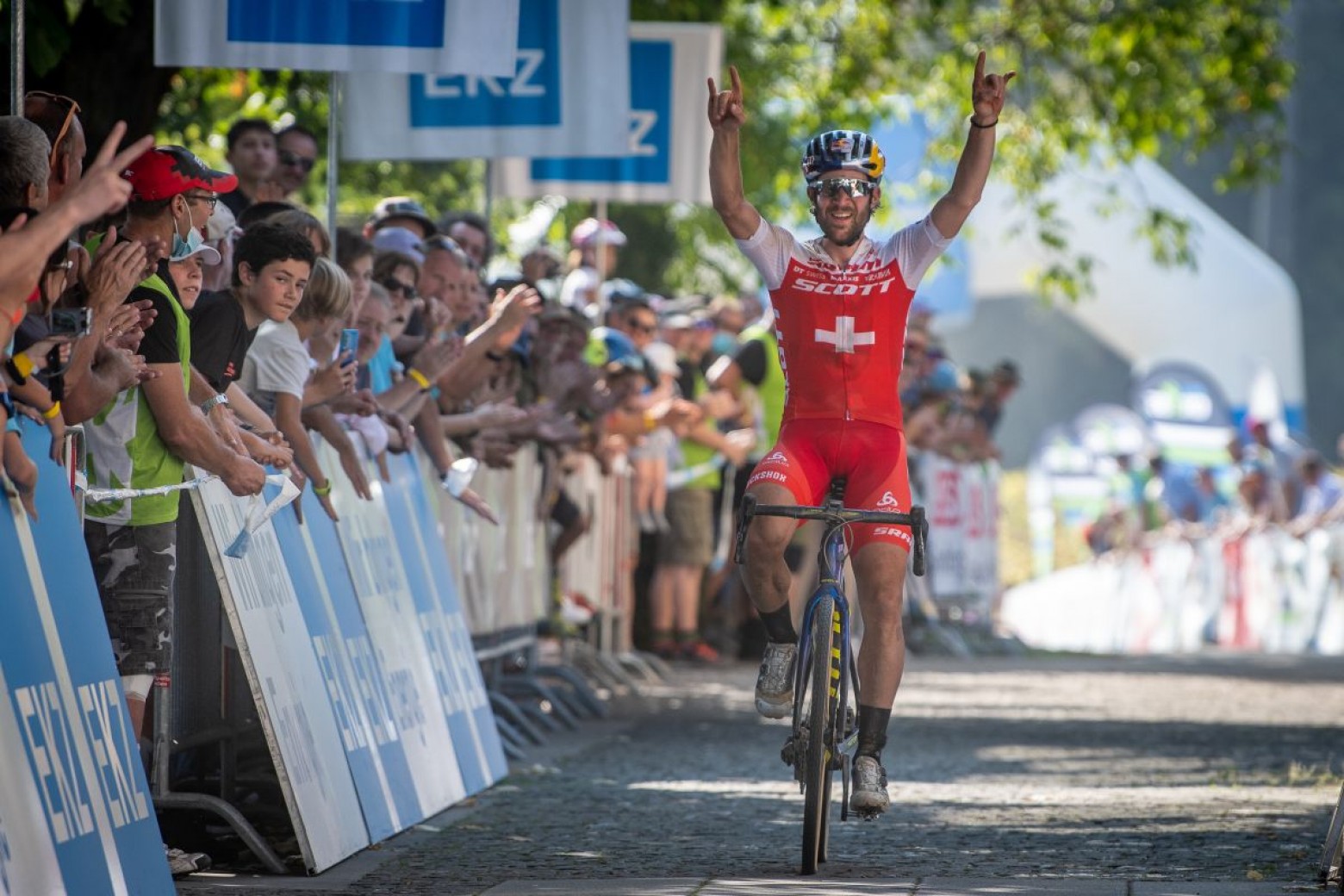 The team also maintains the confidence in Andri Frischknecht, a reliable asset capable of making the top 10 in both the World Cup and a World Championship, from which it is still expected that there will be a lot of margin for improvement. 
The son of SCOTT-SRAM team manager Thomas Frischknecht has great ambitions:
"SCOTT-SRAM is my family. Not only because my dad is managing the team. It's the team with it's spirit that will bring me to the top. In the near future I want to establish myself in the top ten and next step is the podium. I keep on pushing to achieve my goals."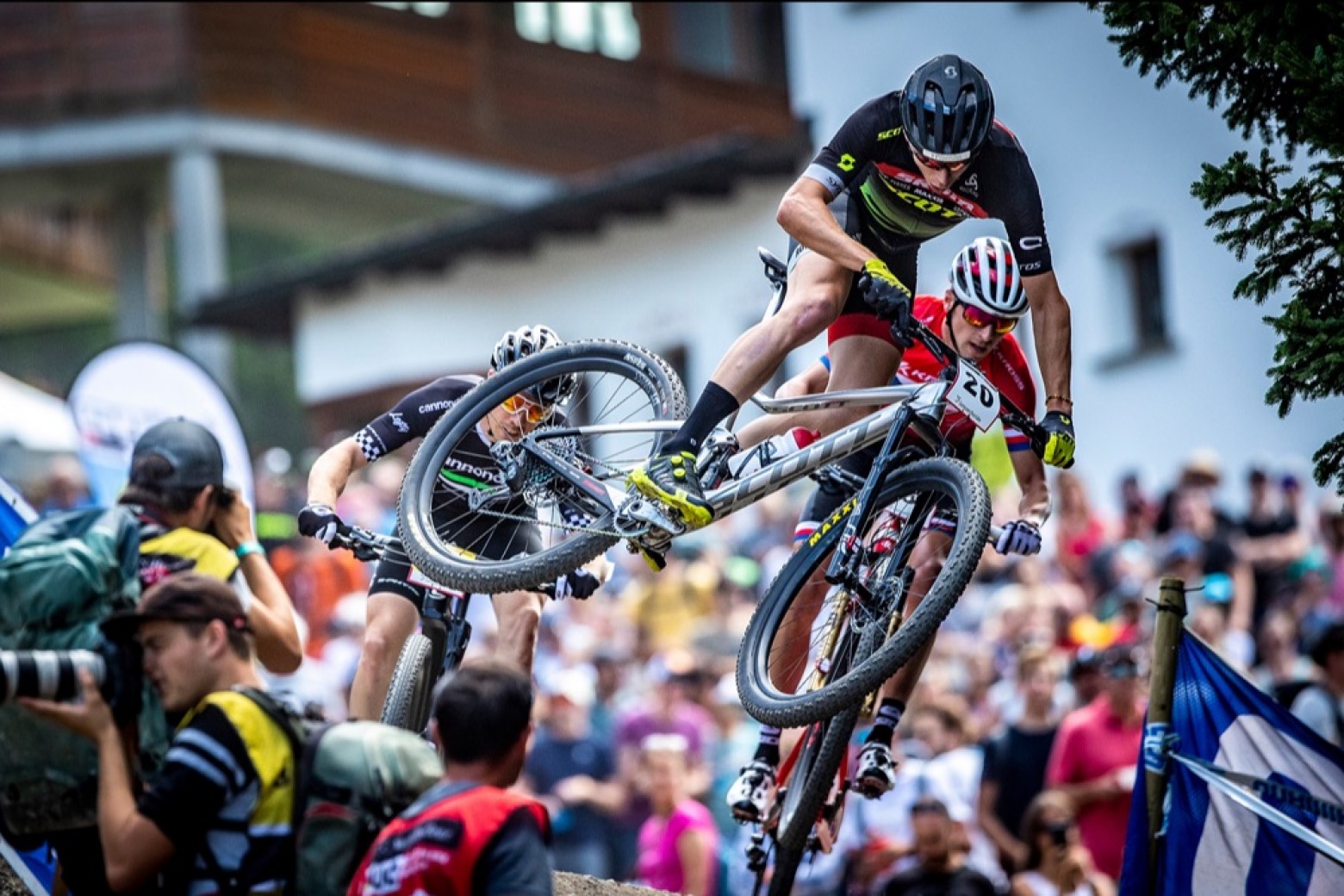 The director of SCOTT-SRAM, Thomas Frischknecht, announced the renovations:
"Time flies! We are going into our 20th year of existence with the team. It's been a hell of a success story. Looking at the quality squad we have at the start line for the coming years, I'm more than optimistic we can keep the high level. Even more, going for #nextlevel as our team credo says. Nino has taken over great leadership. The younger generation with Kate, Lars and Andri soak up his mentor-ship and develop it to become the new stars of the scene."