Monkey Grip presents its first MTB glove collection
Monkey Grip comes to the market as a new premium component and equipment brand specialising in mountain bike gloves, grips and handlebar straps. This is their first collection.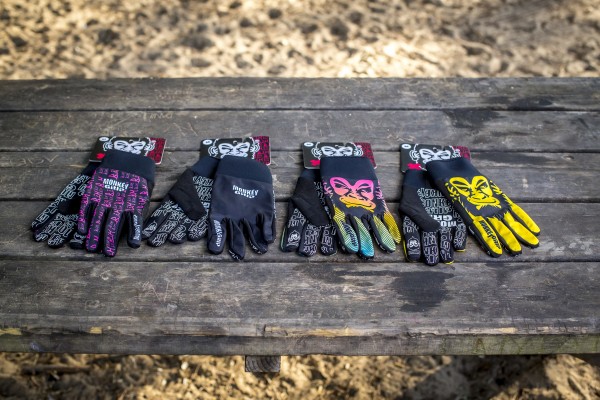 Monkey Grip Winter Gloves
Monkey Grip specialises in ensuring control and grip with top quality gloves and components such as grips and handlebar straps for road bikes.
The first Monkey Grip collection is presented for the autumn-winter season and consists of 4 mountain bike gloves for moderate cold conditions.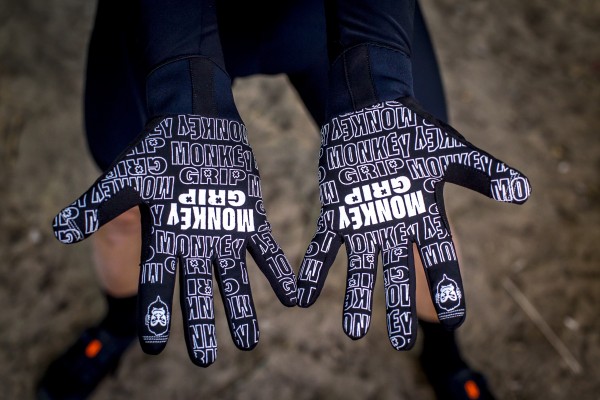 The Monkey Grip Winter is a lightweight winter glove designed to keep your hands warm on cold days or even when rain threatens, but without losing the feel and grip of a summer glove.
This has been achieved by combining a thin, durable palm area covered by a grippy rubber webbing, along with a windproof and water-repellent upper. But the glove is full of details, such as a sweat-absorbent thumb area, the addition of two touch points on the index finger and thumb that allow you to use your smartphone without removing your gloves, or the adjustment via a wide neoprene wrist ring.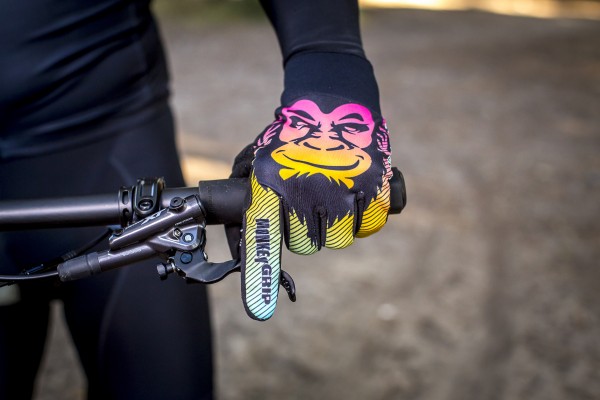 The Monkey Grip Winter gloves are available in 5 sizes and 4 different models at a price of 49,90€.
Original design
Outstanding grip, even in the wet, thanks to rubberised palm webbing
Protection against wind and light rain
Range of use from 0º to 13º
Two touch points, index finger and thumb, to use smartphone without removing gloves
Perfect fit without the need for Velcro
Sizes XS-XL
Available in 4 models
Price 49,90€
Information and online shop at www.monkeygrip.cc