The Moto GP world champion joins Specialized's football project
Cycling, football and Moto GP come together in the figure of the Moto GP world champion, Joan Mir. The Mallorcan has joined the project recently started between Specialized and Mallorca RCD to bring cycling to all football fans.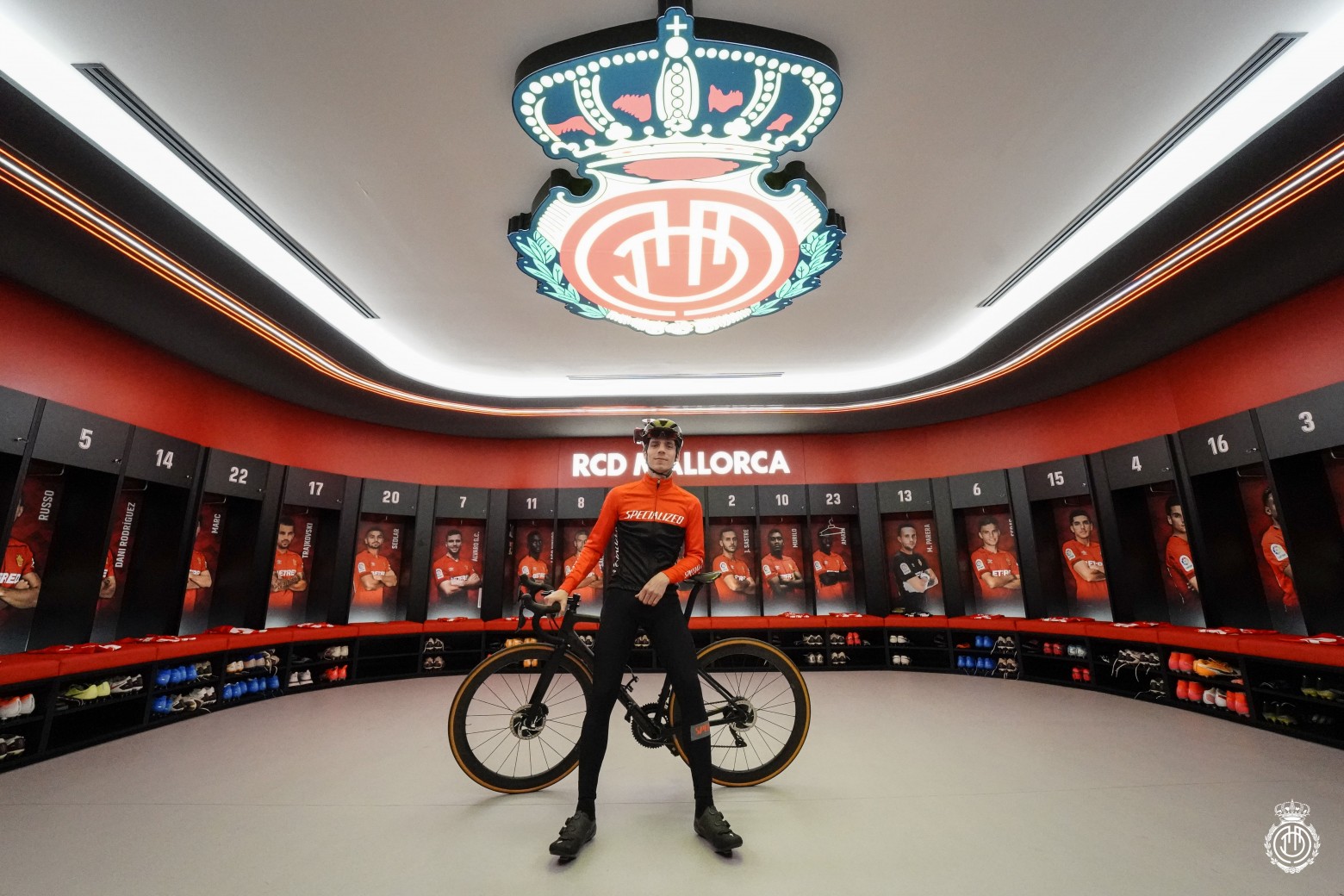 Joan Mir joins the project of Specialized and RCD Mallorca
The connection between cycling and motorcycling riders is already well known, and the current Moto GP world champion, Joan Mir, has long been an ambassador for the Specialized brand, using road cycling as the perfect complement to his training.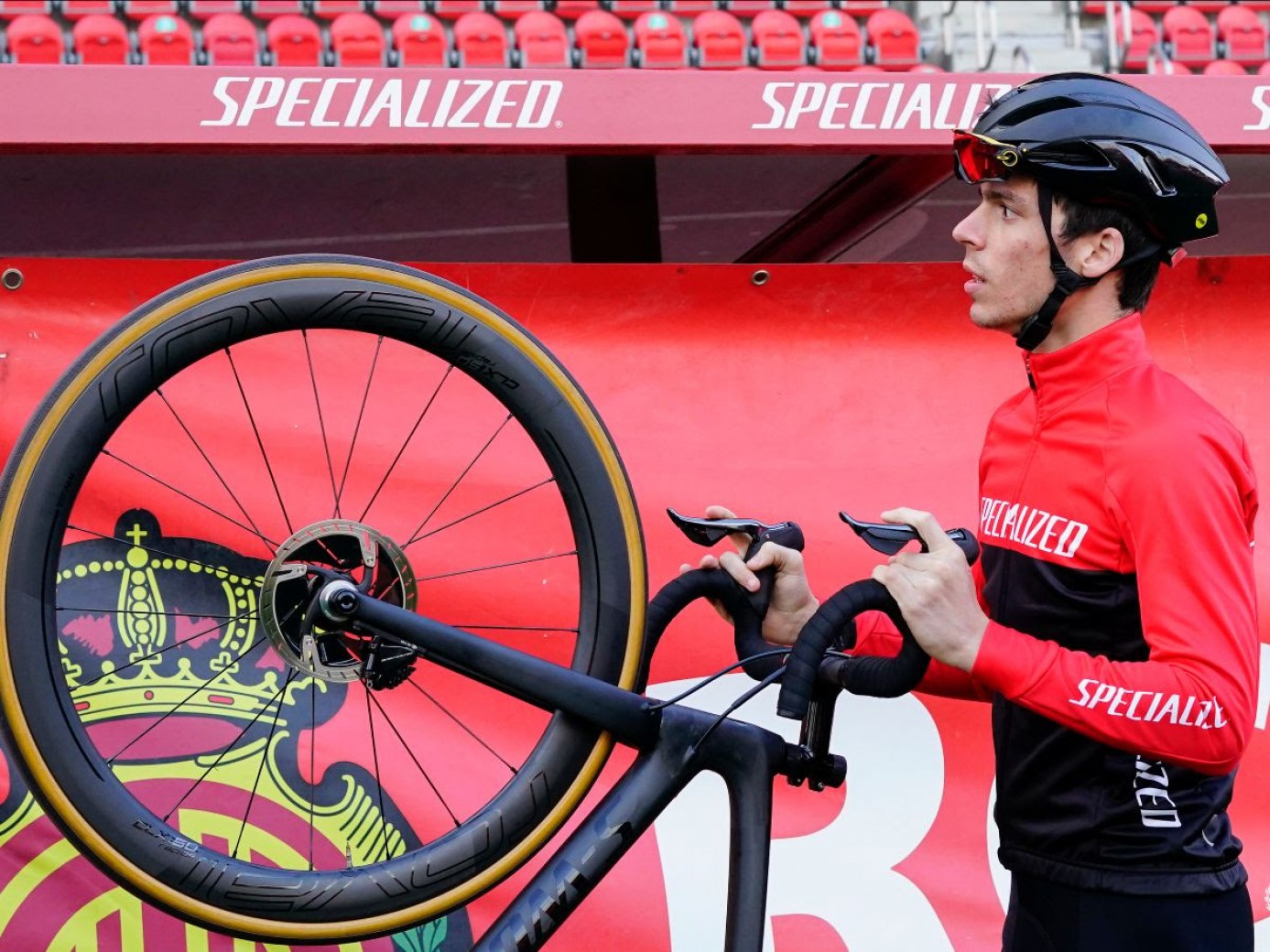 Now, Mir has joined the project that Specialized recently started with RCD Mallorca, and he is very pleased to be part of it and to be able to contribute a bit.
Joan Mir is an enthusiastic fan of the team and knows first-hand the advantages of his native island for cycling, in terms of climate, roads and safety.