Here you can find 9 carbon full-suspension MTBs for less than 4000€
Today we propose a challenging task: to find the best quality mountain bikes at a good price. These are the 9 best bikes that you can find under 4000 euros and that also meet two essential conditions: carbon and full suspension.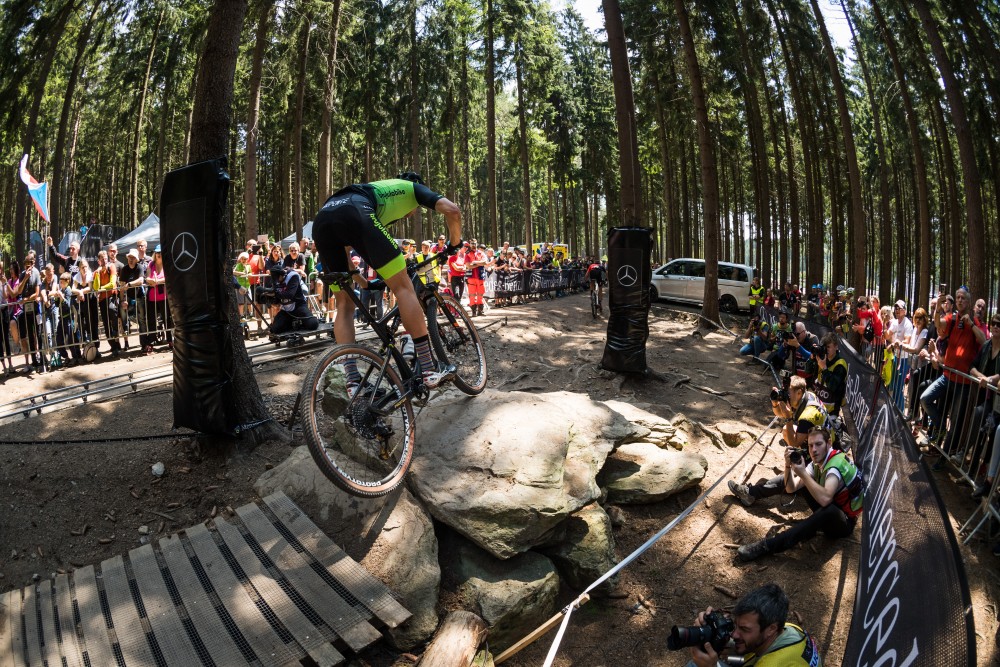 Mountain bikes under 4000€ of carbon and full suspension: here is our list
As we say, it's a tough job to navigate the web in search of the best models, the best quality/price mountain bikes whether they are XC or XCM, it doesn't matter. From all of them, we highlight 9 models, which we have tried to describe to you based on their virtues and defects, their strengths and weaknesses. We have also ordered them by price, from a little over 3000 euros to a 4000 euros for very little.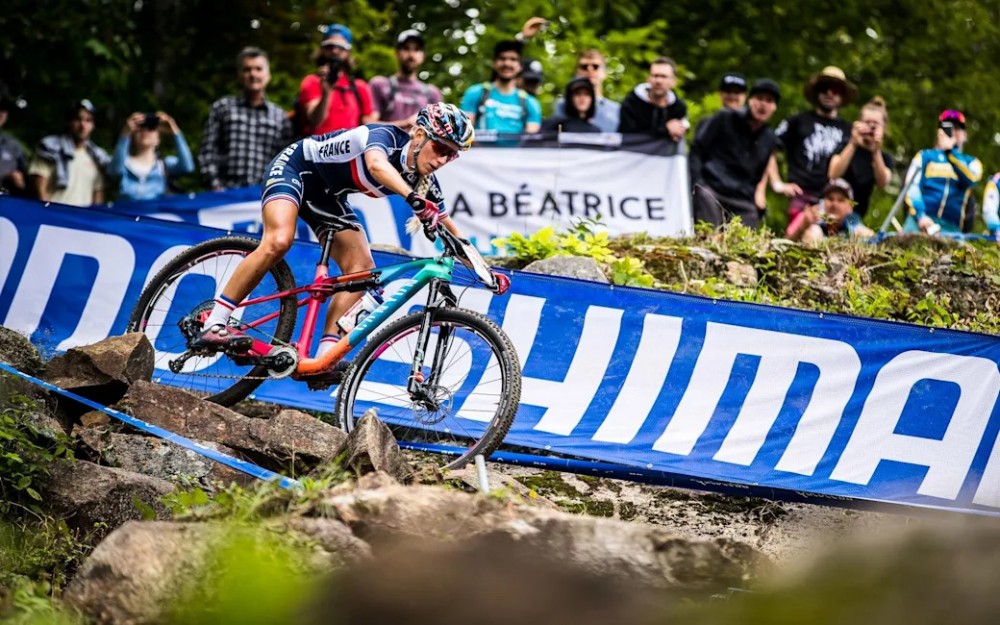 In this selection of mountain bikes from our side, we highlight the following models.
This Coluer Cross-Country has a pure carbon frame with 4 point monopivot and 100 and 120mm travel for the front and rear respectively, riding RockShox Deluxe Ultimate RLR. Internal wiring suitable for telescopic seatpost (not included) and Shimano XT 12-crown and single-plates derailleur (can mount biplates if desired). Fulcrum Red Zone wheels with Vittoria Barzo rubbers. This quality/price mountain bike has a ratio that is difficult to match. It doesn't skimp on details: Shimano MT500 brakes, Ritchey handlebars and stem, and Selle Italia X3 saddle. 4 sizes, from S to XL, and two colours: black-red or grey-black. If you want to spend less, it's hard to find something better.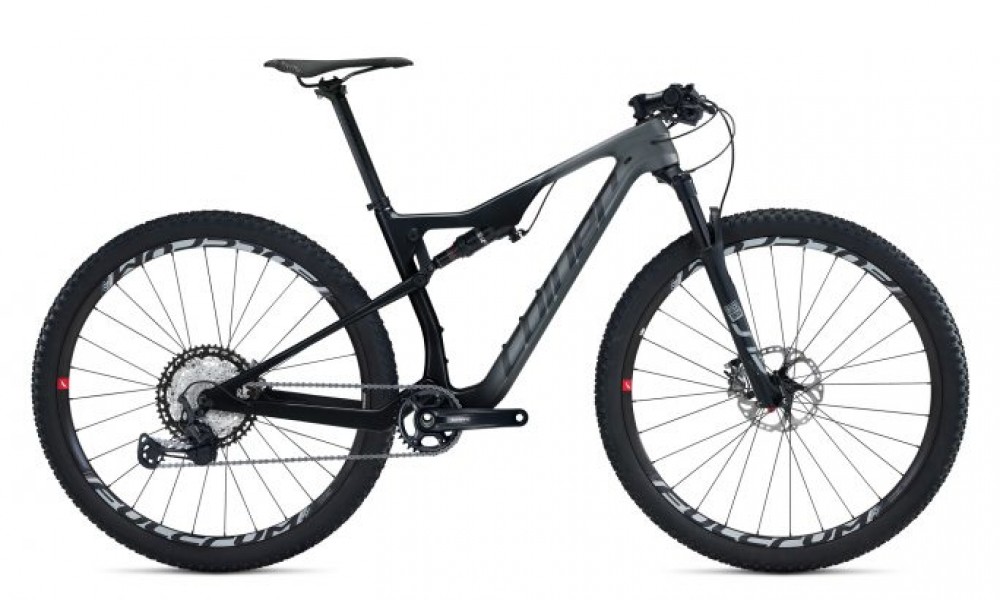 Only three sizes and only in black for this mountain bike which is the next in line in this quality/price ratio. The Focus O1E 8.7 also stands out because of its low price. Carbon frame, presents a more distant geometry, pointing to the descent and very fast transits. It mounts the Fox on shock absorbers, the 100mm Float DPS in front and the Fox 32 Rhythm 120 at the rear. SRAM NX Eagle 12-speed gearbox and cassette. Weight 12.6 kilos, DT Swiss wheels and Schwalbe Nobby Nic rubbers, bet on BBB in power and seatpost.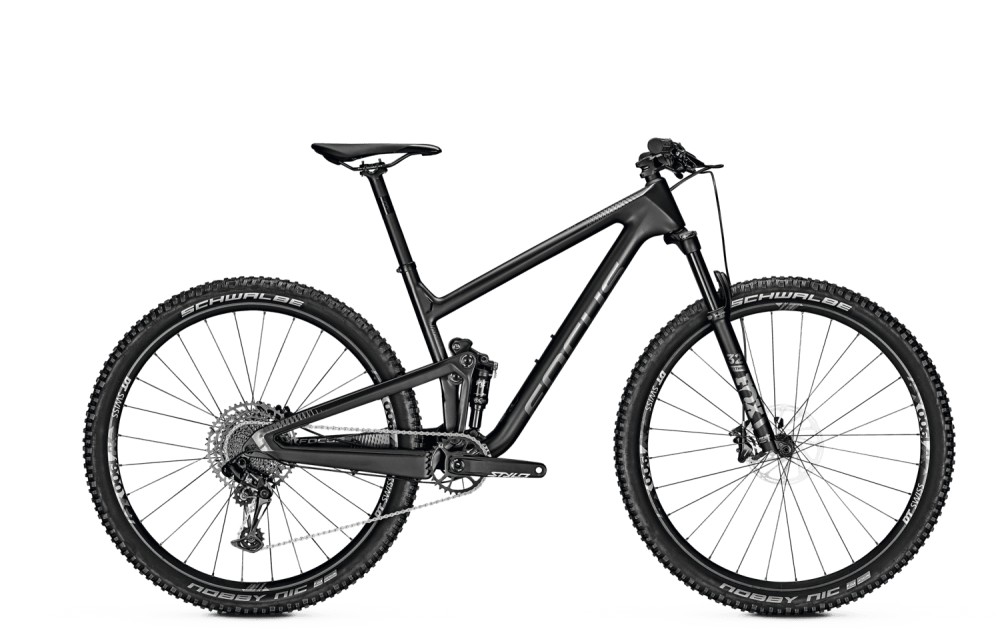 This Merida Ninety-Six 3000 is a very desirable value for money mountain bike. Much more rolling with its 96mm rear suspension and 100mm front suspension. Right now, for this price, it is only available in green and black and in sizes L and M, so there are no units in XL. It mounts Sram Eagle 12 crowns, similar to almost all the rest, in 11-50 teeth which is the most common combination. The shock absorbers are RockShox, Monarch RL the rear, Reba RL Air the front. Merida's own components for the rest of the components of this mountain bike that weighs 12.15 kilos, a very light bike.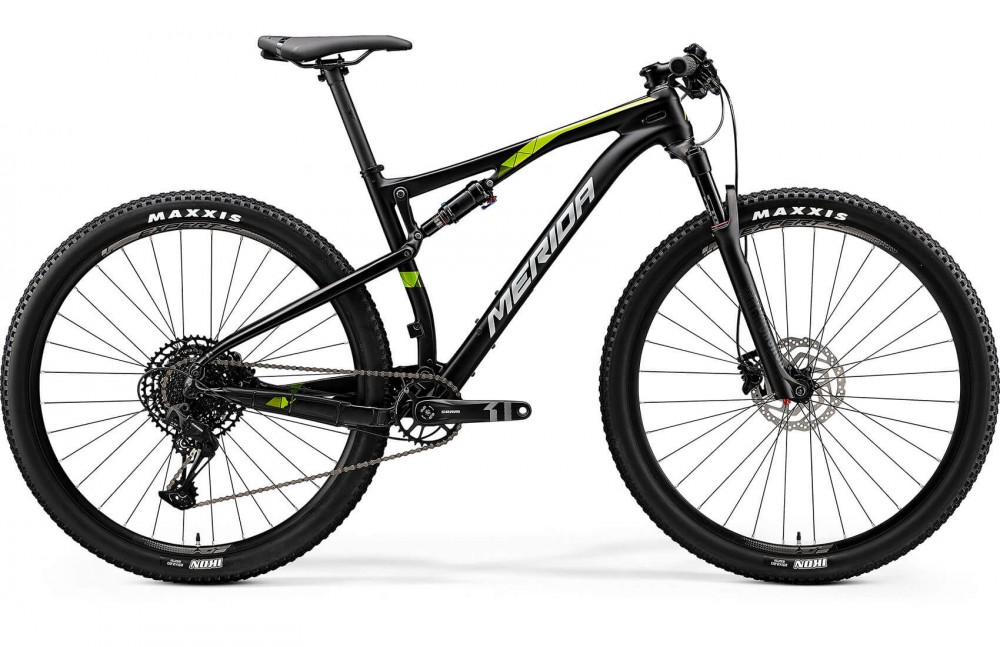 Similar price, 100 euros more expensive than the two previous ones, the Canyon Lux can be bought in 4 sizes but will only be sent from July 27th, please note. Red or black and white, its 11.8 kilos are a mark of identity. Very complete, no doubt, this mountain bike rides Shimano Deore XT with 12 speeds, Fox Performance Elite suspension and DT Swiss X1700 wheels. The Fox 34 fork has the novelty of 110 millimeters of travel. A great mountain bike, without a doubt.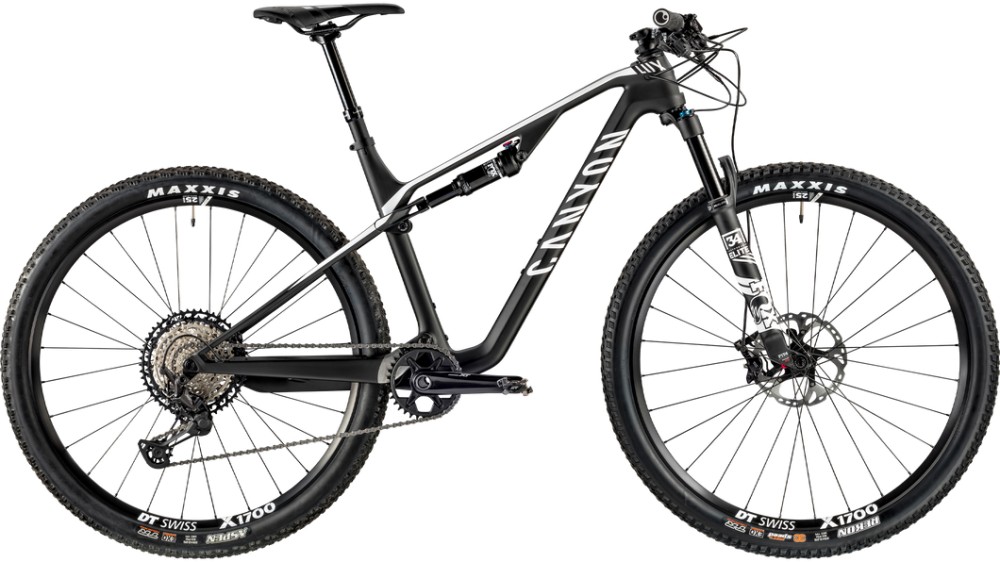 Extremely striking, it combines a quite different cut and frame colours with the profile of the Schwalbe Racing Ralph. Shimano XT 10-51, a bigger sprocket therefore, and Fox 32 Float SC Remote 100mm. The rear, Fox too, the Fox Float DPS Remote. It drops to 10.9 kilos, a feather at a very interesting price.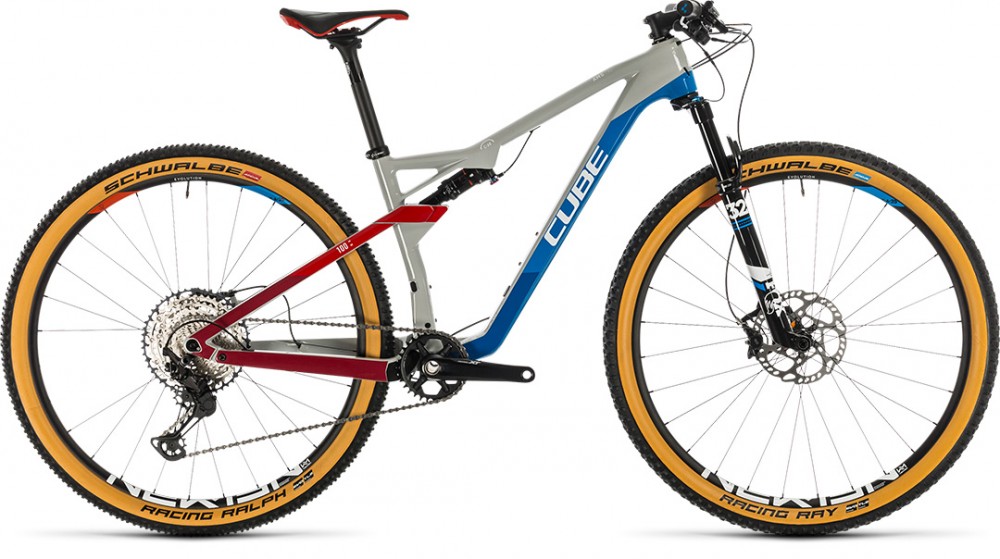 The Spanish brand enters the list with this mountain bike that rides the Fox i-line DPS Performance 100mm in front and the Fox 32 Float SC 100 also in the back. It comes complete with Shimano, SLX levers and sprockets (opt for 10-51 as well), Shimano XT rear derailleur. Maxxis tires on DT Swiss X-1900 wheels. In blue-red or mint-black, no longer in XL, so it's available in 3 sizes.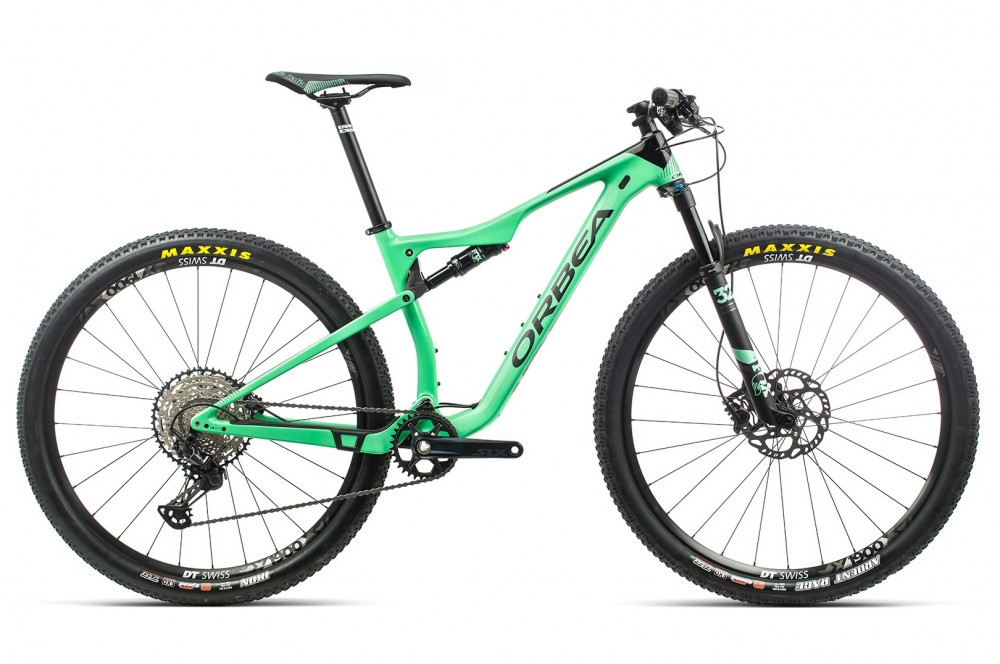 This bike usually costs more, but it's on the internet in these figures, which is an opportunity. Your eyes go straight to its rear suspension system: pivotless struts supported by its IsoStrust system that gives 60mm of travel. But it has more to offer: RockShox Reba RL front 100mm, SRAM NX Eagle 10-50 on cassette. The fact that Trek makes this mountain bike in up to 6 sizes, from S to XXL with a very marketable intermediate M/L, is not insignificant, so tune in your size. The rest of the components are made by Bontrager.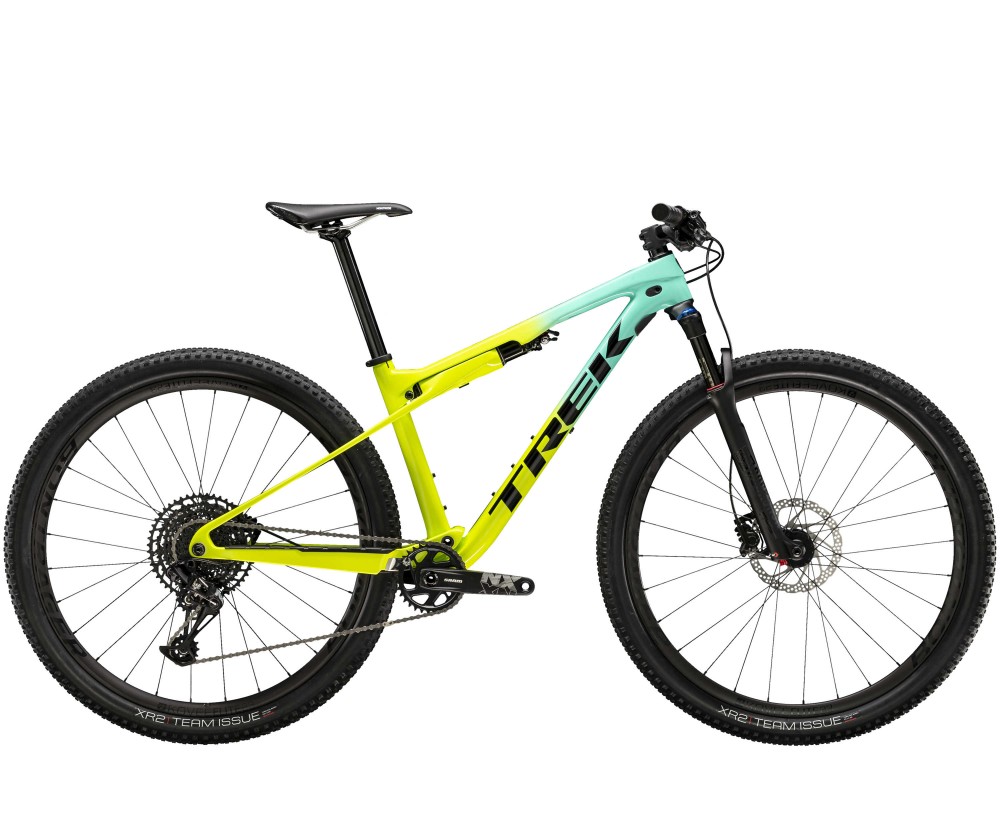 This combination, wooded in green, is a great success and with the profile of Maxxis rubbers it is one of the most elegant bikes. The Scott Spark RC 900 Team has a pure carbon Spark RC frame, a RockShox SID Select+RL3 fork with 100mm of travel and FOX Nude Evol, not just one brand. It mounts SRAM GX Eagle but Shimano SLX brakes, something similar to the suspension issue. Syncros Silverton 2.5 TR wheels with Maxxis Rekon Race Kevlar. Four sizes and a fair price by the skin of your teeth. A real machine.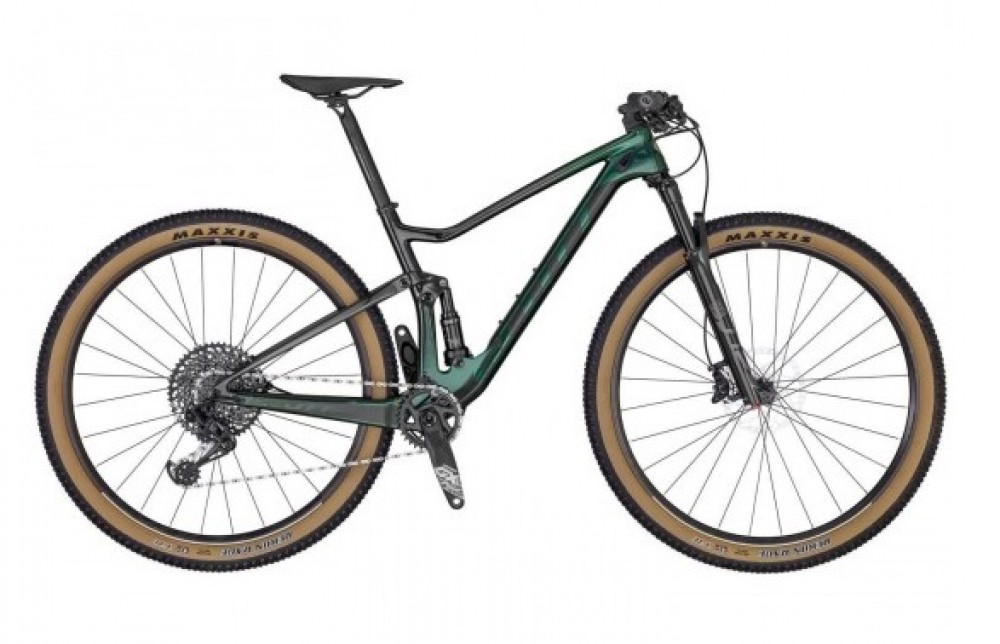 Yeah, we can count. We have noticed that this mountain bike is over the proposed 4000 euros, but you can find it at that price on the net. Besides, it's worth including it. Four sizes, two colors. A pure XC with RockShox Reba RL and SRAM NX Eagle.It's true that it's not the best option in this mountain bike saga, and that this quality/price mountain bike can be surpassed especially in certain aluminum components, but the rest of Specialized escapes, this is the only one in range. Roval Control wheels and Fast Trak tires.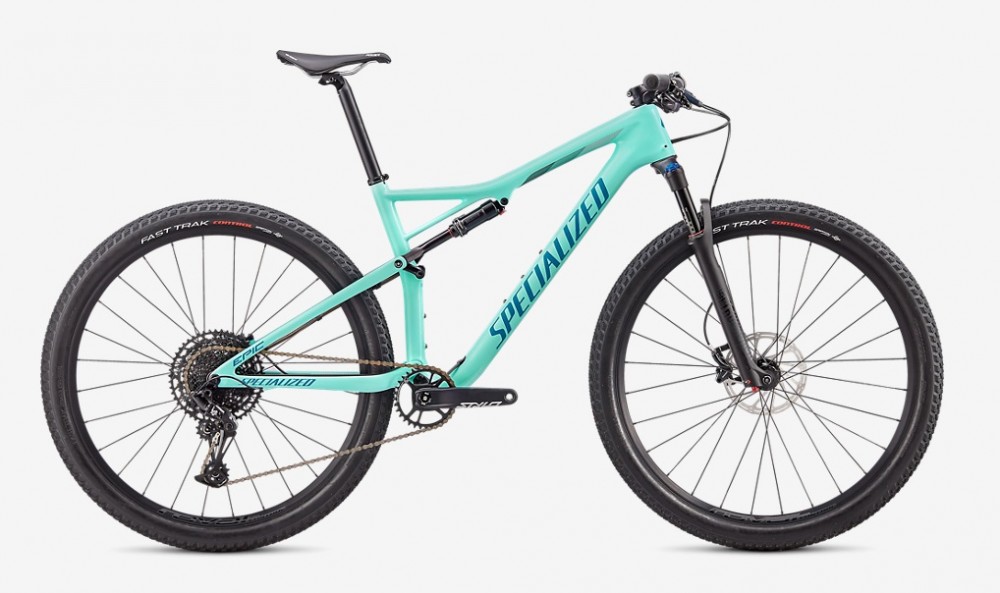 The best value for money mountain bikes: it's not easy to choose
This is our selection. Of course, proposals are accepted, because it is not easy to enter this compressed and synthetic list. Finding a mountain bike, full suspension and carbon under 4000 euros is not easy. We encourage you to try, share your findings on our social profiles! Many riders will thank you!