Coredon Circus MTB team will be stronger in 2019 with their new additions, Van Der Poel will be surrounded by genuine talents
With Mathieu Van der Poel as the team's flagship, the Coredon Circus has announced at a press conference all the reinforcements that will be part of their teams for 2019. The Coredon Circus is a multidisciplinary team that competes on the road, mountain bike and cyclocross. The common element in all disciplines, the star is Mathieu Van der Poel.
We do not know if it is a requirement of the team but some of the new additions to the Coredon Circus are cyclists who can win in various modalities like road cycling or mountain biking.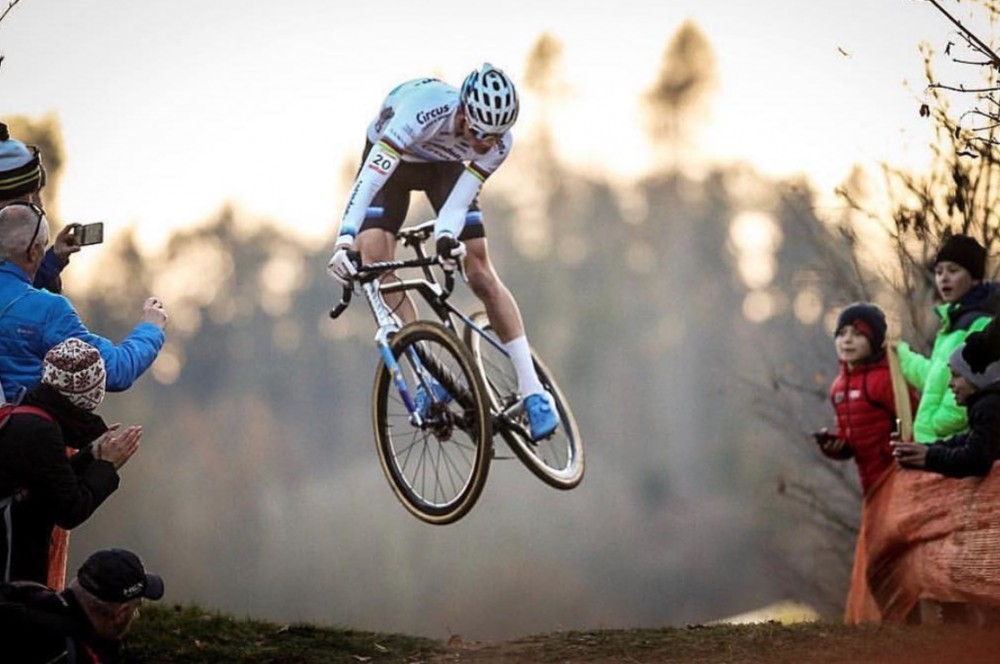 The MTB Corandon Circus team is reinforced for 2019
For the 2019 season Van der Poel will be more supported during the MTB World Cup and will have new and talented teammates who will compete in the under 23 category.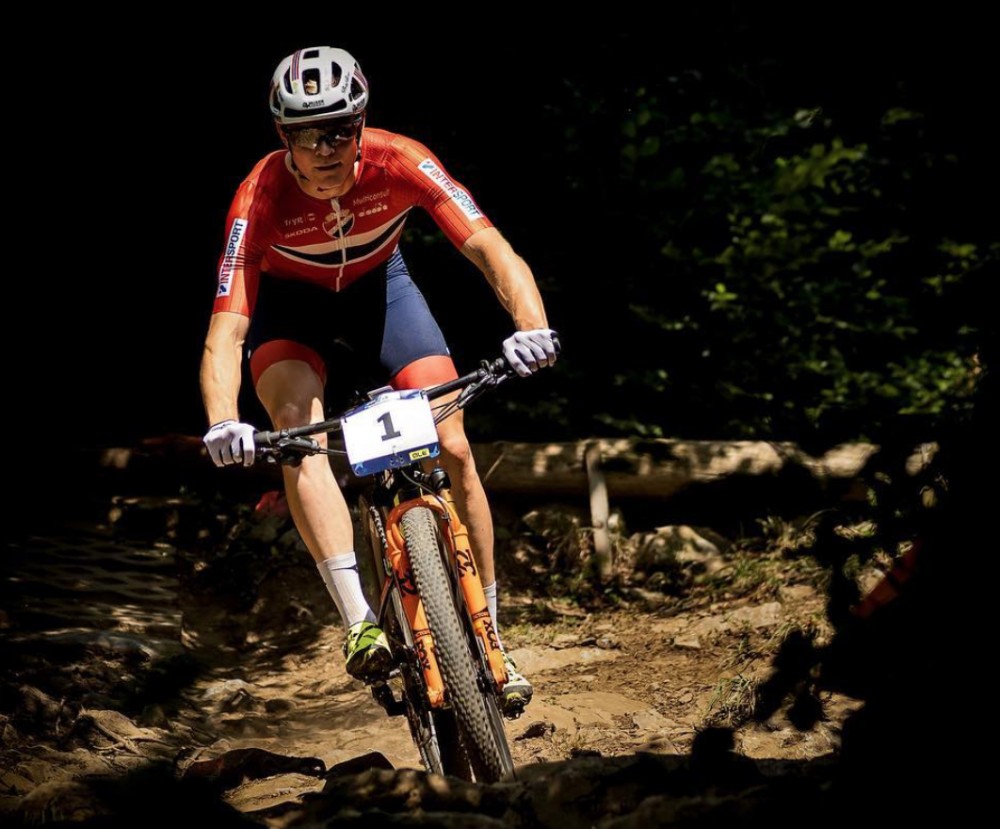 On one hand, the Norwegian Petter Fagerhaug is a 20-year-old biker who has already shown his potential by being the champion of the World Cup Under 23 in 2018. Among his better positions he was a fourth position in Lenzerheide or the victories in La Bresse, Val di Sole and Stellenbosch. In addition, he is the Norwegian road champion in his category. An authentic all-rounder willing to win with any type of bicycle.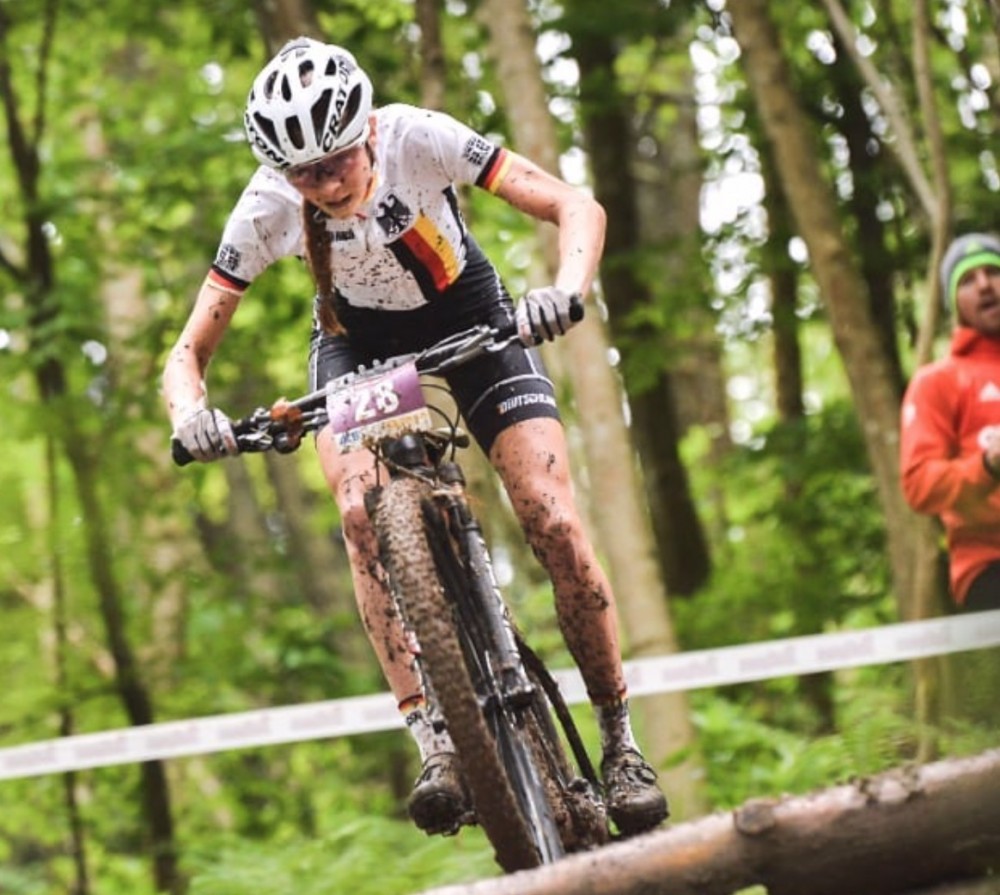 Regarding the Dames team, the young German Ronja Eibl is the current champion in her country and was also 4th of her category in the Lenzerheide World Championship.
Coredon Circus mountain bike team makes a great bet for young talents that in a few years may be giving war in elite category.