New Santa Cruz Blur, the lightest in its history
We spotted Marotte's bike in Albstadt and today it's official: the new Santa Cruz Blur is coming! It will arrive in Europe next autumn and further details about this bike are already available.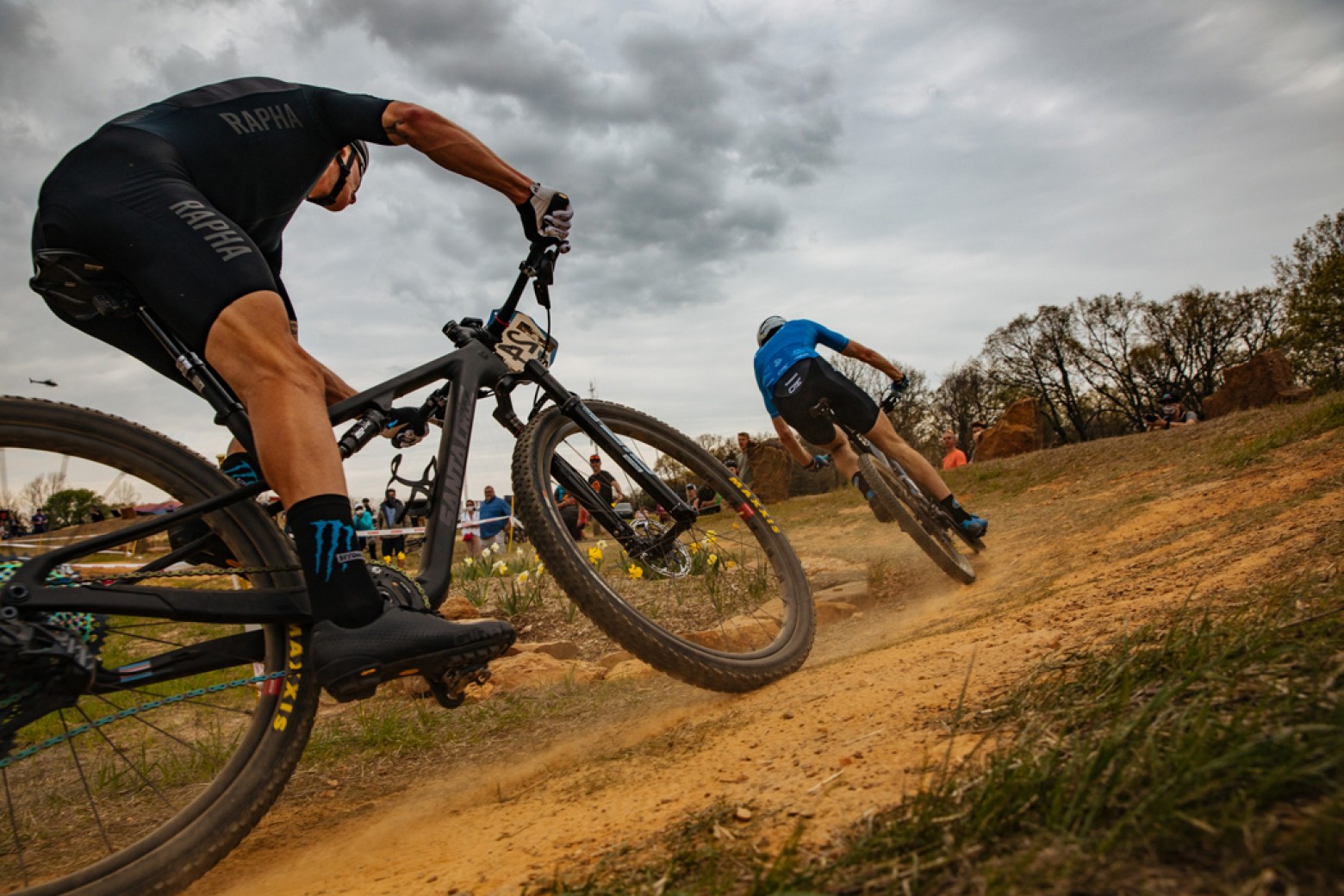 Santa Cruz Blur: from a prototype for Marotte to a new MTB
A couple of weeks ago, while walking around the Albstadt World Cup, we discovered a new Santa Cruz fully prepared to compete on the legs of Maxime Marotte. We were able to take a close look at it, because it was not an object of suspicion, it was there for all to see, even though it had not yet been officially presented. Until today, the new Santa Cruz Blur is official.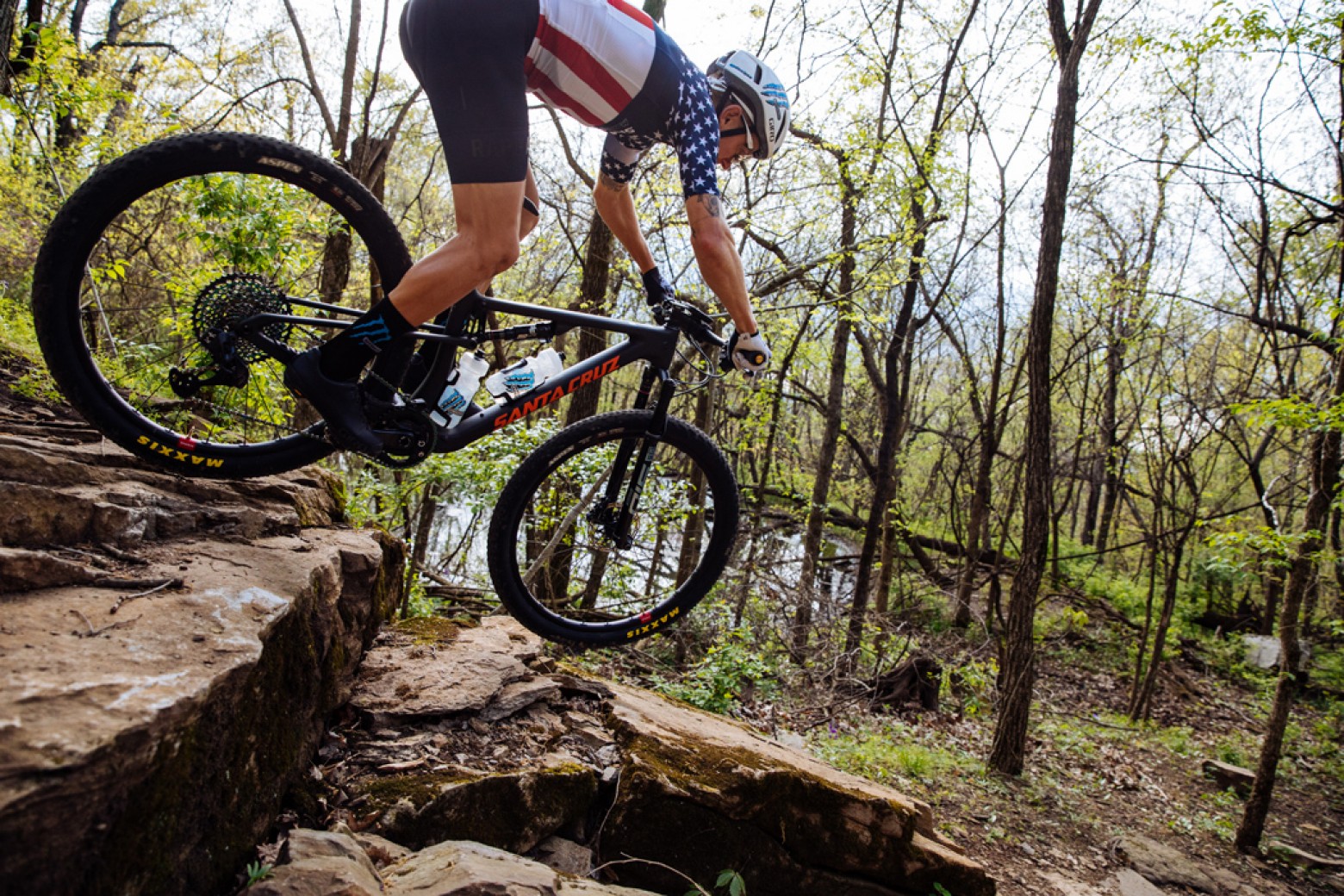 It is obvious that if Santa Cruz was betting on this model for 2021, Marotte would be the first to taste its sweetest sweetness on the most important mountain bike circuit. But from today he will no longer be the only one. Because the Santa Cruz Blur comes in two versions, XC and TR, and its official release has also made it available as of today.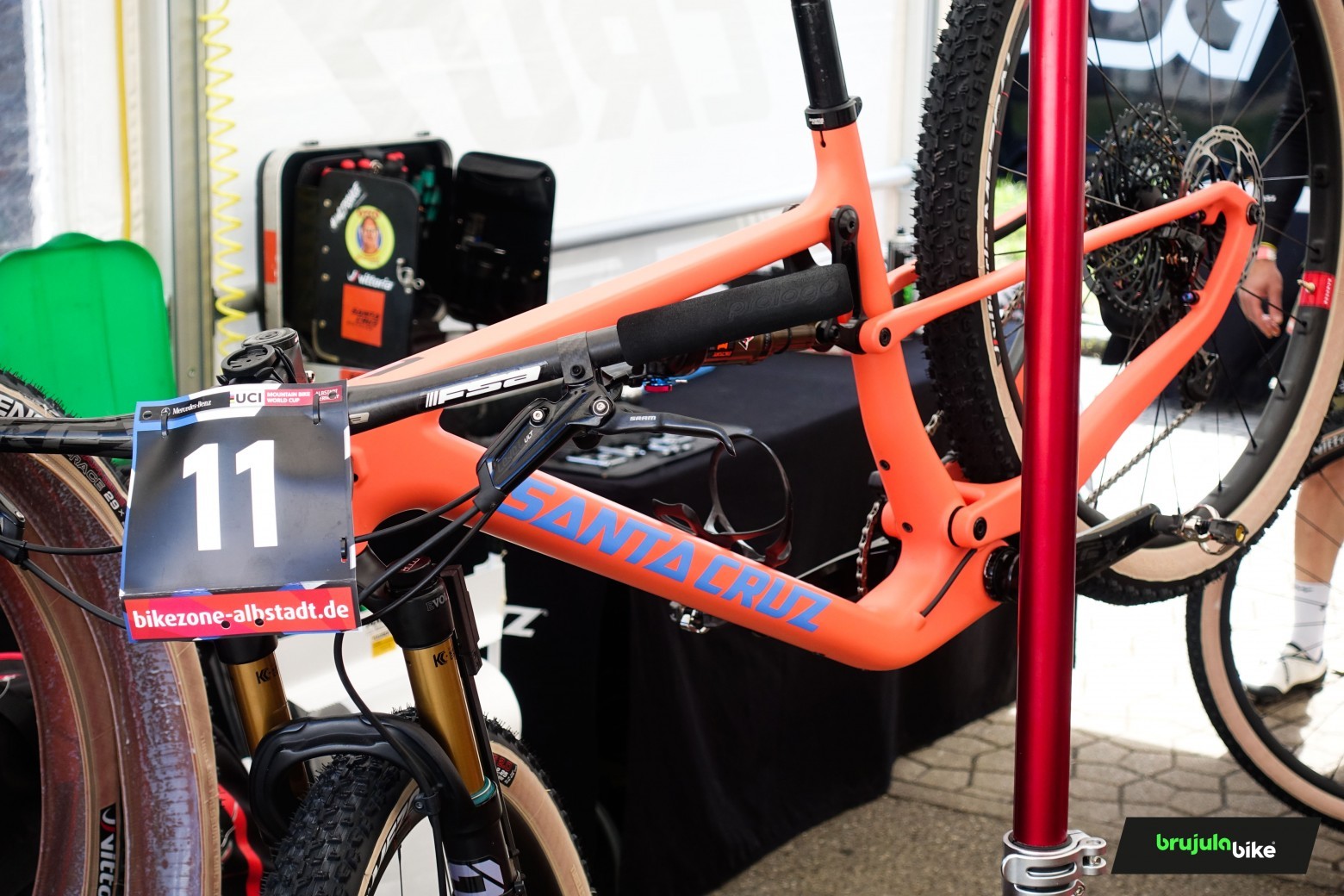 Santa Cruz has made it public this morning, making official the mountain bike that, as we said, was already being assembled by Team Santa Cruz. The new Santa Cruz Blur sees the light with this full version that, basically, is configured differently in the travel of its suspension and shock absorber to create two different profiles. The Santa Cruz Blur XC is configured with a double 100mm of travel front and rear; while the Santa Cruz Blur TR chooses to increase that figure to 115mm rear and 120mm front. But there's more.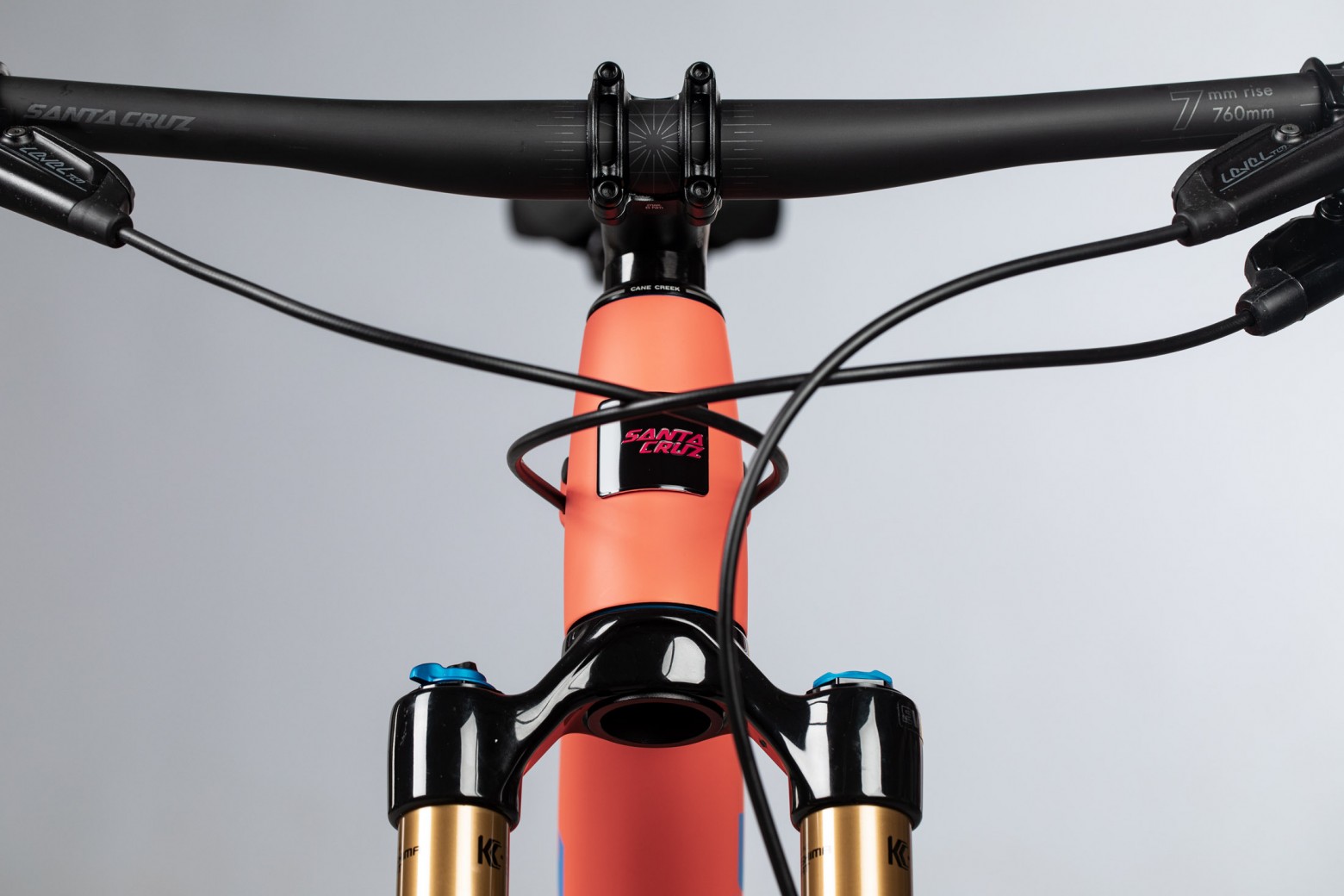 The Santa Cruz Blur arrives completely redesigned to weigh less 
The things we already know about the Santa Cruz Blur 2021 are founded on one thing: the new Blur is based on the previous Blur, but in reality it has little to do with the previous Blur. They've completely redesigned every previous hint of it to create an entirely new mountain bike. In fact, the bike weighs almost 290 grams less than its predecessor.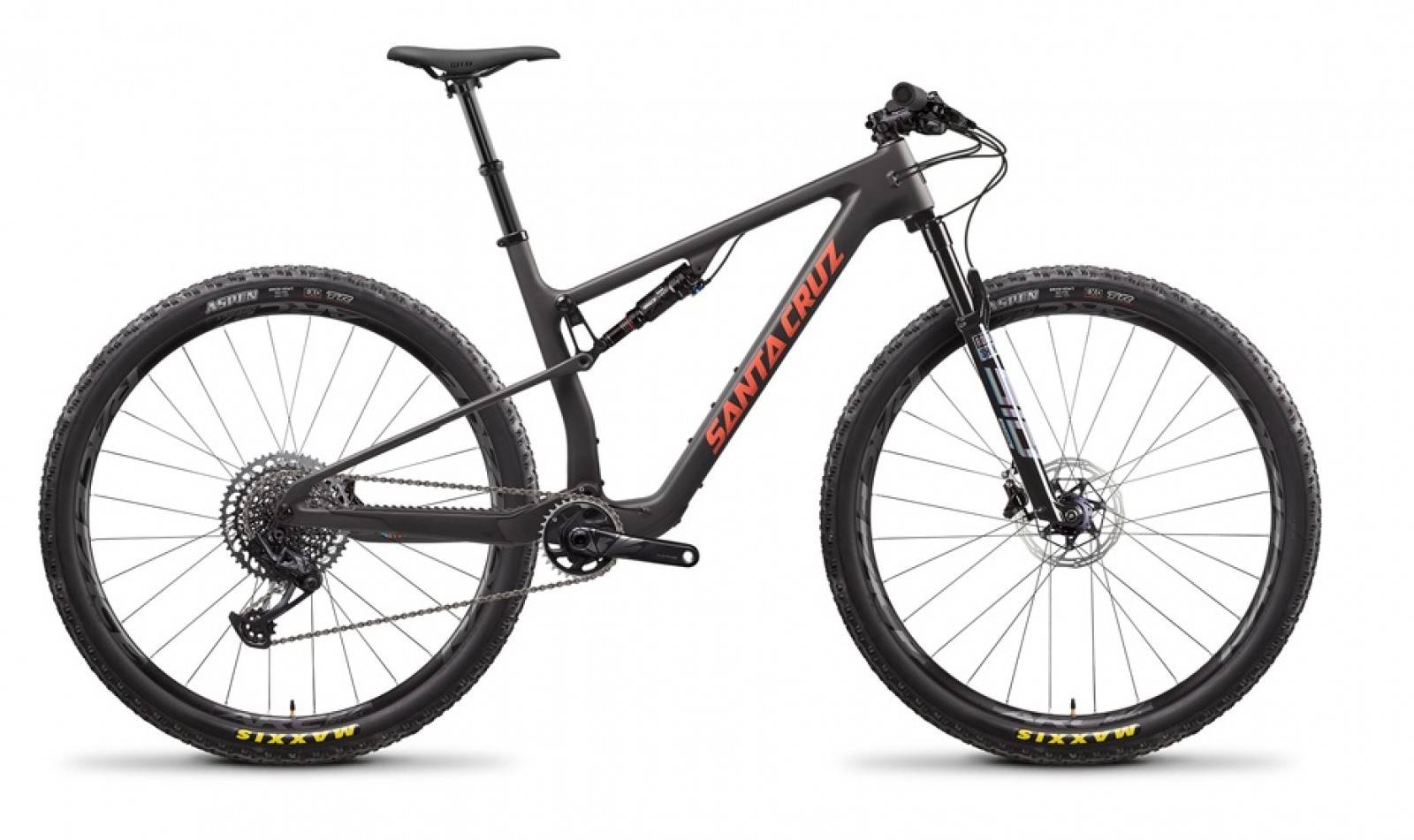 Let's keep it down. Today it's official, and you can plan to buy it today. But the Santa Cruz Blur will not arrive in Europe for another four months, so it is a kind of pre-launch for the most patient: with a long service date, as we say, more or less at the end of September the first units will begin to arrive; and with a price still unofficial, although Santa Cruz already announced increases a few months ago due to the consequences of the pandemic.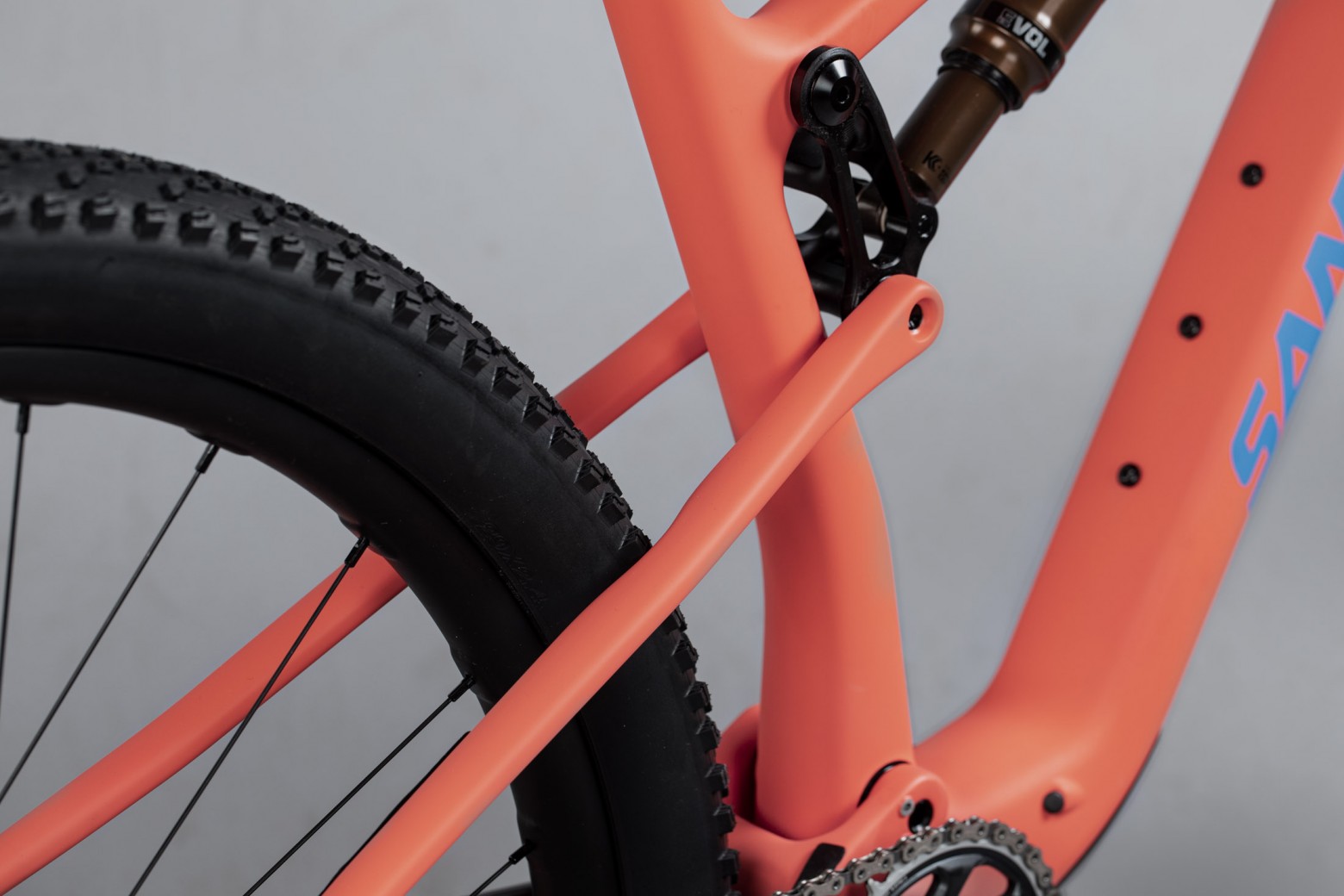 But let's focus on what we do know. We know that it comes in two versions, as we have already mentioned, which basically configure two Santa Cruz Blur with two different suspension travels as a key point. But the frame of both does not vary, it is the same.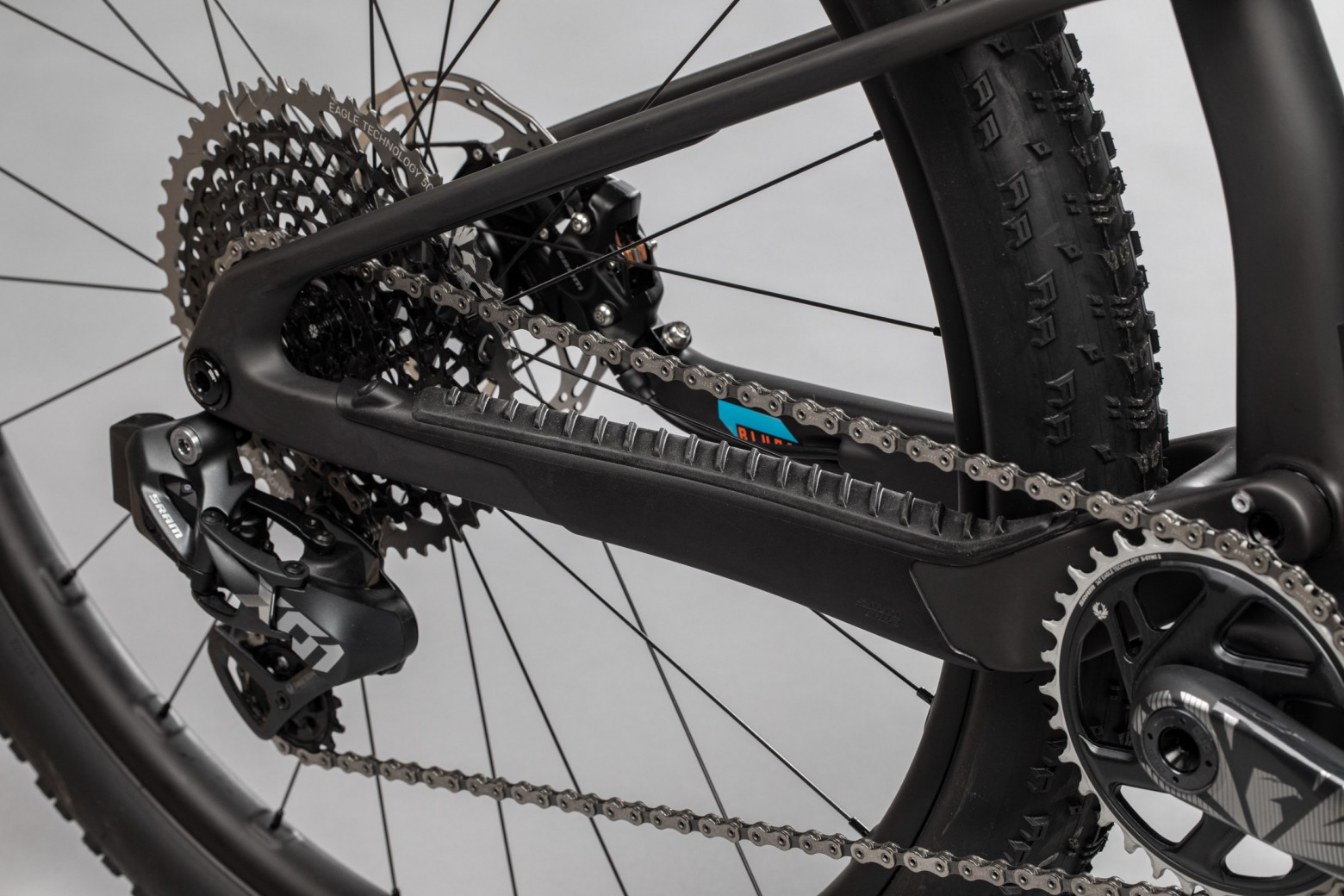 That frame will also have two other versions, both carbon, C and CC. Both grades have two colour options, carbon or salmon. The darker colour, that almost black carbon, is the lightest, as the paint reduces the final weight of the bike by even 100 grams, so the salmon, only for those who see that other colour and prefer it purely for taste.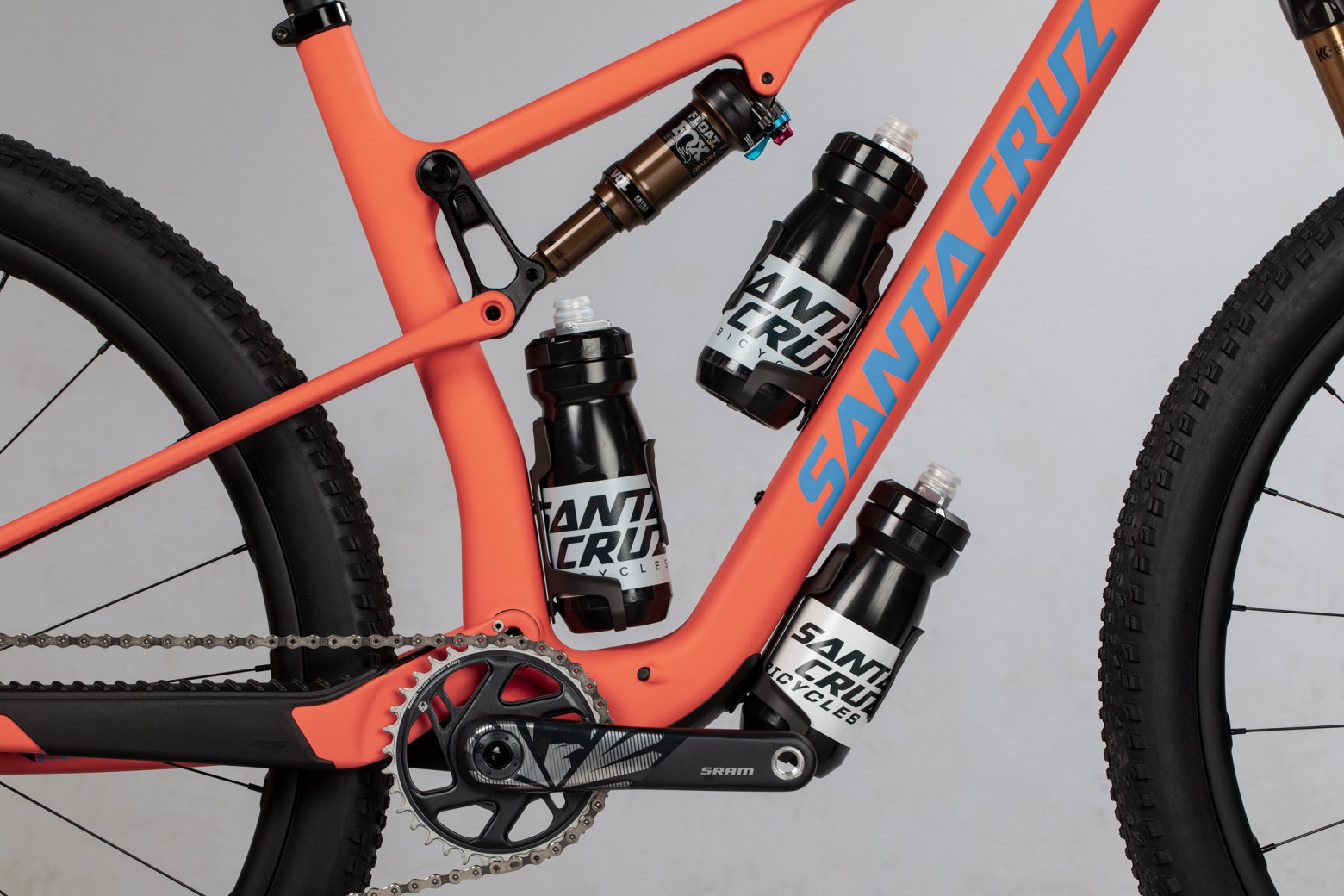 Goodbye to the VPP system
But these are all nuances on that central point, which are the suspensions. A new Superlight system that in this Santa Cruz Blur dispenses with the conventional Santa Cruz VPP system and takes another route: using the carbon itself, instead of the characteristic connecting rods, in that rear flex.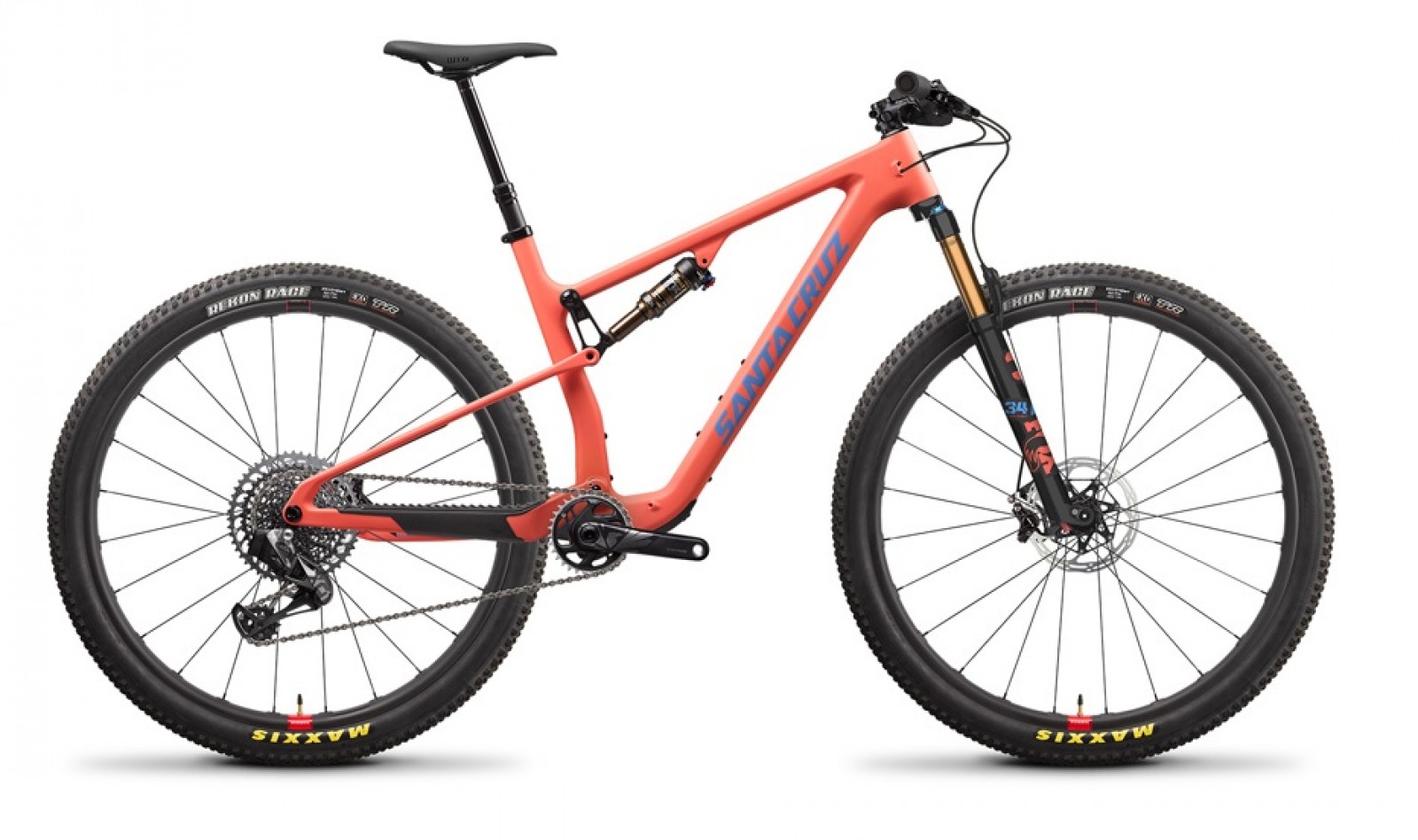 The Santa Cruz Blur varies a few things depending on size. For example, the design of the suspension system allows for a flatter progressive curve because the chainstays also vary according to frame size, and the seatpost angle does the same.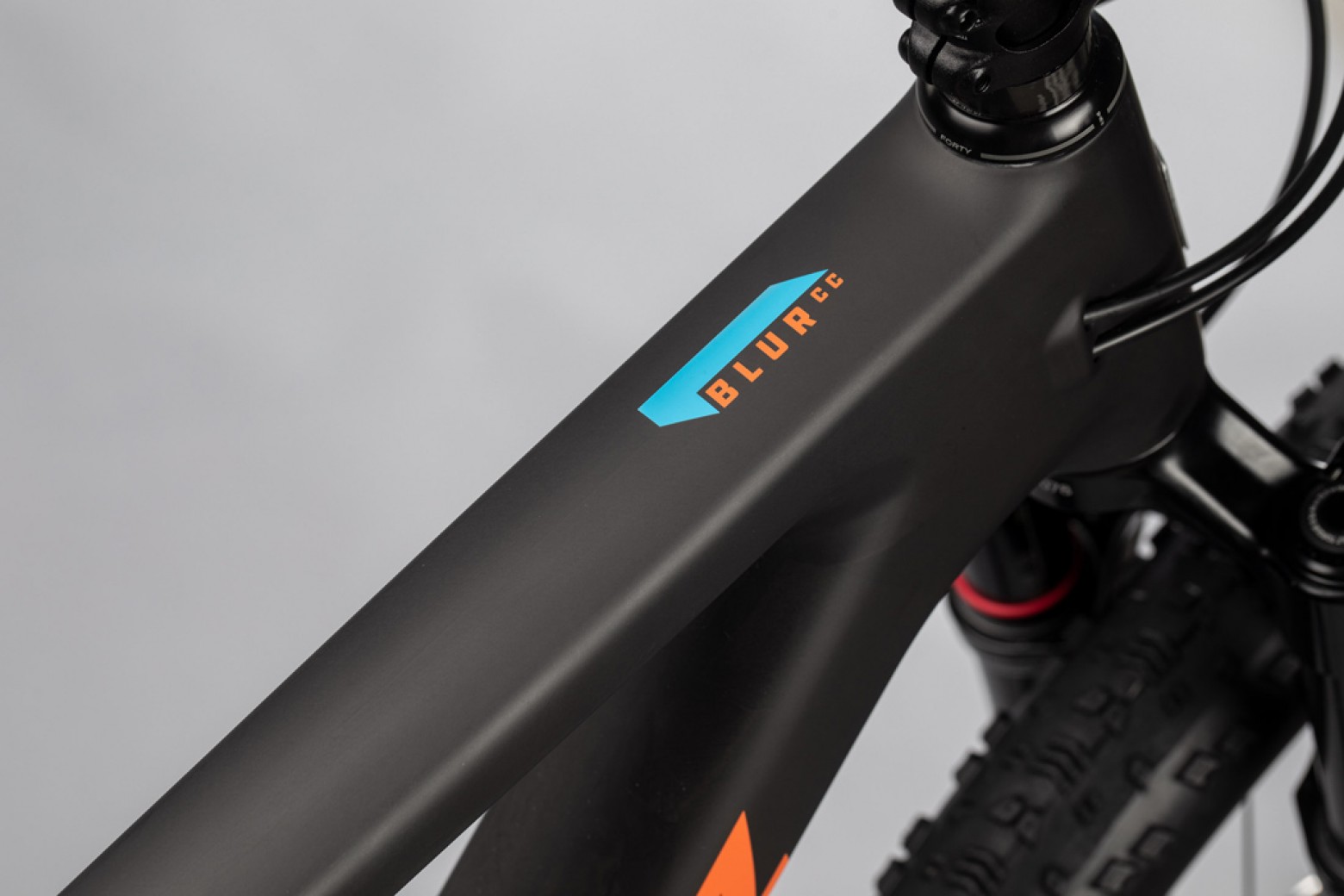 The Santa Cruz Blur will accept a maximum of 2.4" tyres, three water bottles (two in the frame triangle) and will be available in four sizes only: S, M, L and XL. There will be versions with Shimano XT and SRAM XX1, and the truth is that these guys from Santa Cruz have literally just left us with honey on our lips. Let's hope that autumn arrives soon, so we can sink our teeth into it.