Data analysts predict the MTB podium at the Tokyo Olympics and Van der Poel doesn't appear
The analysis of a huge amount of data, or at high speed, is known as Big Data. And many companies are currently trying to exploit its potential to predict events or behaviours. In this case, the company Gracenote is analysing the results of thousands of athletes over the last four years and is trying to predict who will be the winners at the Tokyo Olympics in 2021. The truth is that in MTB it is very difficult to get it right, but what do you think of what they have predicted?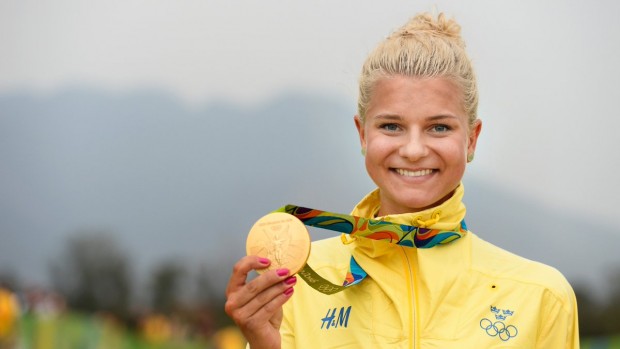 Van der Poel would not win the Tokyo Olympics in MTB according to this prediction
The news was reported by dodofinance.com who, after contacting Gracenote, agreed to give the names of the Dutch athletes who could win a medal at the next Olympic Games. The surprise is that Mathieu van der Poel, whose main objective this year is the Olympic Games in the MTB category, is not on the podium.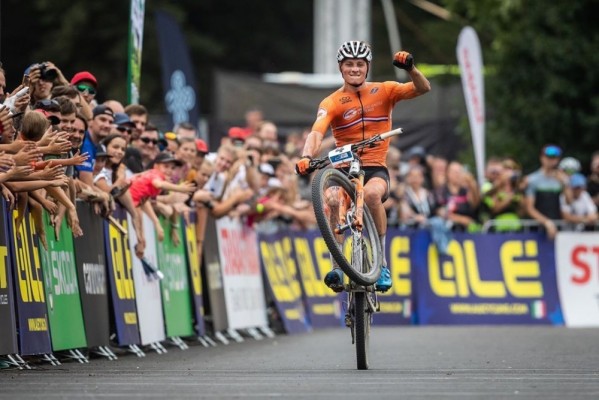 XCO men's category:
Nino Schurter (Switzerland)
Jordan Sarrou (France)
Mathias Flückiger (Switzerland)
XCO women's category:
Pauline Ferrand-Prevot (France)
Jolanda Neff (Switzerland)
Kate Courtney (USA)
The head of analysis was asked about Van der Poel's absence from the podium: "Van der Poel is a bit tricky. He is competing in a discipline that has not been his speciality in recent years. This puts him outside the top three. In fact, he is the exception of the thousands of athletes we have analysed ... "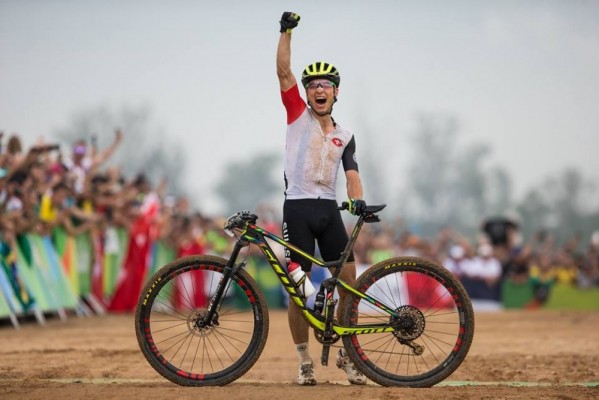 What do you think about this podium? Do you think it can become a reality? We read you on our social networks!