Netherlands confirms its MTB team for Tokyo with Van der Poel at the top of the list
The Netherlands has officially announced its mountain bike team for the Tokyo 2021 Olympic Games, and it includes perhaps the favourite to win the gold medal, Mathieu van der Poel.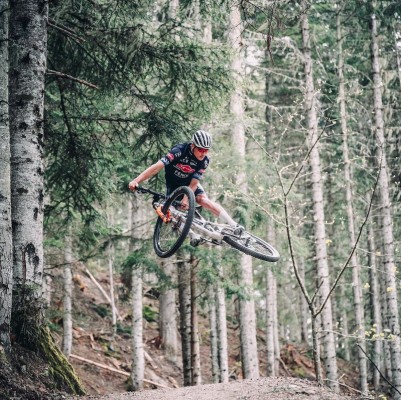 Netherlands announces its MTB team for the Tokyo Olympics
Alongside Van der Poel, the Dutch team will include Milan Vader for the men's race, and Anne Tauber and Anne Terpstra to defend their country in the women's race.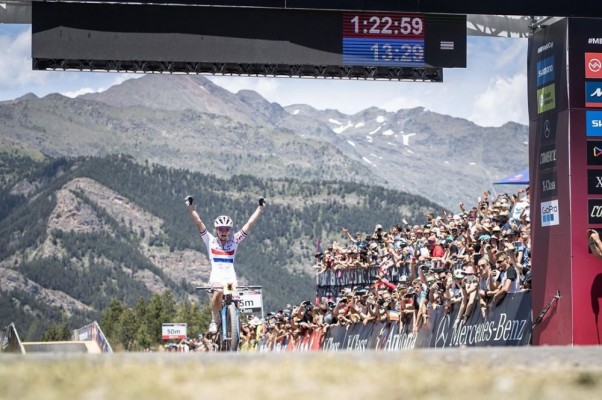 Although the good performance of these four riders is beyond doubt, national coach Gerben de Knegt justified his choice:
"In any case, we can say that these four athletes have achieved a high level in recent years, which other compatriots have not yet been able to match. That high level also gives confidence in the chances of this team."
"I think with Mathieu van der Poel we definitely have a medal candidate for the men's race, but the other three have also shown in the past that they can participate in a well-filled race with a good day for the podium."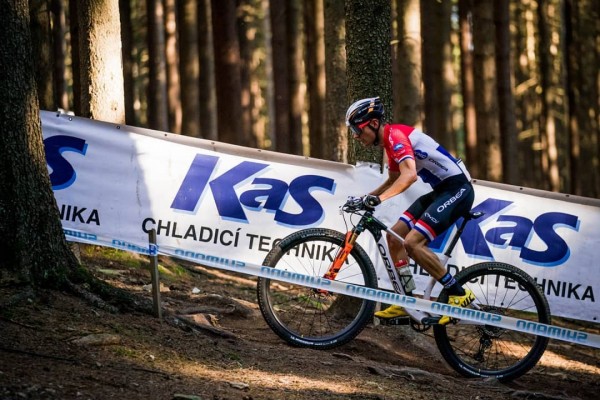 Although the Olympic Games are Van der Poel's big goal for the year, he will make his debut in the Tour de France before focusing on the Olympics.