New Trek e-Caliber under 16 kg: an XC-specific electric bicycle with a removable motor
When most brands are betting on more and more versatile mountain bikes, following the market and competition trends, Trek presented its Supercaliber model to the public, a full suspension MTB very specific for XCO and with a unique damping system. Now this concept is being brought to the e-MTB with the new Trek E-Caliber.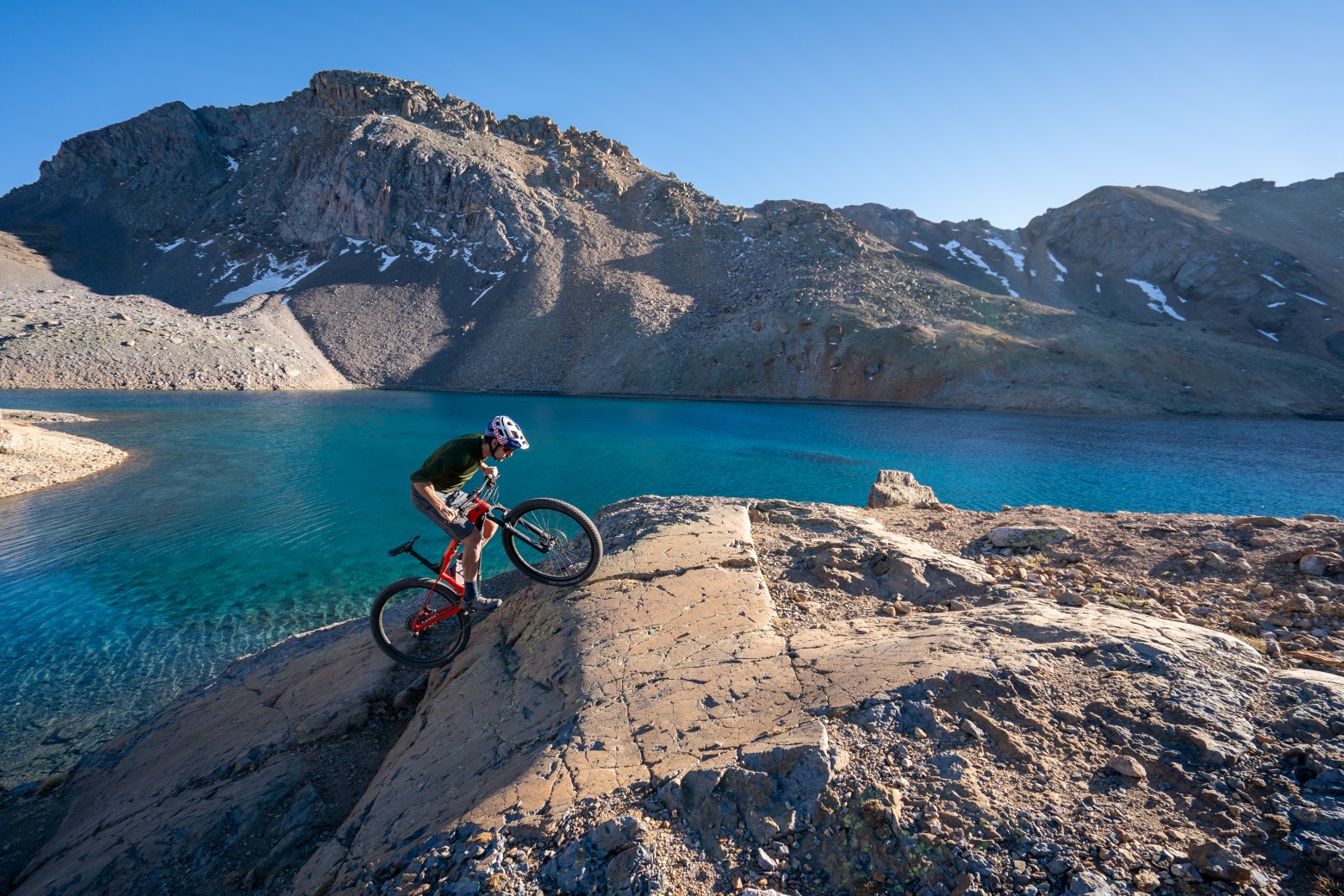 Trek E-Caliber, electric XC
The IsoStrust shock reveals it, the new Trek E-Caliber has been designed based on the Supercaliber, and the result is a fast and light assisted MTB. And when we say light we mean that the E-Caliber is under 16kg in its top-of-the-range model.
The entire Trek E-Caliber range is equipped with an ultra-intelligent Fazua Evation internal system offering 55 Nm of torque, a maximum autonomy of 70 km and three assistance modes activated by the new Fazua bX remote control. This motor weighs 4.6 kg and, like most motors, offers pedal assistance up to 25 km/h. Beyond this speed, the motor offers no resistance to the drivetrain.
The electric assist system is driven by BLACK PEPPER software, which provides power over a wider range of cadences (from 50 to 120 rpm) and is more responsive from the start.  It also allows for easy customisation of the settings using Fazua's Toolbox 2.0.
Although at first glance this is an aggressive XCO MTB, the E-Caliber's geometry has been adapted by relaxing the steering by 1.5° to 67`5°, lengthening the reach and increasing the fork travel to 120mm. Trek's proprietary IsoTrust system houses a 60mm pivotless rear shock that is supported by the stays to absorb bumps and shocks.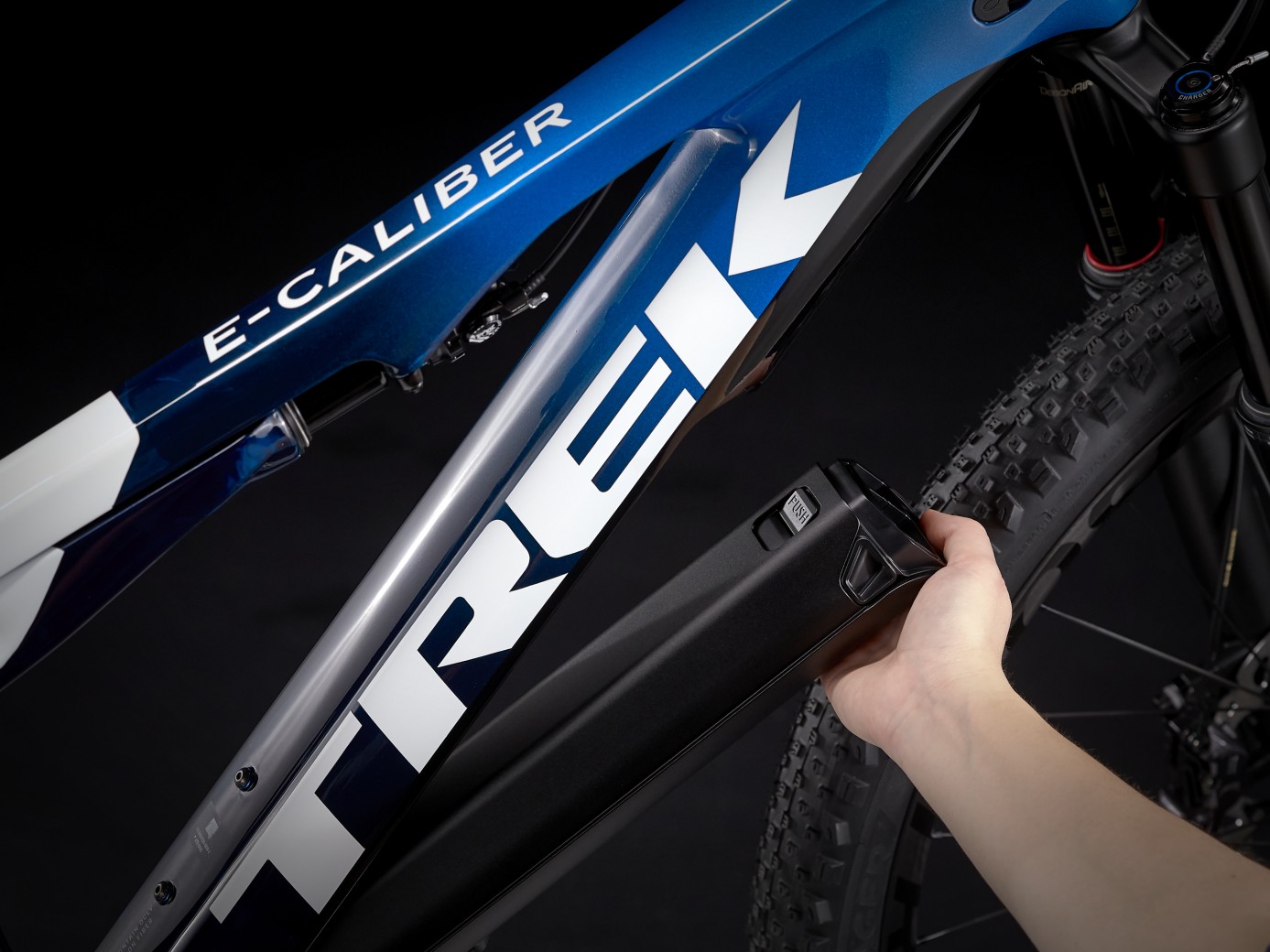 But if we have already mentioned that we are dealing with a very light e-MTB, this Trek E-Caliber will surprise you even more when we tell you that it can become a normal bike if we remove the motor. That's right, the Fazua system integrated in the down tube can be completely removed and a hollow storage system can be put in its place without breaking the aesthetics of the bike. In the case of the top-of-the-range E-Caliber 9.9 XX1 AXS, it weighs just 12.87 kg.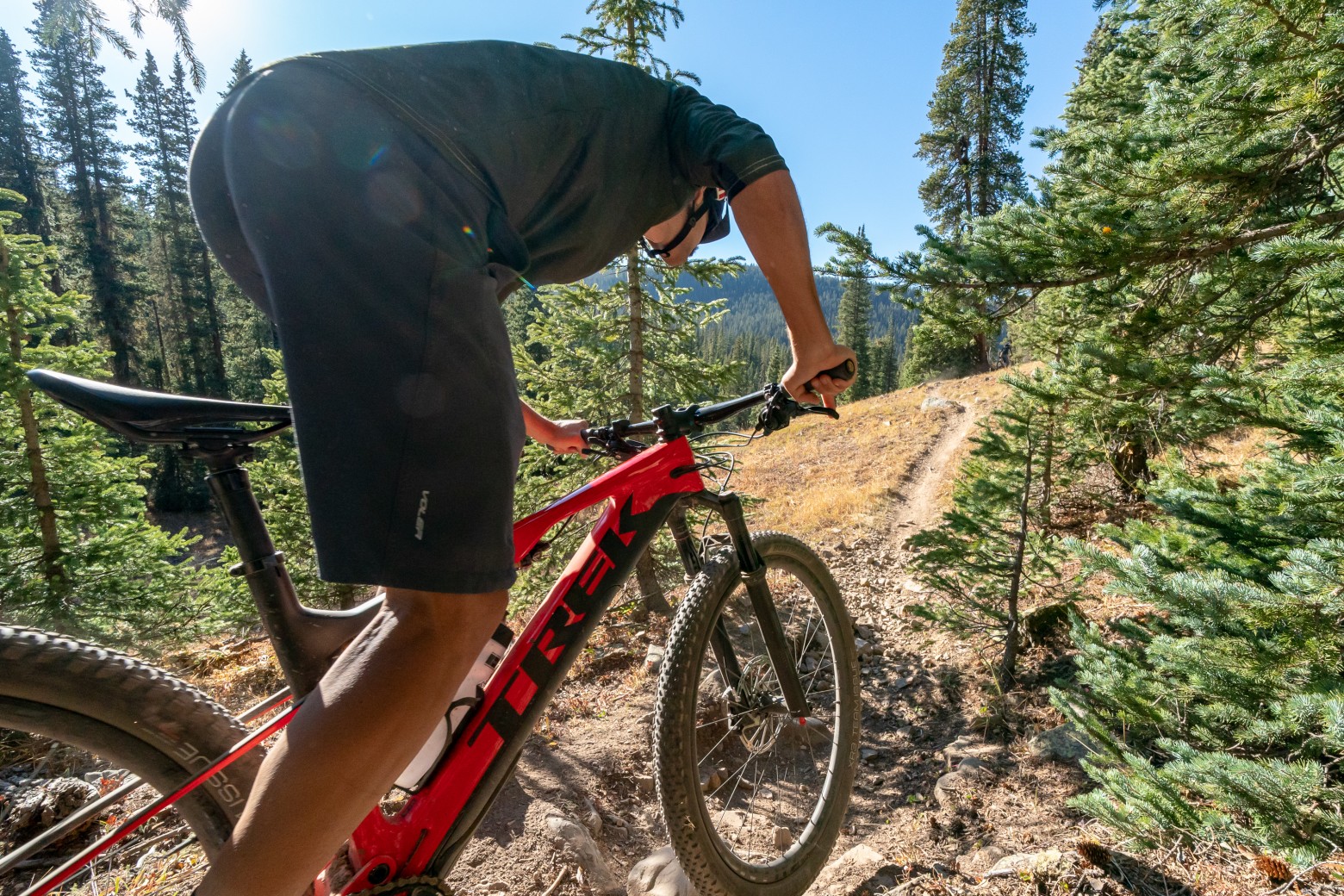 The new Trek E-Caliber is available in five versions with prices ranging from 6,799€ to 12,999€.