Nino Schurter and Lars Forster to race the Swiss Epic 2020
After a last-minute suspension of the Cape Epic due to the Covid-19 and with the World Cup postponed until September, the Scott SRAM team with Nino Schurter and Lars Forster will be in the Swiss Epic 2020.
Schurter and Forster to race in the Swiss Epic 2020
It is not easy to see Nino Schurter compete in this type of race, except for the Cape Epic, but considering that this year the calendar is very different and that the Swiss Epic takes place in the "backyard" of the current World Champion, it seems a good opportunity for him to take victory in a race that resisted him for the last time in 2016.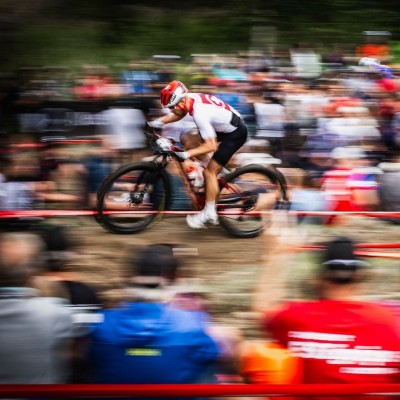 The Scott SRAM team will almost entirely participate in the Swiss Epic 2020 with Nino Schurter and Lars Forster leading the team, Andri Frischknecht and Matthias Stirnemann, champions in 2018, as the second pair and team principal Thomas Frischknecht will compete in the Grand Master category.
"First of all, I'm happy to finally go back to racing" Schurter said. "Particularly as we missed the Absa Cape Epic this year. It's great we can now use the Swiss Epic as a warm-up for the World Cup racing to follow. I always race for victory though, so it will be more than just a warm-up. And racing on some of my 'home trails' is going to be special too. A Swiss Epic win is missing from my palmarès, so I'll be giving it my all to change this."
"The Swiss Epic, I believe, is actually harder; as it's more intense with all the climbing" revealed Andri Frischknecht comparing the Swiss Epic with the Cape Epic in South Africa. "That said, it's not as long. Plus, we as Swiss locals have the advantage of knowing the terrain a bit better than when we are racing in South Africa."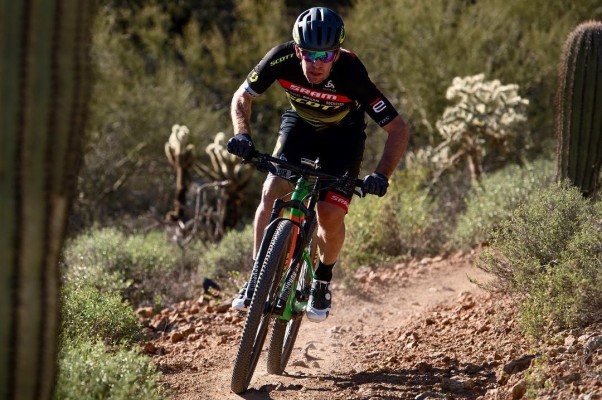 Thomas Frischknecht, team principal of SCOTT-SRAM, will also be able to measure his form in this Swiss Epic: "To me, these days, the fun aspect is much more important than the competitive side of it". "I just like to be part of the race itself and get the feeling of being in the competition."
Swiss Epic 2020 will be held from 18 to 22 August after the Swiss government has allowed events and meetings of up to 1000 people to take place from 22 June.