Orbea puts up for auction one of its Cape Epic edition mountain bikes
Orbea has launched an original action to support UNICEF in its emergency campaign against COVID-19. Orbea will join in raising funds for health supplies through several auctions. This will include one special auction of the exclusive Orbea Oiz that the Factory Team designed to compete in the Absa Cape Eric.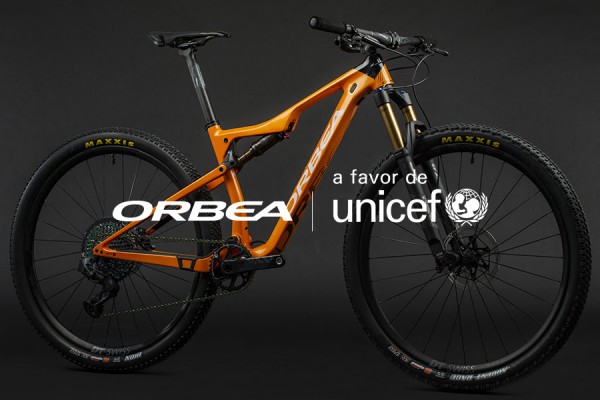 Orbea will support the fight against Covid-19 through solidarity auctions
The legendary Mallavia brand wanted to contribute with a series of solidarity auctions to raise funds promoted by Unicef and with which it will acquire material so necessary in the fight against Coronavirus, such as gloves, masks, hand sanitizing gel and detection kits.
This is how Ander Olariaga, Orbea's Marketing Director, explained it: "We had been designing a strategy to support one of the most vulnerable groups: children. As a result of this concern, we had been talking to UNICEF. In these circumstances, we intensified our contacts to provide our support with the urgency required by the situation".
"We firmly believe that we are here to contribute to changing the world; because of what we do, because of who we are and also because of the way we do it" "Our cooperative values move us to develop projects aligned with that objective".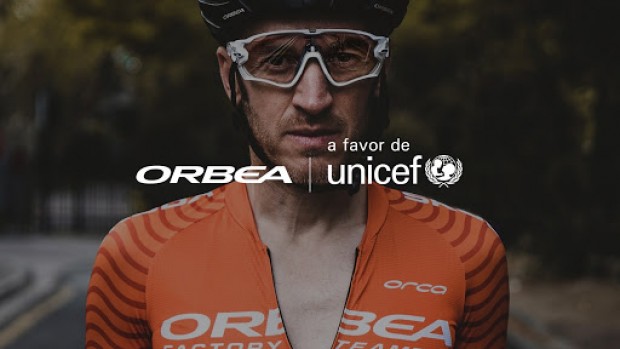 This initiative will start with a first Ebay auction where one of the Orbea Oiz Factory Team will be placed. This is a special edition of the bike that was to be used to race the Absa Cape Epic just a few weeks ago. "This is one of the bikes that the Orbea Factory Team designed for the Cape Epic race and that was going to be used in South Africa. We also added one of the kits signed by our riders," Ander added. 
This auction will end next April 13th and if you want to see the mountain bike in detail you can do it in this other article.
The rest of the auctions will be revealed in successive weeks, but Orbea wanted to emphasize that they will continue to support this NGO when the present emergency ends. "We will use all our communication channels to give it the visibility it deserves." "When this emergency is over, we will work towards shared goals. From our position, we want to continue supporting projects that are committed to having a slightly better world. We feel the obligation" concluded Olariaga.