Orbea is also forced to raise the price of its bikes
What started out as a one-off event looks set to become the norm for most bicycle manufacturers. Orbea has just announced that the increase in logistics costs, as a result of the pandemic, has forced them to raise their prices starting February 15, 2021 and we fear that it will not be the last.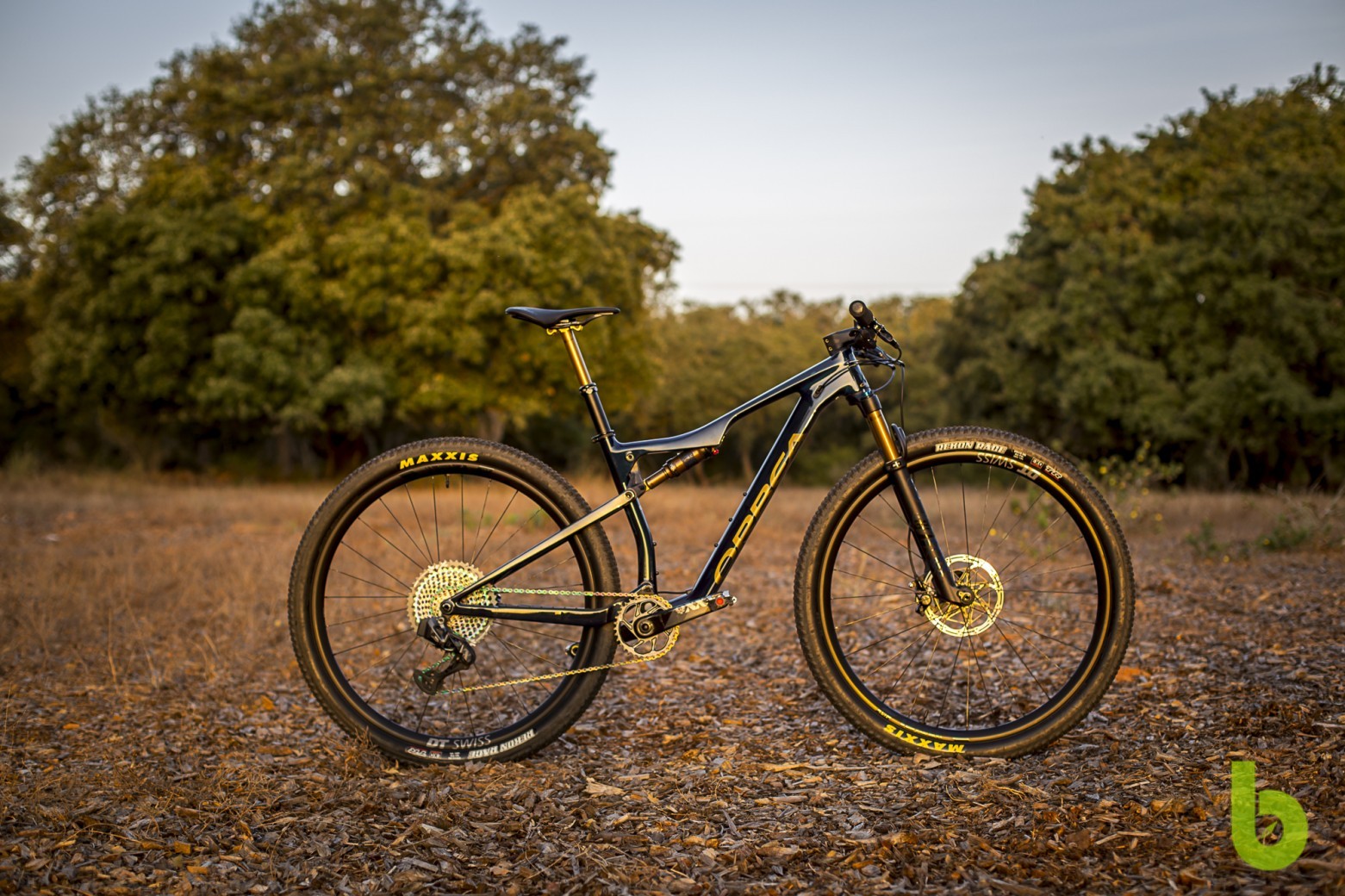 Orbea bicycles will be more expensive as of 15 February 2021
First it was Specialized, then Cannondale and now Orbea has announced that its bicycles will increase in price from 15 February. In all cases the reasons are the same, an increase in the logistical costs of the suppliers.
In the wake of the pandemic, the cost of shipping goods from Asia to Europe or the US has multiplied by more than 7 times, and although the reasons are multiple, the worst thing is that it does not seem that these costs will return to what they were in 2019 in a few months. This, combined with the excessive demand for bicycles produced after the confinements caused by Covid-19, led firstly to the breaking of stocks of most brands and now to a price rise that is expected to be generalised for most brands with a large part of their production in Asia, in other words, almost all of them.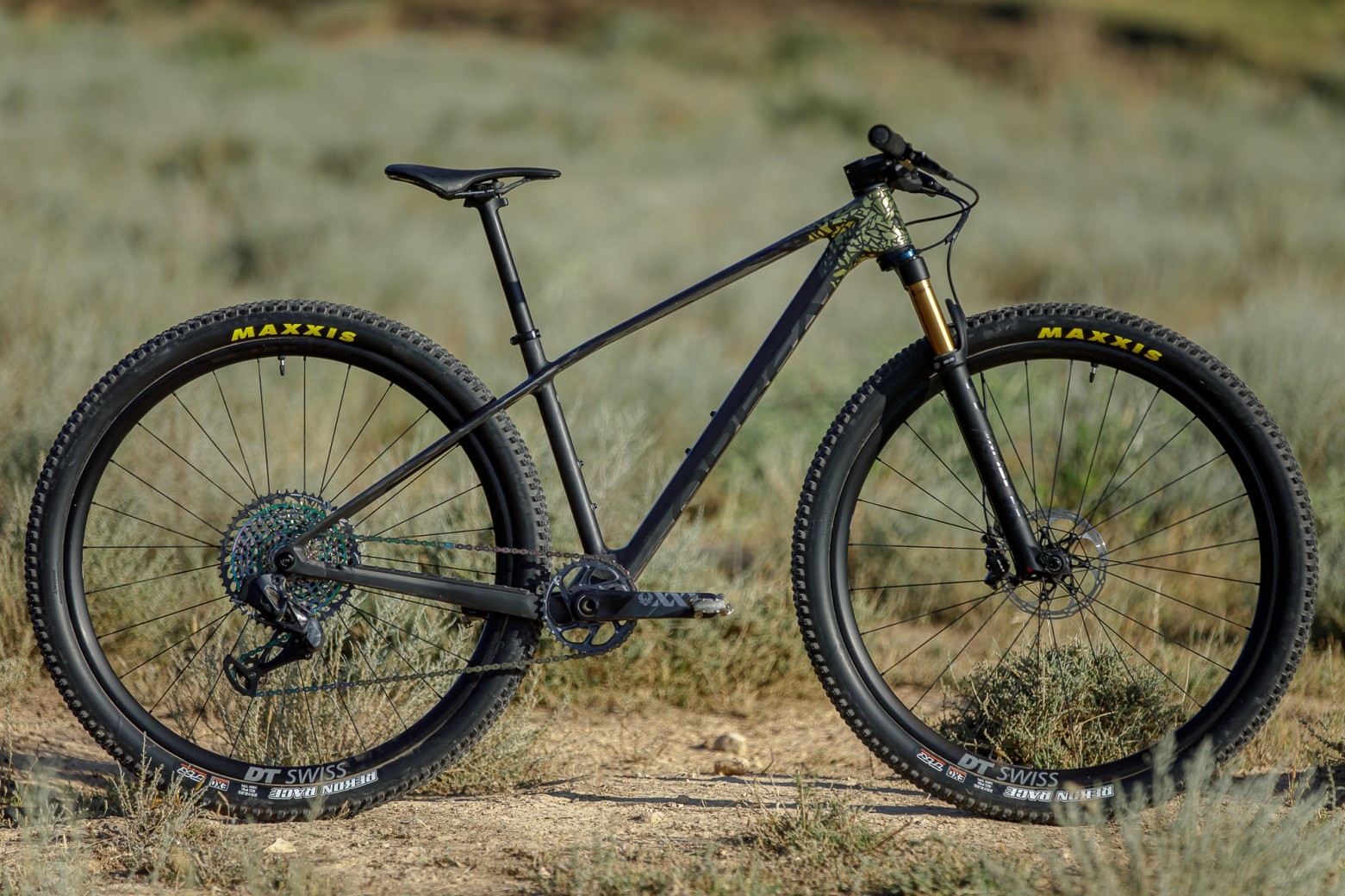 Below you will find the statement issued by Orbea to announce the price increase that will be applied in their rates with their respective explanations:
In recent months we have been suffering an increase in logistics costs from our suppliers, which in some cases are eight times the previous price. In addition to this, we are suffering an increase in prices at source, which, along with the breakage of stocks and the interruption of the supply chain, has led us to an unsustainable situation.
This is why, although Orbea has tried to withstand these increases to date, it has reached the point where it is no longer possible for us to continue to do so. Therefore, we are forced to increase our retail prices to adapt to this new scenario.
This has been a difficult decision for Orbea because of the implications we know it has for our distributors and for the community of customers who trust and have trusted our brand, and we understand the situation this causes.
For this reason, Orbea has taken measures to help our distributors and customers:
We will not increase the price of bikes that dealers have already sold and have consumers waiting for them by identifying these bikes and their buyers. In this way, we will maintain the price regardless of when the product is delivered.


In compliance with the GDPR, the distributor will ask for permission from their customers for the inclusion of their email address in the reservation and, in a double authentication, will receive an email from Orbea to confirm the reservation.
The new retail price will take effect on 15 February.
We are taking unprecedented measures in the bicycle industry to maintain conditions for both our sales network and our users. Our commitment to our dealers and users is as strong as ever and we are and will be here to help them continue to grow.
Undoubtedly, these price changes are a major setback for brands and users, and we suppose they will open new doors for the industry. Will we see a relocation of cycling manufacturing from Asia to Europe? Will the price increase affect sales? We read you on our social media if you want to contribute to this debate.