Advantages and disadvantages of the oval chainrings
The popularity of oval or elliptical chainrings is increasing every day among riders, but many of them still doubt between oval and round chainrings. It is obvious that the use of oval chainrings has considerable advantages, but also some disadvantages that bikers should known.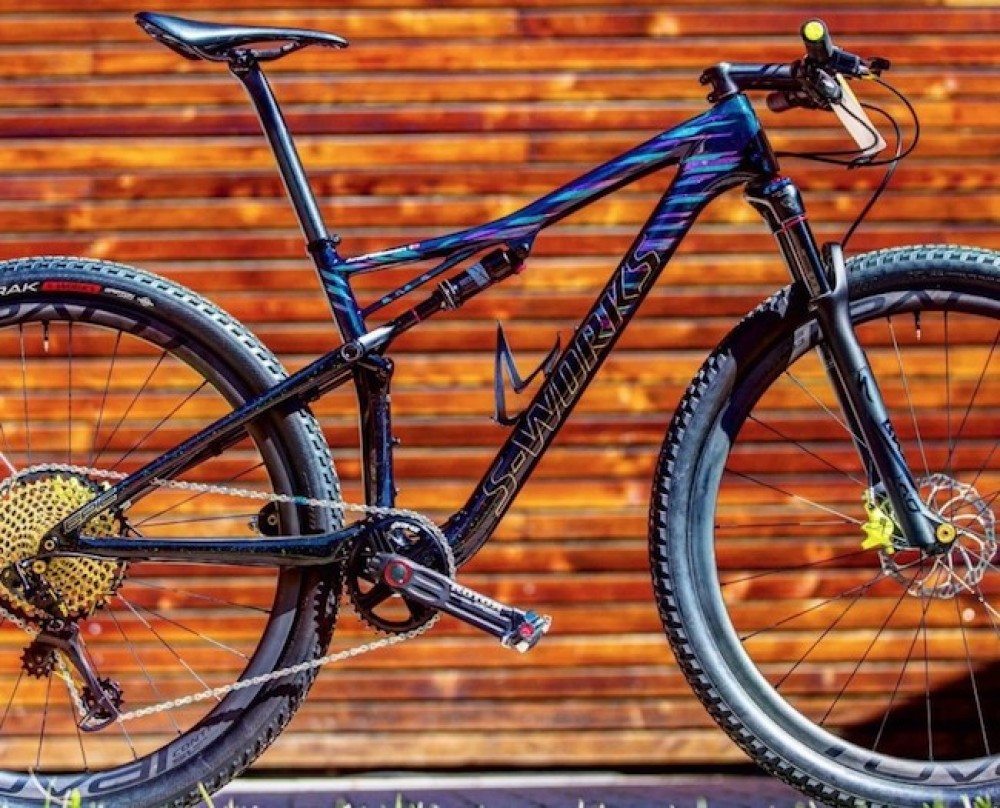 In today's article, we review the advantages and disadvantages of oval chainrings, either for your road bike or mountain bike.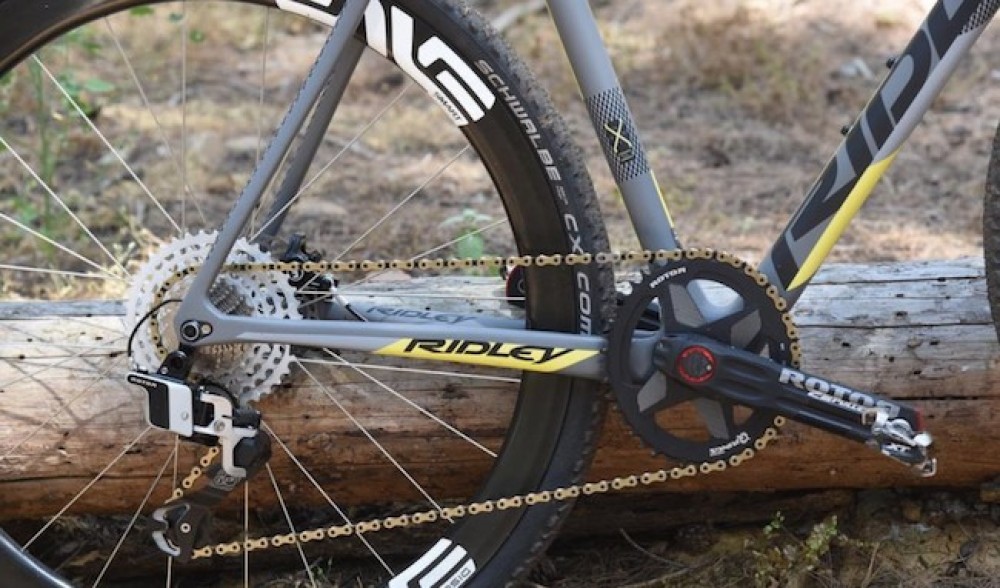 Advantages of the oval chainrings
The biggest advantage of oval chainrings is the ease of bringing the pedals back around to the optimal power zone. This will make technical climbs easier.
Pedaling is smooth and steady, less forced, reducing the pressure and stress on our knees. This is a very important advantage that we will appreciate with time.
Oval chainrings considerably improve the acceleration capacity and the pedaling cadence.




Disadvantages of the oval chainrings
When starting to use oval chainrings, certain muscle discomfort may occur. This is normal considering that we will change a bit our way of pedaling.
Even the advantages we described above, in terms of performance and optimization of effort, will take some time to be appreciated. A period of adaptation will be necessary.
In road cycling, the advantages are less appreciable than in MTB. Still, they will help you saving some effort.

From Brújula Bike we consider that the advantages are way more important than the inconveniences and consequently, the oval chainrings are the best option offered by the market today.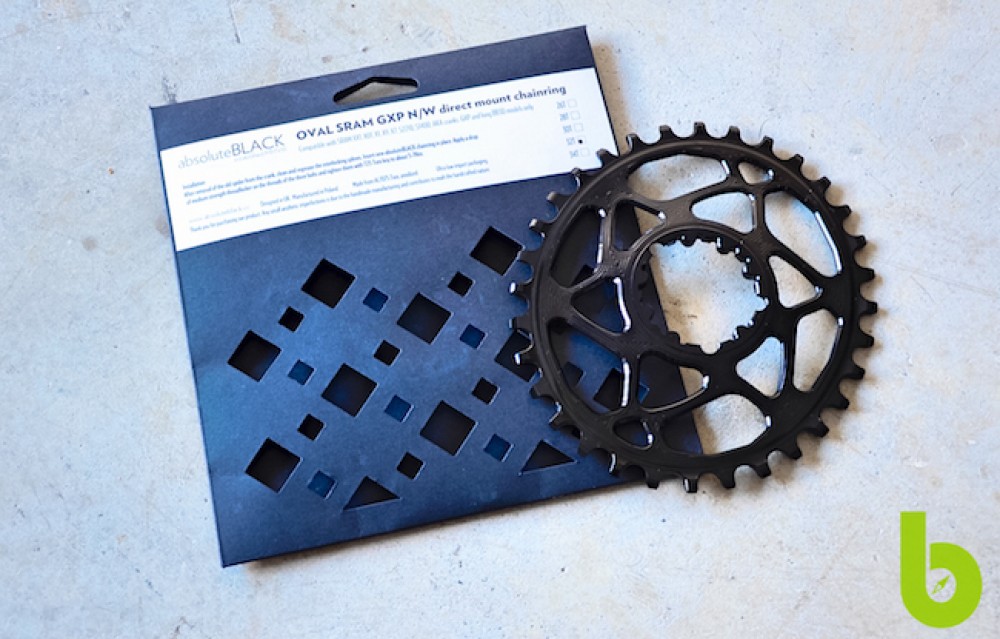 In any case, it is advisable to undergo a pedaling analysis that will determine the position and the degree of ovality ideal for our specific case. Each one of us, although is not visible to the eye, have a different pedaling mechanics which will affect the type of chainring that is best for us.