Pauline Ferran Prevot leaves Canyon and we have clues about her new team
Sometimes when we talk about Pauline Ferrand Prevot we forget that we are dealing with the only cyclist in history who has been a World Champion on the road, CX and XC at the same time. A true phenomenon of two wheels who will change teams in 2021. Canyon has just made it official, although rumours had been circulating for weeks.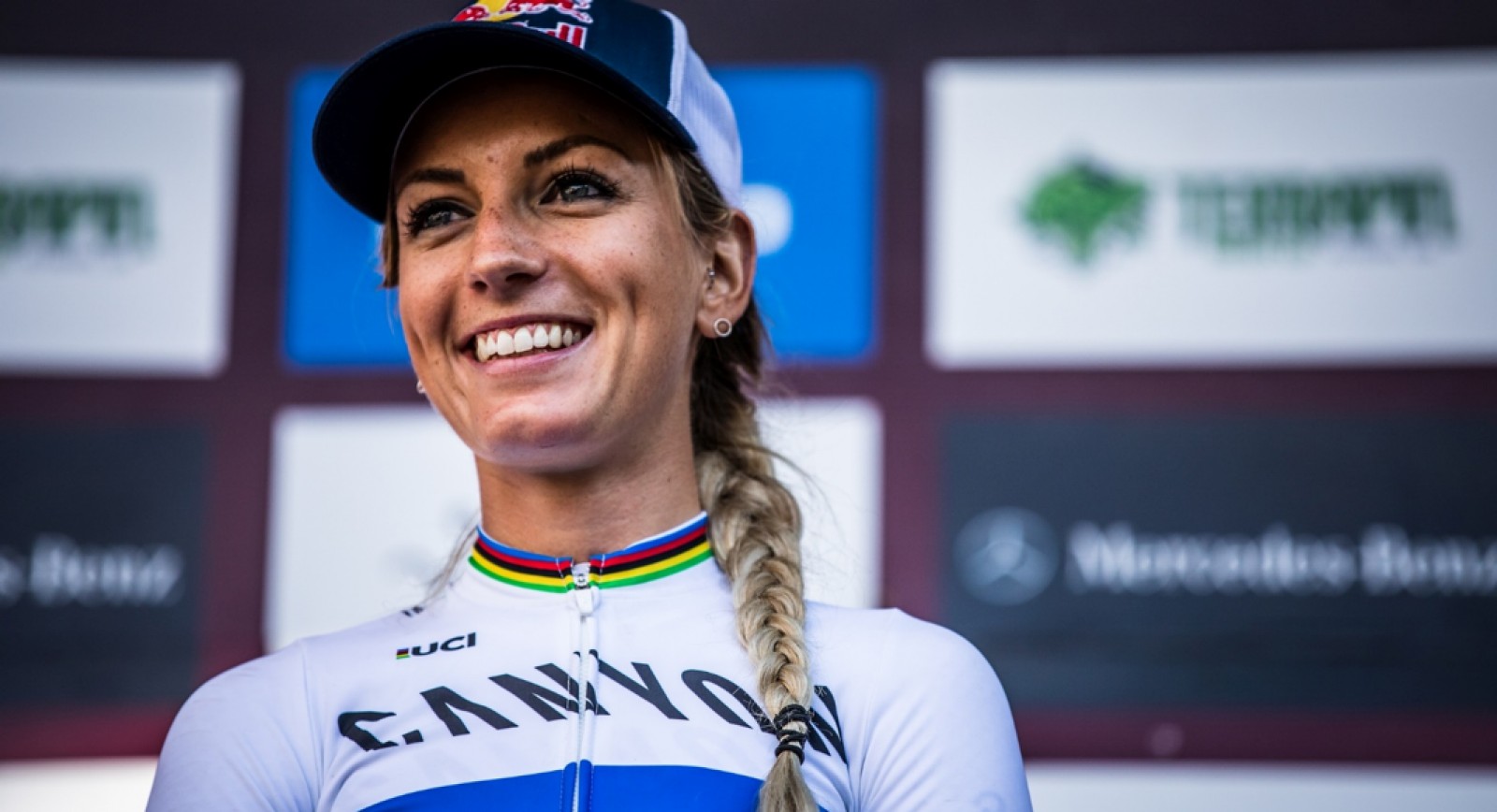 Pauline Ferrand Prevot will not continue with Canyon in 2021
In an official statement, the founder of the brand Roman Arnold, has made an elegant farewell to announce the separation of Pauline Ferran Prevot and Canyon.
"Pauline has enriched Canyon enormously since 2017 - and I'd like to emphasise I don't just mean that in sporting terms. Of course, we were delighted with every one of her wins: on the road, in cyclocross and especially her two current cross-country World Championship titles. But Pauline is more than the successful racer we all see: she is a stunningly positive character and a true ambassador for the sport. Pauline is a role model: she stands up, she fights, she doesn't lose sight of her goals. I wish her all the best for her sporting and personal future".
Ronny Lauke, Team Manager of the CANYON//SRAM Racing team, adds: "I am very happy that the CANYON//SRAM Racing team and its partners have helped put Pauline in her rightful place, the pinnacle of our sport. I wish her all the best for the future".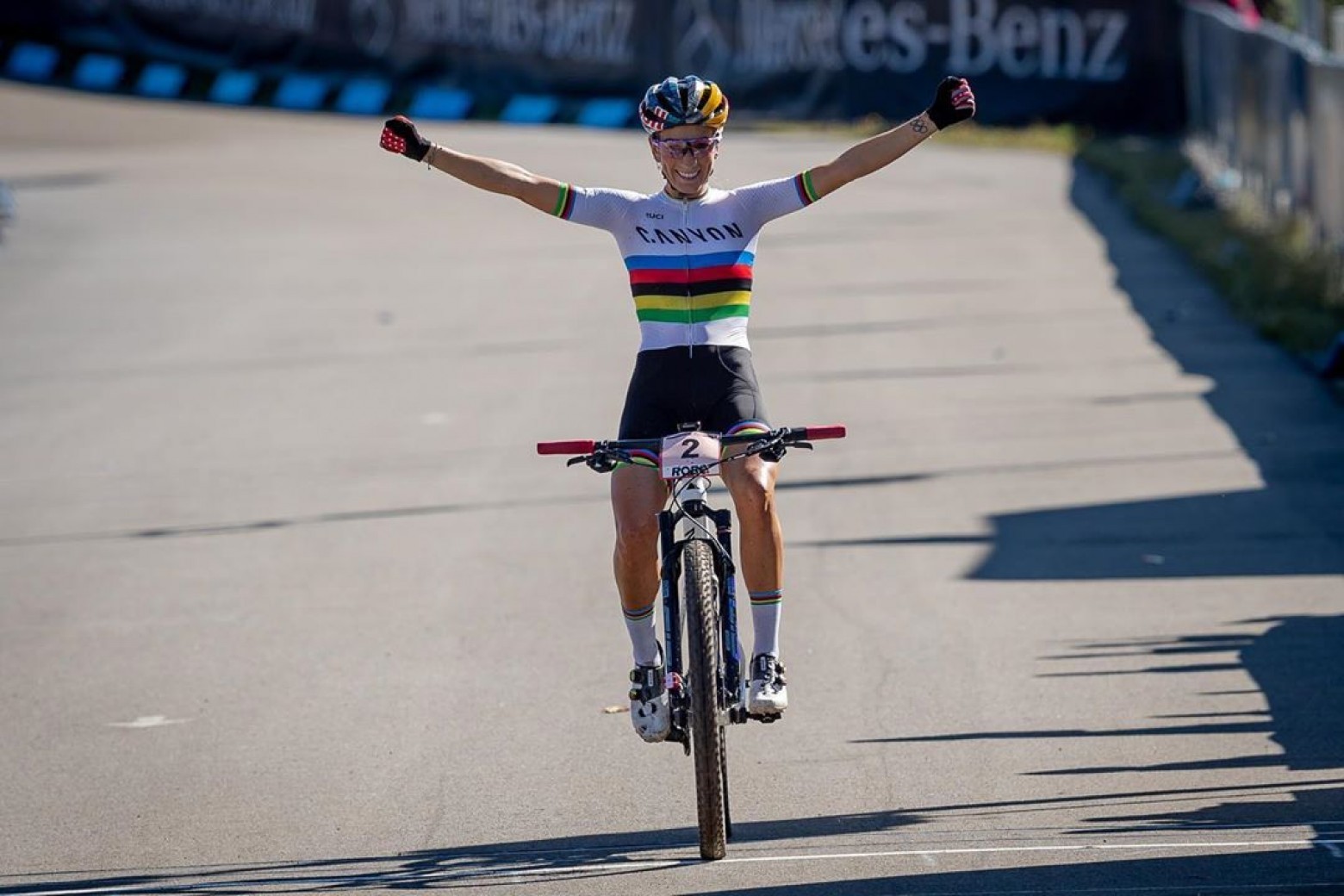 But in addition to the praise, in the same statement we found a phrase that can give us a clue about the colours of which team will defend in 2021. The sentence is: "From 31 December 2020 our professional relationship will end and Pauline will follow a new path closer to the centre of her life, her family".
We're just guessing, but if we take into account that the Absalon Absolute team is managed by Pauline's current partner, Julian Absalon, we might think that this would be her destination for next season.
In any case, Pauline has shown over the last few seasons that her participation in the race is synonymous with spectacle and that she should never be taken out of the group of favourites before a competition, no matter what.