New Poc Ventral Lite, the brand's lightest helmet to date
Swedish manufacturer POC has just unveiled its lightest cycling helmet to date. The POC Ventral Lite has been designed to prioritise lightness and ventilation above all else. Well, not above all else, because this helmet weighs just 190g in size M and doesn't sacrifice safety thanks to a new structure.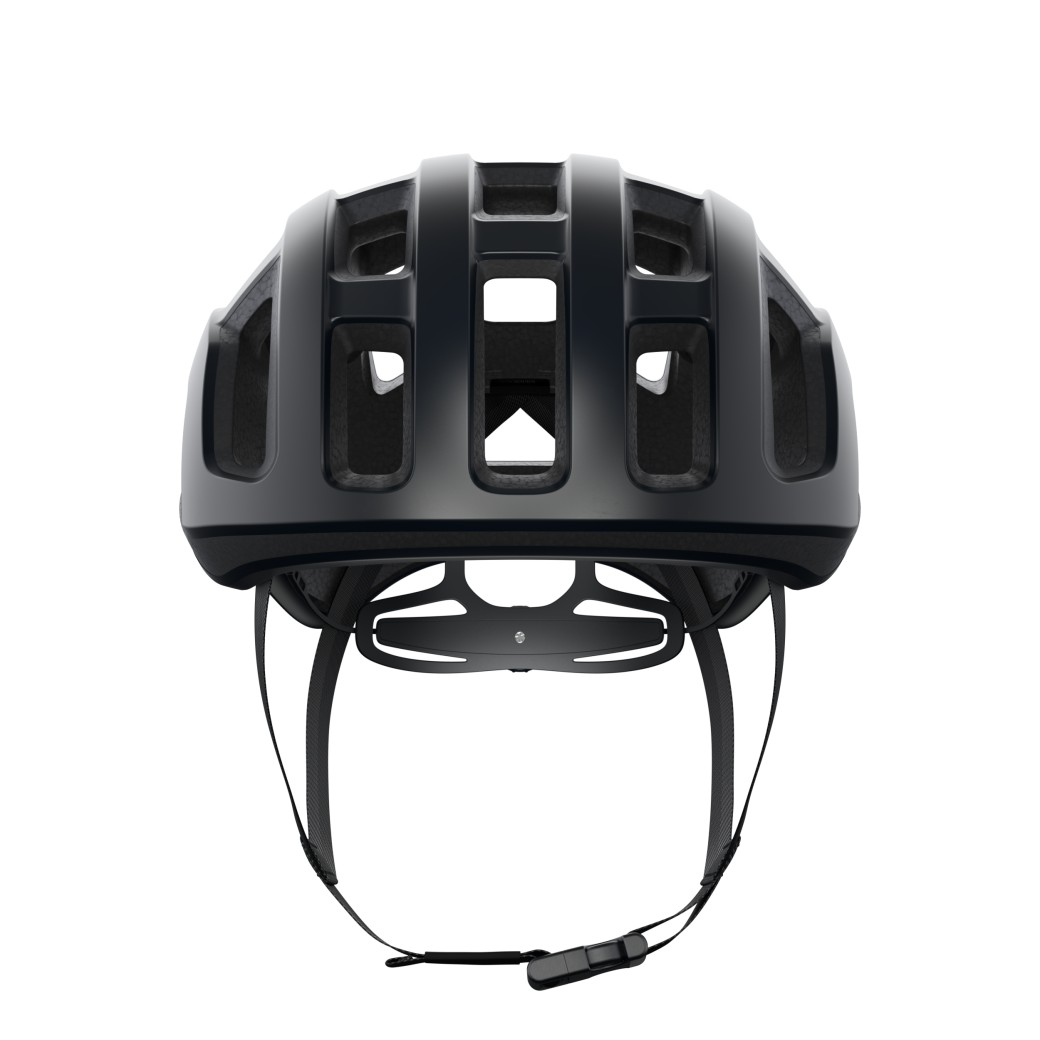 New POC Ventral Lite, a helmet that feels like you're wearing nothing at all
Based on the POC Ventral Air and inspired by the Octal, the new Ventral Lite has been optimised from the adjustment system and straps to the liner and shell, everything has been tuned in this model to offer the best safety and protection at the lowest possible weight.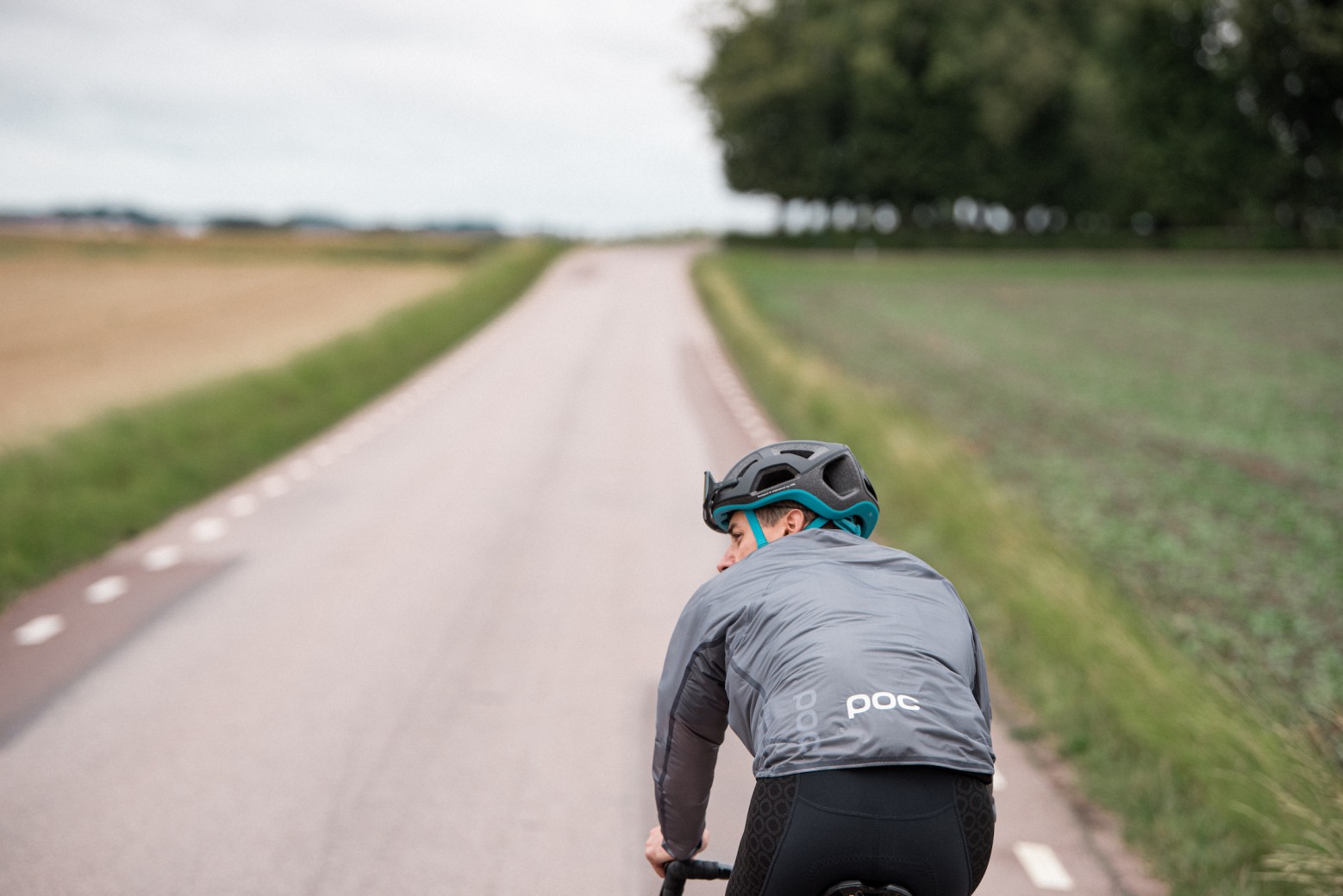 The structure of the POC Ventral Lite has been refined to use a different density of EPS, as has the polycarbonate outer shell, resulting in a helmet weighing just 190g in the medium size of the EU standard and an incredible 180g in the small size.
The weights declared by the brand according to different standards are as follows:
EN1078B62 - Small 180 g - Medium 190 g - Large 210 g
AS-NZS - Small 210 g - Medium 230 g - Large 250 g
CPSC 1203 - Small 220 g - Medium 240 g - Large 270 g
This is how Oscar Huss, Head of Product at POC, explained the new model: "We introduced ourselves to the cycling world in 2014 with the Octal. Our objective then was to bring our safety mission and performance together in a lightweight helmet. After a lot of research and testing the Octal made its debut in the pro peloton and quickly established itself. Starting again from our safety mission, we wanted to take the ideas and concepts from the Octal even further. Riders who are focused on climbing or ride in hotter conditions are extremely conscious about weight, ventilation and comfort, which is where the Ventral Lite, our lightest ever helmet will excel."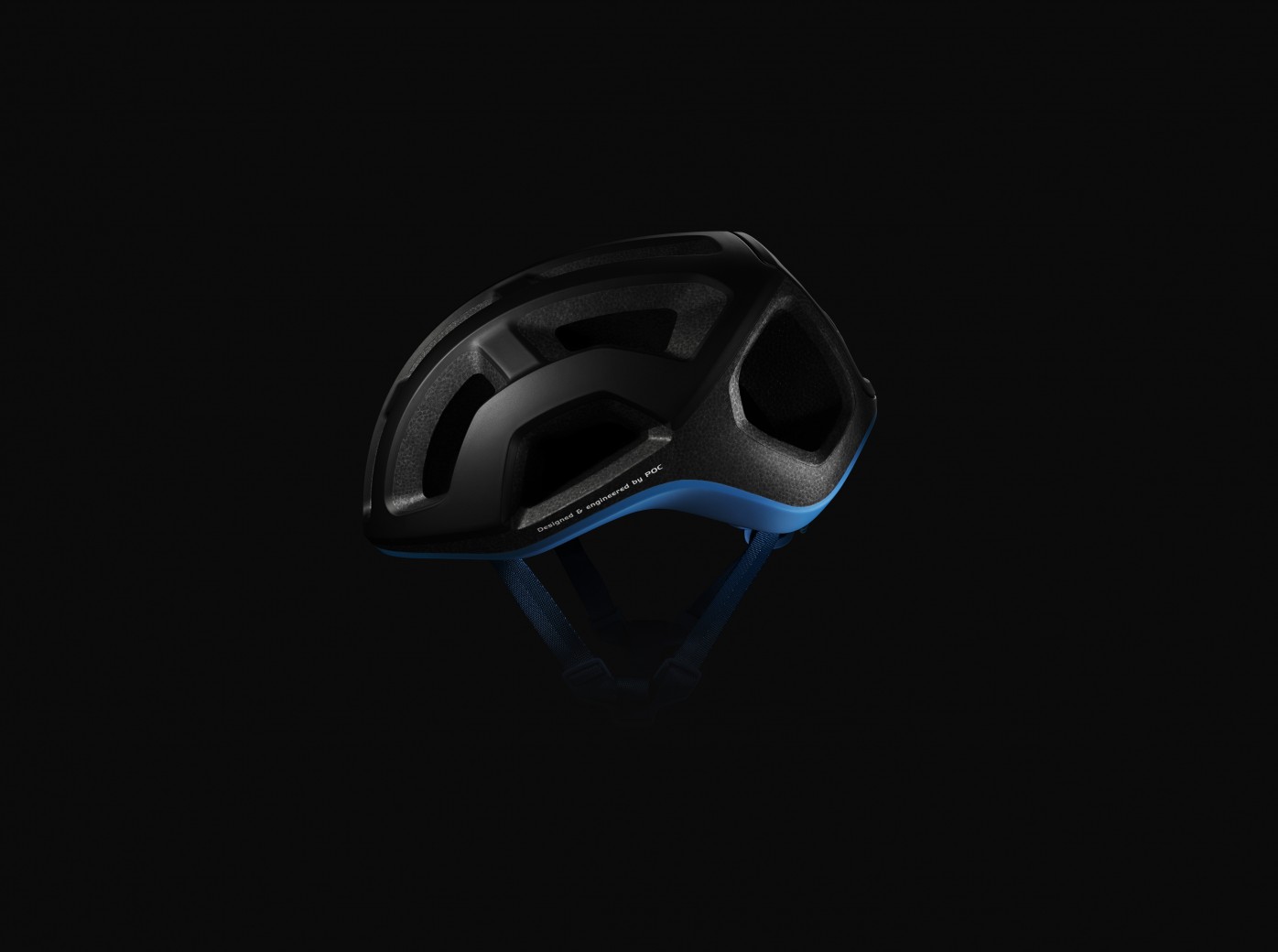 "We strongly believe that the safest helmet is one you choose to wear, one which you always look forward to wearing. With the Ventral Lite, we used our Whole Helmet Concept™ to create a helmet that provides the best protection and still meet the needs of those riders who don't want to compromise on weight or ventilation. The Ventral Lite will provide the protection those riders deserve without ever noticing it's there."
The new POC Ventral Lite is available in 5 different colour combinations and can be purchased from the POC website and selected retailers for 270€.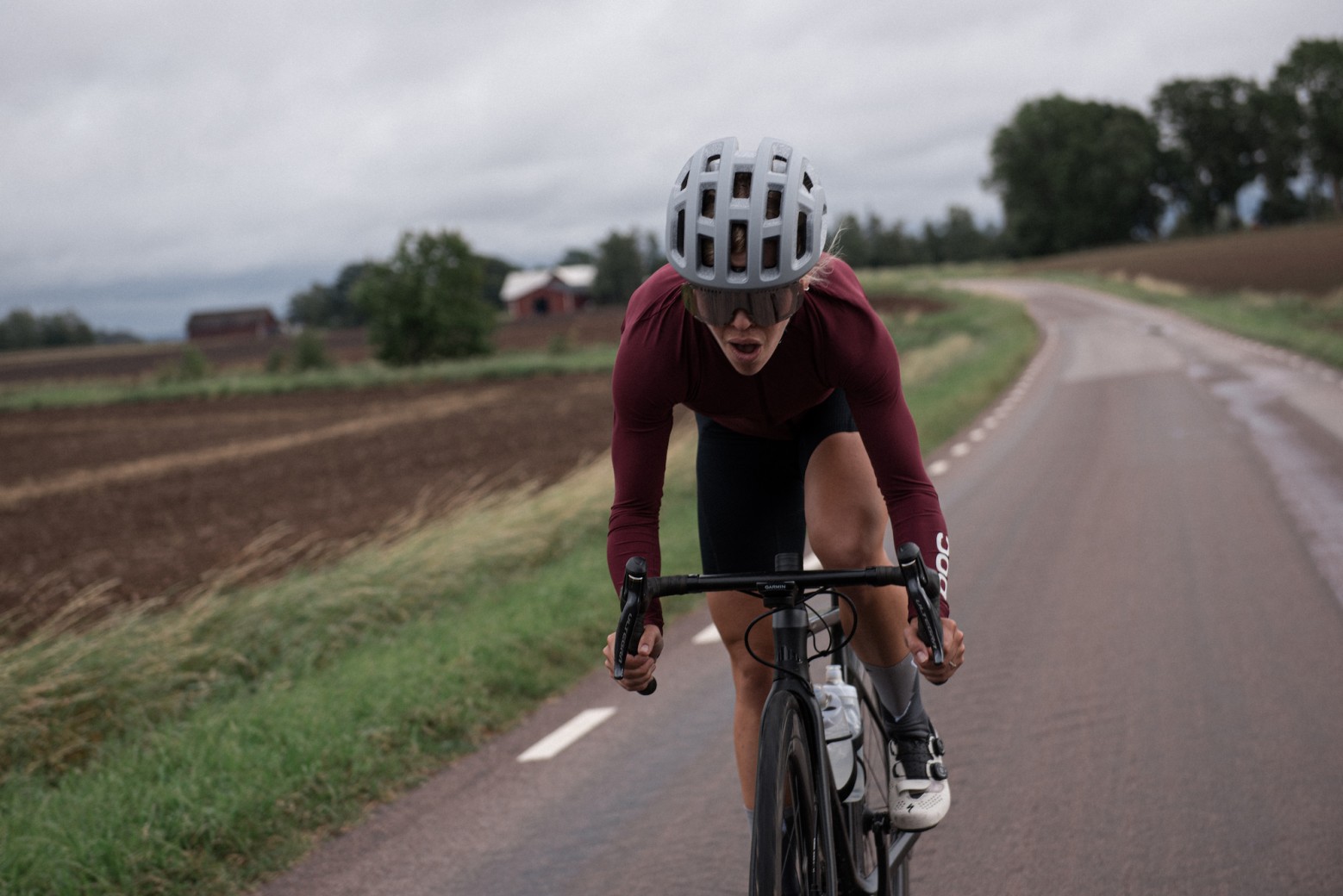 POC Ventral Lite Helmet: Specifications and Price
Extremely lightweight: is the lightest helmet POC has ever produced.
Certified to EN 1078, CPSC 12.03, AS/NZ 2063
Structurally strong: changes to the shell and liner design give enhanced structural integrity.
EPS liner: the optimization of the liner allows for a lower-density EPS liner to be used
Lightweight in-mold PC shell: the outer PC shell is precisely formed to save weight but still provide optimal protection.
New size adjustment system: the minimalist and lightweight size adjustment system delivers a precise and secure fit.
Re-designed lightweight straps: adjustable and optimized to save weight.
Price:270€