Victor Koretzky, king of the Super Cup Massi Banyoles
As usual, the level of the participants in the Super Cup Massi Banyoles 2021 had nothing to envy to a World Cup event, and despite the absence of last year's winner, Henrique Avancini, in the list of favourites was practically all the Spanish elite and much of the best international scene. We could see an intense top-level race in which Victor Koretzky has achieved his fourth victory in Banyoles.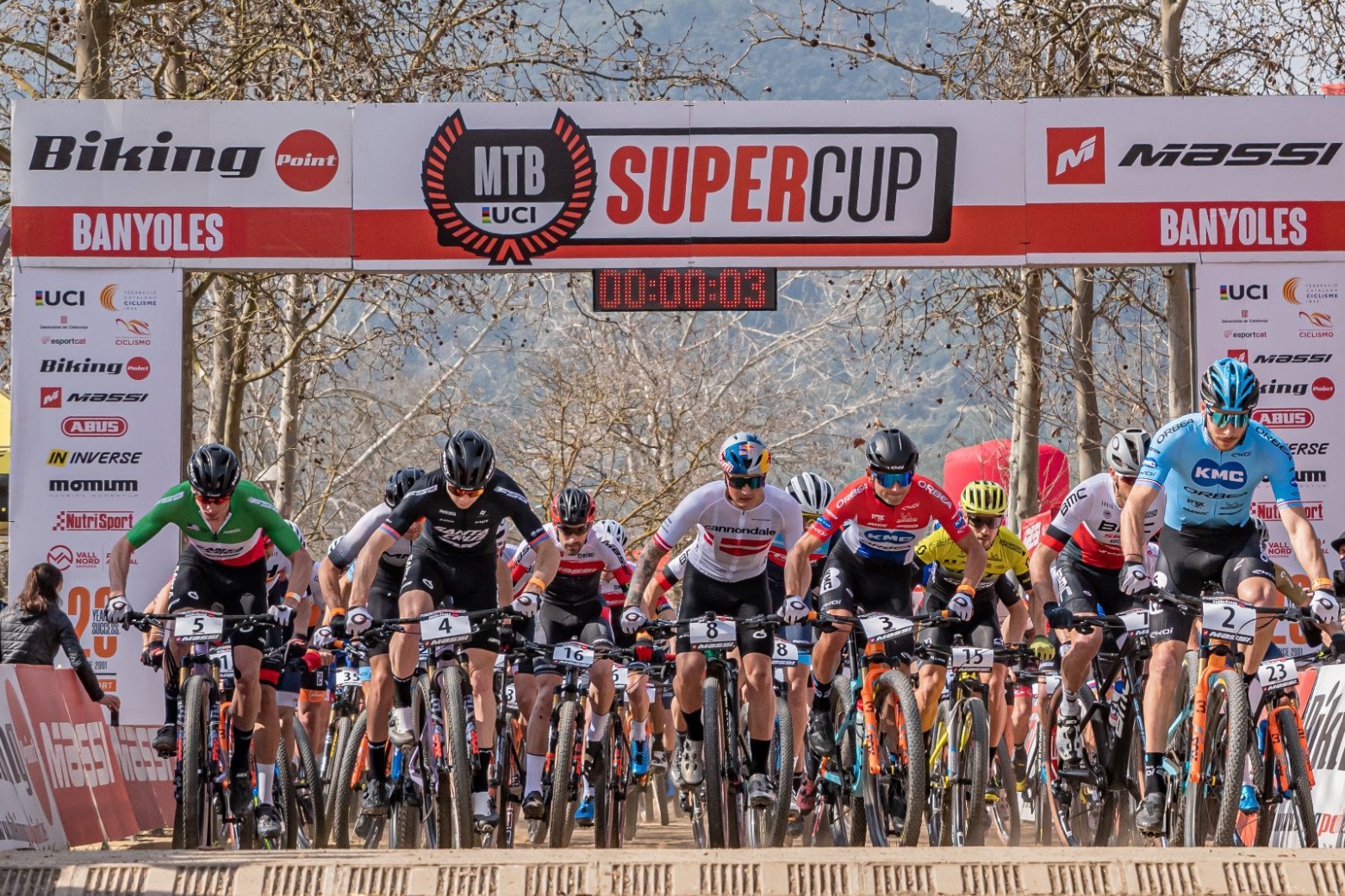 Koretzky wins again in Banyoles 2021
On the Banyoles circuit it is usual that large groups form and it is not easy to open large gaps, at least in the first laps. But this year the riders didn't wait so long, just as Avancini did in 2020. Frenchman Koretzky took the lead at the start, followed by his team-mate Milan Vader, but on the very first lap Carlos Coloma had time to lead the group for a few metres.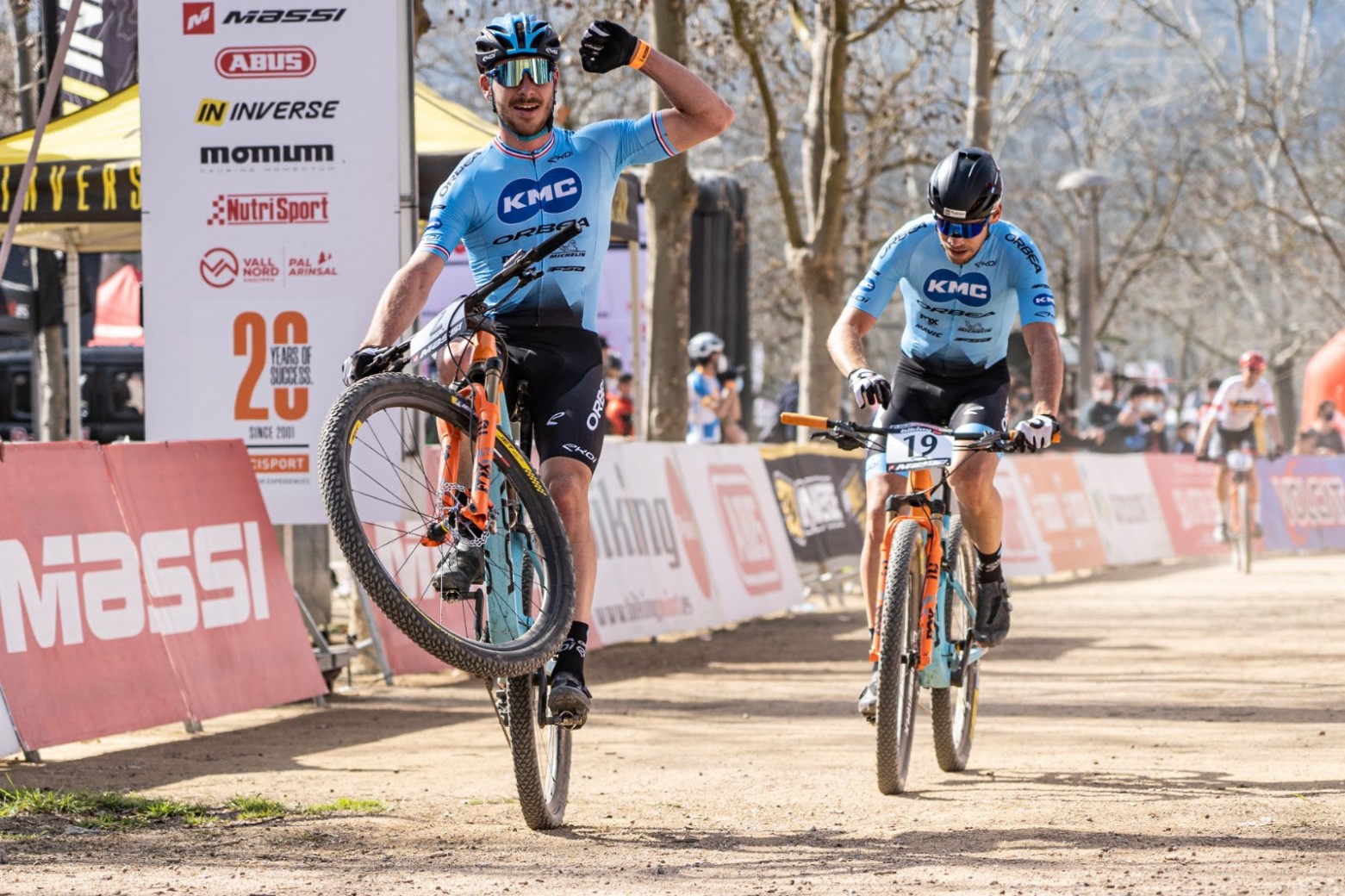 Vlad Dascalu was the first to raise the pace enough to start stretching the group on lap 1 and although the exchange of positions between riders was constant, Milan Vader, Luca Braidot, Victor Koreztky, Filippo Colombo, Thomas Litscher, Maxime Marotte and Simon Andreassen were keeping the lead. In fact that first change of pace managed to open a small gap in which there were about 10 riders in the lead, among them were also Pablo Rodriguez and David Valero.
On lap 2 Luca Braidot and Milan Vader ignited the race with a first attack that left them alone in the lead, after them everything fell apart in small groups and only Victor Koreztky tried to make contact with the first riders along with Dascalu and Litscher.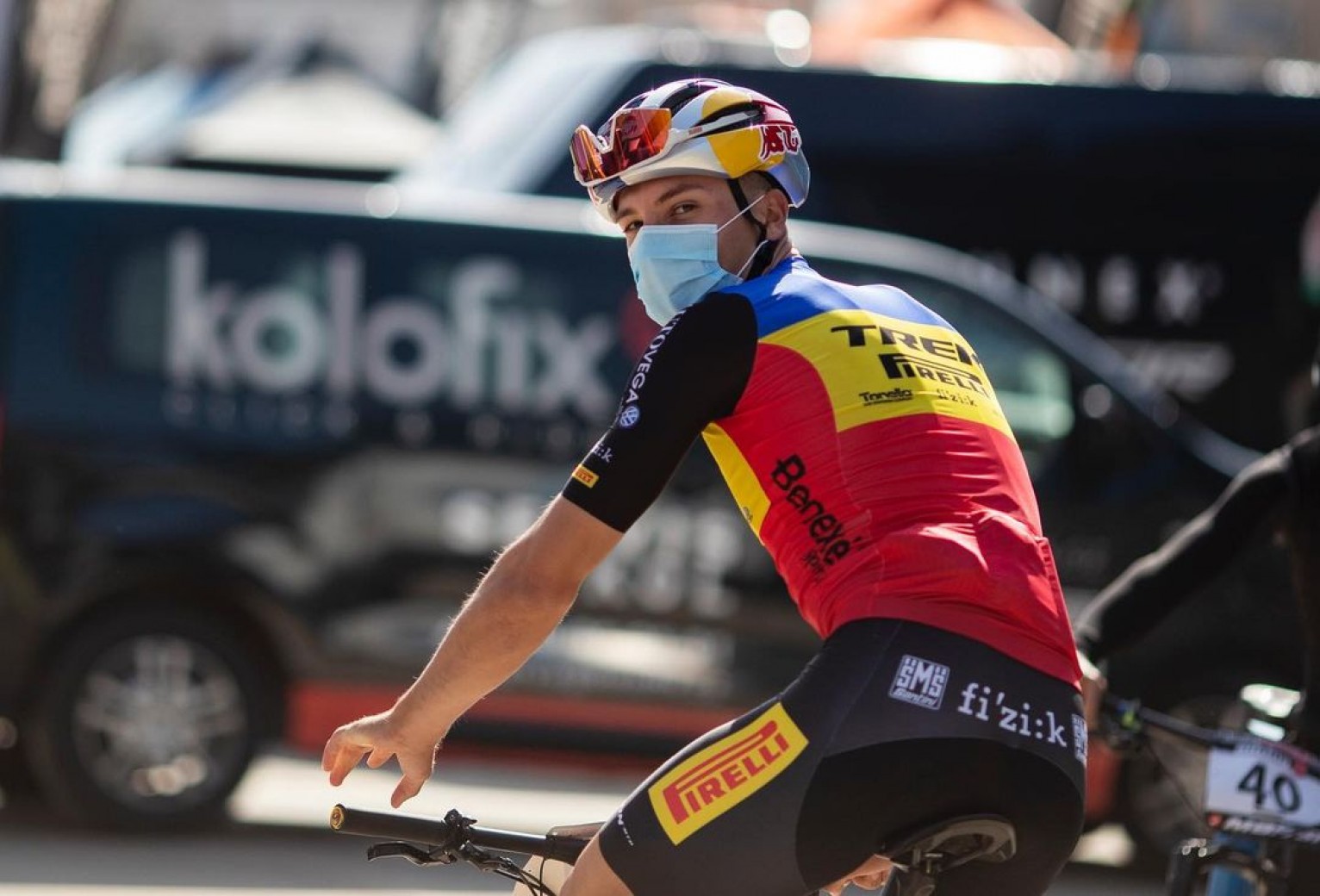 But the race was still very convulsed and after a flat tire by Vader, the lead changed again with another hard attack, this time by Koreztky, who already knew what it was like to win in Banyoles and was ready to repeat. Close behind him were Luca Braidot, Thomas Litscher and David Valero, who until now had withstood all the attacks without losing the leading group.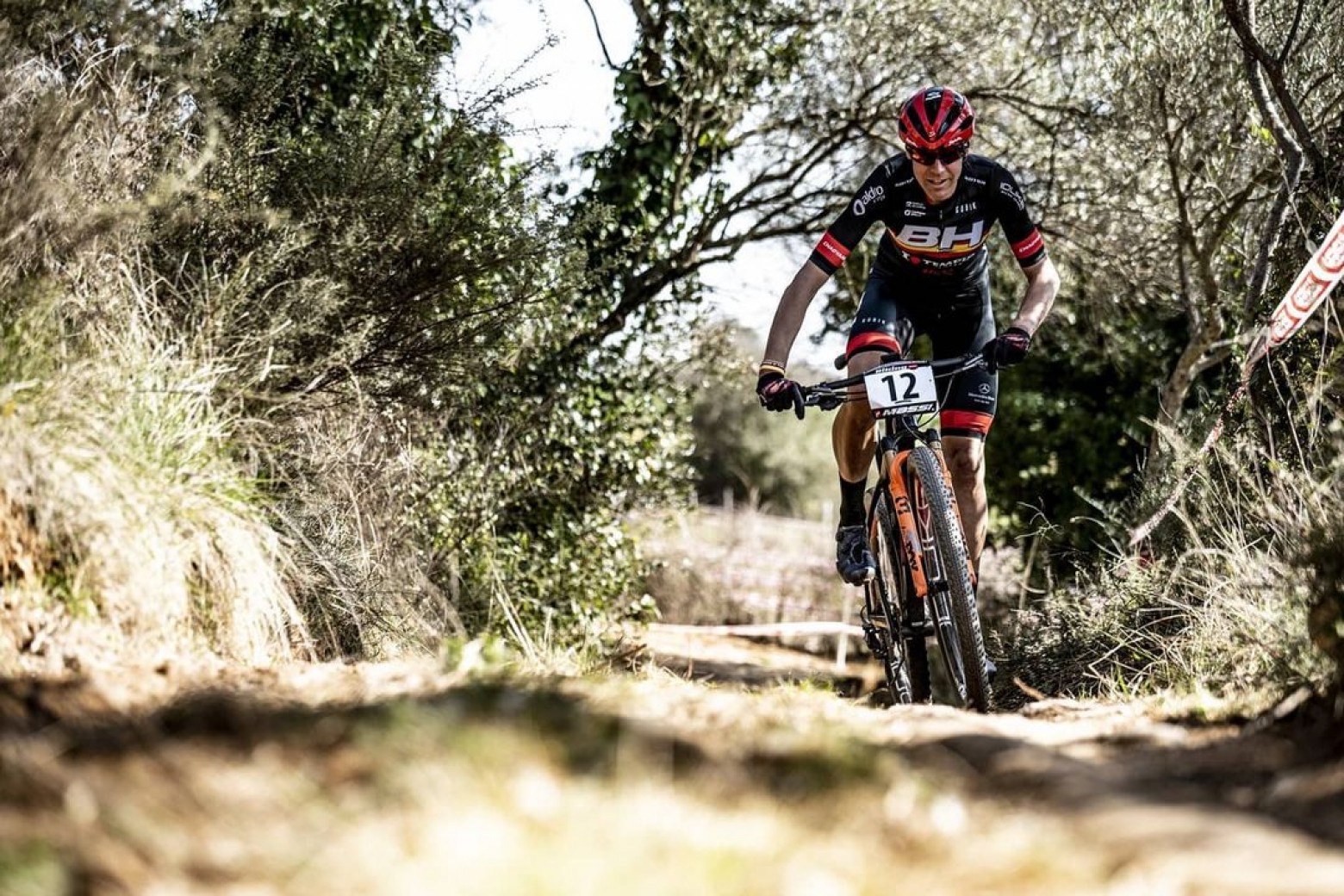 With two laps to go, the lead group came together again with Luca Braidot, Koretzky, Litscher, David Valero, Maxime Marotte and Vlad Dascalu. It was all to be decided in the final kilometres between these 6 riders.
On the last lap the overtaking between Valero and Braidot for the lead of the race did not stop and the increase in the pace and the fatigue began to take some riders off the pace, including Braidot himself. Victor Koretzky was able to take advantage of this again to attack, to reach the finish line first and take his fourth victory in Banyoles.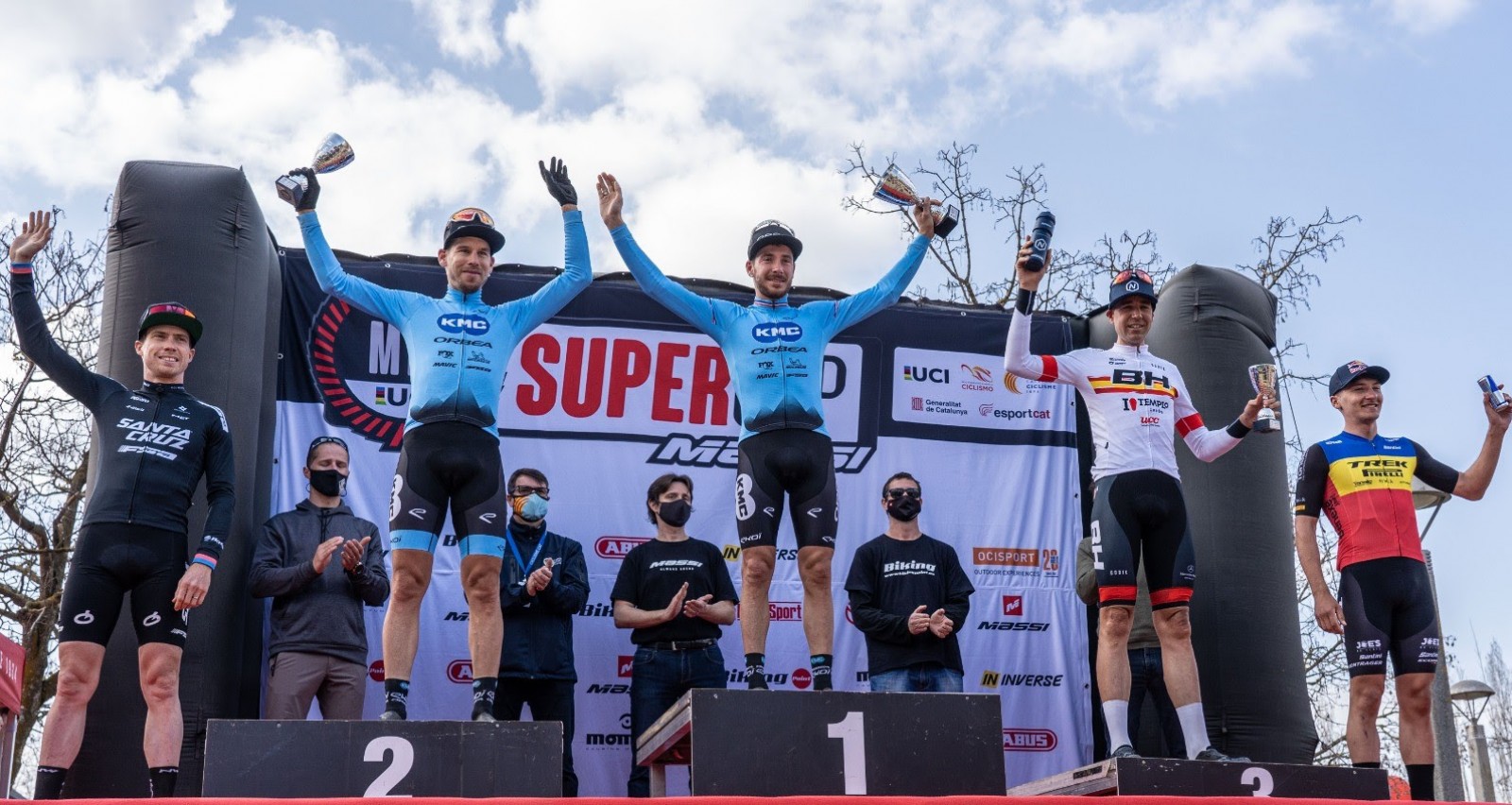 Second was Switzerland's Thomas Litscher, Valero closed the podium, Marotte was fourth and Vlad Dascalu fifth.