Henrique Avancini wins the Short Track of the 2021 Lenzerheide World Cup
Brazilian Henrique Avancini has been proclaimed winner of the 2021 Lenzerheide XCC World Cup. The Cannondale Factory Racing rider seems to have found again his competitive sensations and has achieved a great victory against a tough rival as Mathias Flueckiger.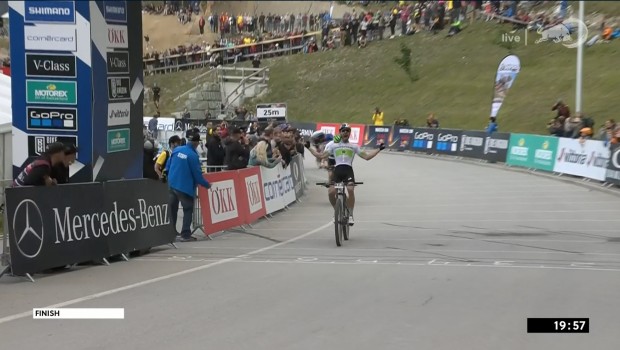 Avancini wins the 2021 Lenzerheide Short Track
Without the reigning World Champion on the starting grid, American Cris Blevins will not be in Lenzerheide to compete on the road, the 2021 Short Track in Lenzerheide began.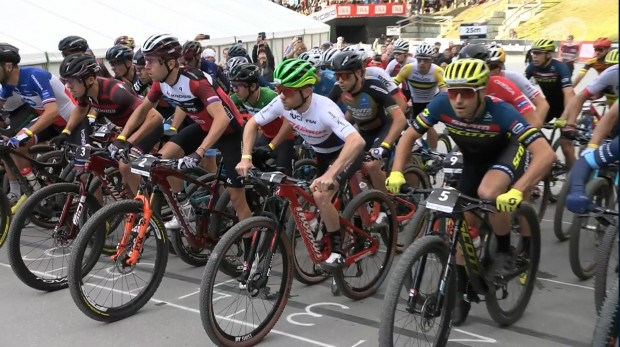 Although the Brazilian Avancini started from the second row, his starts continue to be brilliant and he managed to take the lead of the race, along with New Zealander Anton Cooper, in the opening loop.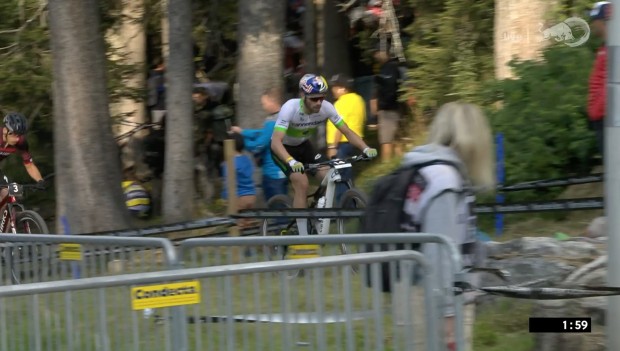 In total they would have to do 10 laps of the circuit and on lap 2, Victor Koretzky was the first to try an attack that was enough to put him in the lead and stretch the group. But nobody let any gaps open up and Mathias Flueckiger, Nino Schurter and the rest of the favourites continued to form a large group at the front of the race.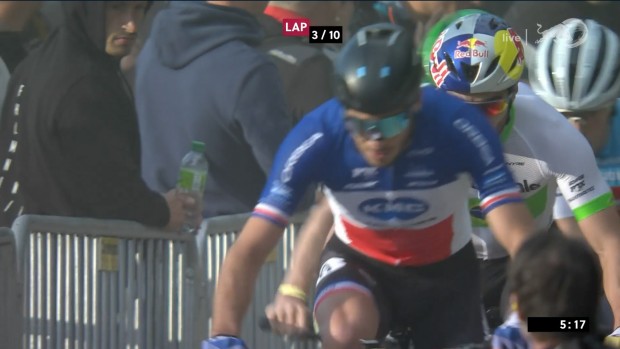 On lap 5 Mathias Flueckiger launched a hard attack that looked like it was going to break the race, but the group replied well and no big gap was opened. Nino Schurter again looked as strong as he did a week ago when he won the World Championship, which was surprising as the Short Track is not usually his favourite event.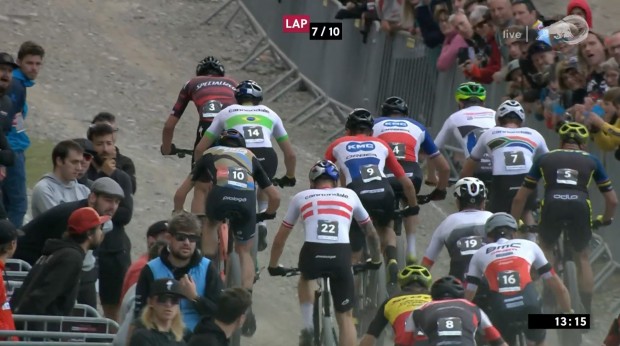 The laps continued to pass and no cyclist managed to get away. An explosive and massive finish was expected.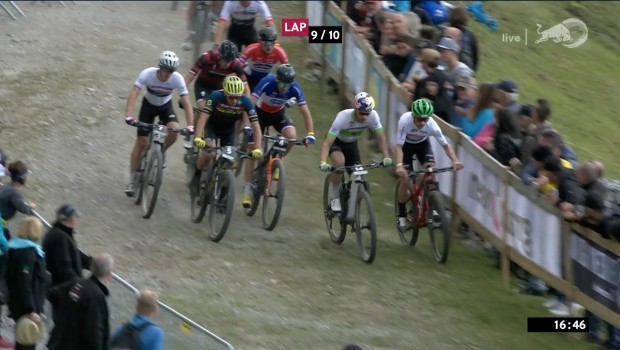 But the final lap bell rang and Fluckiger and Avancini had gained 3 seconds over the rest of the group.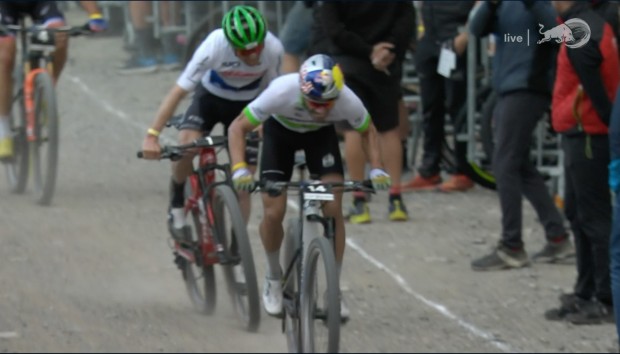 The Brazilian Avancini launched a last attack that allowed him to stay alone in the lead and reach the finish line as the winner. It was Avancini's fourth Short Track victory.
Second was Switzerland's Mathias Flueckiger and third was France's Victor Koretzky.
Results XCC Elite Men World Cup Lenzerheide 2021