Hynek and Stosek surprised and won the second stage of the Swiss Epic 2020
With 75 km of course and 2600 m of total positive difference in altitude, the second day of the Swiss Epic 2020 was considered to be the queen's stage, and this was the day chosen by the Northwave team couple, Kristian Hynek and Martin Stosek, to give the surprise.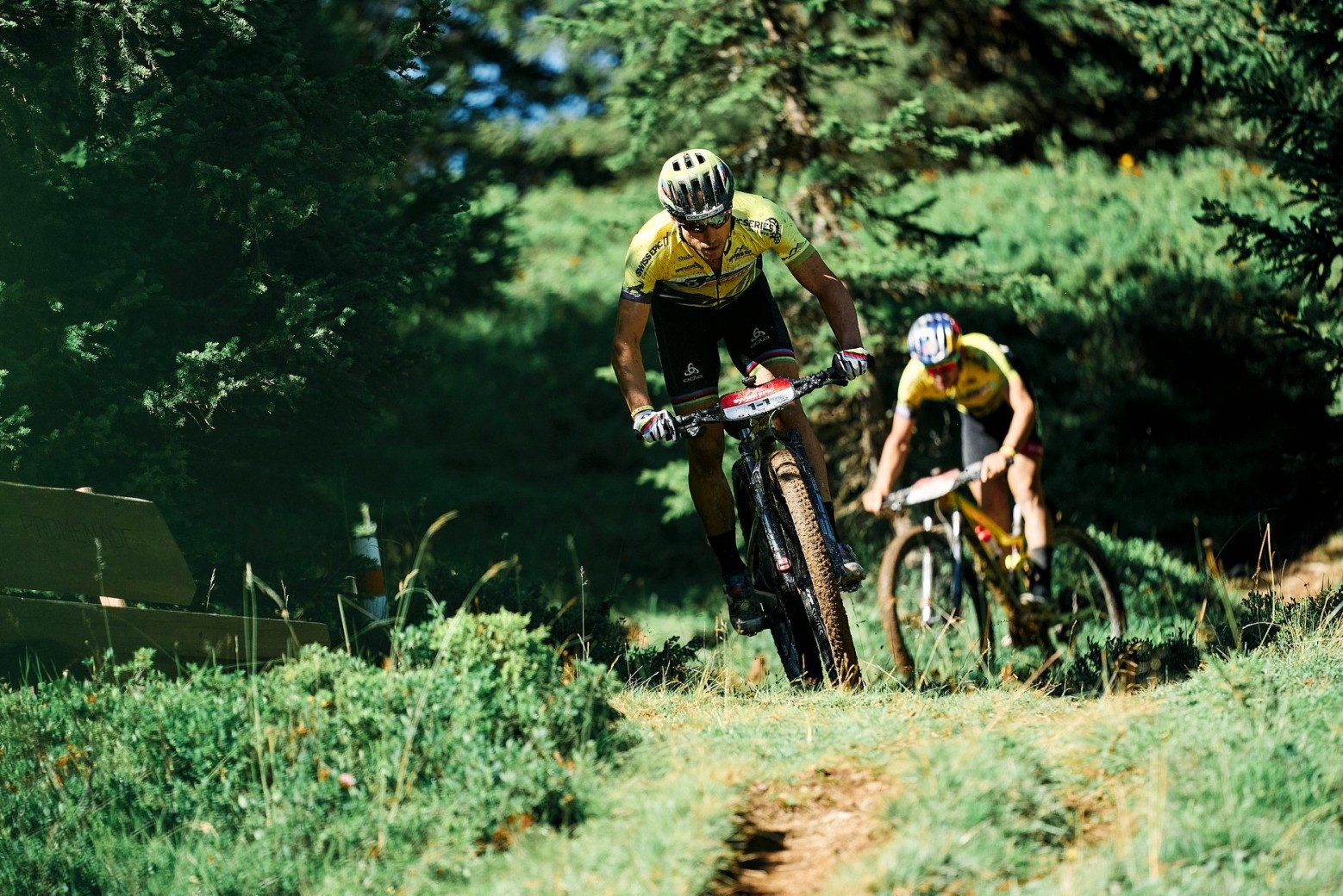 Hynek and Stosek beat Schurter and Forster in the second stage
During the first 50 km of the stage, the head of the race was made up of a large group of up to eight pairs that were riding at the same minute, and in front of all of them was the leading pair of the race formed by Nino Schurter and Lars Forster, Scott SRAM. From kilometer 51 the dance began.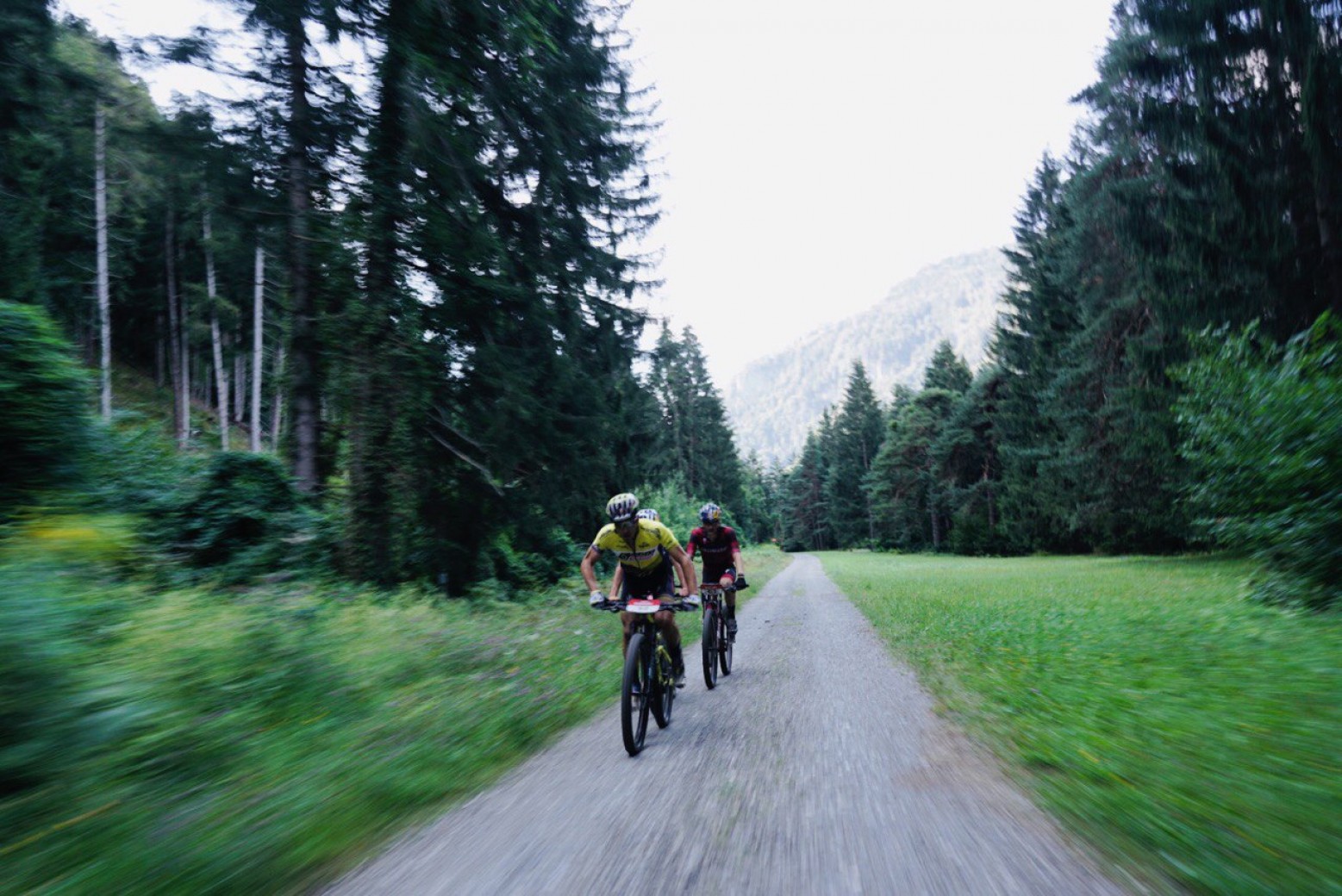 The Bulls Herores couple, Gesimayr and Zwiehoff, overtook Shurter-Forster, but the position only lasted a few kilometres and the Scott SRAM team won the position again. Behind them, third place was being played out between Hynekl-Stosek (Northwave Team) and Huber-Stiebjahn (Bulls Heroes). Further behind, in fifth place, was the Trek Pirelli couple.
Ten kilometres from the finish Hynek-Stosek made a hard attack with which they took first place, taking about 30 seconds off Gesimayr-Zwiehoff and Schurter-Forster.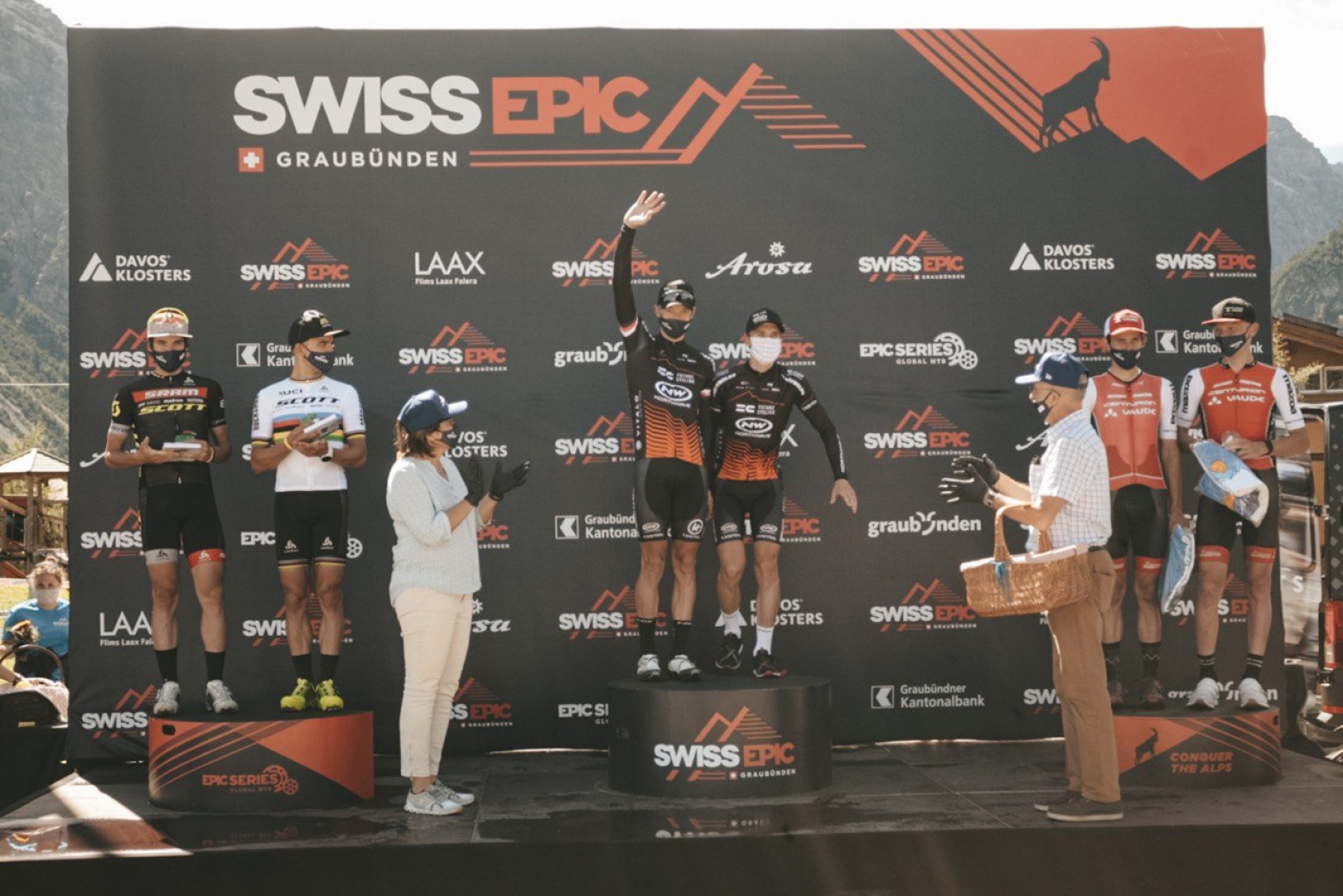 The Future Cycling Northwave Team couple, formed by Czech cyclists Kristian Hynek and Martin Stosek, managed to win the stage ahead of Nino Schurter and Lars Forster, who finally entered second place at 36 seconds. Gesimayr and Zwiehoff closed the podium at 44 seconds.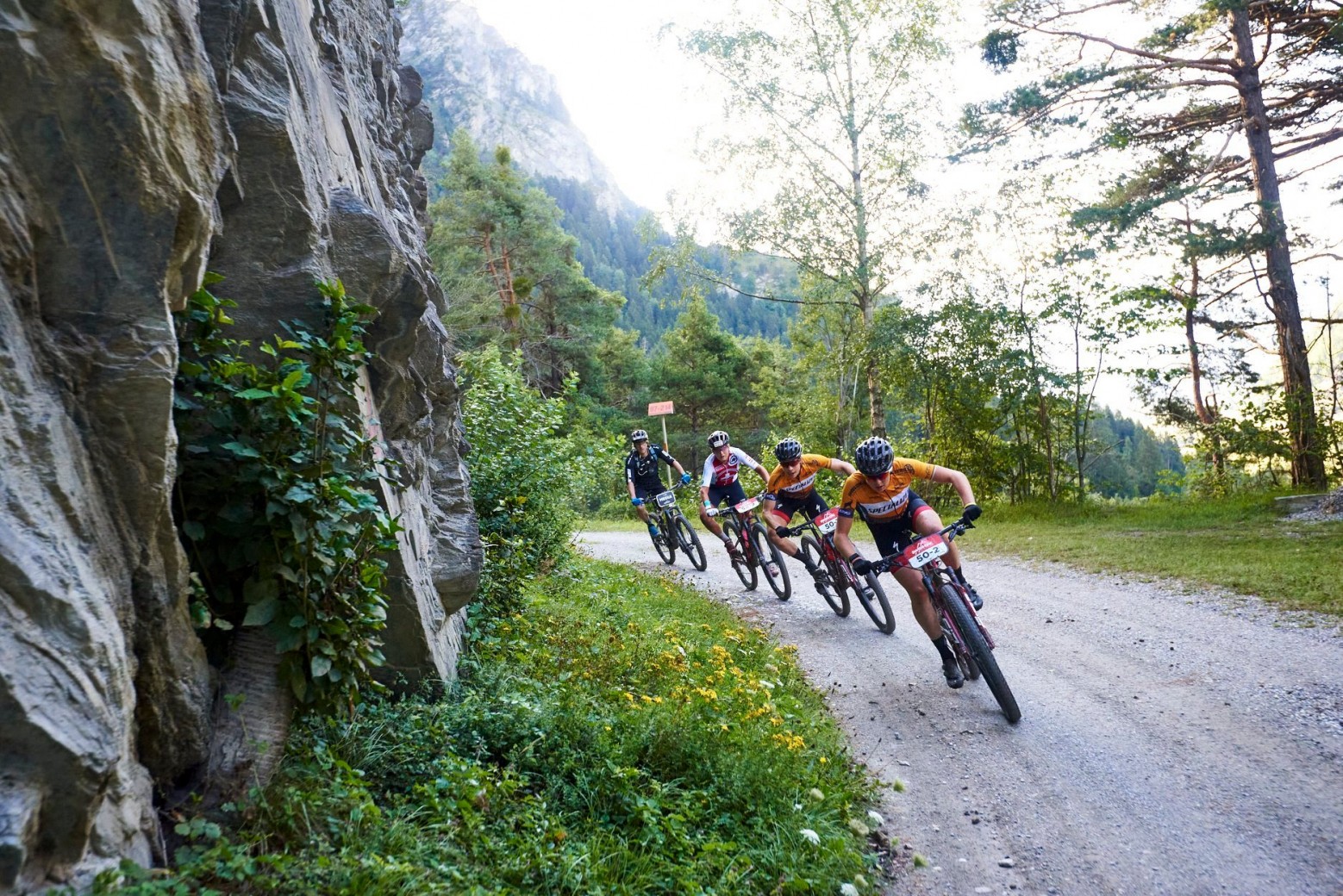 In women, the dominance of the Specialized Racing Team, formed by Anikka Langvad and Haley Batten, is still absolute and this time they won with two minutes of advantage over the German Stefanie Dohrn and Elisabeth Brandau.
Overall men's classification of the Swiss Epic 2020 after the second stage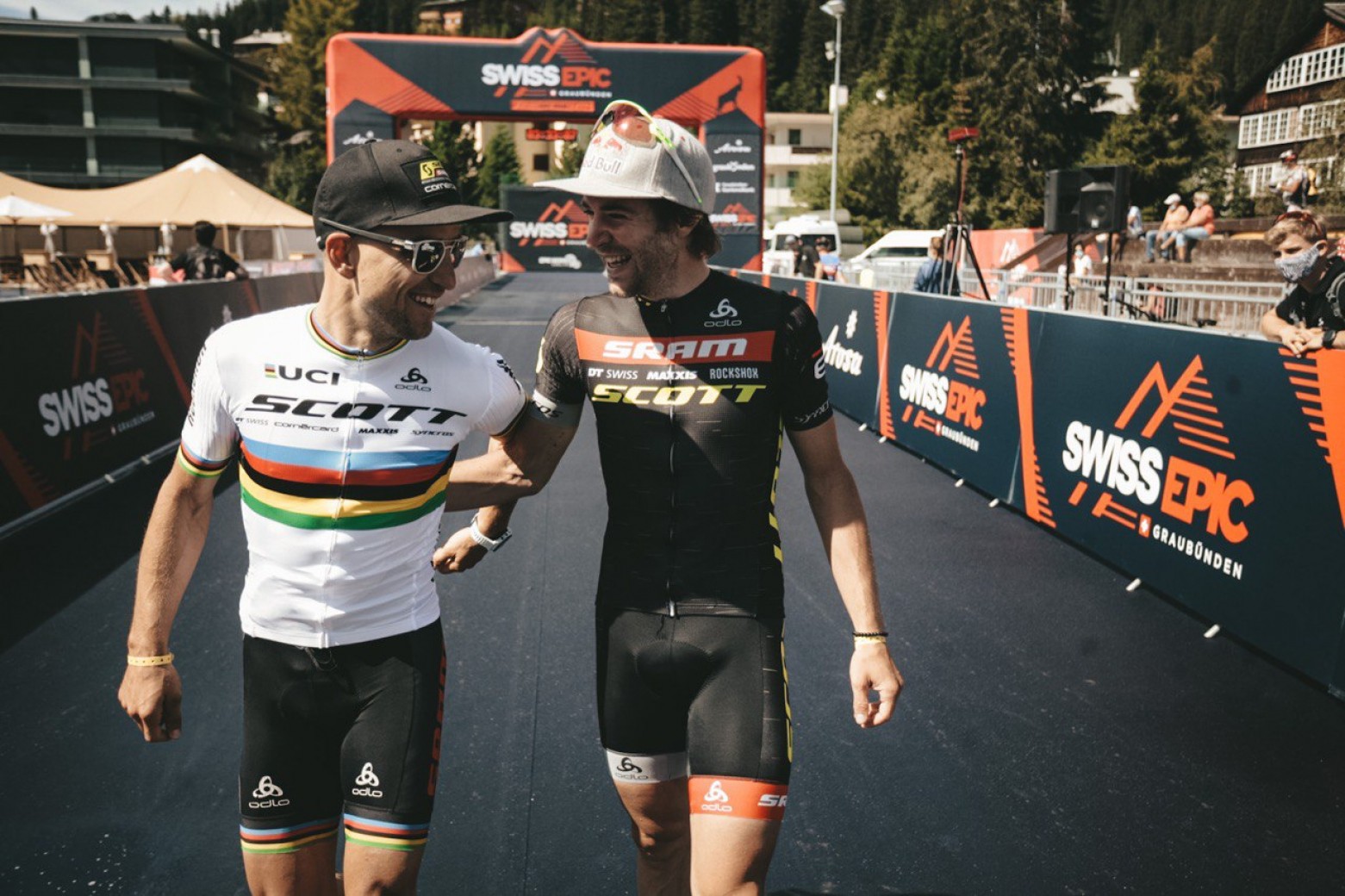 Nino SCHURTER - Lars FORSTER (Scott SRAM) 6:18:48
Daniel GEISMAYR - Ben ZWIEHOFF (Centurion Vaude) 6:20:21  +1:33
Fabian RABENSTEINER - Samuele PORRO (Trek Pirelli) 6:24:20  +5:32 
Kristian HYNEK - Martin STOŠEK  (Future Cycling Northwave Team) 6:25:37 +6:49
Urs HUBER - Simon STIEBJAHN (BULLS Heroes) 6:29:47 +10:59  
Overall women's classification of the Swiss Epic 2020 after the second stage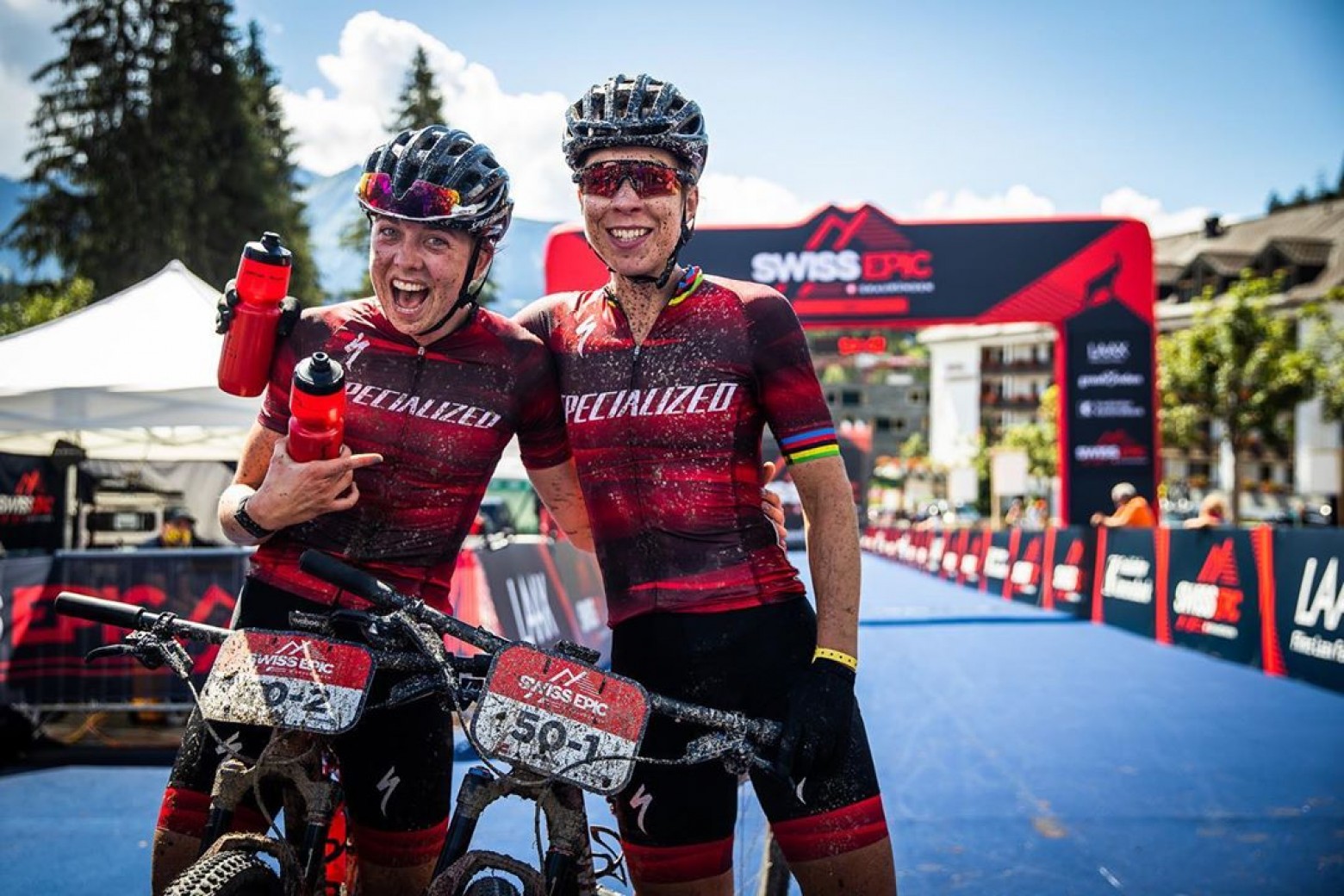 Annika LANGVAD - Haley BATTEN (Specialized - Racing) 8:00:14
Stefanie DOHRN  - Elisabeth BRANDAU (Centurion-Vaude Radon) 8:15:00 +15:23
Ariane LÜTHI - Alice PIRARD (Andermatt Spur) 8:18:55 +18:41
Linda INDERGAND -Karla STEPANOVA (Maloja Pushbikers MTB) 8:23:12 +22:58     
Nina BENZ - Kim AMES (jb Brunex Felt Factory Team) 8:25:00 +24:46