Mathias Flückiger and Jolanda Neff win XCO Swiss National Championships
The Swiss XCO Championships is one of the highest level competitions in Europe due to the country's great talent pool for world mountain biking. There, Jolanda Neff and Mathias Fluckiger have just been proclaimed national winners for 2021 in a race in which Fluckiger has been confirmed as Schurter's successor and also the full recovery of Jolanda Neff.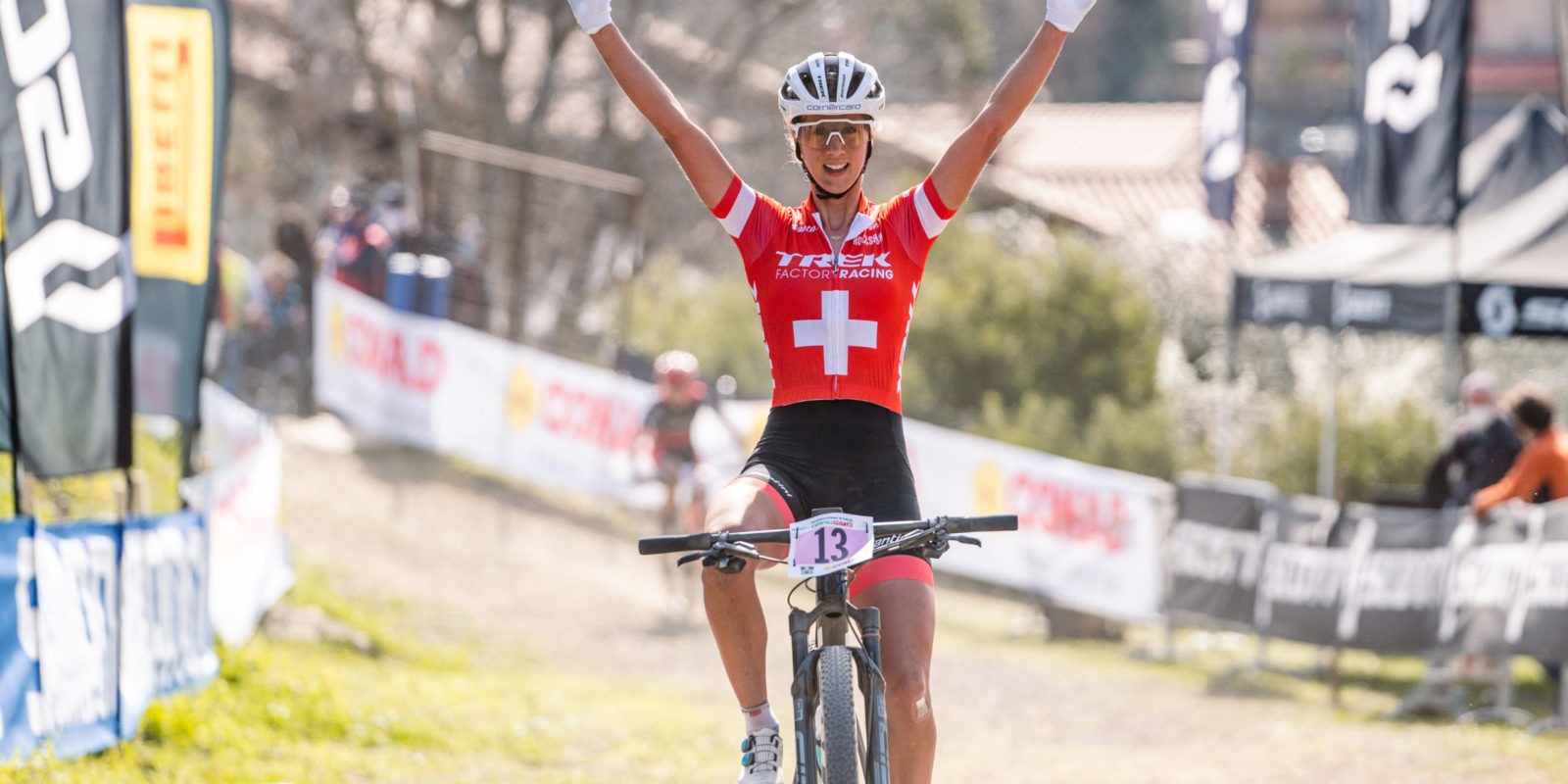 Mathias Fluckiger takes over from Nino Schurter and Jolanda Neff consolidates her recovery
In the women's category, the level of this Swiss Championships has been very high and equal but Jolanda Neff is proving that every day she is closer to regaining her form prior to the accident she suffered in December 2019.
From the very first laps Jolanda Neff, Sina Frei and Linda Indergand took the lead, but Alessandra Keller was also among them. The THÖMUS RN SWISS BIKE TEAM rider was to be one of the main protagonists of the race, setting a high pace that saw her first drop both Indergand and then Sina Frei. On the last lap, Jolanda Neff launched an attack that took enough metres off Keller to win the 2021 Swiss championship.
Here you can check all the women's standings.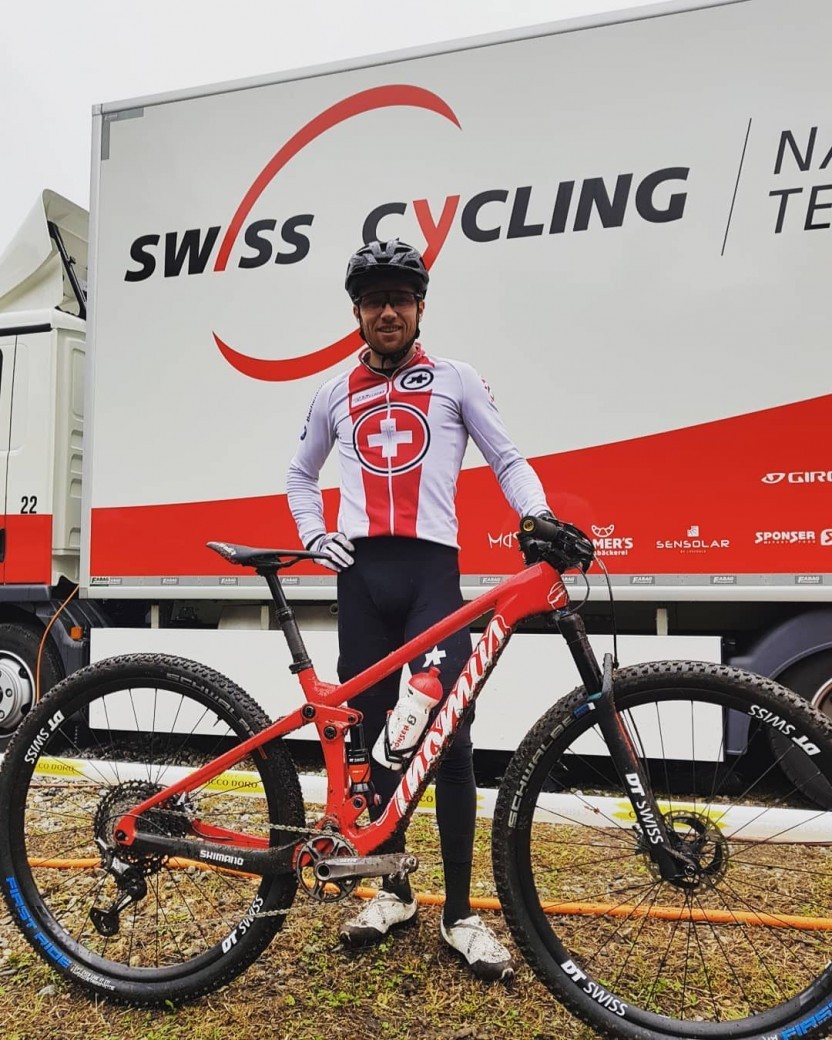 In the men's race, once again Mathias Fluckiger has shown this season that he is at a level unreachable for many. This statement makes even more sense when we have seen how Fluckiger has been able to go solo from the first laps of the Swiss XCO Championship and practically Nino Schurter and Lars Forster had to settle for fighting for the rest of the podium.
At the finish, Mathias Fluckiger came in as the new Swiss champion, almost a minute ahead of Nino Schurter in second place. The podium was closed by Marcel Guerrini of the Torpado Ursus team, who won the position from Lars Forster during the race.
Here you can consult all the men's standings.