The 5 cyclists who earn more money
It's no secret that road cycling, at its highest level, moves exorbitant amounts of money. The most talented cyclists in the international squad earn millionaire salaries.
How much does a professional cyclist earn? The concrete figures of bicycle salaries in 2018 are difficult to know and some data are completely unknown. Rarely cyclists or teams make official communications regarding the details of their contracts, so the figures of the ranking that we expose below are the most widespread in the specialized media.
Regarding the salary of Alejandro Valverde, there are no convincing sources but all the rumors suggest that his salary is around 2 million euros a year. The same as Nairo Quintana.
The 5 best paid cyclists in 2018
5. Nairo Quintana
Nairo Quintana is one of the most famous Colombians in the world. In his country, cycling is almost a religion and Nairo is its greatest exponent. From very humble origins, of which he feels proud, he is one the best paid cyclists in the world thanks to his effort and talent. The salary of Nairo Quintana is paid by Movistar Team and is about 2 million euros.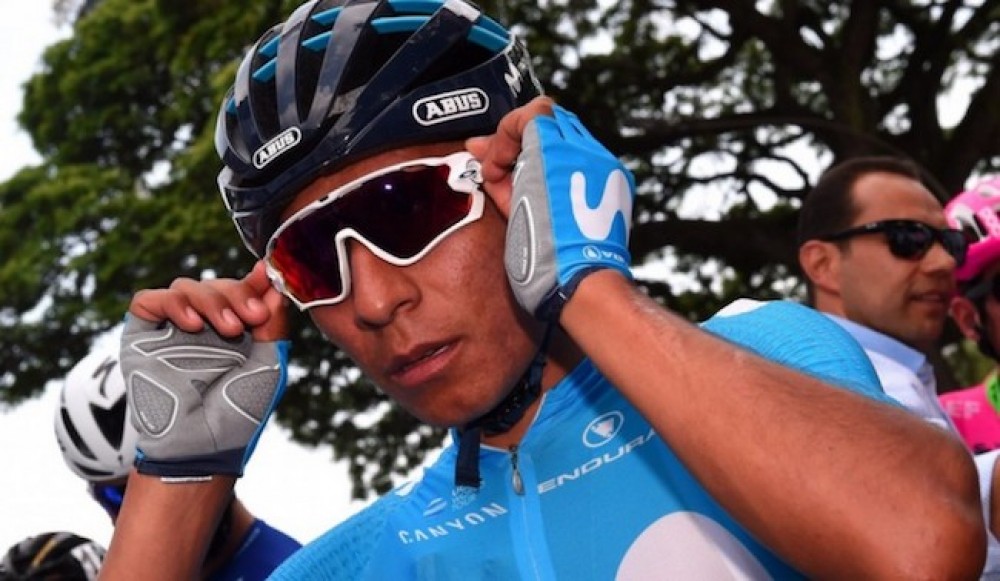 4. Vicenzo Nibali
The fourth highest paid cyclist in the world is the Italian Vincenzo Nibali. One of the few chosen ones who has win in the three Grand Tours. The Shark demonstrated in the Giro de Italia 2016 that he is still one of the best cyclist in the world. The ambitious Bahrain-Merida thought of him as the best possible leader for its project and the team assured him a profit of 2.9 million euros a year.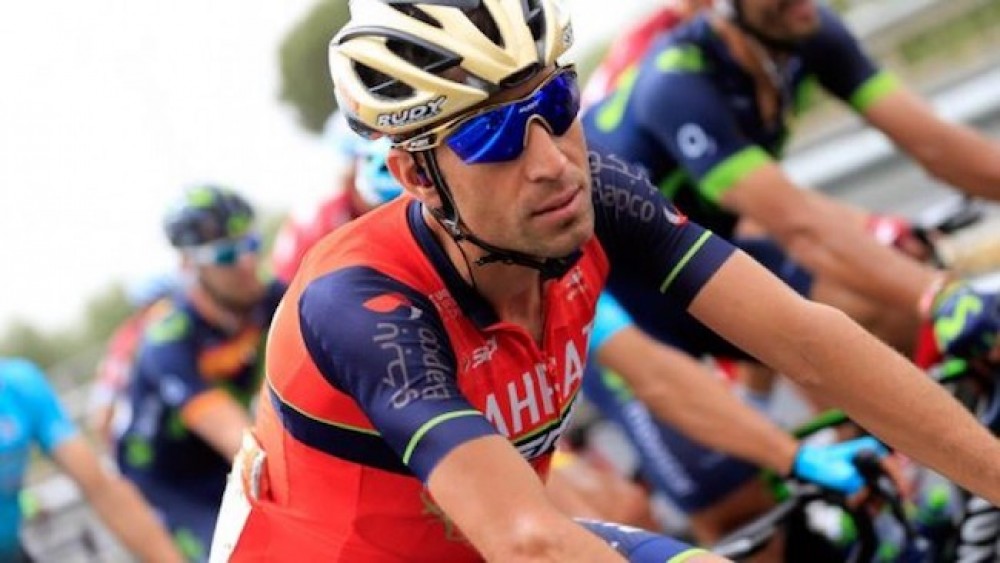 3. Mark Cavendish
The third cyclist in this list can surprise many: the British sprinter Mark Cavendish. World champion in 2011, 30 wins in the Tour de France and more than 100 victories in his career is something that only a few of active cyclist can equal. Actually, only André Greipel, Tom Boone and Alejandro Valverde. The salary of Cavendish is 3.4 million euros per year.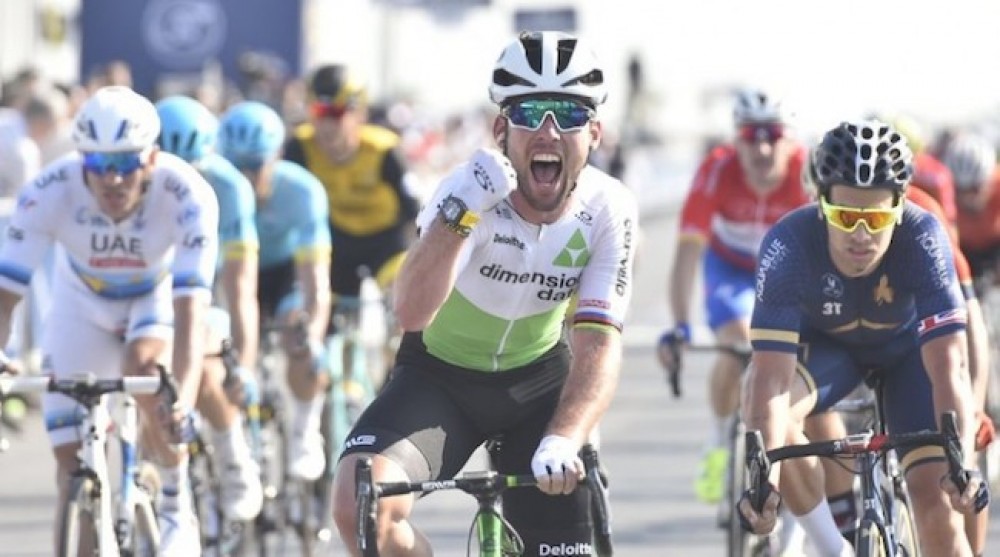 2. Christopher Froome
The second best paid rider in this list is none other than Christopher Froome, one of the greatest champions in the Tour de France. Team Sky pays to the British star 5.3 million euros.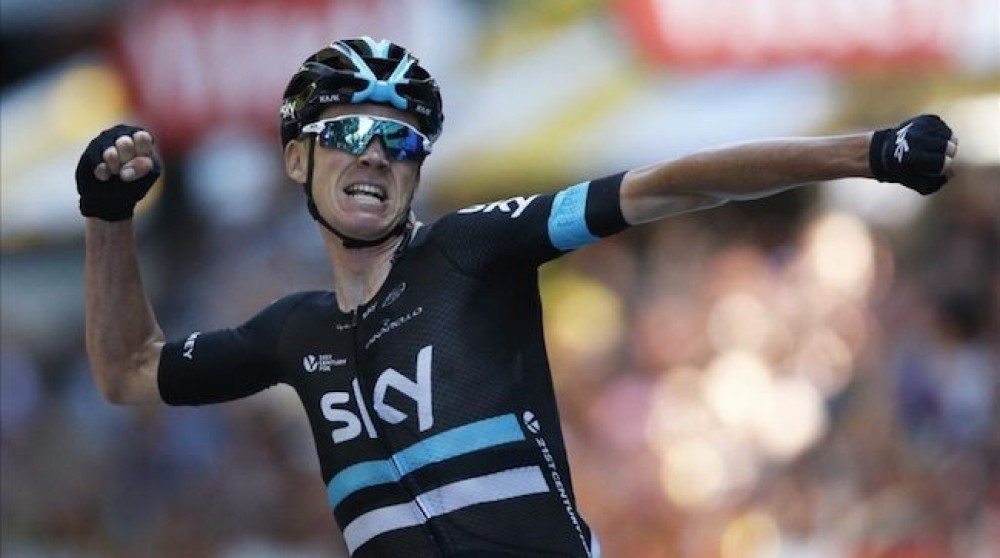 1. Peter Sagan
The highest paid cyclist in the world corresponds to an athlete a wide range of public opinion considers the best cyclist of today. The most talented bike rider. Peter Sagan has won 3 World Road Race Championships (2015, 2016 and 2017), the Points classification from 2012 to 2016 and 2018 in the Tour de France along with 11 individual stages and many more races and championships. He is the one.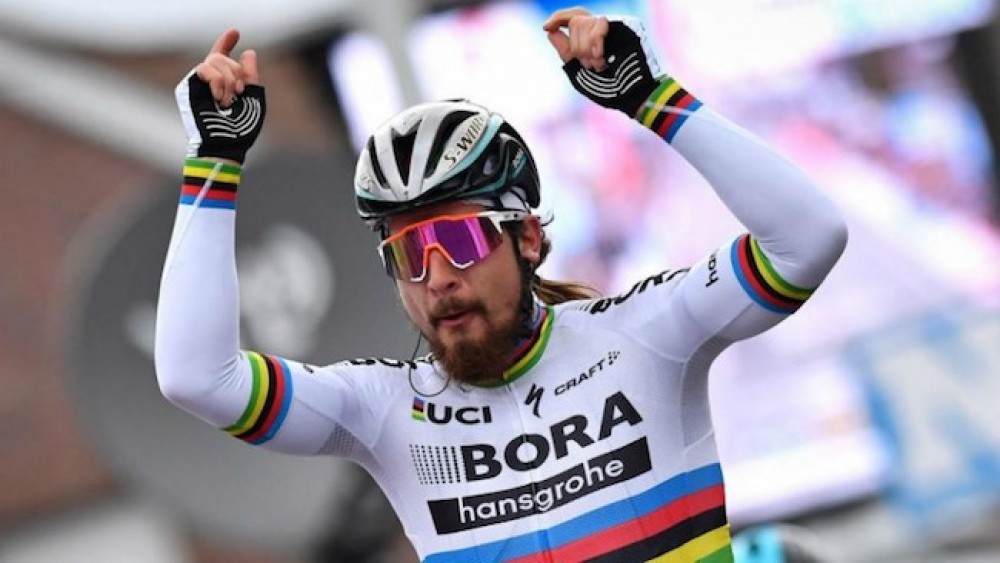 The salary of Peter Sagan is 6 million euros in the German team Bora-Hansgrohe, a good part of which is paid by Specialized. Peter Sagan is not only an extraordinary cyclist, he also has an irresistible appeal for publicity.