Rose Backroad X Classified, a gravel bike with 1x22 electronic drivetrain
Of all the things we saw last year that can be fitted to the rear hub, it's an internal rollout that caught our attention the most. The Rose Backroad X Classified features it.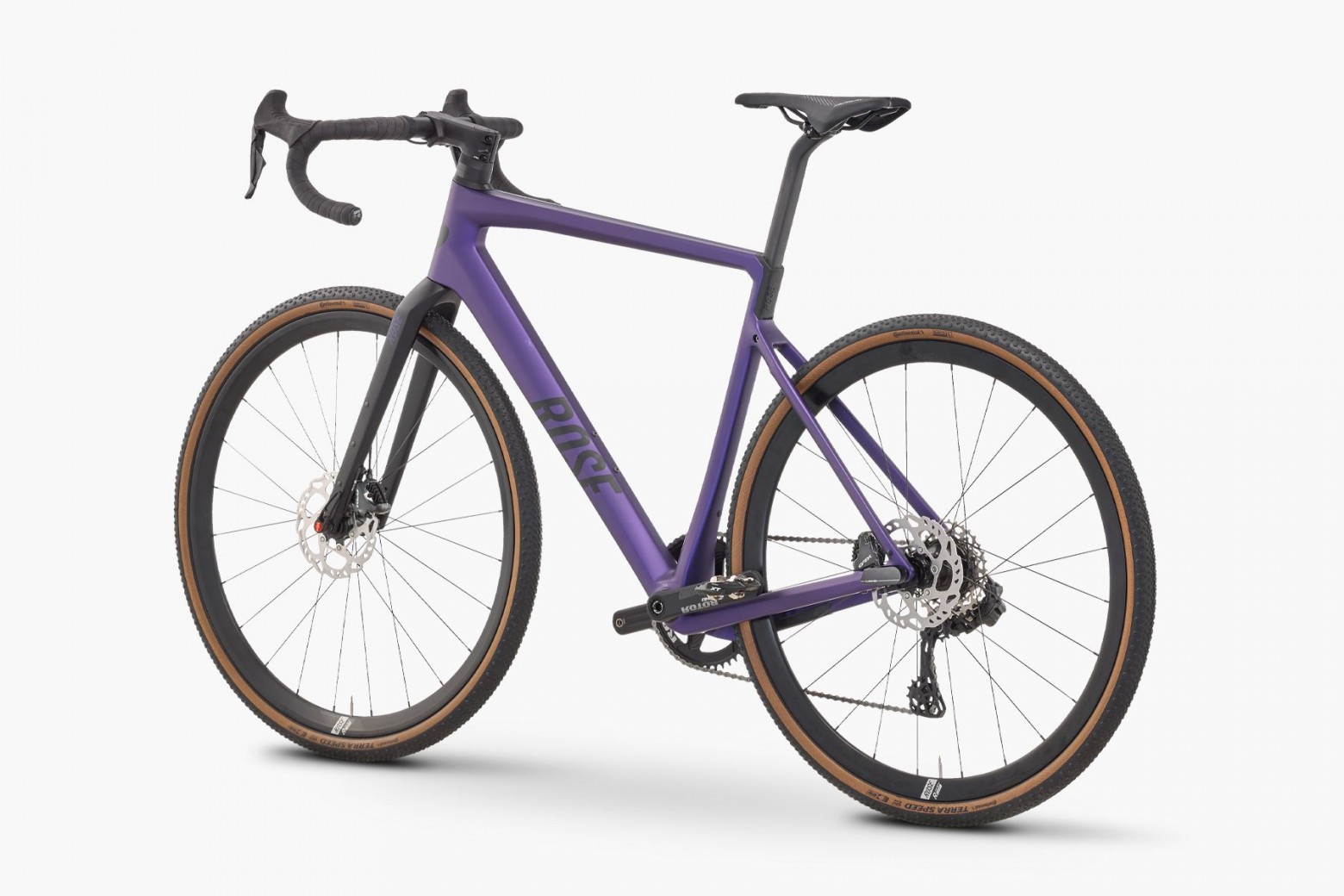 Rose Backroad X Classified with a hidden rollout on the hub
Tools or an electric motor is something that someone can imagine, which is more standard on a hub, but a double chainring that provides a double crown gear and multiplies the rollout without having to add a chainring derailleur is magic. The hub and bottom bracket have been areas to be explored in recent years.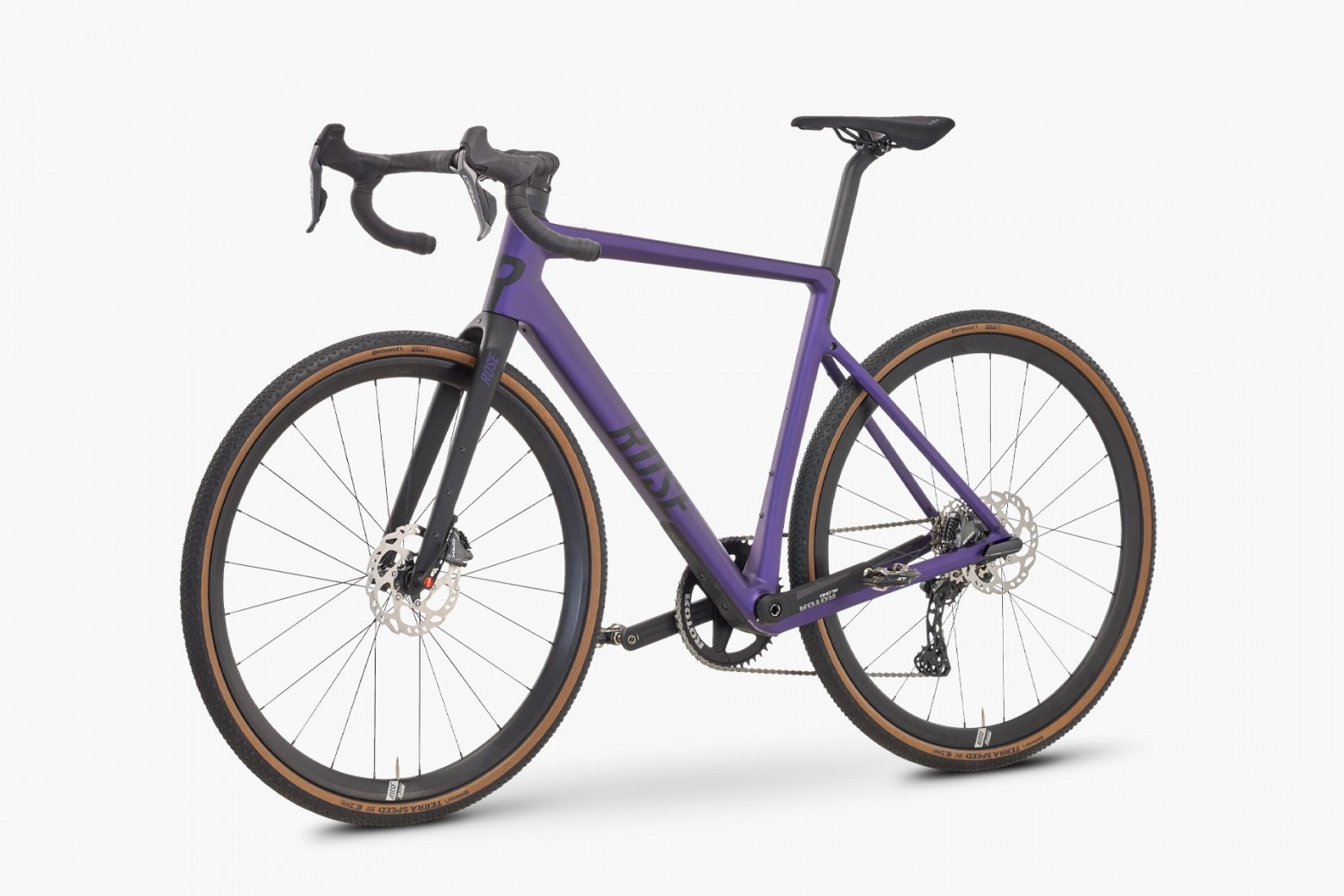 Classified Cycling, as this technology is called, had not yet reached the German market, and now this Rose Backroad X Classified has become the first Bavarian bike to integrate it. A very, very interesting gravel bike.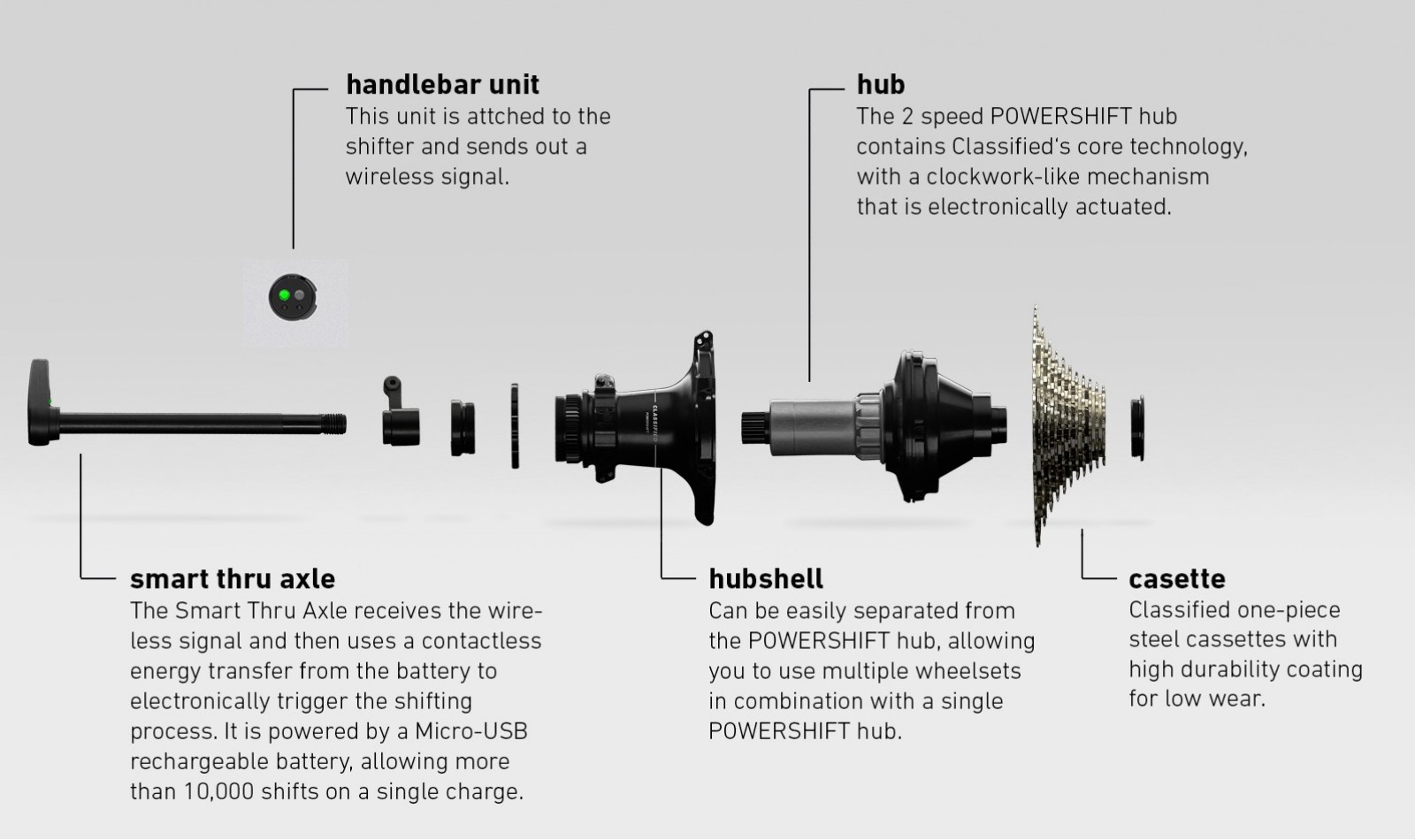 The main focus of this interest, of course, is this Classified Cycling. If you don't know how it works, you'll be surprised: a single chainring drivetrain and an 11-speed cassette, just as you'd expect. And to this, on the rear wheel hub, another gear is added whose teeth act as a multiplier of the natural rollout. The result is a Rose Backroad X Classified gravel bike with 22 gears and a full 451% range.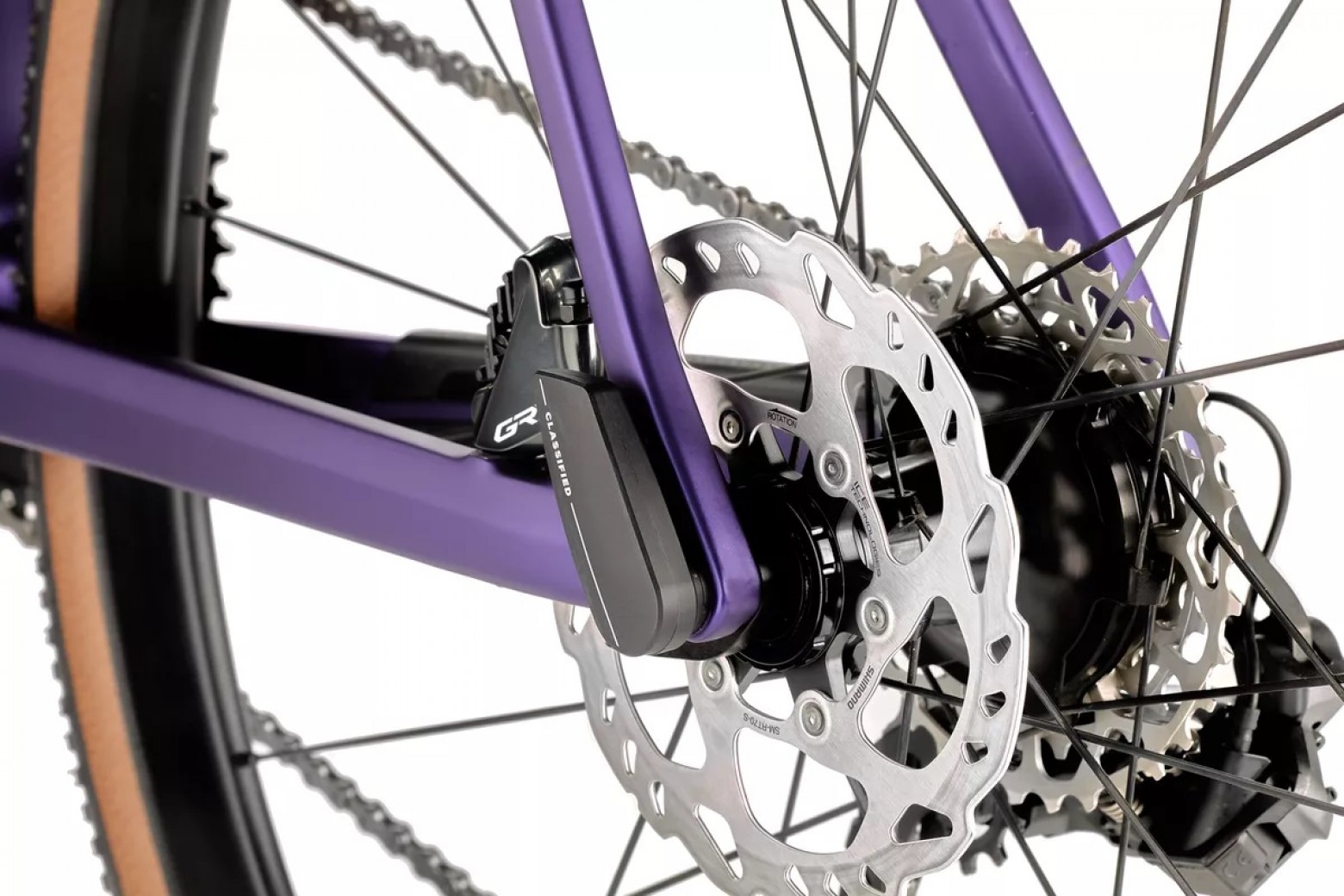 In this rollout, moreover, only this gear is peculiar, because the rest has the Shimano GRX Di2 seal, so on the outside you'll think it's a Shimano like any other. But this electronic derailleur holds this big secret in the Rose Backroad X Classified.
All the details of the Rose Backroad X Classified
But the Rose Backroad X Classified is more than that. Of course, we've started with Classified Cycling because it's the centrepiece of a very complete, very well finished gravel bike. Since last year, when we first learned of this rollout, Rose has been working on developing a gravel bike that incorporates this single chainring system.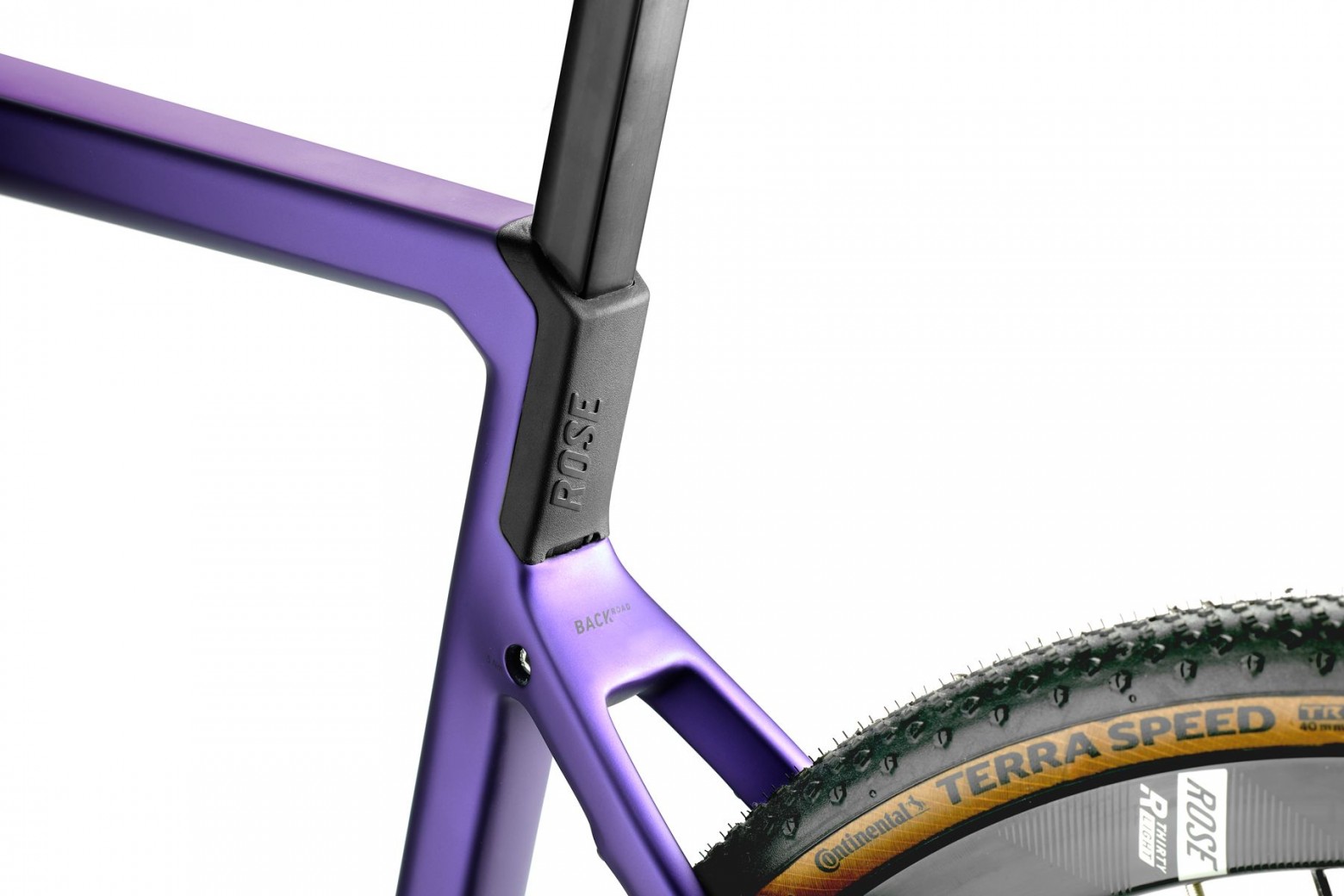 The Rose Backroad X Classified is the outcome of this project. A gravel bike with a minimalist and very, very clean design and this wireless and multiplied shifting that now crosses the border between Belgium and Germany. Up to now, only Belgian manufacturers have been committed to Classified Cycling. The most famous example was undoubtedly Ridley, who with the Ridley Kanzo Fast took the step to incorporate this multiplier hub. Another Flemish manufacturer, Jaegher, also followed in this direction. But until now, that was all.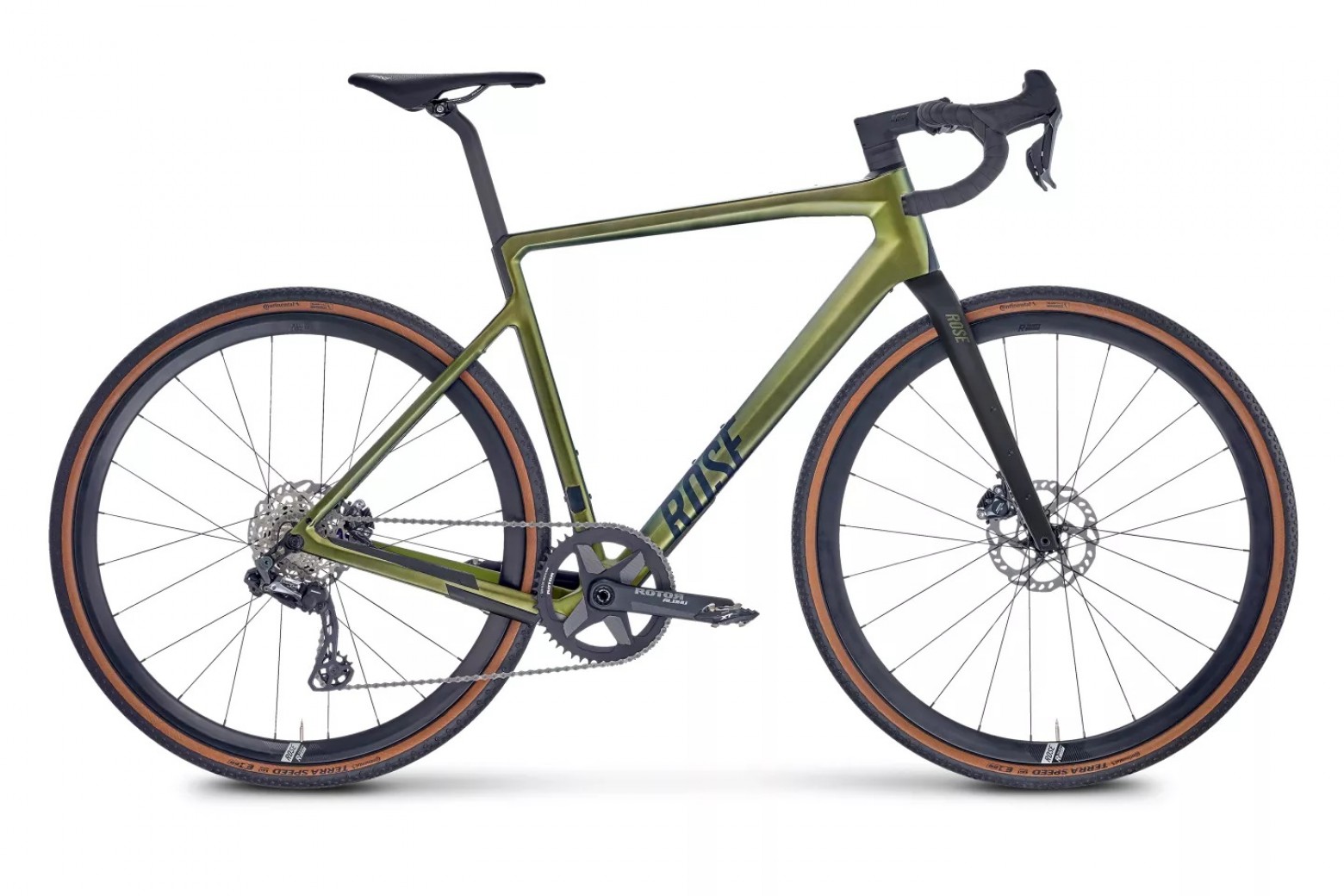 We are talking about bikes around 6000€ in all cases. These prices led to the system even being launched on its own, integrated into a set of carbon wheels costing 2,400€. Now, that barrier is being broken.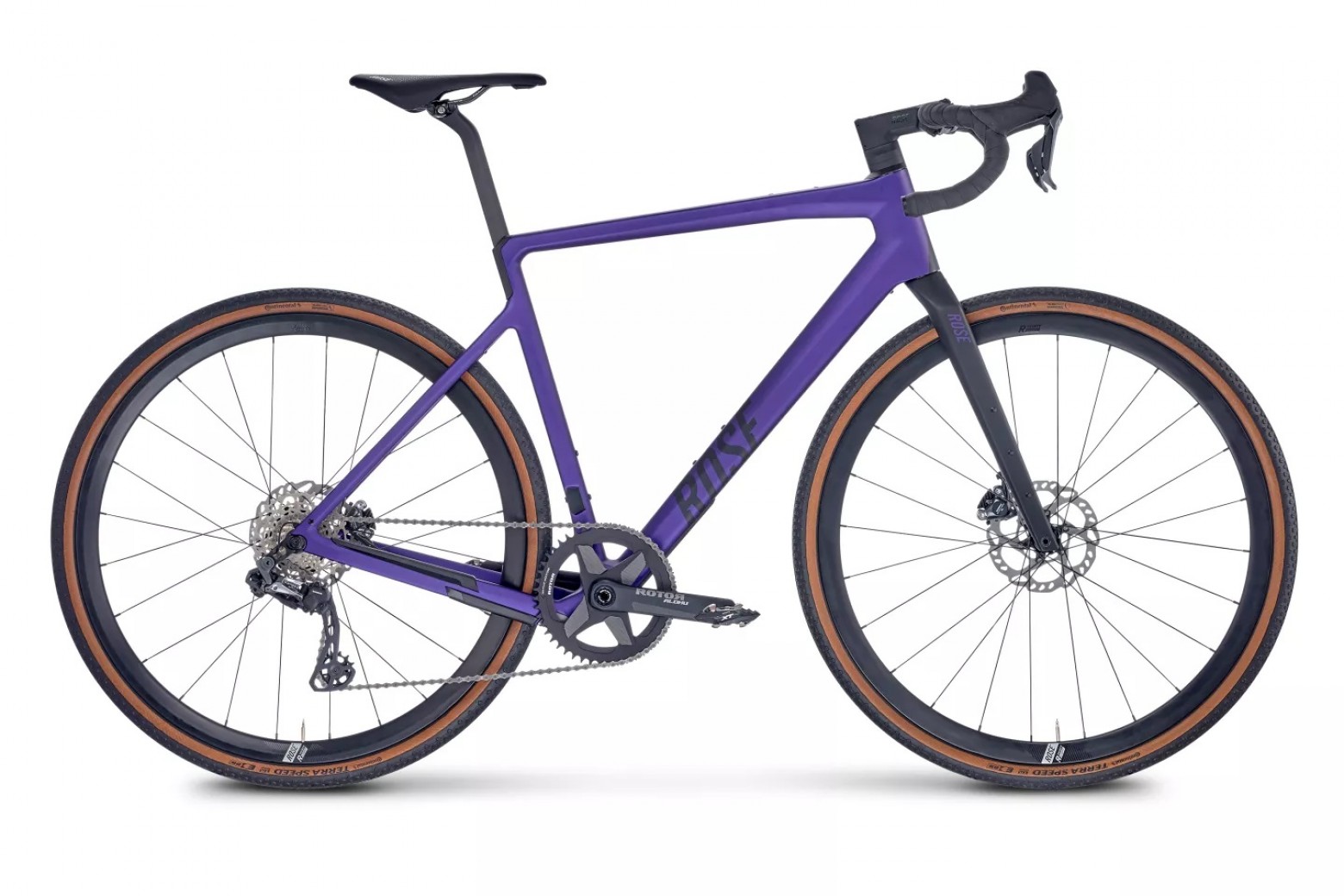 Because the Rose Backroad X Classified starts at 5,299€ for a gravel bike with this system applied to an 11-34 tooth gearing. Plus Rose's own alloy Newmen rims and the Shimano GRX Di2 we mentioned earlier. Rotor Aldhu 46T crankset plus Ritchey WCS Butane seat post and handlebar. All this in a bike that on the scales weighs an impressive 8.6 kilos.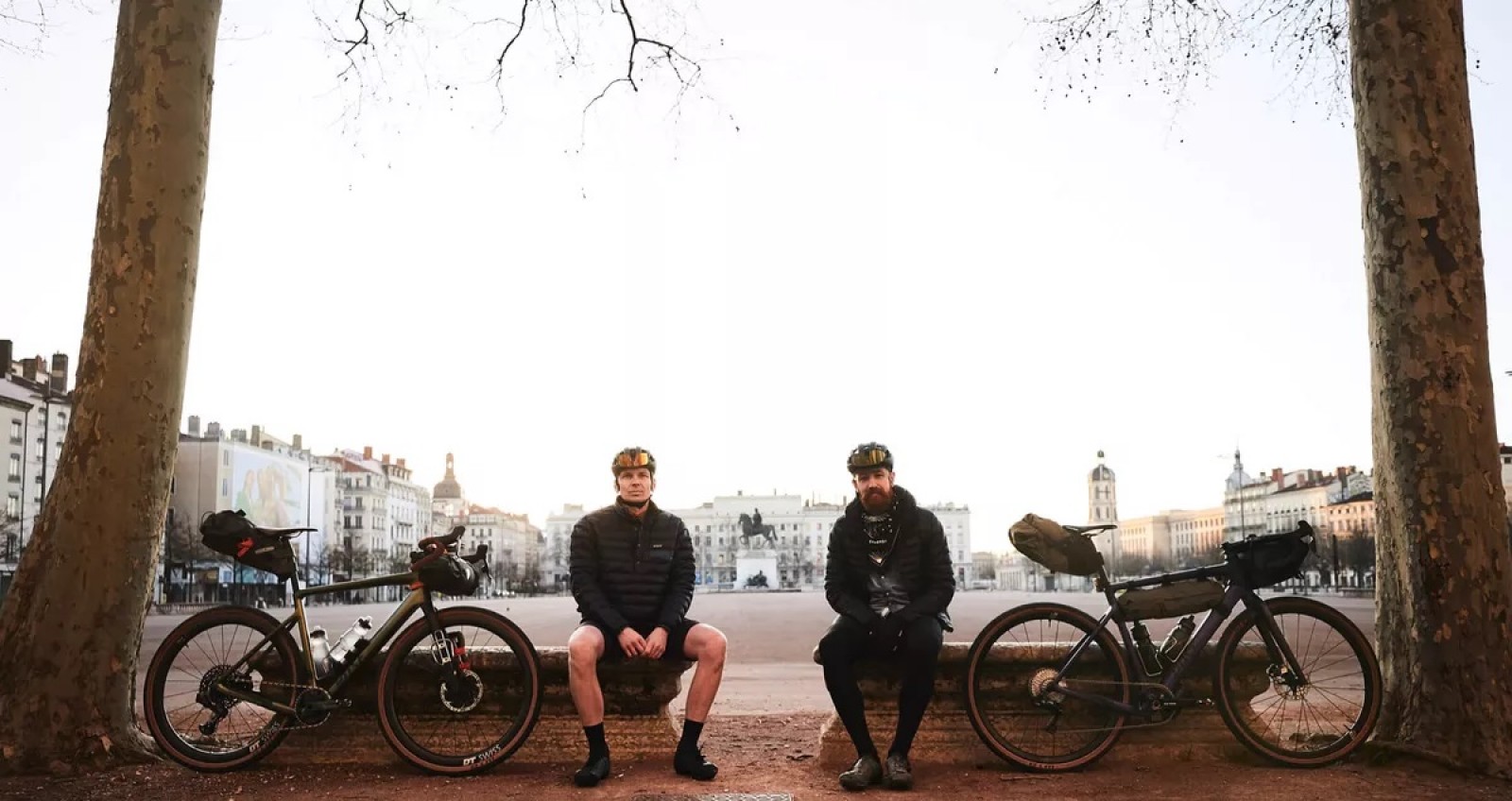 In two colours, green or purple, and six sizes, pre-orders are now active, although the Rose Backroad X Classified is scheduled to begin shipping next summer, around July.