Specialized S-Works Power Mirror: the saddle to mark a before and after
The cycling industry is constantly evolving and while new products are introduced almost daily, we have to admit that some have a very short lifespan. The Mirror technology presented a year ago by Specialized could be one of those that do represent a real revolution.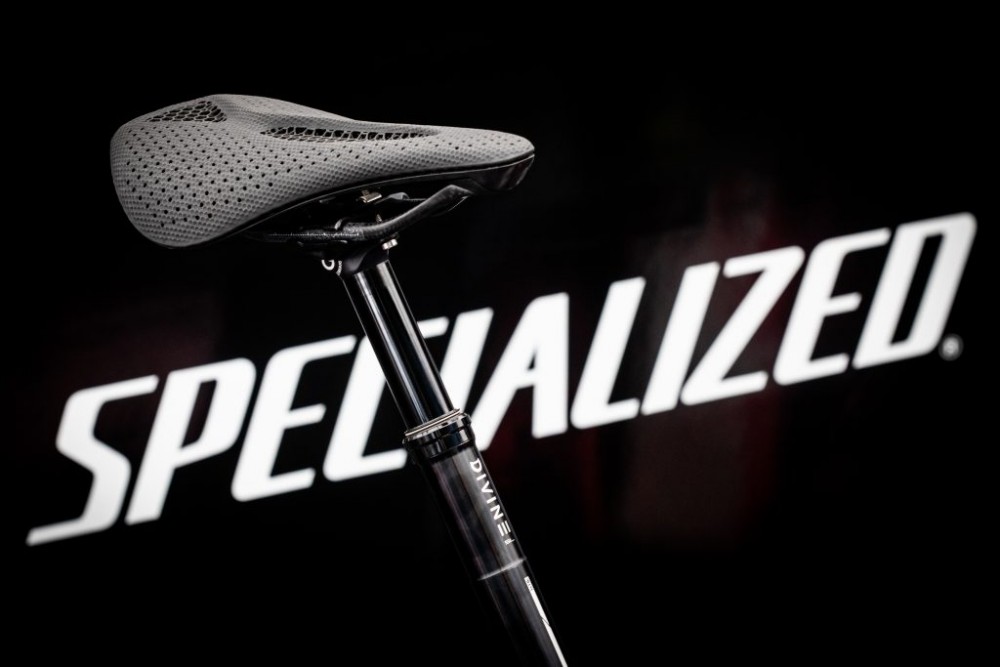 Specialized S-Works Power Mirror, a saddle that could change the trend
The Specialized S-Works Power Mirror saddle has been constructed by creating a liquid polymer structure printed in 3D, a very advanced technology that considerably lightens the saddle, compared to conventional materials, and offers much more comfort by adapting to the anatomy of each rider.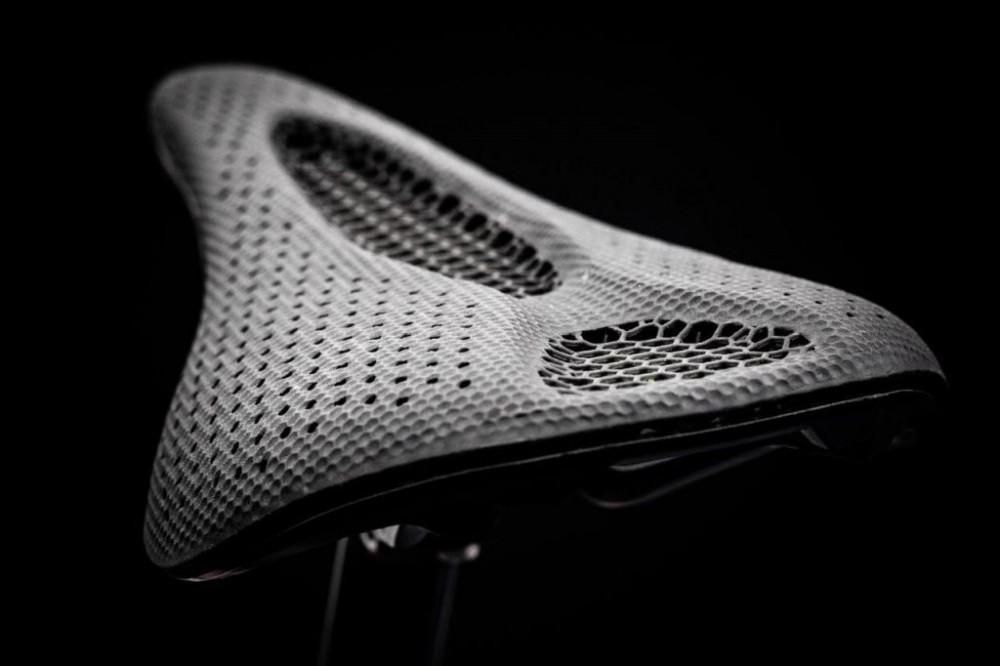 The real key to the S-Works Power Mirror saddle is that its structure allows pressure to be distributed in a way that was previously impossible with foam.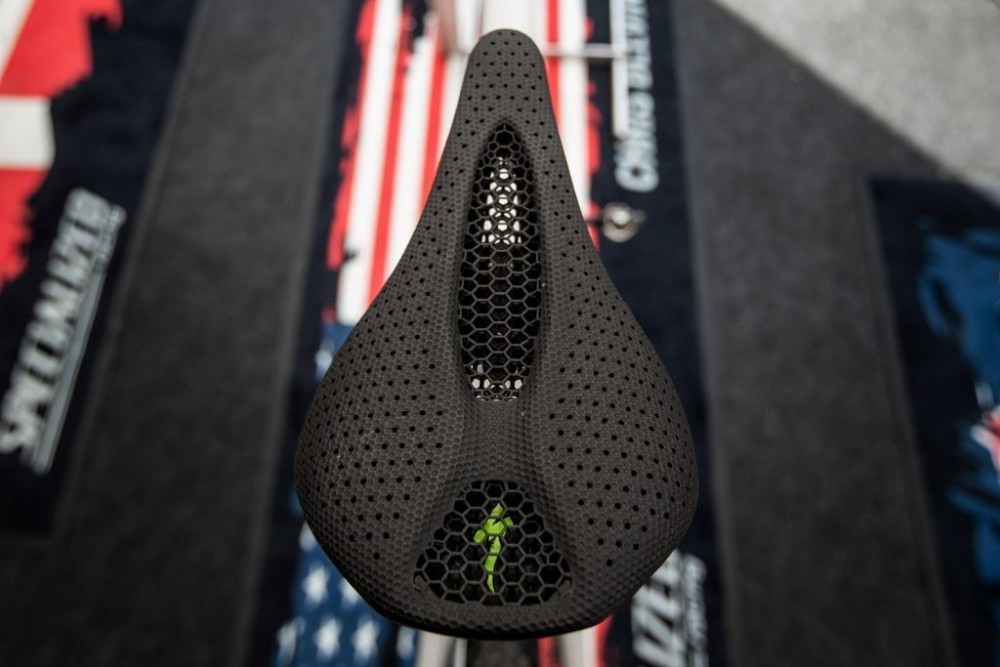 Specialized claims that after pushing the foam to the limit with the Power saddle with Mimic, they have now taken a giant step forward with this method. The polymer is printed using a beam of light, which reflects the individual anatomy of each rider.
The "cushion" created on the basis of this advanced framework is supported by a carbon fibre base with carbon rails.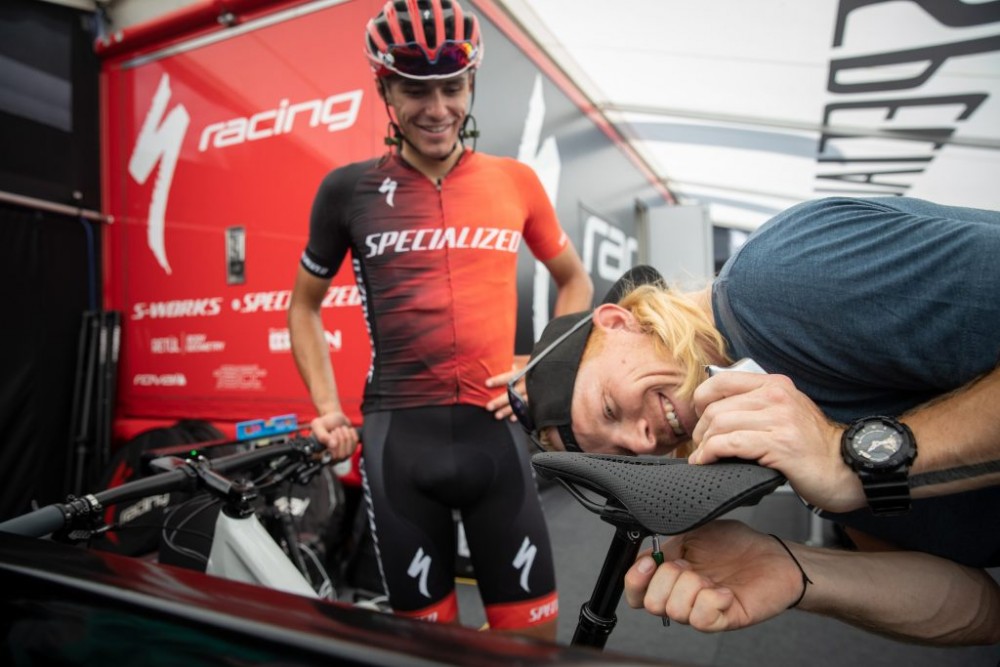 The Specialized S-Works Power Mirror saddle has been in testing for most of the year 2019, it has been ridden and tested by both the road riders of the Bora-Hansgrohe team and some bikers of the Factory Racing mountain bike. But a final version is about to be released.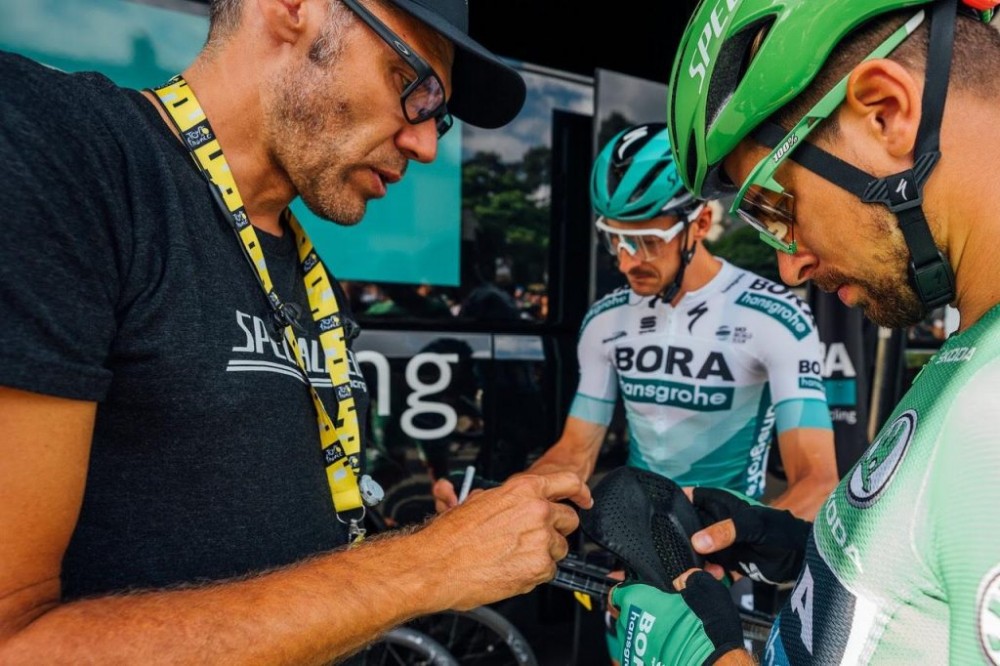 This 243 mm long saddle will be presented in two widths, 143 and 155 mm, and its weight will be around 190g. This is not the lightest saddle on the market, but it is one of the lightest. Moreover, it does not seem to be its strong point, but rather its level of comfort.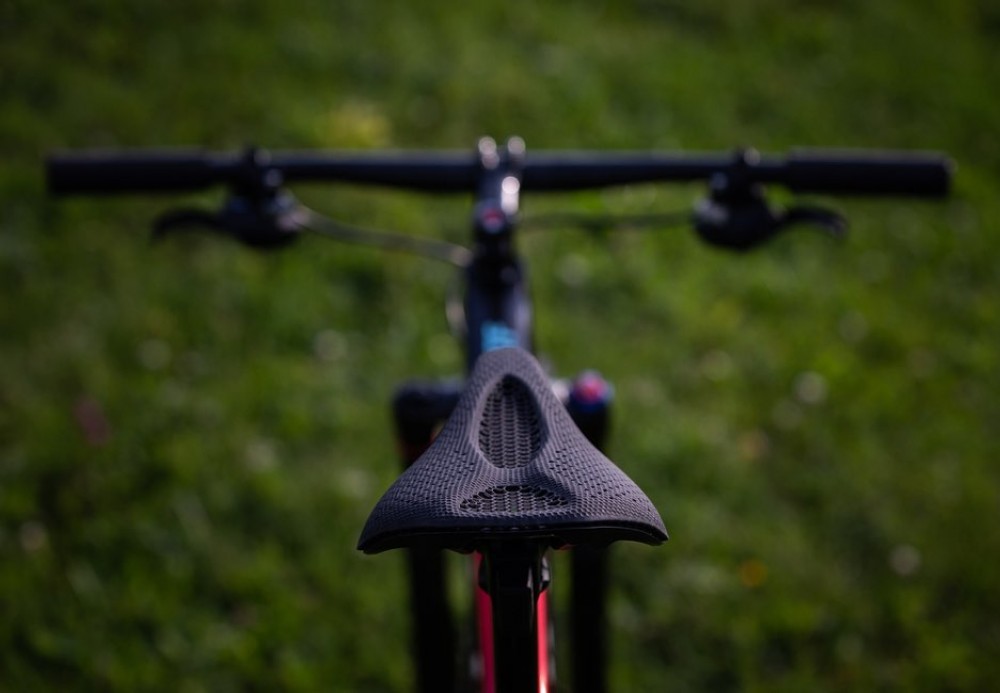 Everything points to the fact that its official presentation will be in a matter of days for the European market and its price could be its main handicap if it is finally confirmed that it can be close to 400 euros.