Scott Spark 2022 coming soon
Will we have a completely redesigned Scott Spark for 2022? We've been asking ourselves this question for a year now, when many fans, and ourselves, predicted that there could be a new Spark for the Tokyo Olympics. It didn't happen, because among other things the event was postponed to this summer, but the truth is that the arguments haven't changed and here we tell you why and what the new Scott Spark 2022 could look like.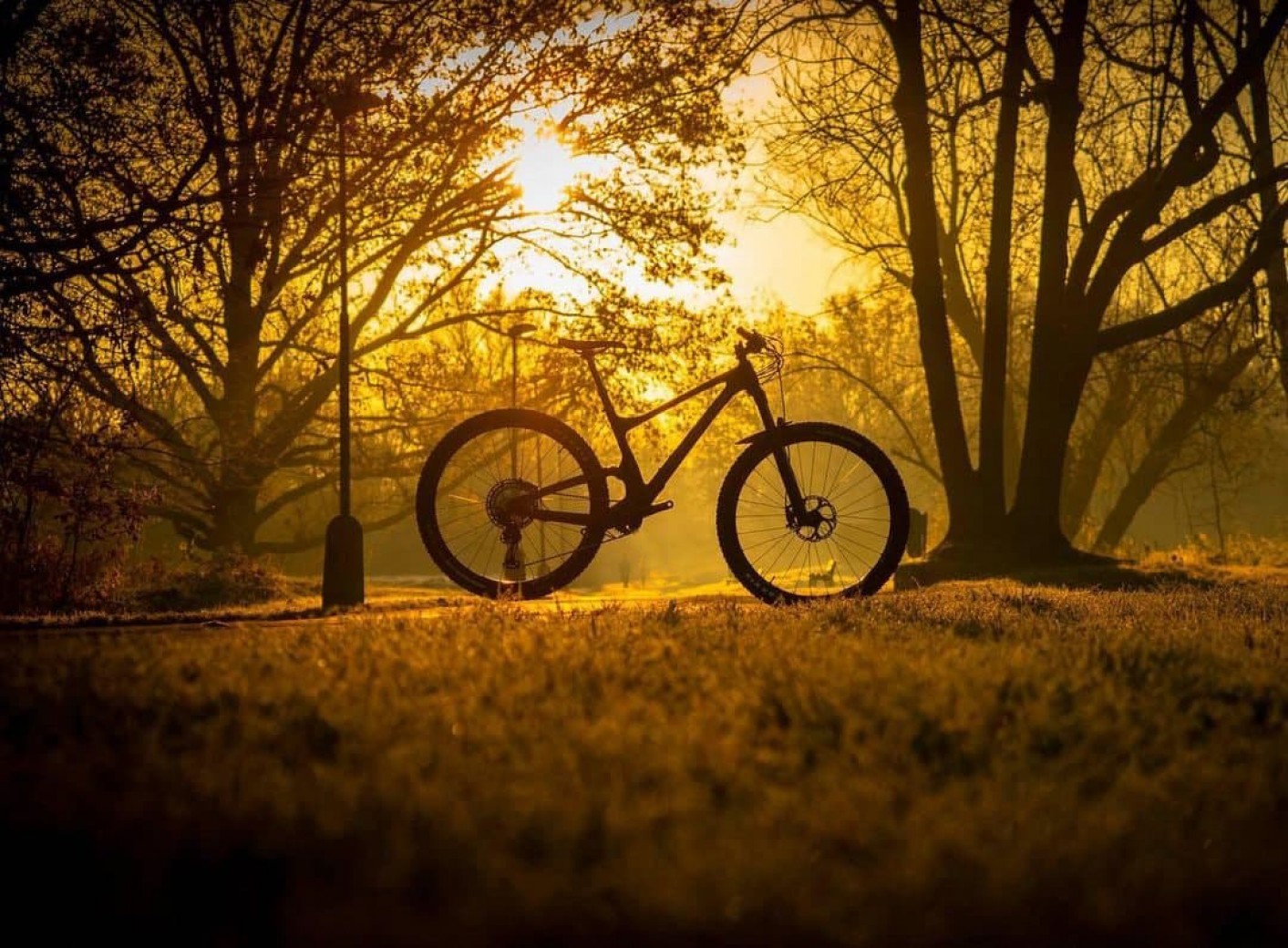 Why we expect a Scott Spark 2022
We still remember 2016. Among all that happened then, we don't forget the birth of the current Scott Spark, a spectacular mountain bike that was developed in collaboration with Nino Schurter with the main objective of winning the Olympic Games in Rio de Janeiro. And so it was. The current Spark won the men's gold medal with Schurter and the women's with Jenny Rissveds. But apart from the titles, in the following four years it has won 3 World Championships, countless World Cups, the Cape Epic, Europeans and so on, what has made this Spark unique is its design and vision of the future.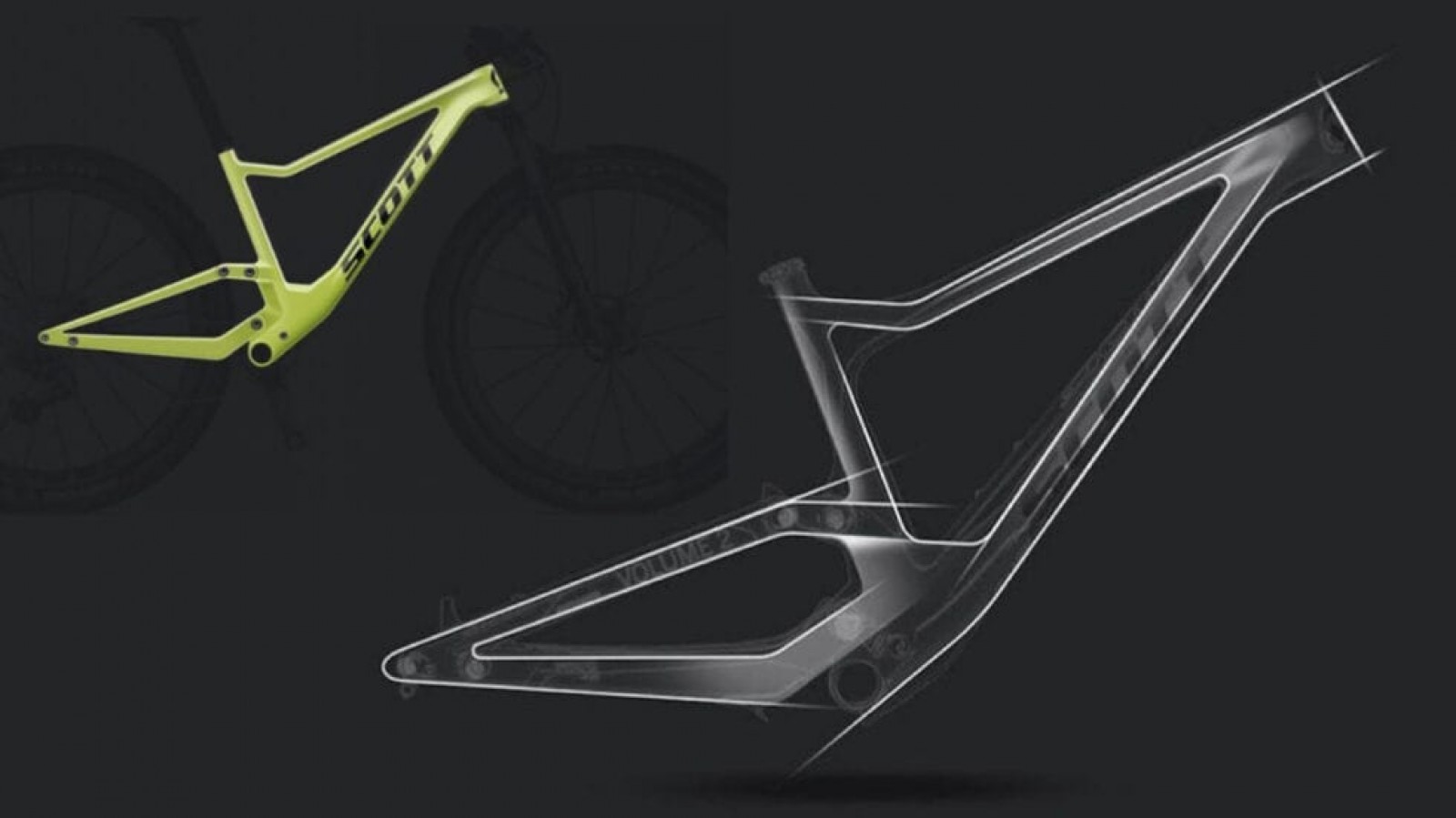 The current Spark arrived with a very advanced geometry that set trends and is still at the forefront today. But in 2021 it looks like it's time for a major renovation, and the Tokyo Olympics could be the perfect event to launch it for the first time.
How the Scott Spark 2022 will look like
The bike builder Dangerholm recently carried out an exercise with the aim of anticipating what mountain bikes would be like in about 5 years' time, and the result was this Scott Hyper Spark which, if it is characterised by anything, it is by the total integration of all its components.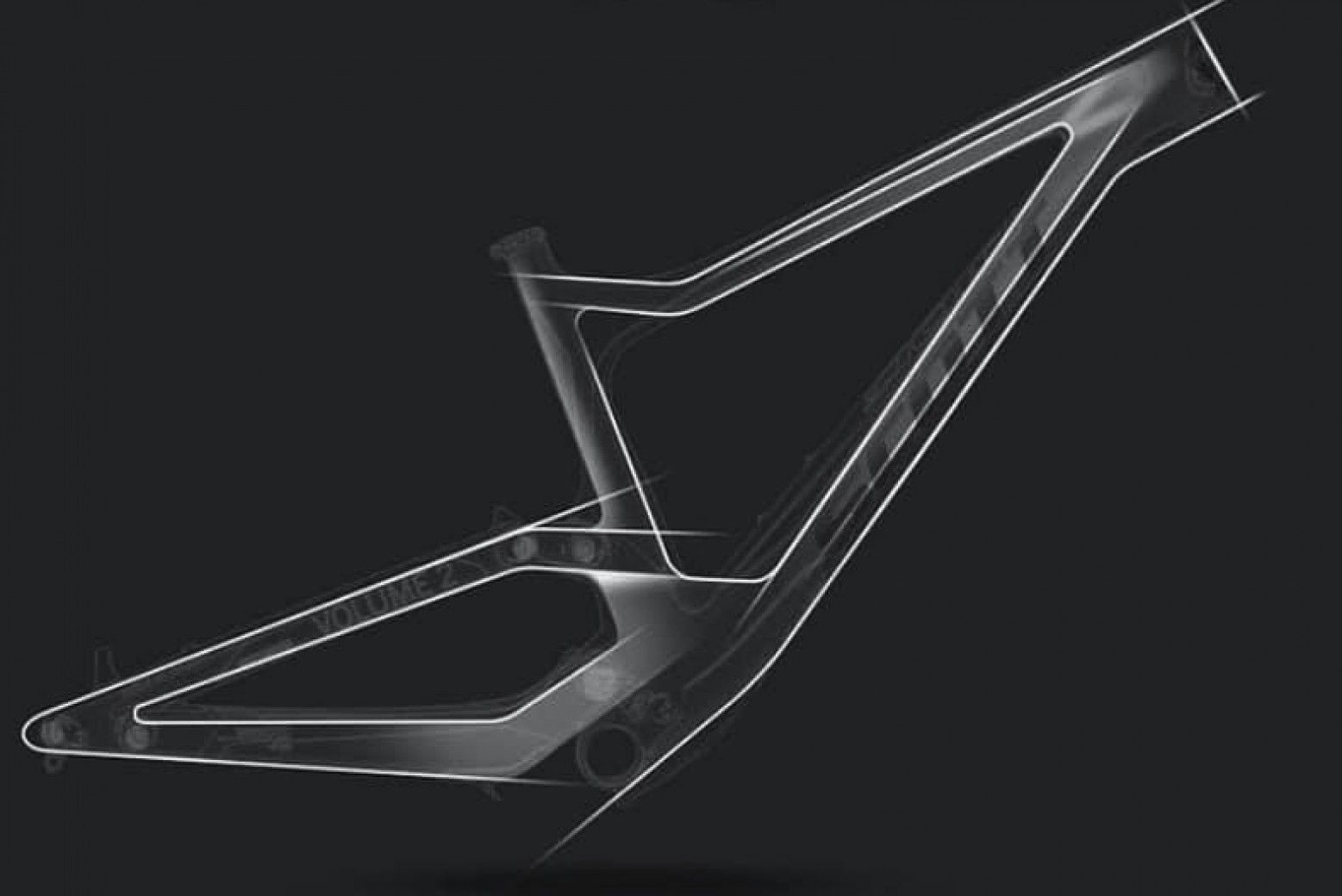 If we combine this futuristic exercise with the fact that Scott acquired Bold Cycles a few months ago, we may have a line that leads us to what the new Scott Spark 2022 will look like.
Basically, what Scott was acquiring with Bold is a brand new rear suspension system that is fully embedded in the frame. There's more, but this is undoubtedly the jewel in Bold's crown and why it caught the eye of a giant like Scott.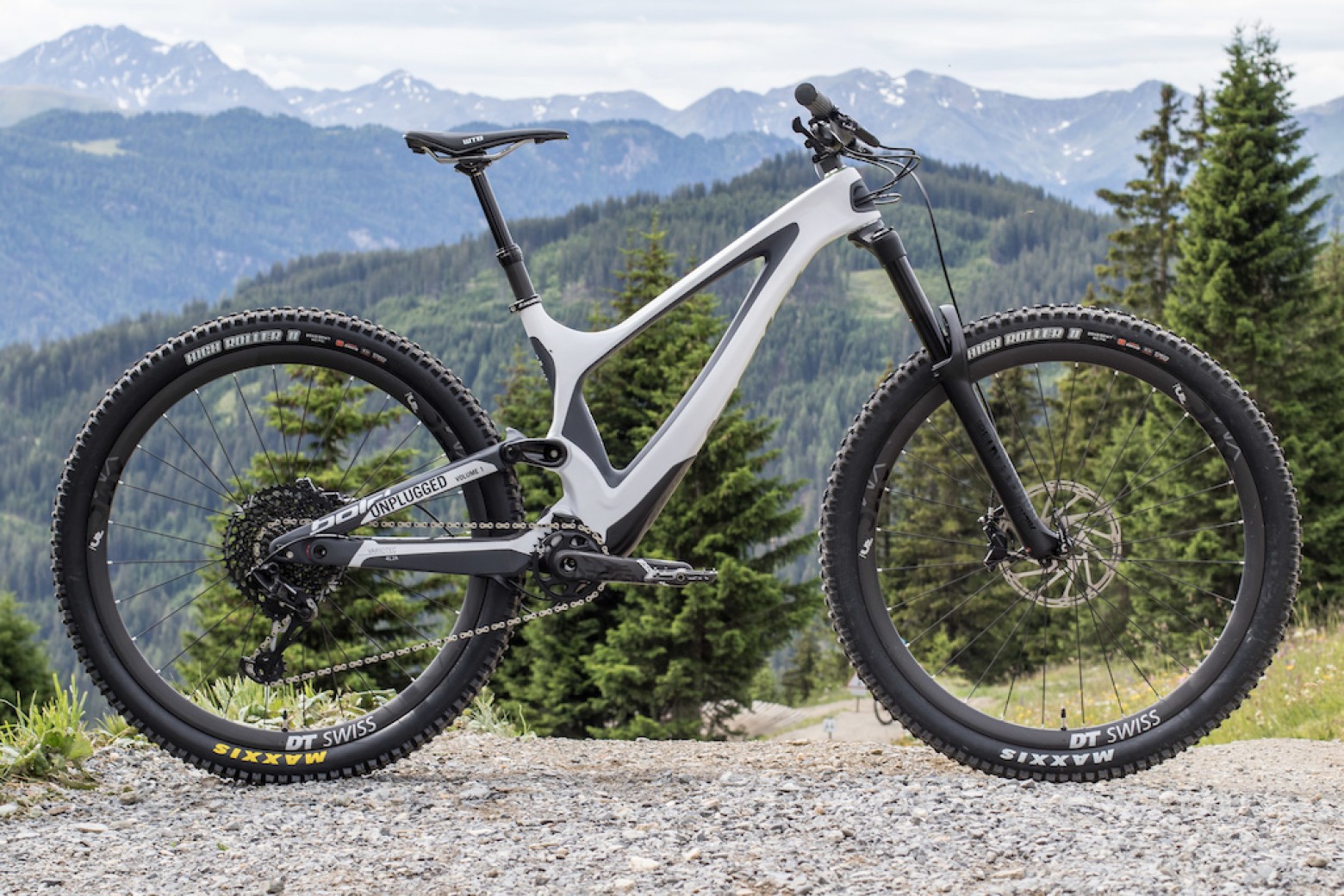 That's the first point: if you buy a company with a flagship frame-integrated rear suspension, what rear suspension will you put on your best full mountain bike if you develop the Scott Spark 2022?
Well, the answer is clear. And that's why the first sketches of the future Scott Spark 2022 have not taken long to appear. We must clarify something that, although obvious, can be misleading: of course, Scott is not going to leak its developments and sketches until the time comes. But many designers, some of them very well specialised even in the cycling market, are daring to sketch out what they would like to see. Imagination can be used, but with a starting point such as this purchase of Bold and the trend in the design lines of the Spark. Let's put it another way: if you see a Porsche today and one from 1970, you know it's a Porsche. Well, design lines are not usually broken in a brand and a model that is spectacular, but they fluctuate, alter and modify with subtleties. So the Scott Spark 2022 will be Scott and it will be Spark, and of course it will be something totally new.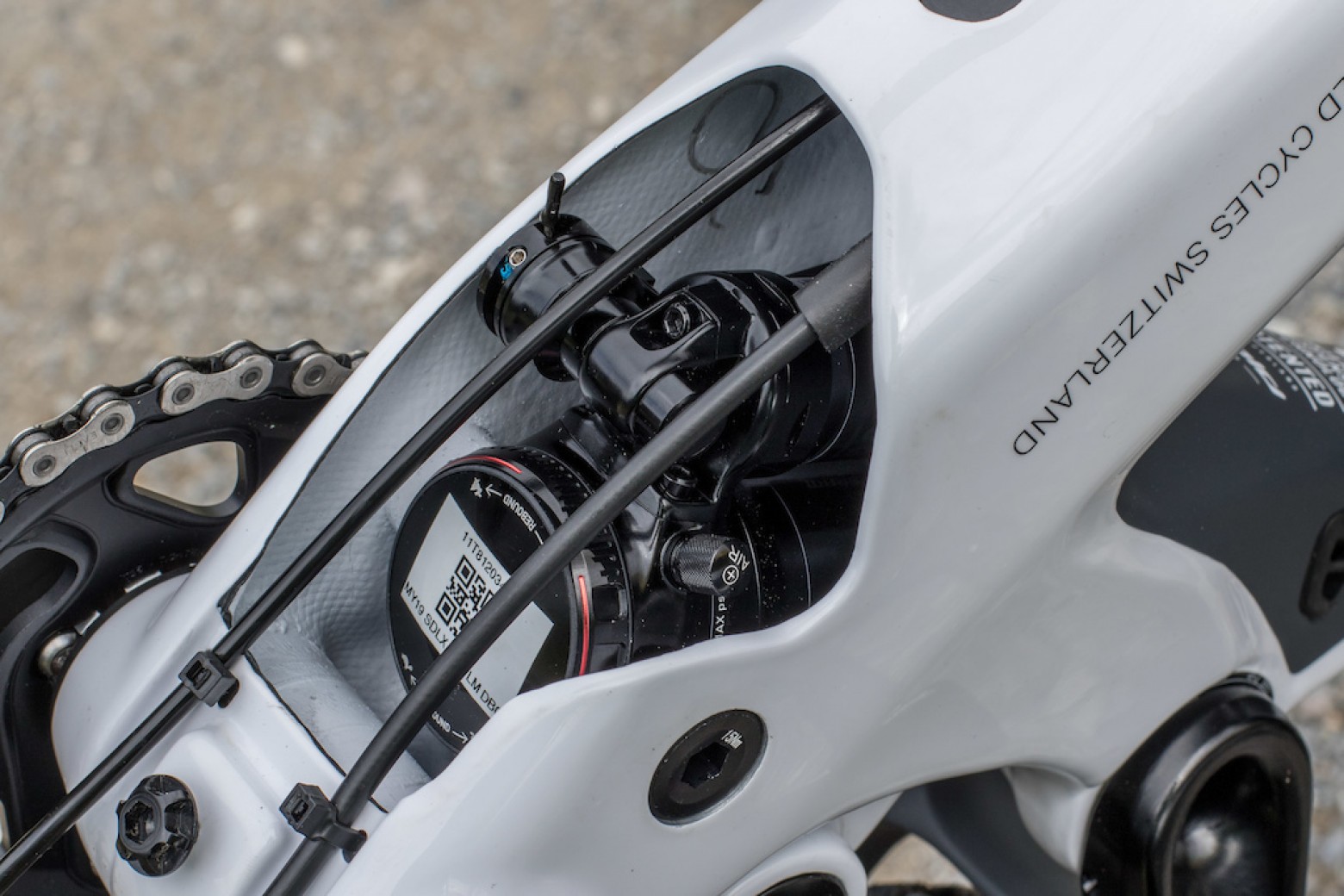 The 2021 model was very well designed. A very complete range that even overwhelms when you see it all at first glance. But the Scott Spark 2022 can't just be a range.
In this Scott-Bold fusion, an infinite number of ideas are born. That's what you get from two concepts that only inspire: a Scott Spark 2022 that integrates that rear suspension component. But this raises many more doubts.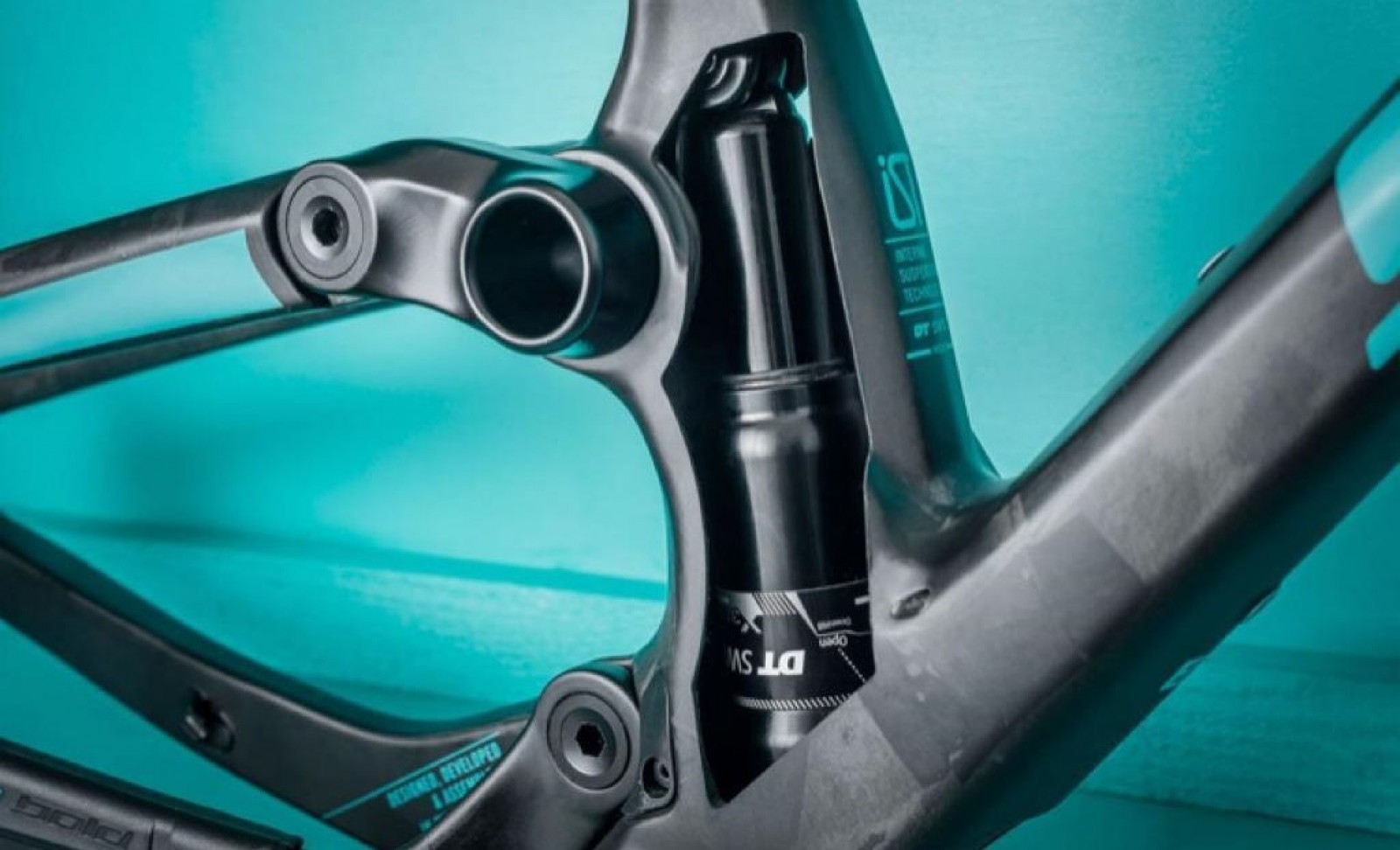 The first one is precisely this suspension. In the fictitious models they do not dare to determine whether they will finally have four pivots or reduce them. The use of carbon, especially with Cannondale's FlexPivot, invites us to think about reducing the pivot points. It's not better or worse, it has its advantages and disadvantages, but it does simplify and clean up the rear triangle of the frame.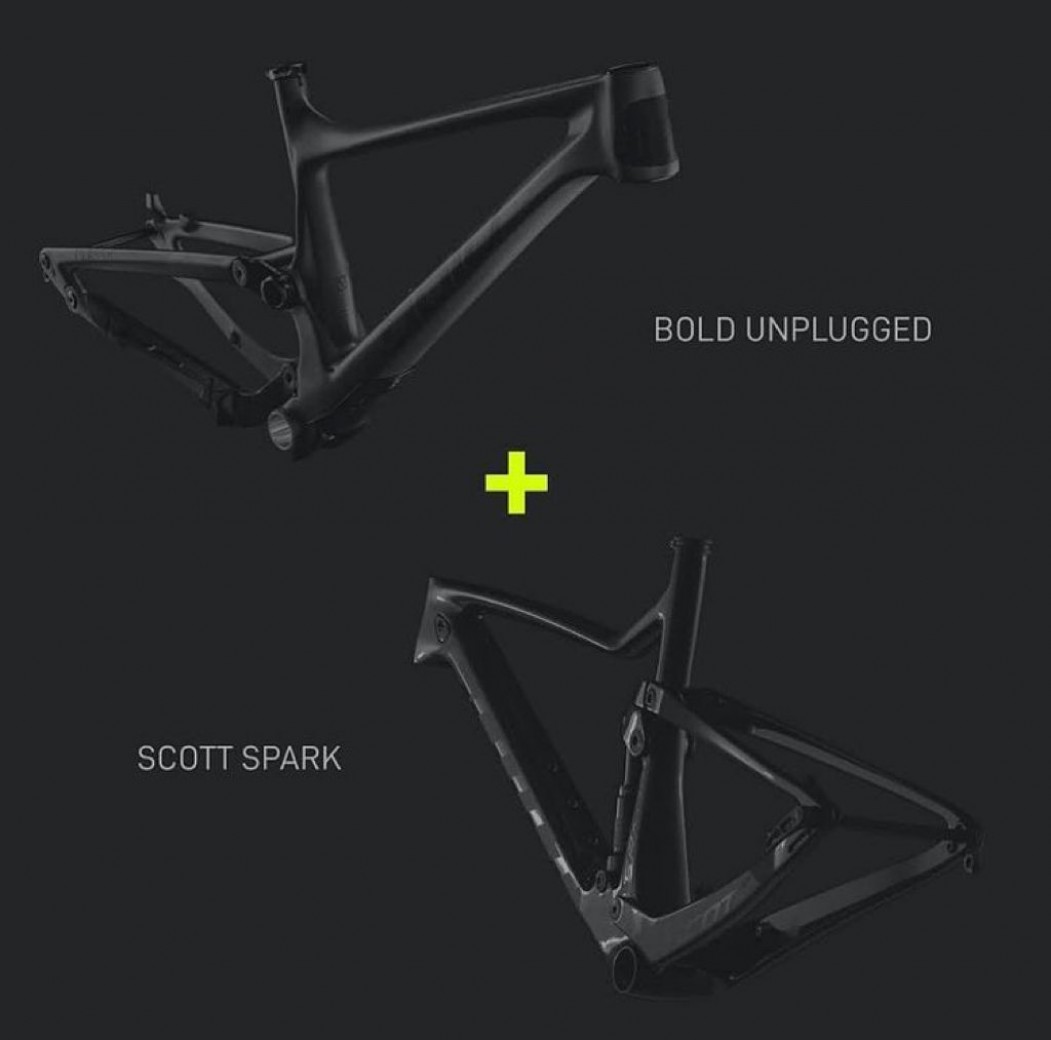 The other question is whether to stick with the same 100mm of travel or go up to 110mm. This trend of many brands (called "down country") is useful to descend better, a little better. Subtle difference, but significant.
At the front, it is also unclear whether the geometry would be altered. Scott was one of the first brands to dare to vary the standard, but would it be possible to dare with the Scott Spark 2022 at 67.5?? If we can expect it from anyone, it's Scott.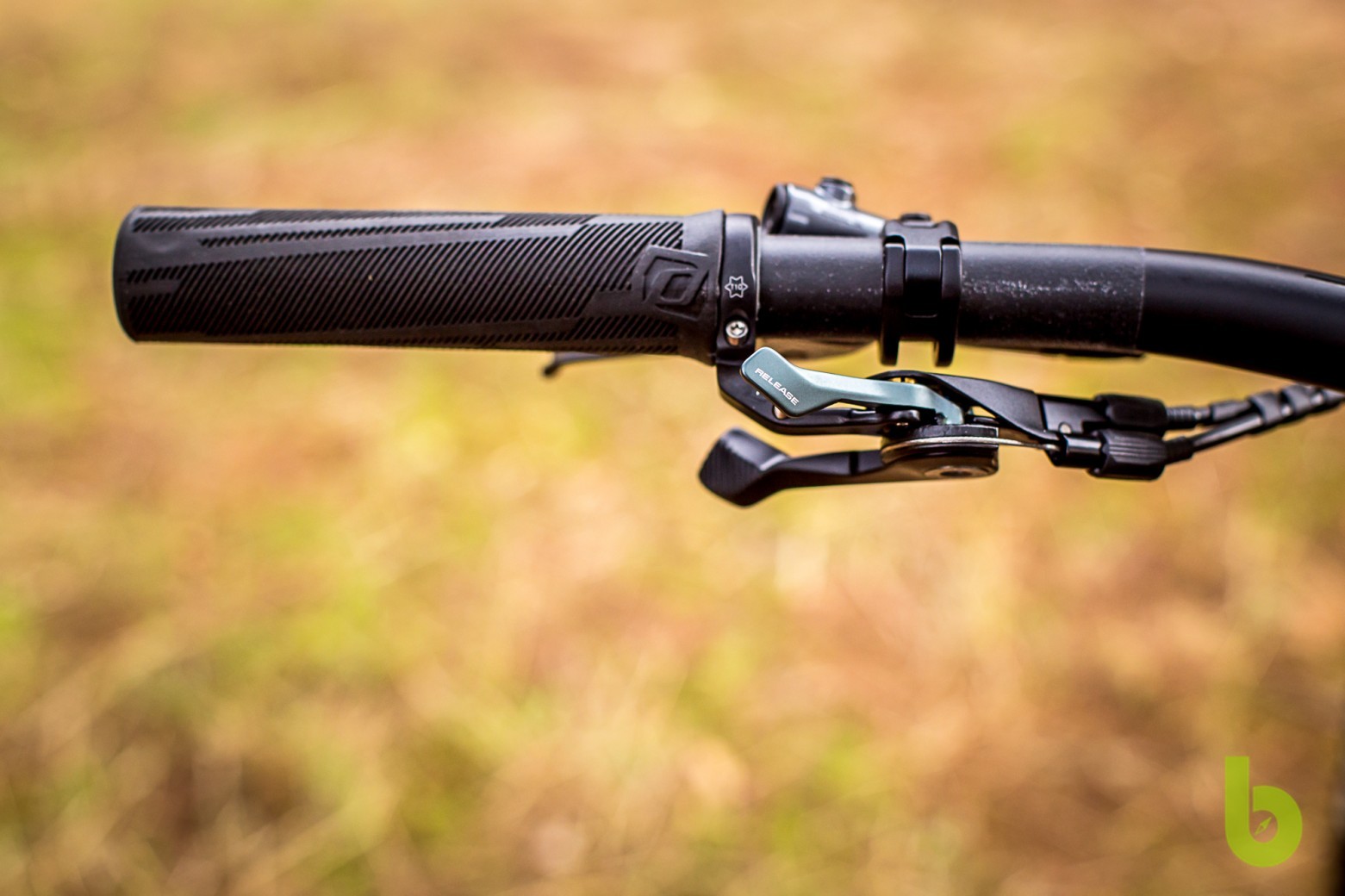 Twinloc was a big hit in 2020, but will it stay? Yes, it would still be very useful, even more so in a rear that you don't have basic access to, but perhaps for that same reason you should consider an electronic device that avoids misuse and a small mess if you don't know how to manage it. It is possible, but unlikely, and the reason, as we say, is called Twinloc. If something goes like this, so wonderfully, maybe it's better not to touch it, especially because for the Scott Spark 2022 there is room for improvement. Better to focus on other things.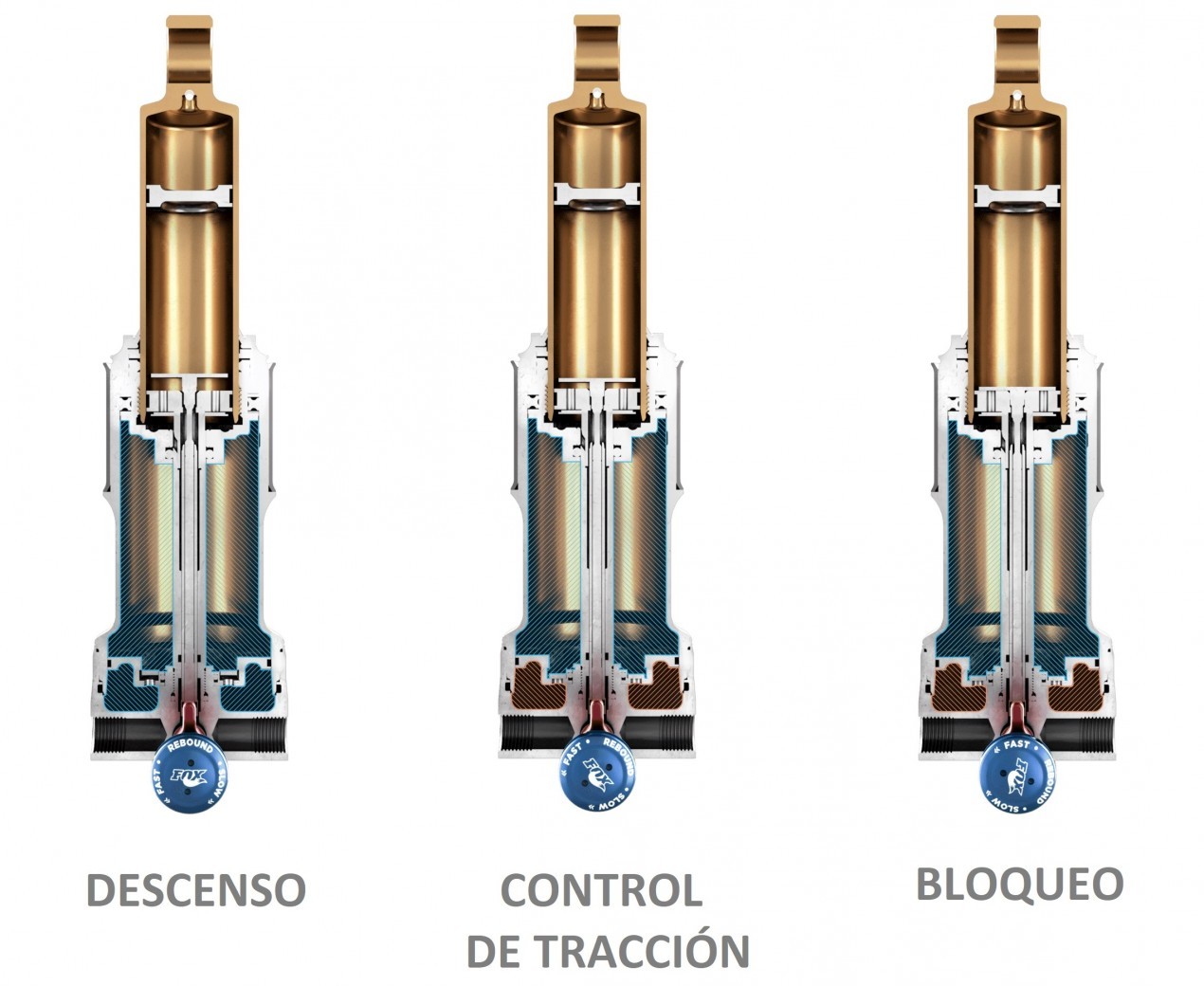 There is one final piece of advice that is useful: keep an eye on Scott riders. Nino Schurter or Kate Courtney should be the first to test certain prototypes of a future Spark. We'll be keeping a close eye on their social networks, as it wouldn't be the first time that a seemingly harmless photo has revealed much more. And hopefully this information will give us hope of seeing the Scott Spark 2022 become a reality.