New Scott Stego: reliable, elegant and with a lot of flow
Scott presents a new mountain bike helmet with some very interesting details. We review the new Scott Stego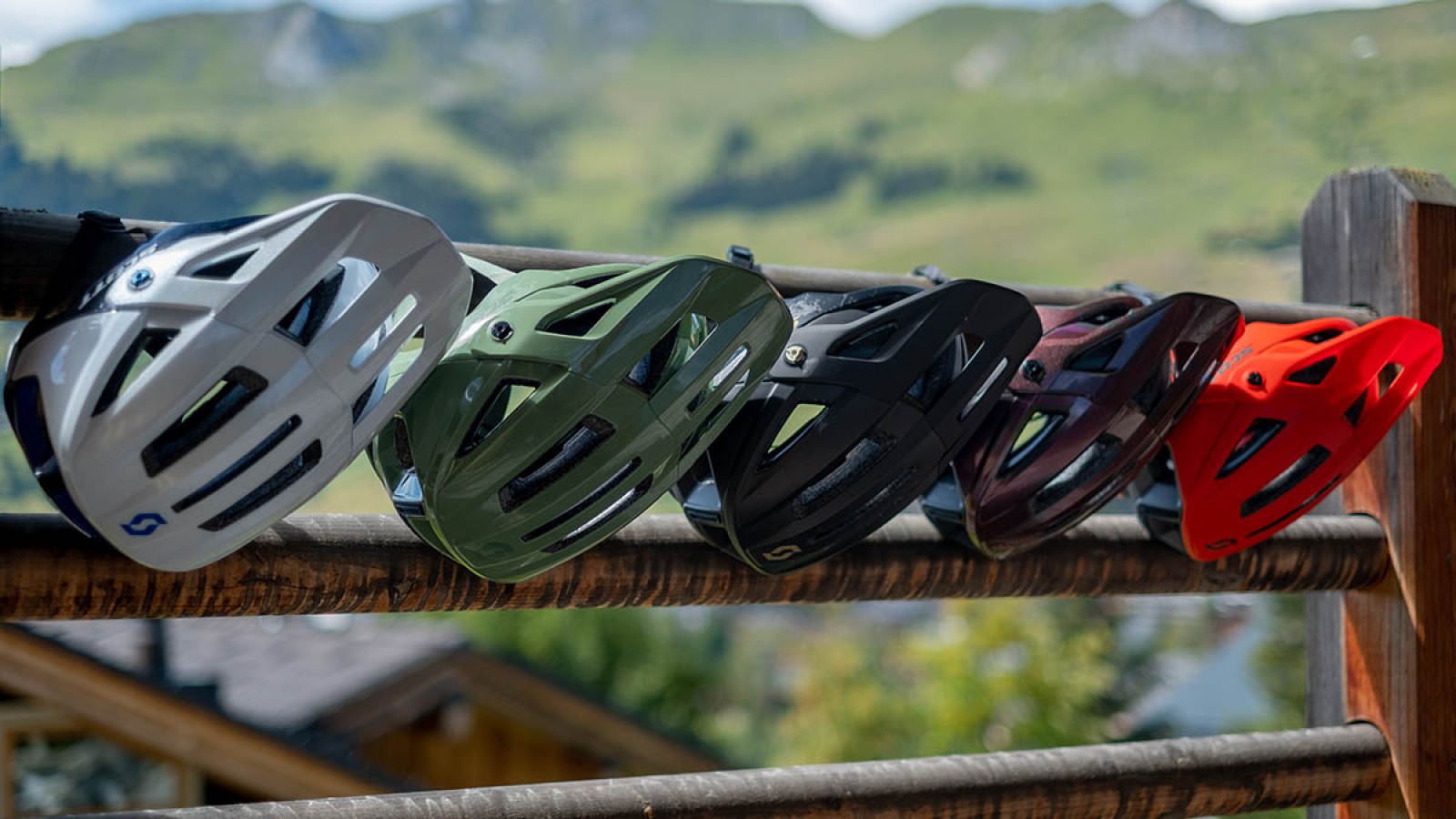 Scott Stego: safe and very well designed
Safety and functionality. These are the two key nouns that have marked the development of Scott's new mountain bike helmet, the Scott Stego. Maximum head coverage and incorporation of the most developed safety systems. And, at the same time, detail in the closest analysis.
Of course, it includes the MIPS protection system, which is already a must for any self-respecting mid-range and high-end helmet. But the curious thing is that this integration of MIPS has been carried out by Scott in a specific way that they have called progressive absorption construction.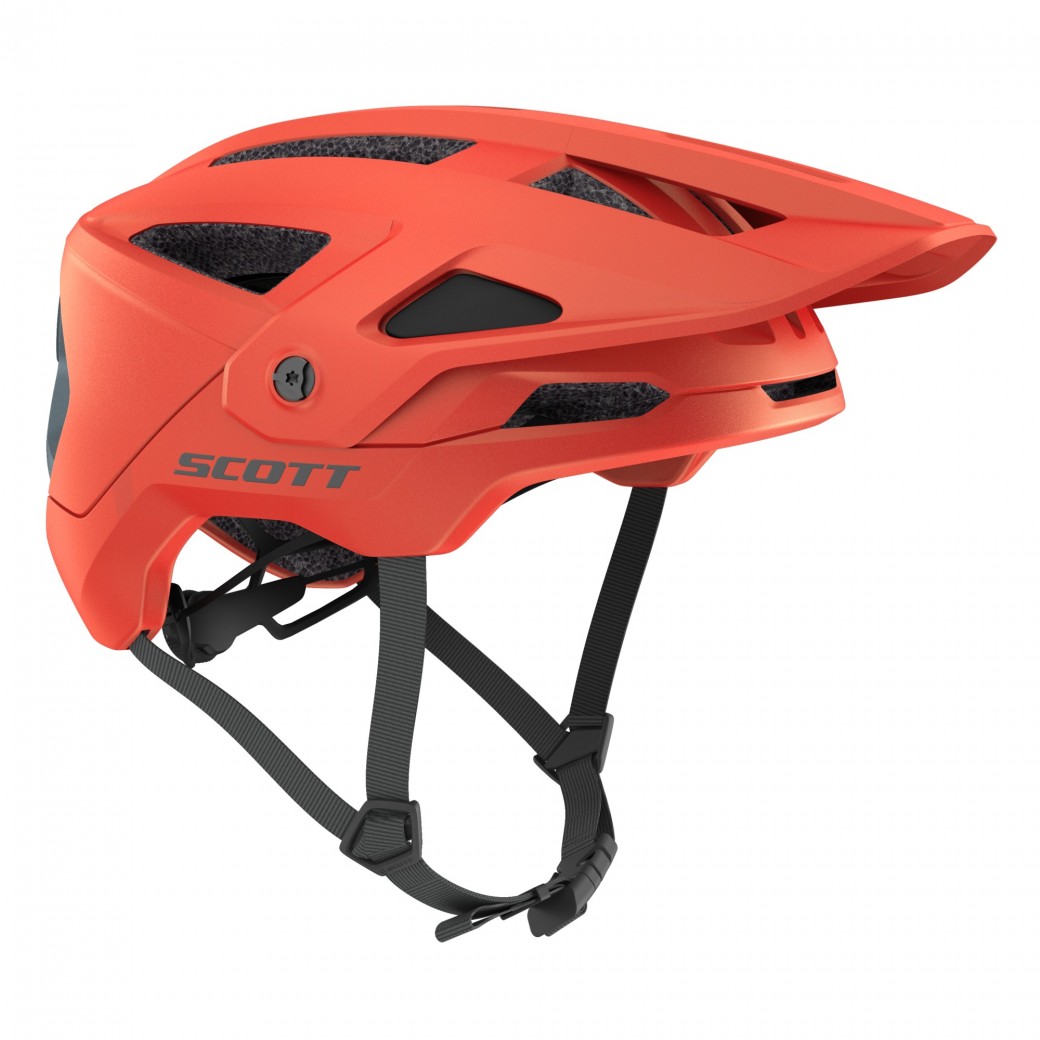 This means that it uses the expanded polystyrene, the cork of the helmet, as well as all the interior padding it incorporates, to increase protection and combine it all in a MIPS with its own design for the case of rotational impacts. In combination, Scott claim that this is the safest enduro helmet they have made to date.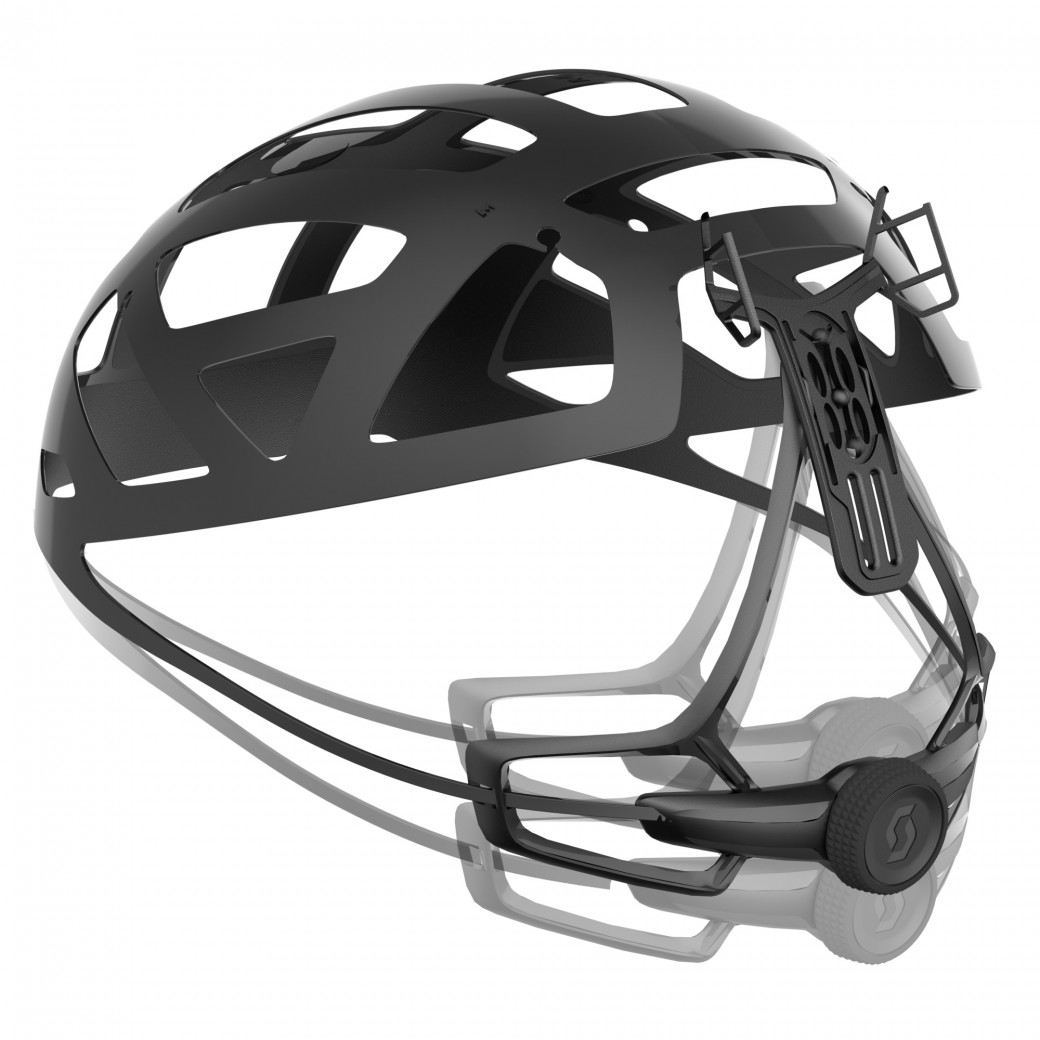 More details and price of the Scott Stego
The visor is not only movable, but its mobility reaches an angle that allows a mask-like goggle to be easily inserted in the upper part of the visor, if there are any to spare. But there's something else about this visor: it comes with a second visor. What for? Well, it's a great idea: to attach a GoPro to it. That's right, this second visor incorporates slots into which an action camera fits perfectly.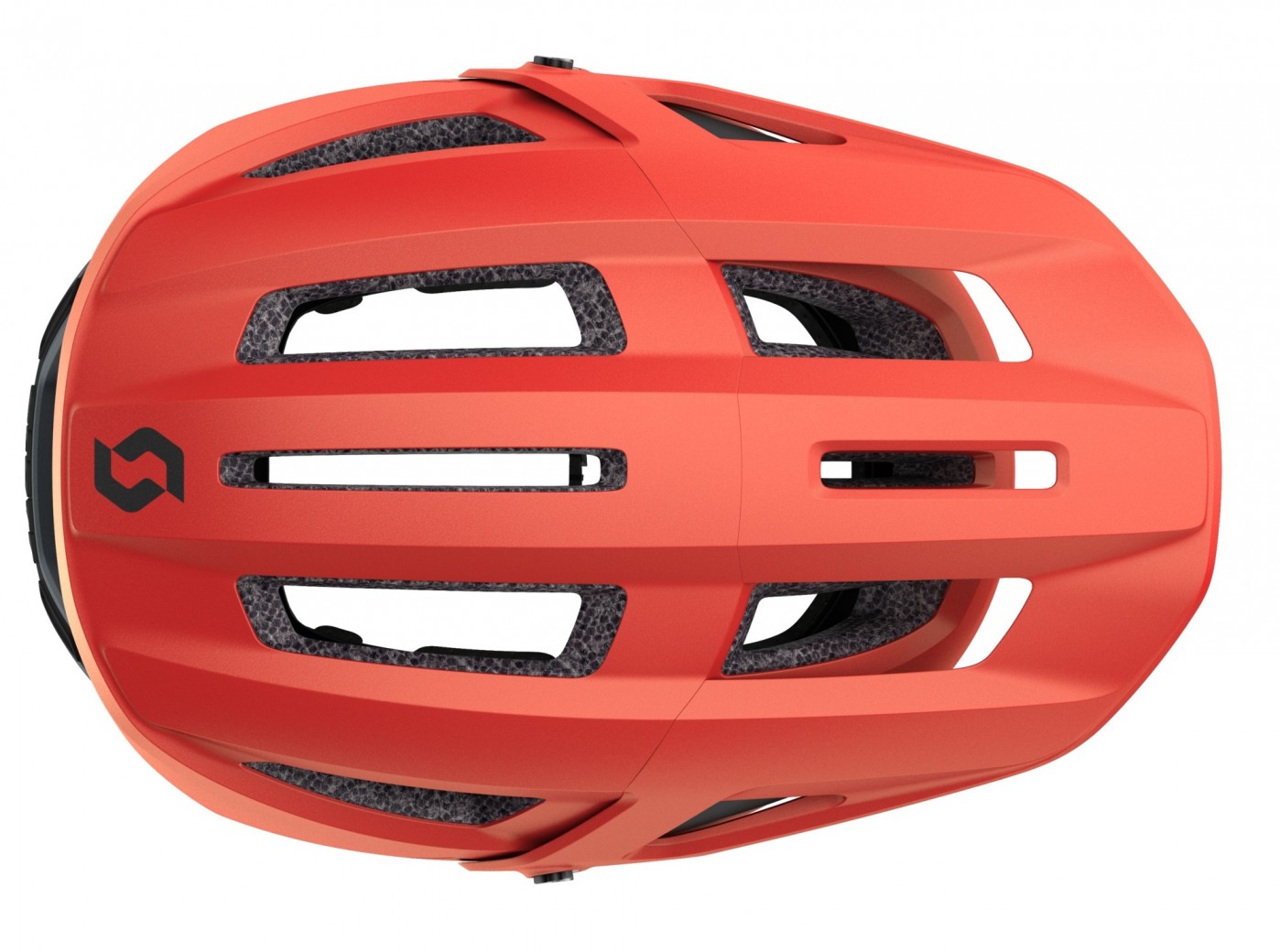 Speaking of fit, the Scott Stego includes Scott's 360 HALO system that we already tested with the Centric. This system has been the subject of our praise here at Brújula bike, especially because it allows micro-adjustments at many levels and because the rear adjustment resistance wraps very well around the occipital part. This makes it easy to adjust the helmet to the ideal height, even more so as this part has been made rubbery, with more grip.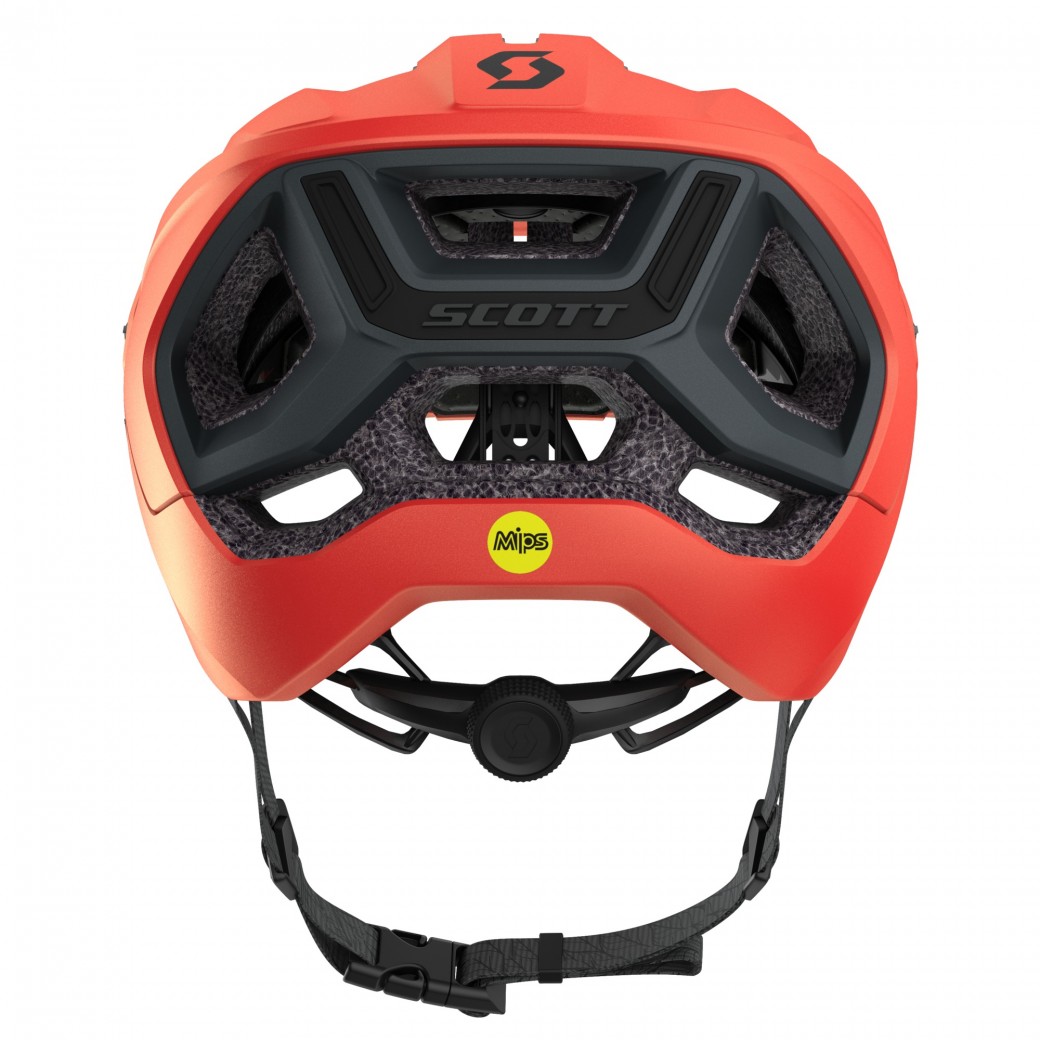 This type of off-road and enduro helmet has one drawback: ventilation. Safety means enclosure, and that has a considerable impact on the ventilation flows and ducts of a helmet. This Scott Stego doesn't look so closed, especially at the back, so it must evacuate quite well, but we're looking forward to testing it to give our verdict, as we did with Nino's Centric.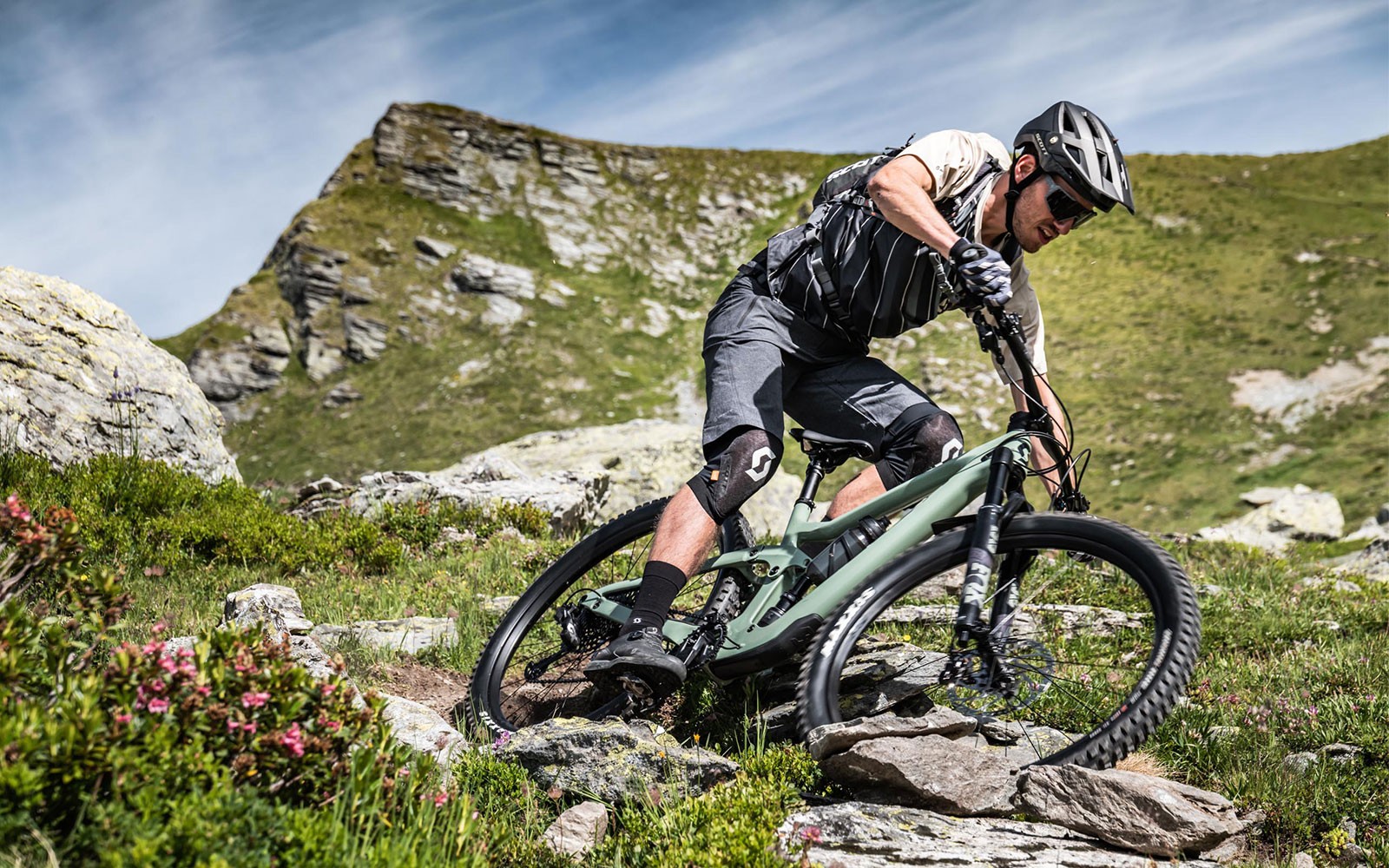 In the meantime, it is already on sale, for 199,95€, in three sizes (S, M and L) and in 6 colour combinations. Weight: 420 grams.