Specialized arrives at football by sponsoring RCD Mallorca
A cycling brand sponsoring a football team. It was difficult to predict but it actually happened, Specialized has just announced that it will be the official sponsor of RCD Mallorca until 2023. The current leader of the Spanish Second Division will wear the Specialized emblem on the team's first kit.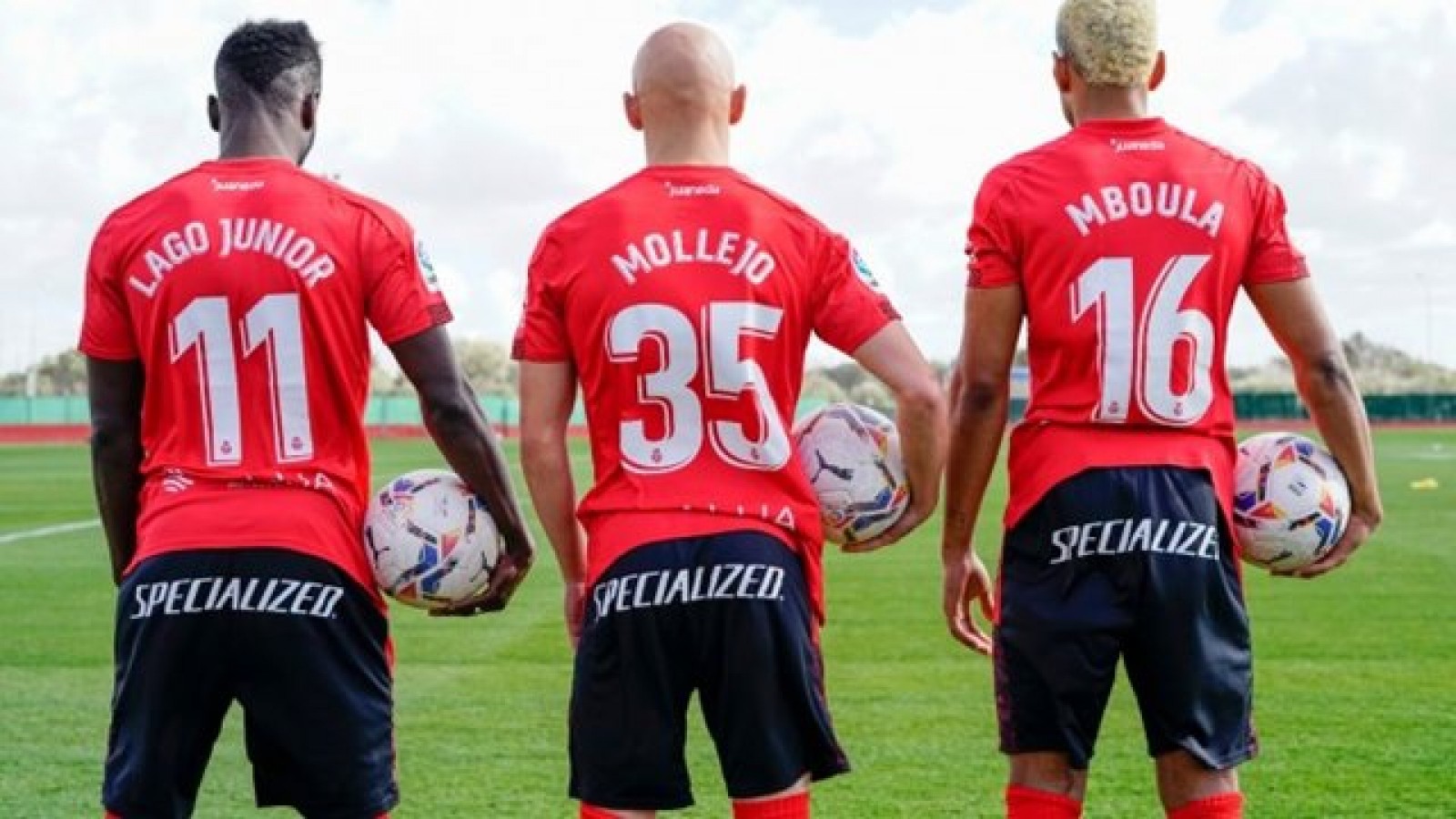 Specialized will be official sponsor of RCD Mallorca until 2023
Although many of us still struggle to understand the connection between football and cycling on a sponsorship level, this could be a great move. Mallorca is one of the European cycling destinations par excellence and this contract could be an opportunity to bring cycling to a much wider audience.
"We are facing an innovative agreement, the union between two sports, two cultures and lifestyles that can be perfectly compatible, especially in Mallorca: cycling and football," said Alfonso Díaz, the club's CEO of business. "This agreement is the result of the brand strategy that we as a club have been working on for months and that should mark our roadmap as we want to partner with leading, disruptive and innovative brands, with which we can share values".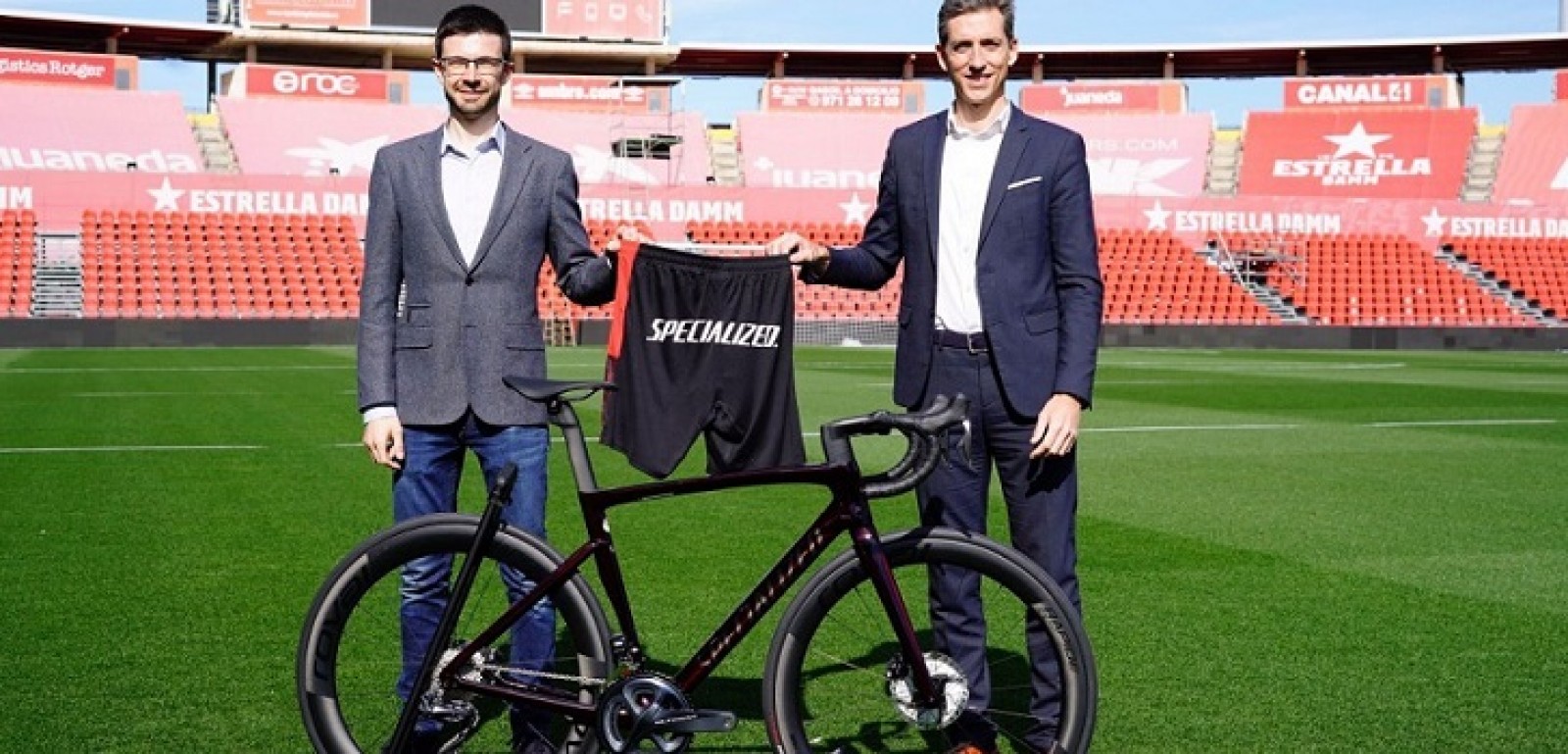 For his part, the general manager of Specialized Iberia, Alberto Crespo, added: "This is the first time we have done something like this and we think that RCD Mallorca is the only club with which this could have been possible as it brings together many common values at a time when it will surely help us to bring cycling to a wider and more diverse public. Mallorca represents a meeting point, a cycling destination in a spectacular location".