New Spiuk Dolmen helmet: all-mountain robustness
The Spanish manufacturer has presented its new mountain bike helmet: the Spiuk Dolmen. Good design, versatility, excellent fit, great finishes and logical cost. Robustness and balance are not incompatible.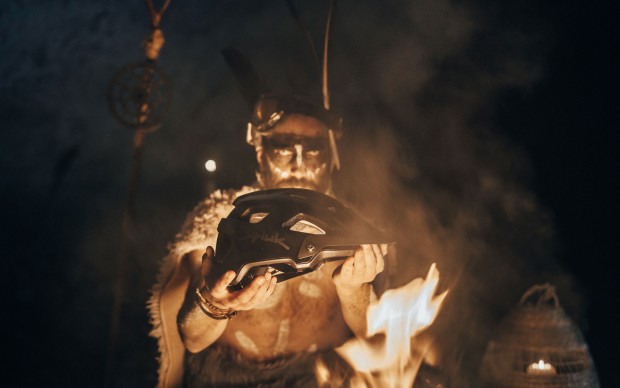 Spiuk Dolmen: an all-mountain pure balance
A dolmen is an ancestral construction, robust but balanced, in contact with the earth and with a tremendous emotional and symbolic charge. Big words for a monument, and for a mountain bike helmet. So is the new Spiuk Dolmen: robust for offroad performance in any segment, balanced in terms of ventilation, weight or fit, and with a clear intention: to enter into symbiosis with mountain biking.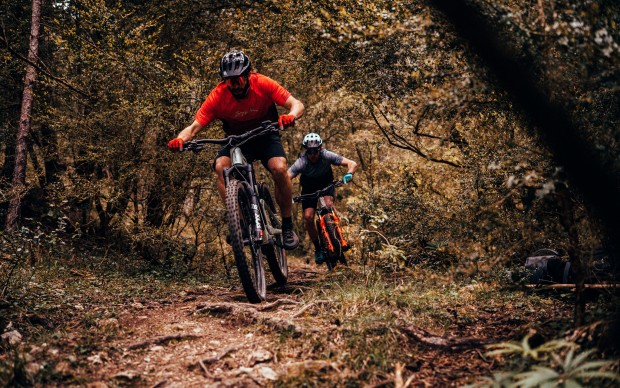 No matter your level as much as your profile, if you love mountain biking, you're in. Because the Spiuk Dolmen covers both a marathon route and a short and dynamic one, with steep trails that require excellent ventilation and steep technical downhills that demand comfort and protection.
The Spanish brand presented it today and it goes directly to the top of the list of the most interesting models for mountain bikes.
The Spiuk Dolmen is, in short, many things in one: a great mountain bike helmet loaded with good reasons, reasons that we will now analyze.
Features of the new Spiuk Dolmen
Starting with the first contact, the Spiuk Dolmen has a very attractive design. Already in the hand you can appreciate its robustness in a very well locked structure that nevertheless plans in a significant way the ventilation ducts. Because safety and ventilation do not have to be opposed to each other.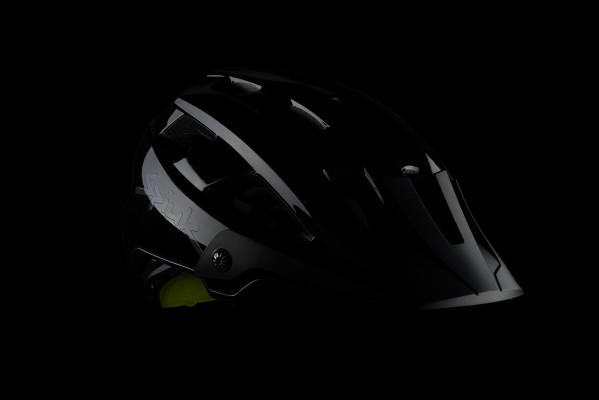 On this aspect of safety, which is undoubtedly the first element that we should take into account in a bicycle helmet, the Spiuk Dolmen is built inmold with a compact and equitable design that prioritizes the protection of the most exposed parts in mountain biking: a fairly straight front cut that reaches three quarters of the forehead and allows a shield in this area; and a rear occipital part that drops about 5 centimeters in the occipital, another of the fundamental areas to protect when designing a cycling helmet for mountain biking.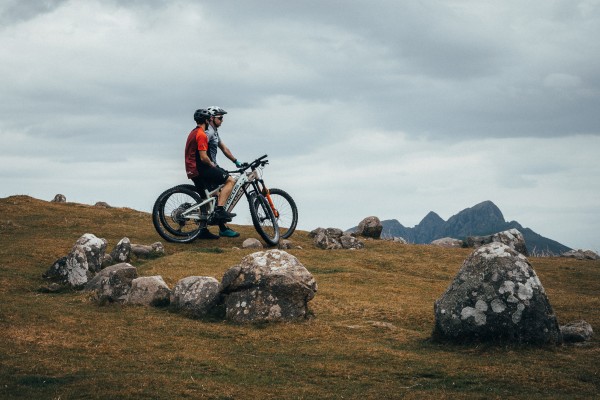 All this edge is topped with a kind of double casing in the injection, so this finish certainly gives it a detail that shows that it has been quite careful in the design phase. So, in addition, in the head it looks pretty good, nothing bulky and with a very good feeling of coverage.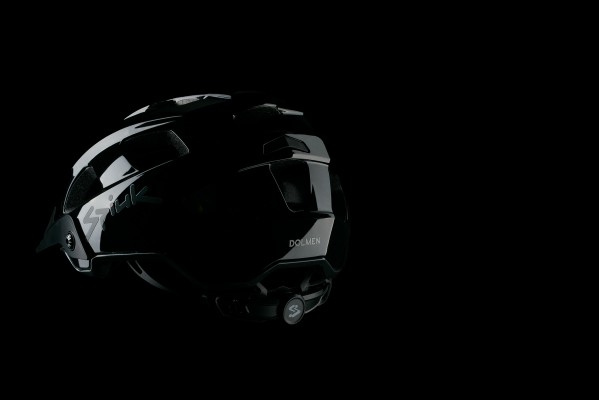 In that front part is added something also essential: a visor. A mobile visor in this case. Specifically, it can be adjusted in up to 3 positions in a very simple and intuitive way, without the need to go around untightening or tightening anything. A simple gesture to improve the angle of vision or to protect yourself from an incipient sun.
At the rear, it is finished off with an HB-96 retention, an adjustment system that is also quite simple: just operate a toothed adjustment wheel in both directions to adjust the helmet properly or release it once we have finished our mountain bike route.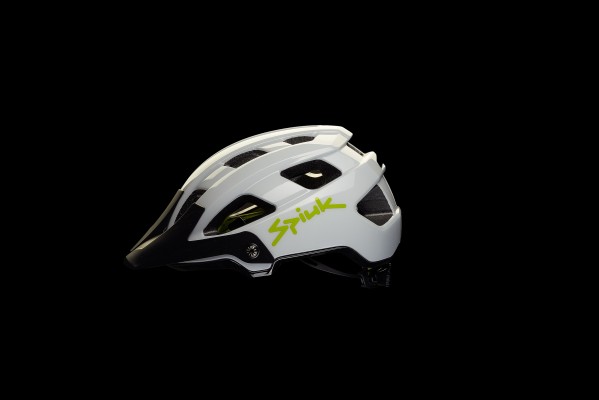 Between both front and rear ends, an Airflow architecture creates three central channels and two more lateral channels for aerodynamically useful airflow and head ventilation, which is key in cycling.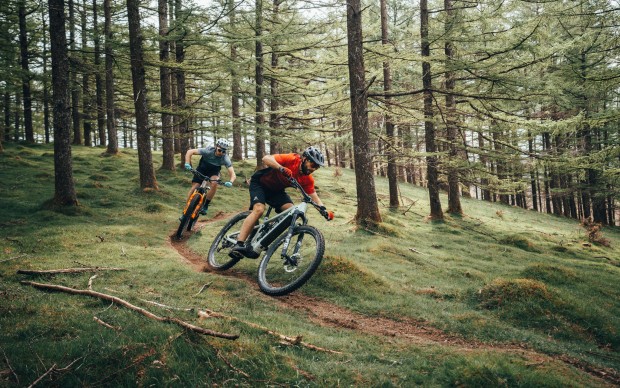 This all terrain mountain bike helmet can perhaps be summed up in a concept as easy to name as it is difficult to achieve: balance. Robust design, good ventilation, intuitive fit, adjustable visor and very logical price.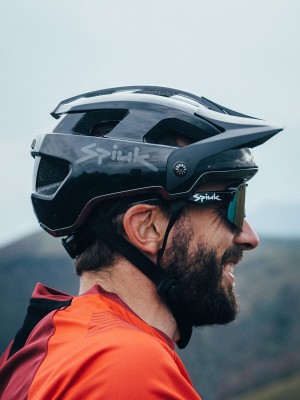 Therefore, and in summary, if you are thinking of changing your helmet, a MTB helmet, this Spiuk Dolmen certainly covers a tremendous range of bikers who love mountain biking and are looking for a helmet with its own style.
The price of the new Dolmen is 59,90 € and it is already available on the Spiuk website.