New SRAM Level 2020 brakes, more power with the same weight
A few weeks ago SRAM presented its new G2 brakes for Trail and Enduro. Now the brand reveals the 2020 version of its famous SRAM Level Ultimate and SRAM Level TLM. Its star model of XC and XCM adapts to the new trends of the modality, and now they are more powerful but without sacrificing weight.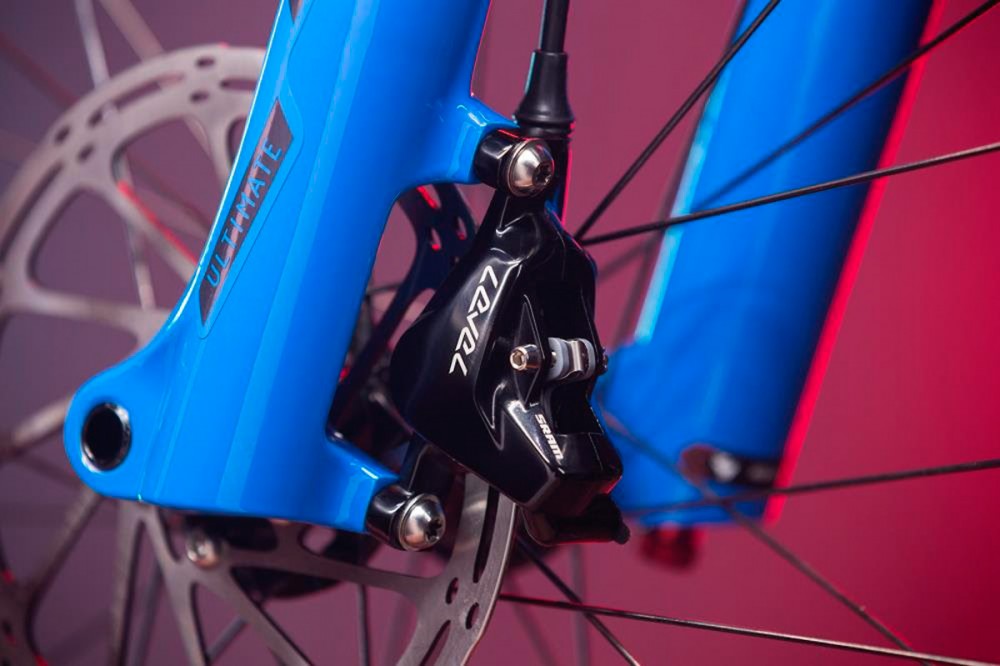 New SRAM Level Ultimate and SRAM Level LTM
SRAM has redesigned the levers and brakes calipers of the SRAM Level 2020 in order to maintain weight but better manage heat and increase braking power.
The new brake levers SRAM Level 2020 (in aluminum for the LTM version and in carbon for the Ultimate) have been redesigned to smooth their shape to the maximum and reduce the weight of the assembly. In addition, the bearing support of the lever has been improved in favor of a better touch and a lower overload of the hand.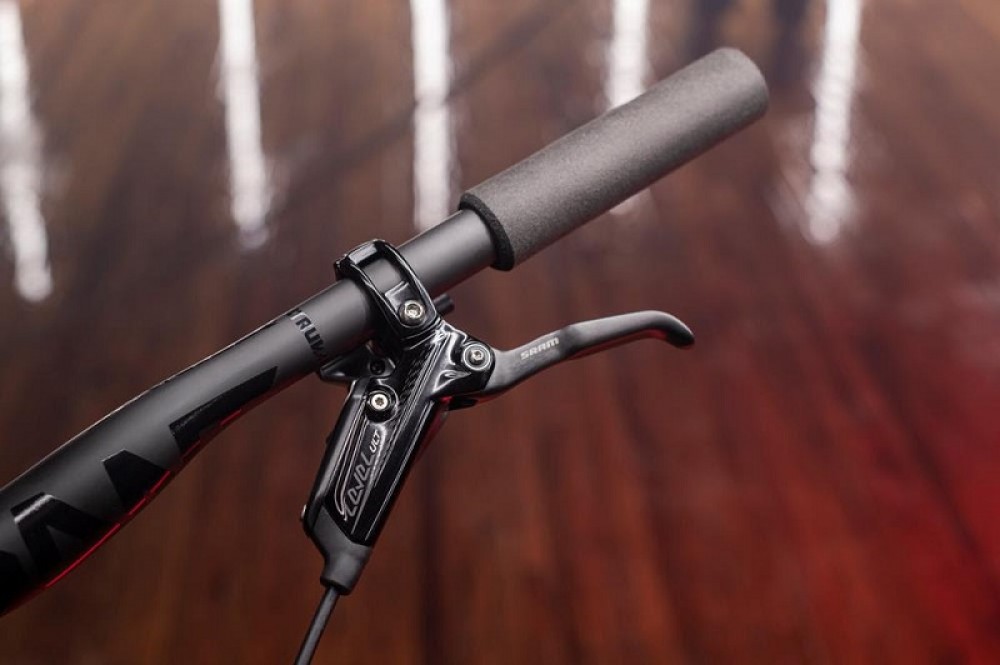 The new brake caliper of the SRAM Level 2020 still have two pistons but now have a 2-piece design that manages better heat diffusion and improves the smoothness and precision of braking.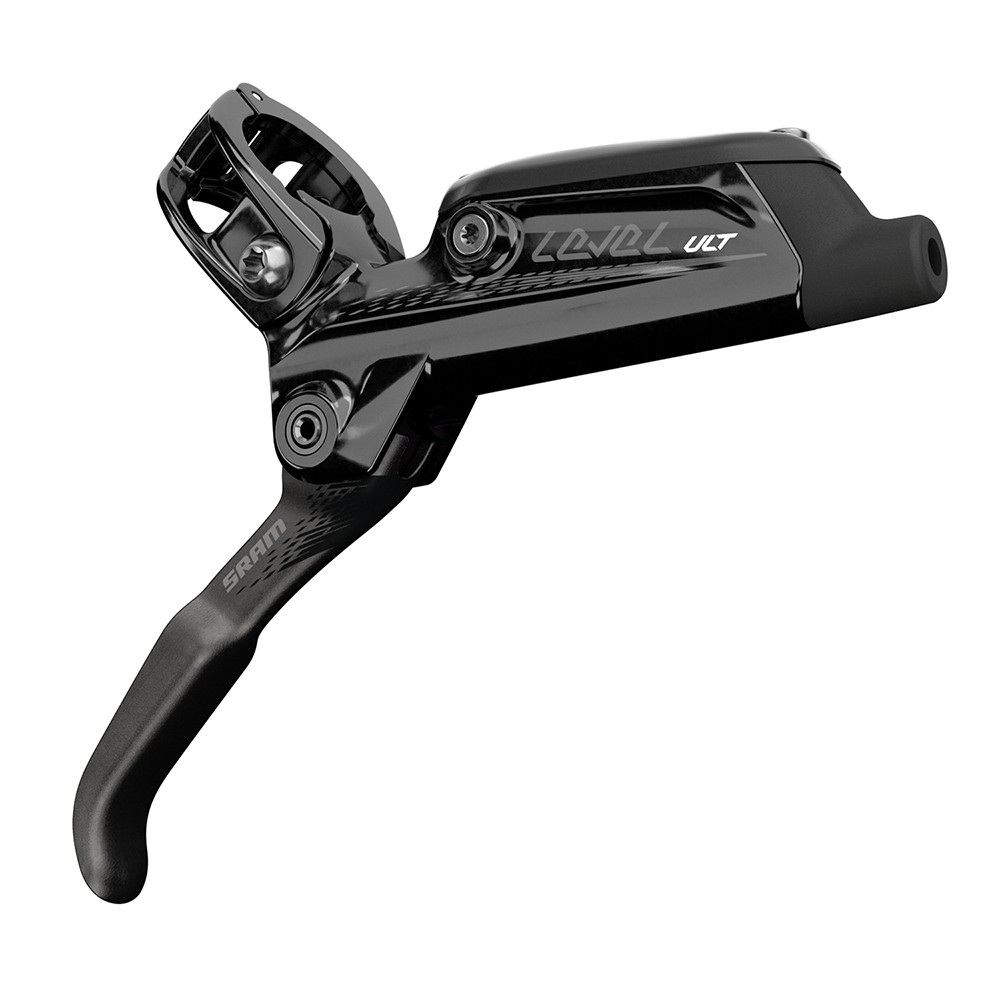 The Level upgrade includes easier installation thanks to the SRAM clamp system and easier maintenance with the brand's new bleed ports.
According to SRAM, the new SRAM Level Ultimate (carbon) brakes have a weight of 318 g with 160 mm discs and 800 mm sleeve. Its price is € 324 for the couple.
Los SRAM Level LTM (aluminio) tienen un pseo declarado de 356 g con disco de 160 mm y manguito de 800 mm. Su precio es de 207€ la pareja.