Tom Dumoulin also takes up running and makes the podium in a 10k with a superb time
Dutch cyclist Tom Dumoulin is in the middle of his pre-season and on Sunday he decided to put on his running shoes and compete in a 10 kilometre race. We don't know if he did it just for fun, but he ended up on the second step of the podium with a time of 32:38 minutes.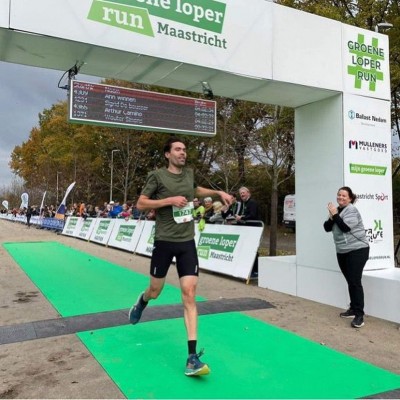 Tom Dumoulin puts on his running shoes and proves he can also be a very fast runner
If a week ago it was Australian cyclist Adam Yates who surprised us by breaking 3 hours in the Barcelona Marathon, this time it is the winner of the 2017 Giro d'Italia who has left us open-mouthed with his great running performance.
A few years ago it was practically unthinkable that a professional cyclist could compete in a foot race, even for fun, but we are seeing that these super athletes have no difficulty in transferring their excellent performance between sports.
Dumoulin took part in the 10 kilometre race in his home town of Maastrich on Sunday and finished in 32:38 minutes. That's an average speed of 3:15 km/min. This earned him second place, just 17 seconds behind the winner, Wouter Simons.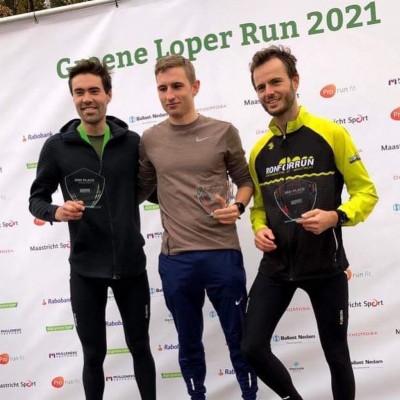 If you are not familiar with running times or marks, we can only tell you that what Dumoulin has achieved is at the level of a fairly advanced amateur and close to the elite. 
Meanwhile, Tom Dumoulin's future remains a question mark and many have placed him outside Jumbo Visma for next season. The most widely rumoured option is that the Dutchman will ride with BikeExchange in 2022.