North Shore MTB prohibition is a story that deserves to be told
From Orbea's Trail Tales series comes a very special episode, in fact so far they have all been very unique, telling the story of the mountain bike tracks and trails built on Vancouver's North Shore. A story where this sport was banned under fines and threats, but which resulted in one of the best areas in the world for lovers of wild mountain biking.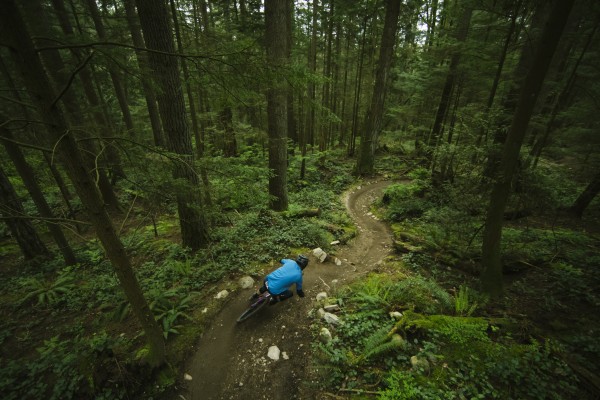 Trail Tales: The Outlaw Sport
"I'm pretty sure it began in the 1980s with Digger and a bunch of his buddies they literally spent hours up there making these trails for a sport that didn't even really exist." This is how Geoff Gulevich, freerider and Orbea ambassador, begins this story that is sure to captivate you from the very first minute.